College is a time to learn, make unforgettable memories, and explore passions that pertain to your future goals. Skylar Beasley and Jecha Shamir have been doing just that through Victoria's Secret PINK's Campus Representative Program. After sitting down and interviewing LSU's two PINK Campus Representatives, Skylar and Jecha, I found that there is a lot more to being a PINK Rep than meets the eye. It's more than throwing promotional parties and representing PINK on your local campus. It's also about growing as a person and learning so much that you will carry with you after your years of being a PINK Rep. According to Skylar, "The greatest things about being a PINK Rep are the experiences gained and the lessons learned."
1. Get out of your comfort zone.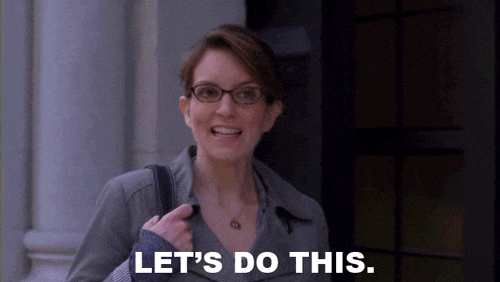 Everyone likes to be comfortable, but unfortunately, the real world doesn't always care about what you like or don't like. Skylar says that sometimes being a PINK Rep may involve being asked to complete tasks that will push you to do something new. Learning to do the unfamiliar helps your self-growth.
2. Don't be afraid to ask questions.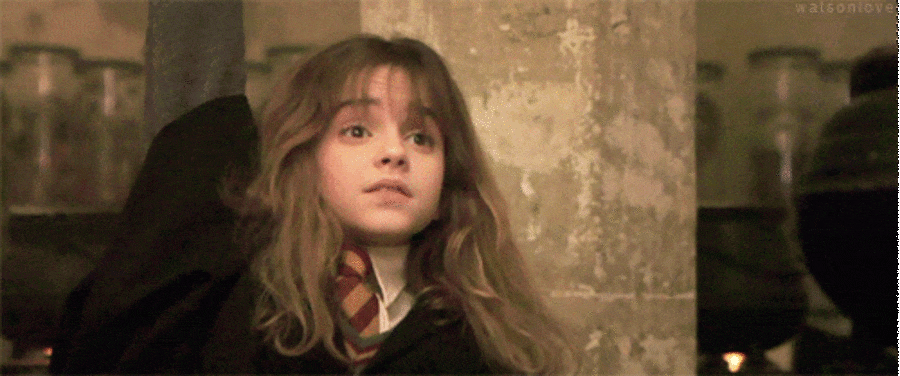 Even though we know there's that saying about how there's no such thing as a stupid question, we fear asking and learning more out of the fear of being judged. One of the biggest lessons Skylar learned was that the only way you will exceed the expectations someone has for you is to ask for help or clarification.
3. Don't be afraid to take the initiative.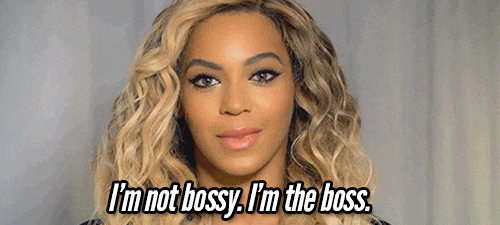 Jecha told us, "I was super nervous to mess up." But she had to learn that she would not always have the same schedule as her partner and that some decisions have to be made on your own. It's all about stepping out of your comfort zone and being confident in your choices!
4. Communicate.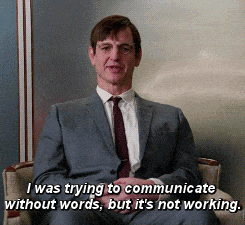 Both Skylar and Jecha can vouch that communication is the key to making the world go round. "I've learned that the best way to communicate is to make a purposeful effort to set aside time in person to focus on upcoming events," said Skylar. Jecha said when you have communication with your partner, you have the confidence to take initiative.
5. Take the opportunity because it can give you great connections.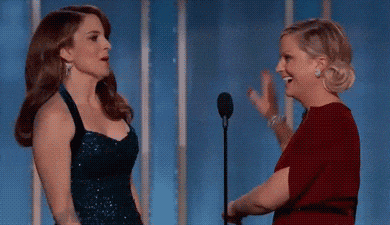 Through PINK, both girls have used their connections to meet new people and reach for their dreams. Jecha has found great friends through the program. Skylar has interned with Victoria's Secret PINK's corporate office and is pursuing a career in fashion merchandising. "I learned what it takes to work for such a successful fashion retailer," said Skylar.
6. Be passionate about what you're working for.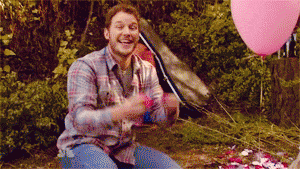 You have to really love what you do if you want to be the best at it. Skylar says that it is true that passion leads to success and that has been her greatest lesson learned. Jecha applied to be a PINK Rep because she loved the brand. That same love for Victoria's Secret PINK is what makes her a great PINK Rep.
7. Plan a bomb party.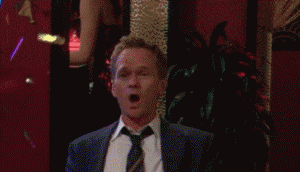 Jecha shared that one of her favorite events she helped hold consisted of Yogalates, food, and a lot of cute swimsuits. Who wouldn't want to attend a party like that?
8. Make your planner your best friend.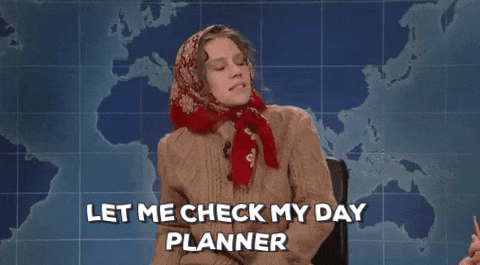 Most college students know that their planner is their life. If you lose your planner, you might as well call it quits because who knows how you'll function without it?
9. Being a PINK Rep helps make campus seem smaller.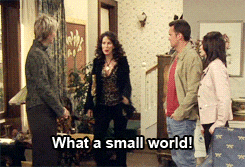 Being at a SEC school like LSU can be overwhelming at times, especially during your first year (trust me). The great thing about getting involved with a group is that it makes this big campus seem so much smaller. Jecha told us that being a PINK Rep gave her the opportunity to meet a group of girls she would have never met without being a part of Victoria's Secret PINK's Campus Representative Program.
10. Just because it's a job, doesn't mean it can't be fun.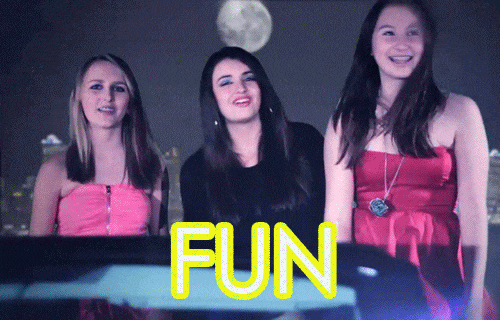 Why do a job if it's not something you love? Both girls, when asked about their experience as a PINK Rep, said it was so much fun!
11. Be yourself and be proud of who you are.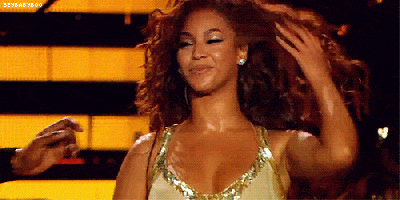 The only way to do your best is to believe that you are the best. When asked about interviewing to be a PINK Rep, Skylar and Jecha stressed that you have to be yourself. Jecha says, "Be you! No one else! They chose us because we are regular girls who are getting the best we can get out of the college experience and love every bit of it."
12. You will get opportunities that no other person can say they have.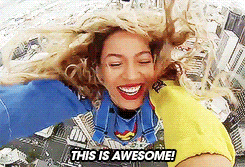 By working with PINK, these girls have been given unique opportunities to better themselves. Skylar says, "I would have never met Victoria's Secret [PINK] models, appeared on PINK's international Snapchat story, or received the opportunity to spend the entire summer fulfilling my dream internship!"
But don't take our word for it, the best part of this experience is making it your own! Applications to join the PINK Campus Representative Program are open now!