When ever an outsider of the "Supernatural" fandom looks at our beloved show, they think it's full of gore, violence, and some gut wrenching sadness. However true that may be, outsiders don't get to appreciate just how hilarious this show really is!
In honor of the twelfth season of "Supernatural" starting under production this week, here is a list of the top twelve funniest episodes of "Supernatural"!
12. "Fan Fiction," 10x05
In this episode, Sam and Dean investigate a missing teacher, followed by a missing student. The catch? This particular all girls high school is putting on a production, based off the books, of "Supernatural: The Musical"! A classic fourth wall break by the writers, putting our boys on edge as they watch teenage girls play the brothers.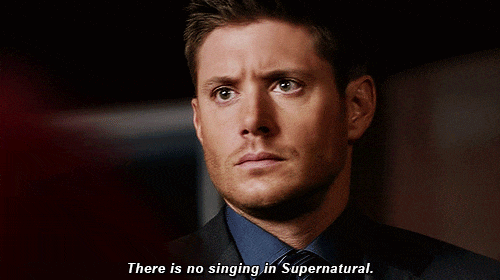 11. "Hell House," 1x17
While in the midst of a difficult case, the newly reunited brothers take the edge off by pranking each other. A few pranks here and there, involving super glue and itching powder, drives our boys into a full out prank war!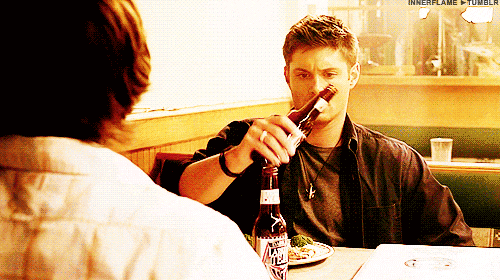 10. "Ghostfacers," 3x13
This episode is shot from a documentary perspective by a group of paranormal hungry, amateurs, that call themselves "Ghostfacers." To say the Ghostfacers get under the boys skin, is putting it easy. Though Sam and Dean weren't laughing, the fans were because of just how quoteable this episode was.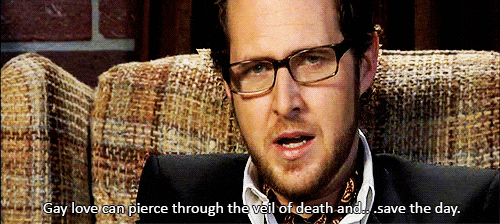 9. "Don't You Forget About Me," 11x12
Sam and Dean visit a fan favorite friend named Jody. While having dinner with Jody and her adopted daughters, the boys find themselves in the middle of The Talk.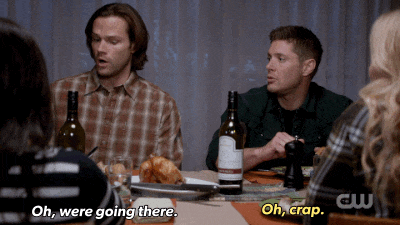 8. "Wishful Thinking," 4x08
When fans watched this episode, it was then they knew the writers were on drugs. An actual character in this episode is an alcoholic, suicidal, stuffed teddy bear that has magically come to life.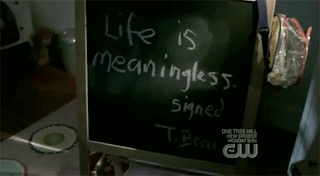 7. "Hunter Heroici," 8x08
This is the episode that probably bends reality the most. Anything that can happen in a cartoon world, happens in the town Sam, Dean, and Cas are investigating. Not to mention this case is Castiel's first, making this baby in a trench coat stranger than ever.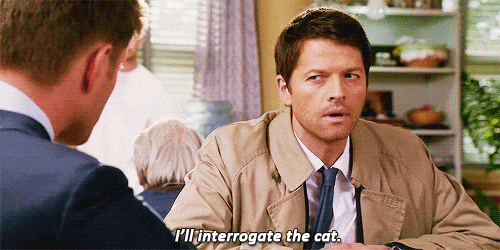 6. "The French Mistake," 6x15
There was a whole lot of inception in this episode! Sam and Dean are zapped into an alternate universe: ours. In this universe the boys aren't know as Sam and Dean Winchester. They're known as the actors that play them, Jared Padalecki and Jensen Ackles.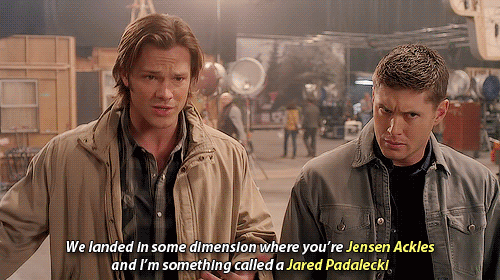 5. "Changing Channels," 5x08
Sam and Dean find themselves trapped inside the TV, and are forced to play a part in any TV show or commercial they land in... even if they don't want to say their lines.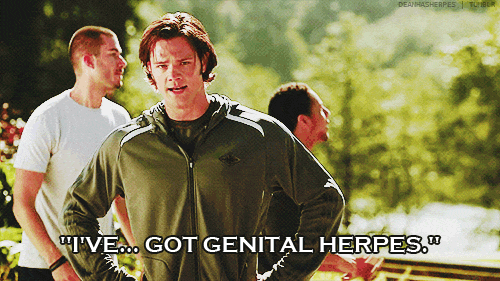 4. "Mystery Spot," 3x11
The tickster that forced Sam and Dean into playing parts on TV, also forces Sam to relive the worst day of his life, over and over again. Spoiler alert! Dean dies. A lot.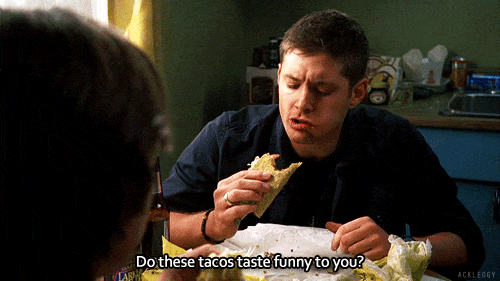 3. "Yellow Fever," 4x06
Our big, macho-man, Dean gets Ghost Sickness and becomes afraid of everything!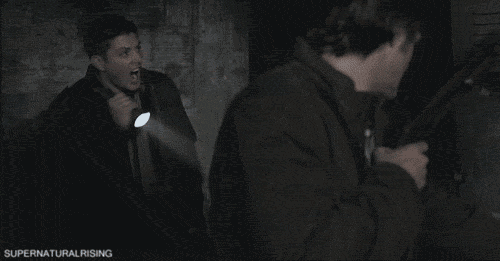 2. "Dog Dean Afternoon," 9x05
This is easily my all-time favorite episode of "Supernatural"! After drinking a potion Dean is able to talk to the eye witness of a murder, which happens to be a dog. Some of the side effects of the potion is exhibiting "dog-like behaviors."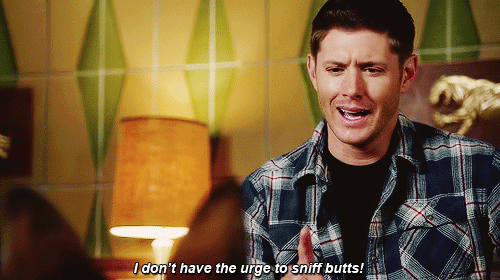 1. "Bad Day at Black Rock," 3x03
And last, but certainly not least: the one where Sam loses the rabbits foot. After Sam loses the foot he's been cursed with bad luck-- from tripping over everything, making his motel room catch on fire, to knocking himself out, it's not Sam's lucky day.