1. Spruce Street Harbor–Penns Landing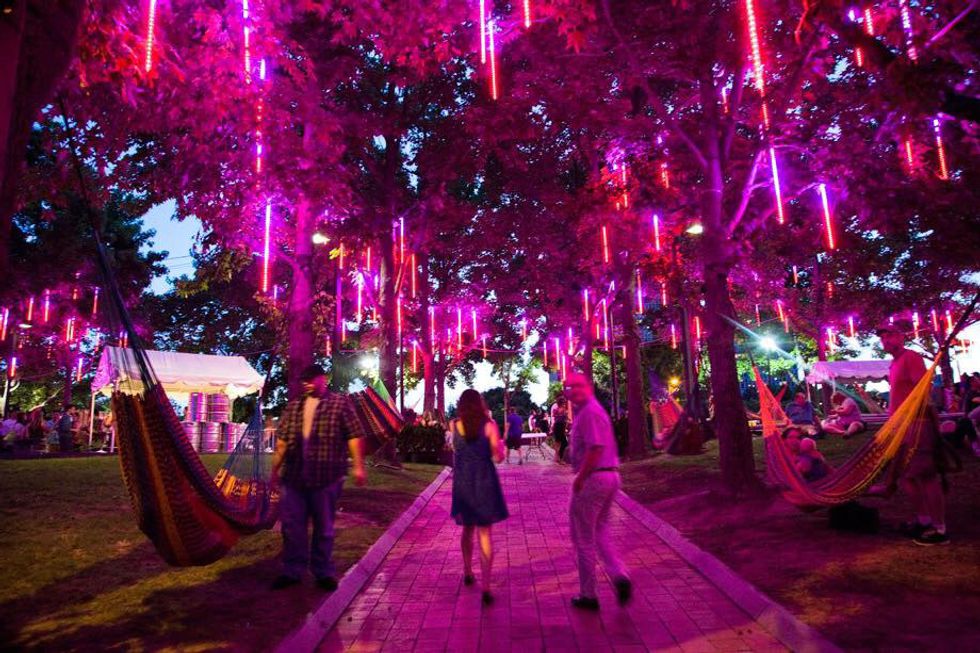 This is a fun spot to go to during the day or at night with family and friends. They have multiple food carts and even a beer garden for adults 21 and over. It also sits on the Delaware River where you can rent a paddle boat, or just enjoy eating on one of the many decks that look over it.

2. Howl at the Moon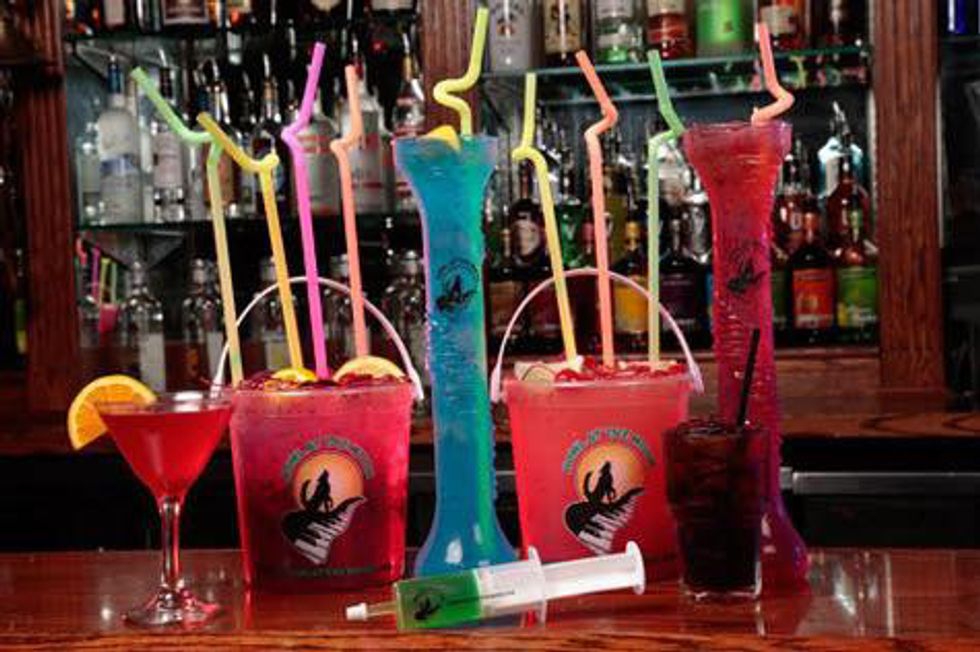 This is a place for adults 21 and over to go and enjoy some live music. You request it and they play it. You can also enjoy bucket drinks with groups of friends or even get a personal 16 oz drink to yourself.

3. South Street–Center City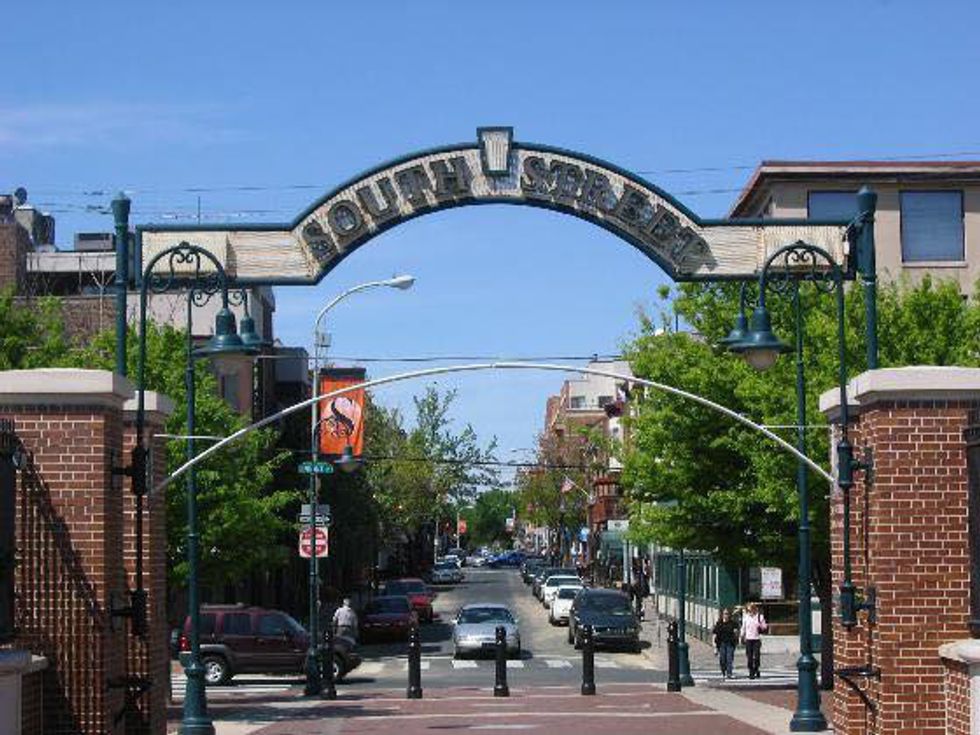 After enjoying the day at Spruce Street Harbor, you can cross a bridge onto South Street. This is where you can find little shops and stores to walk into, or the famous Lorenzo's Pizza, which is known for their gigantic slices.
4. SoundGarden Hall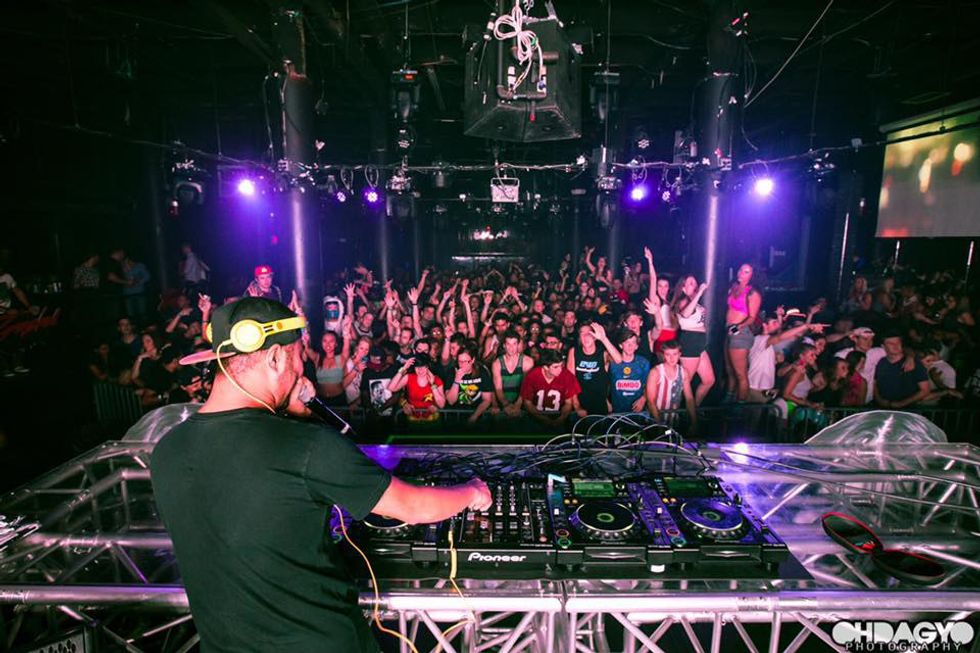 This is a night club for adults 18 and over to go and enjoy rave-style music. They have different well-known DJ's that come from all over to play to the mostly younger crowd. They do have a full bar located in a different area that only allows 21 year olds to enjoy. You can't go wrong by going here.
5. Love Park–City Hall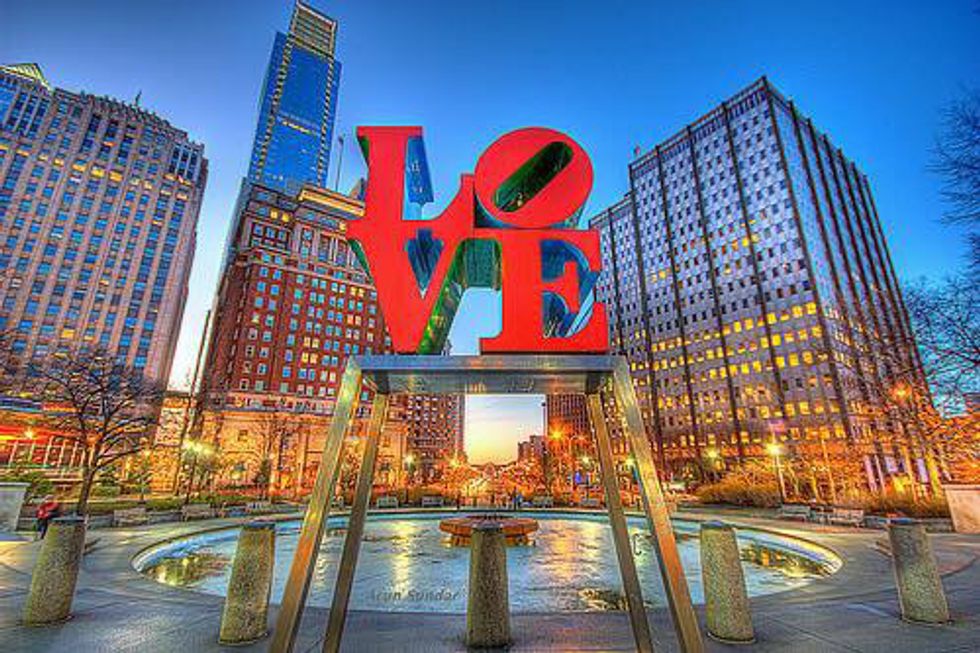 6. Magic Gardens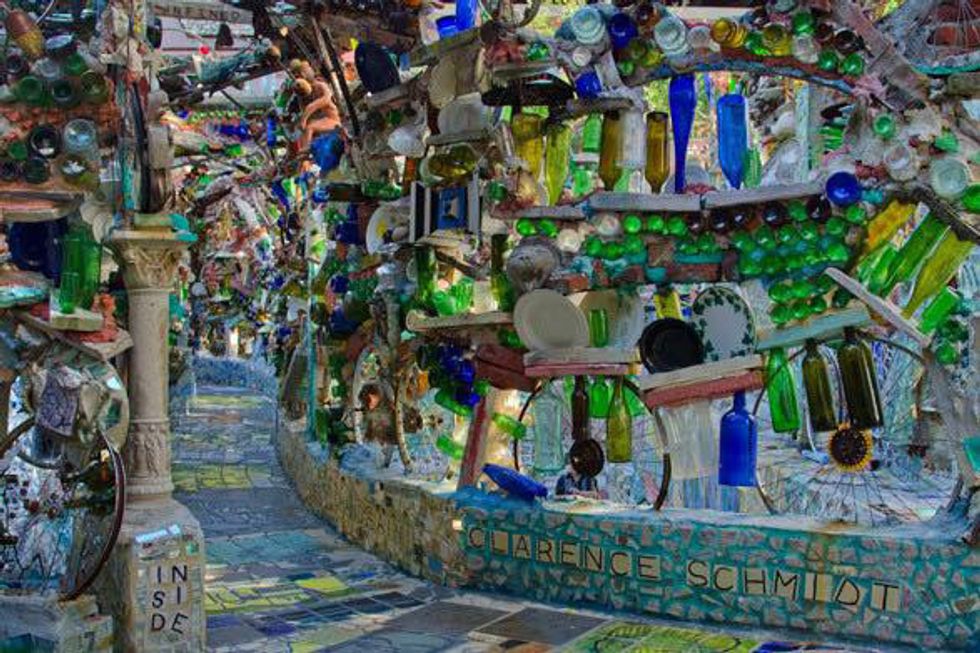 After exploring some of South Street, you can stop by the Magic Gardens. This is a very popular sight because it is a nonprofit art environment and community center. They are only open Wednesday-Monday.

7. Schuylkill River Walk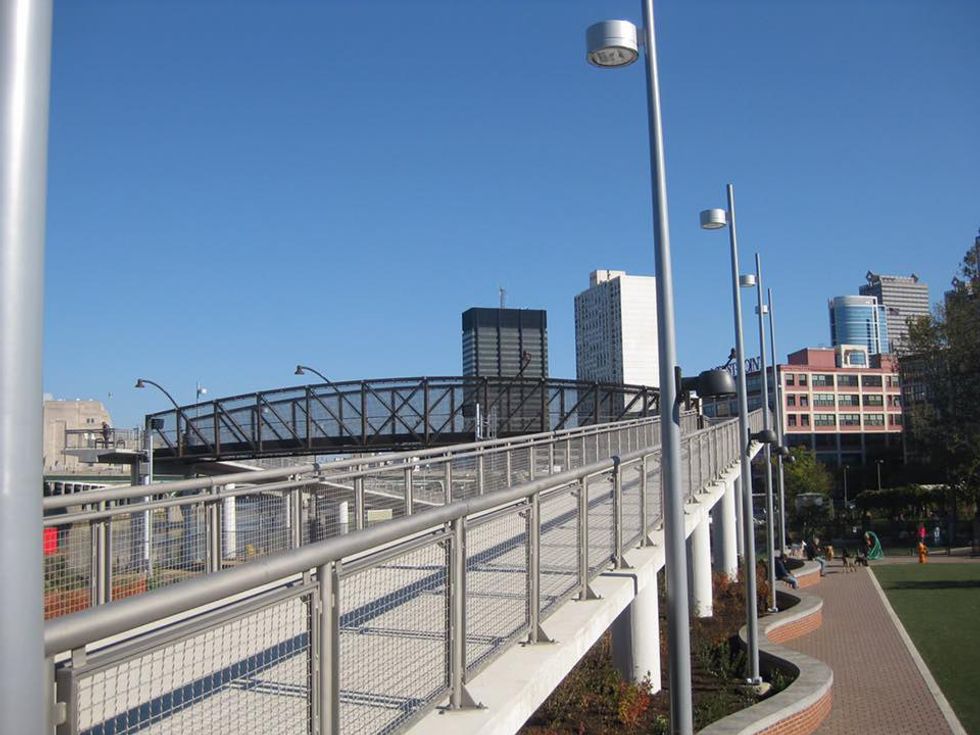 This trail is about ten miles long reaching from Schuylkill Banks to East Falls. It's a fun activity to do on a Saturday or Sunday morning with the family. You can also bring your bikes, rollerblades, or skateboards if you would like. The trail also leads to behind the Art Museum.

8. The Art Museum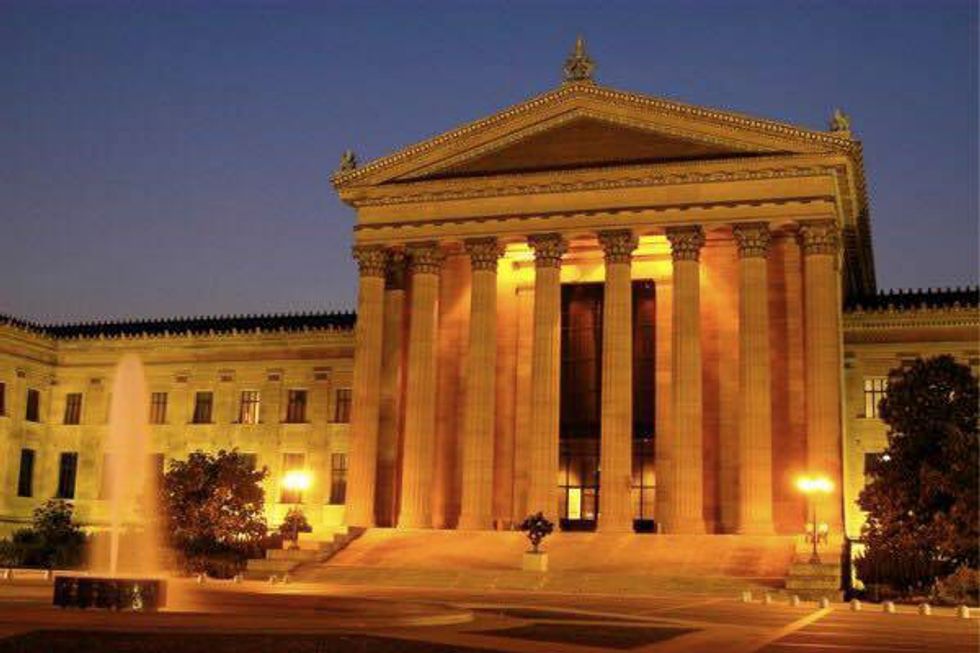 After your walk on the Schuylkill River Trail, you can stop at the Art Museum. This, of course, is where the famous Rocky statue is. While you're there, don't forget to run up the stairs! They are only open from Tuesday-Sunday.

10. The Franklin Institute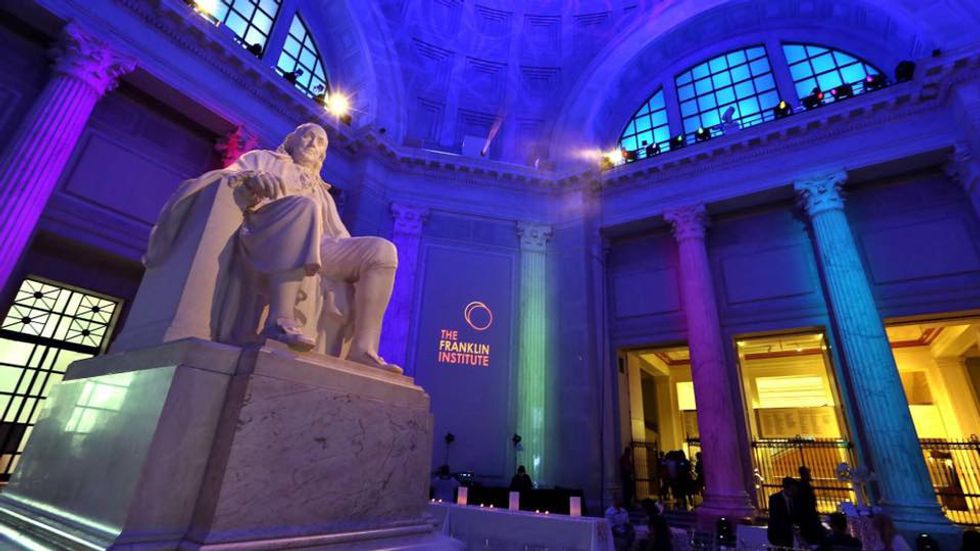 The Franklin Institute is another one of Philadelphia's historical buildings. This year, the most popular attraction is the Disney Pixar's exhibit, which takes you behind the scenes of how Disney does it. While you're there you can also check out 3D movies and the 3D printing workshop. They are opened from 9:30am -5:00pm everyday.

10. Franklin Fountain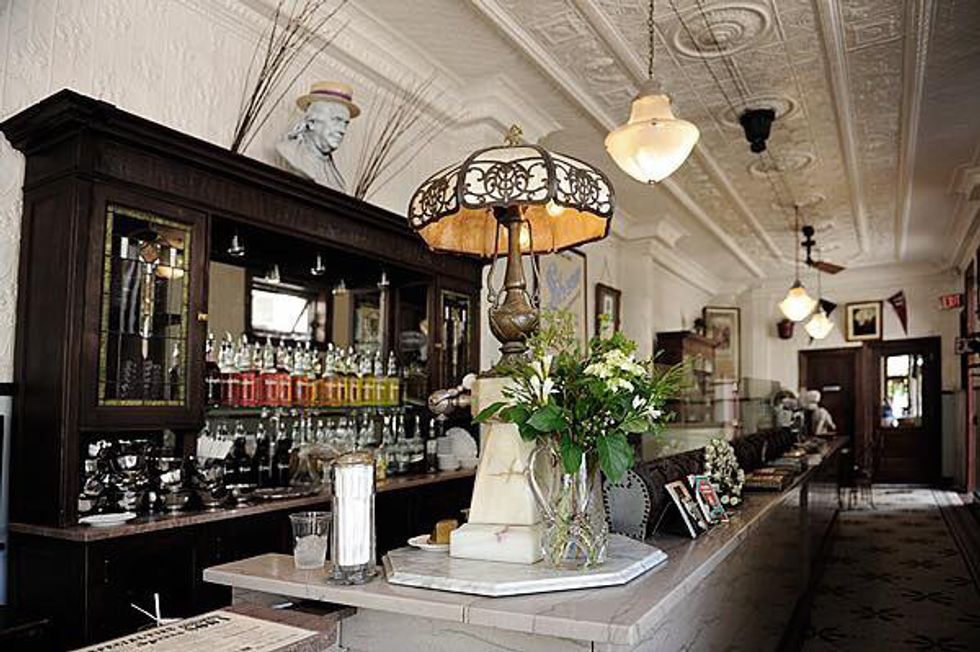 This amazing ice cream place has been seen on the Food Network because of their delicious homemade ice cream. You can get anything from a root beer float to an ice cream sundae. They have something for everyone.
11. Reading Terminal Market–Center City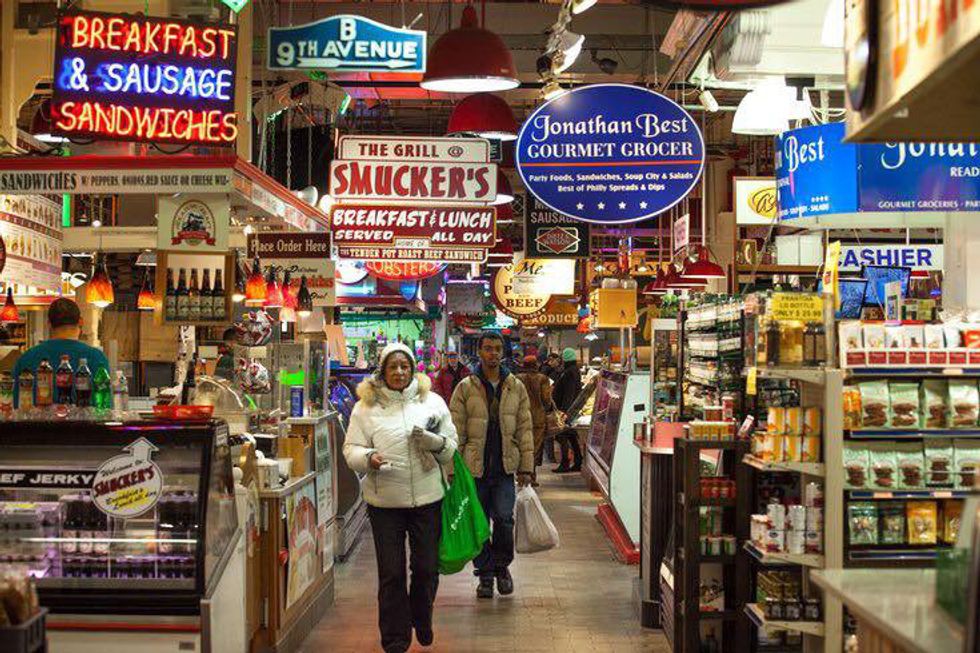 If you haven't already traveled here, Reading Terminal is a must. You can find just about any type of food you want. From famous Philly cheesesteaks, to seafood, to ice cream, they have something that everyone can enjoy.

12. The Stadiums–South Philadelphia.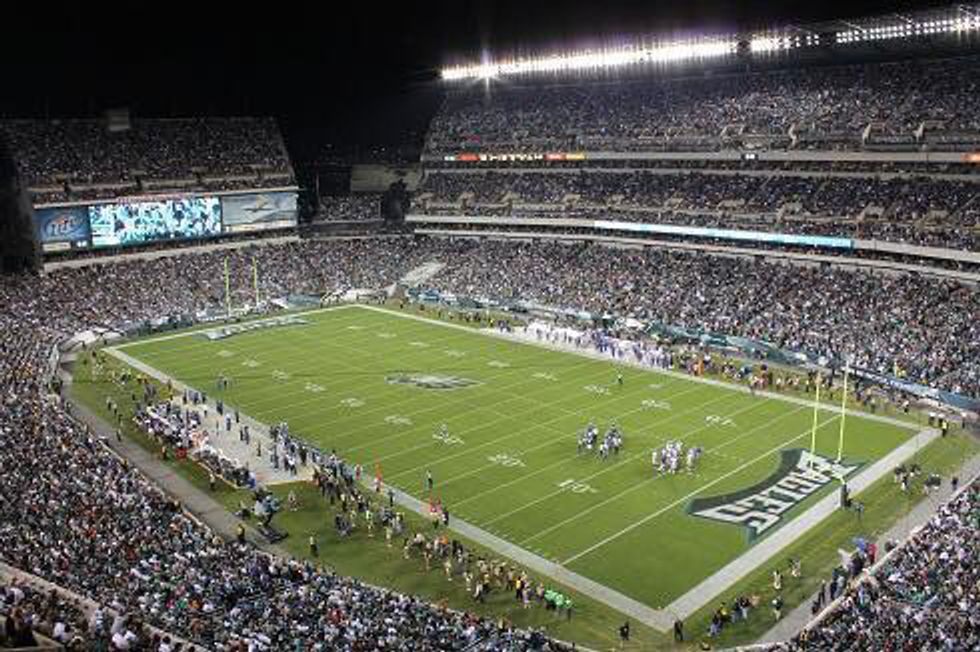 The three main stadiums in Philadelphia are all located right next to each other. Whether you want to go to Citizens Bank Park to enjoy a baseball game, or you can head over to Lincoln Financial Field to enjoy concerts, such as Coldplay or Kenny Chesney.