Going down the shore during the summer is a tradition in New Jersey. While everyone loves going to the boardwalk to enjoy the games and rides, we all know the best part about it all is the food. Although the food is so unhealthy for us, it is absolutely delicious! Sadly, sometimes you crave these boardwalk foods when you're not down the shore and can not get them! But don't worry because you can make all your favorite boardwalk foods at home! Here are twelve recipes for classic boardwalk foods to enjoy at home this summer:
---
1. Homemade Funnel Cakes
So my absolute favorite food to eat on the boardwalk is funnel cake. I never knew you could make it at home until my friend's mom made it one day, and now it is one of my favorite treats to make! They seem complicated to make, but they are actually pretty easy; you only need a few ingredients that you usually have in your kitchen. They only take a few minutes to make and are amazing because you can top them with whatever you want! This recipe is super simple to follow and make and it makes amazing funnel cakes!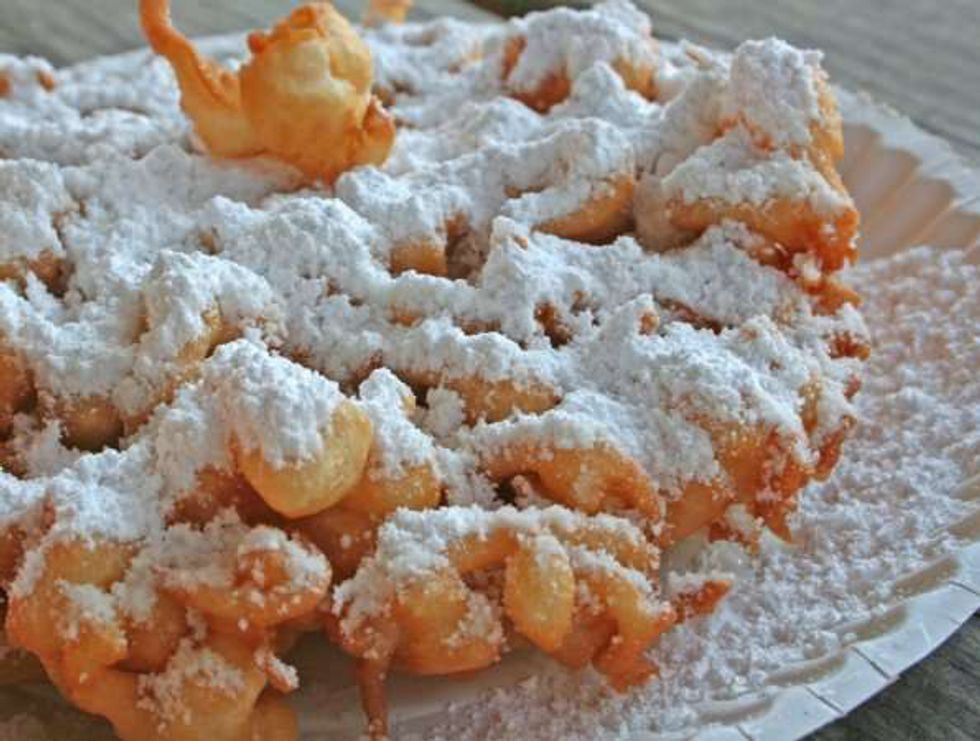 Ingredients:
1 quart vegetable oil for frying
2 and 1/2 cups (312g) all-purpose flour
1 and 1/4 teaspoons baking powder
1/2 teaspoon salt
Optional for Flavor:
1/2 teaspoon ground cinnamon
2 large Eggland's Best eggs
1/4 cup (50g) packed light brown sugar
1 teaspoon vanilla extract
1 and 1/2 cups (360ml) whole milk
Directions:
Pour oil into the pot set over medium heat. Heat to 375°F.
Whisk the flour, baking powder, salt, and cinnamon together in a large bowl. Set aside. In a medium bowl, whisk the eggs, brown sugar, vanilla, and milk. Pour the wet ingredients into the dry ingredients and whisk until no lumps remain.
Place a wire rack over a baking sheet. This is where the cakes can cool immediately after frying.
If using a funnel, cover the bottom of the spout with your finger as you pour the batter in. Measure about 1/3 cup of batter and pour into the hot oil, making one large swirl and making sure to connect some of the swirl layers. It doesn't have to be pretty, it doesn't have to be perfect! Fry until golden brown, about 1-2 minutes on each side. Carefully remove with a metal spatula or metal slotted spoon and place onto the wire rack to slightly cool. Repeat with remaining batter, then turn off heat.2
Serve the funnel cakes while they're still a little warm. Top with favorites like confectioners' sugar, whipped cream, chocolate syrup, caramel, or sprinkles. Cakes are best enjoyed the same day, though they keep in the refrigerator for a couple extra days.
2. Old Fashioned Onion Rings

3. Maryland Boardwalk Fries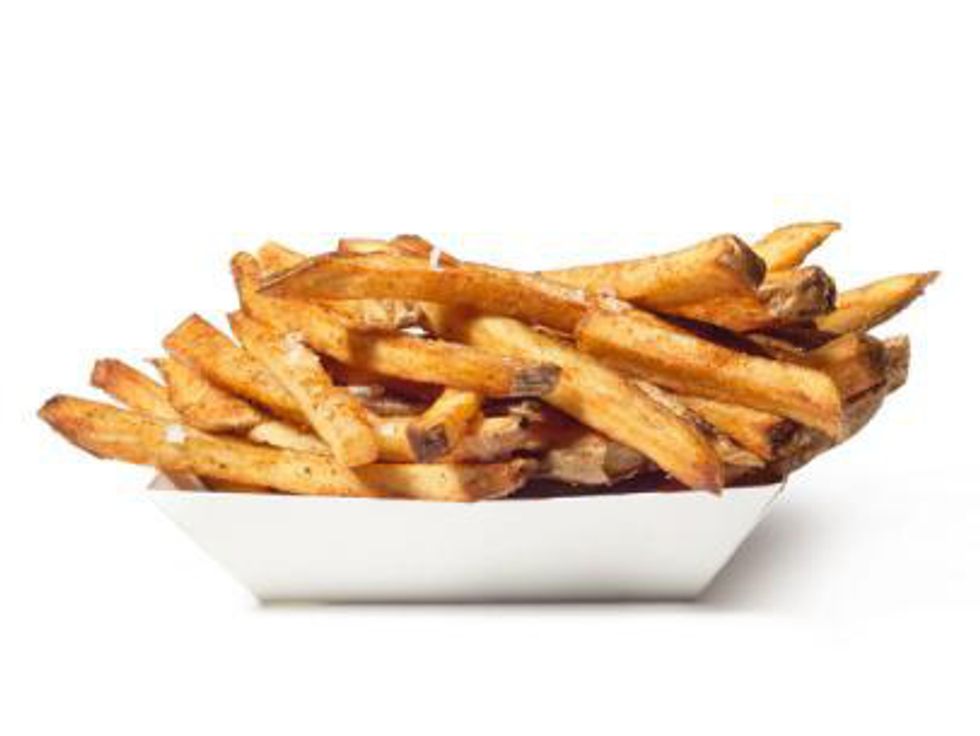 4. Custard Style Ice-Cream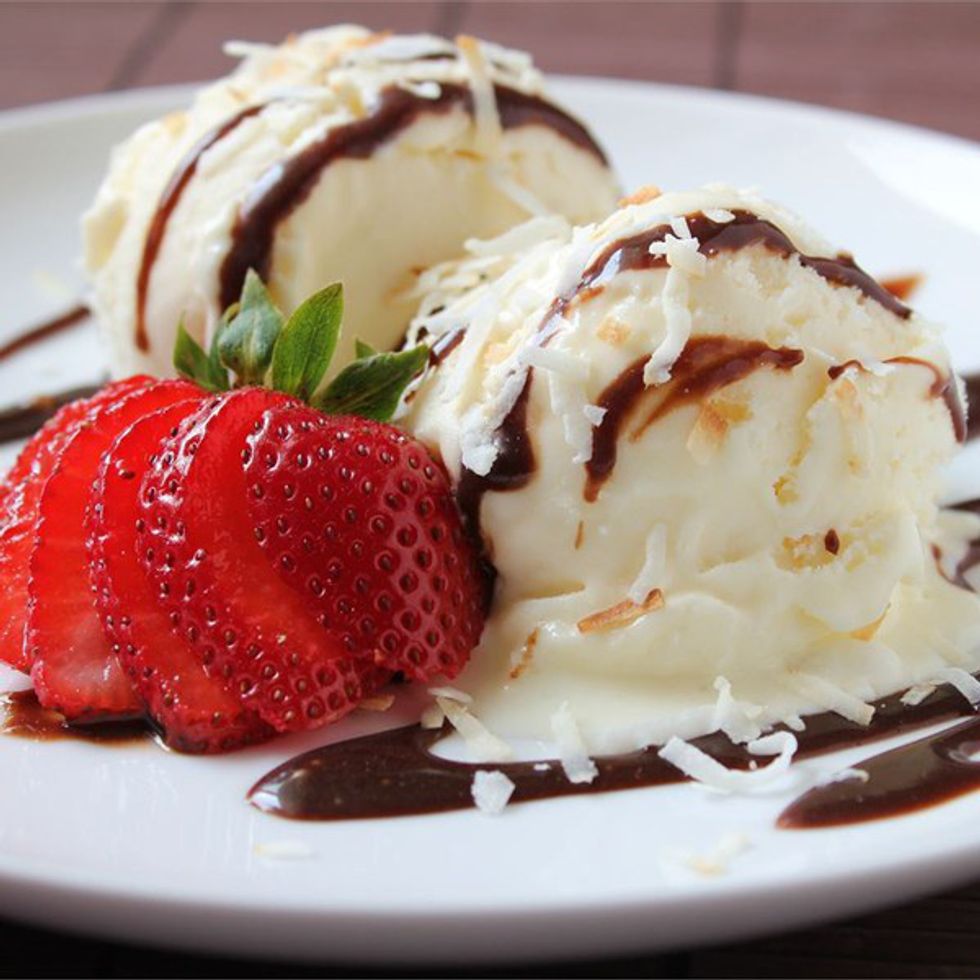 5. Deep Fried Oreos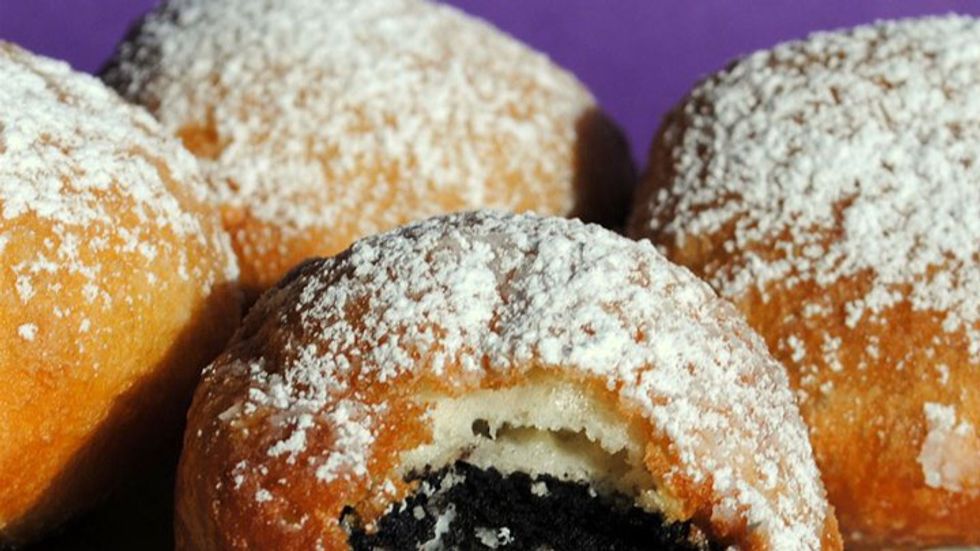 6. Homemade Snow Cones and 3 Ingredient Syrup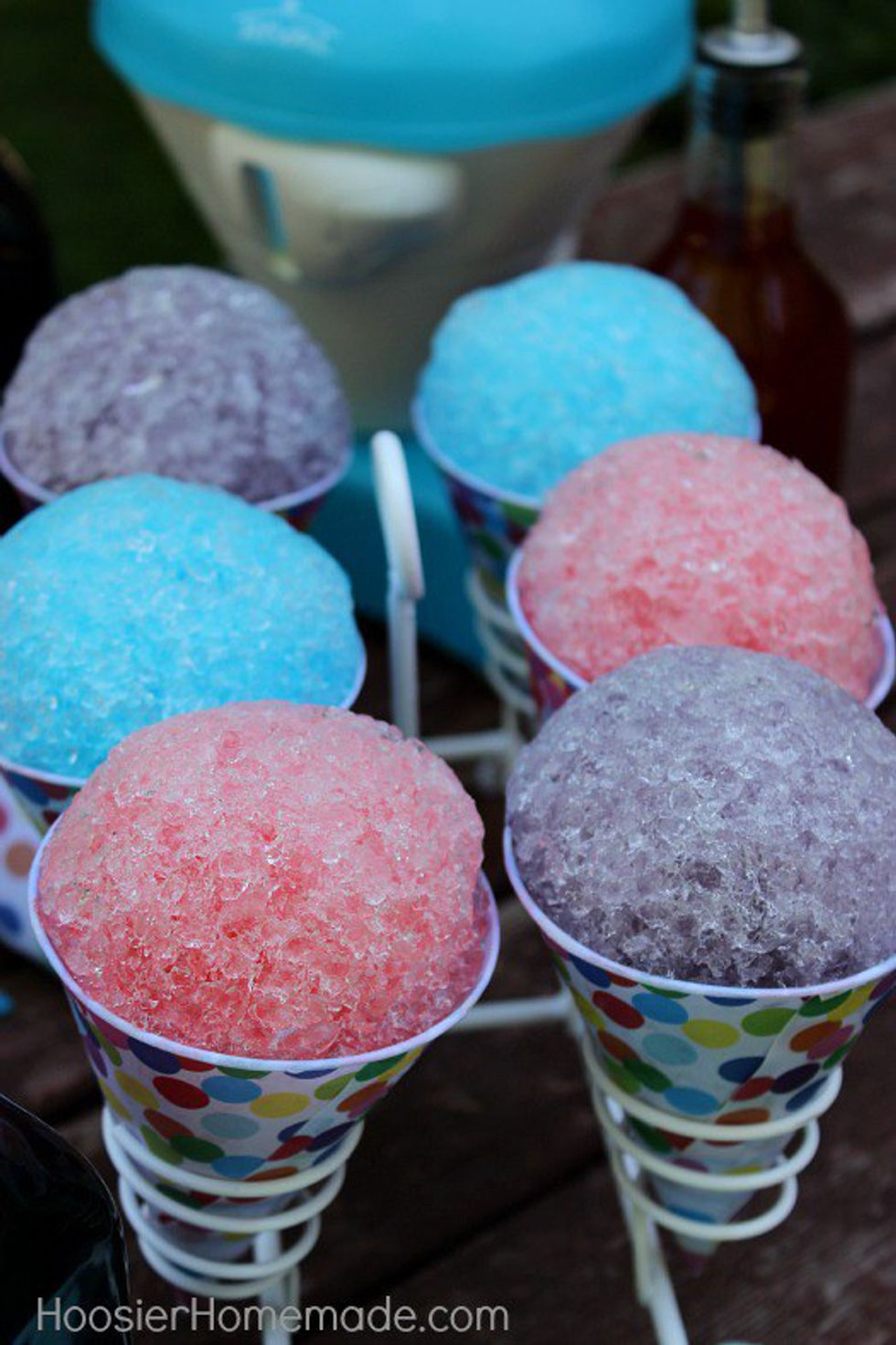 7. Homemade Caramel Popcorn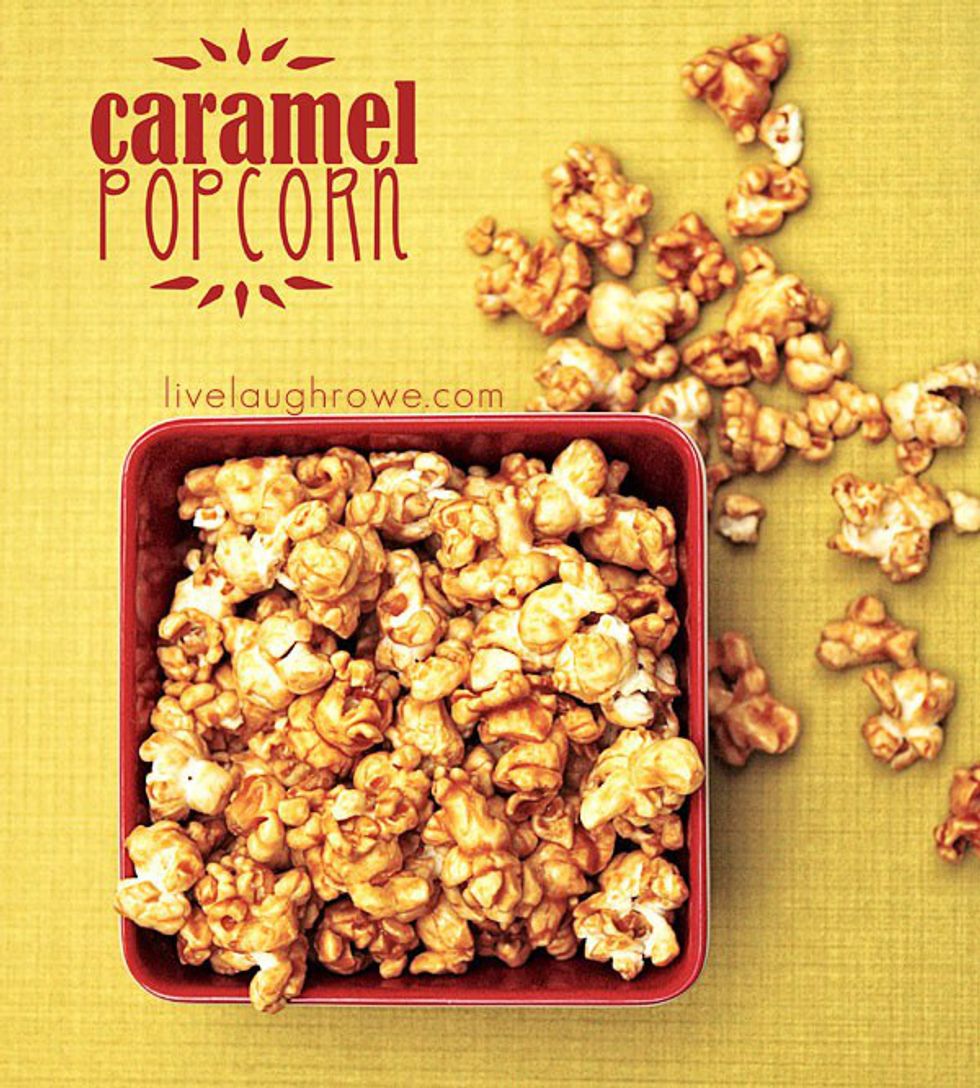 8. Homemade Cotton Candy (Without a Machine)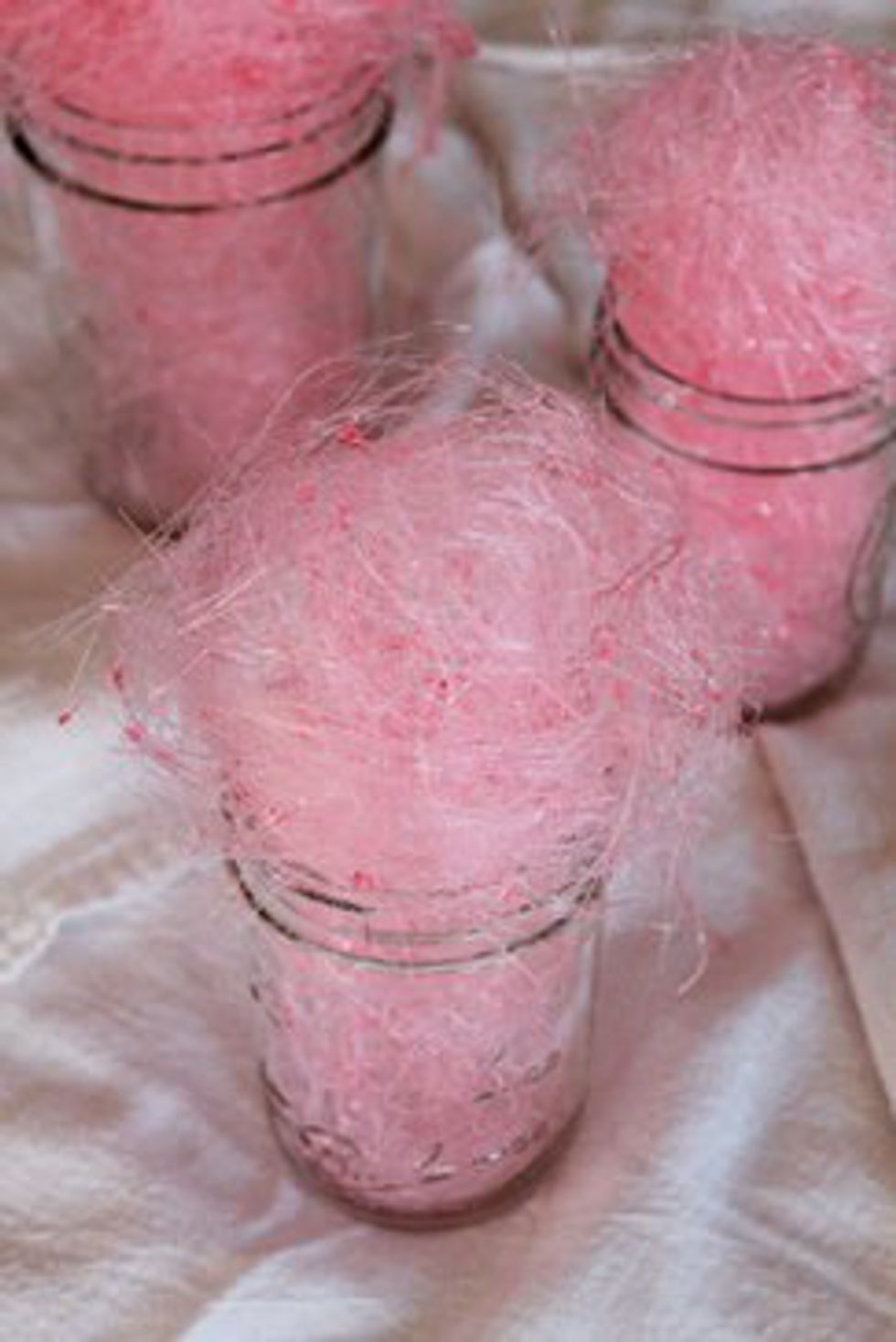 9. Boardwalk Hot Dogs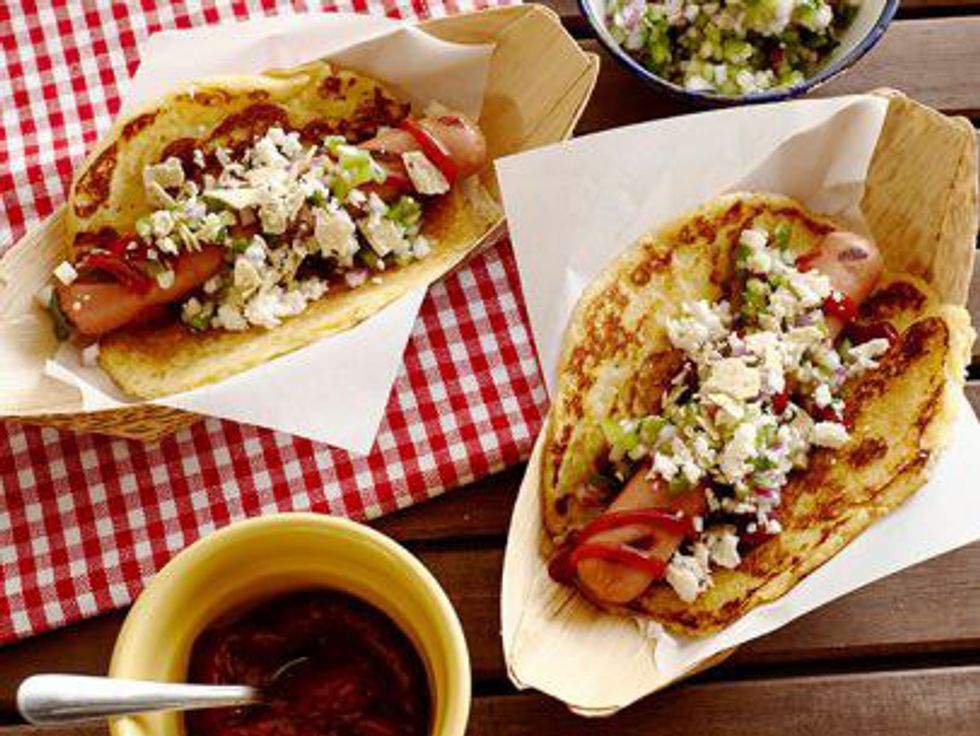 10. Homemade Salt Water Taffy in One Hour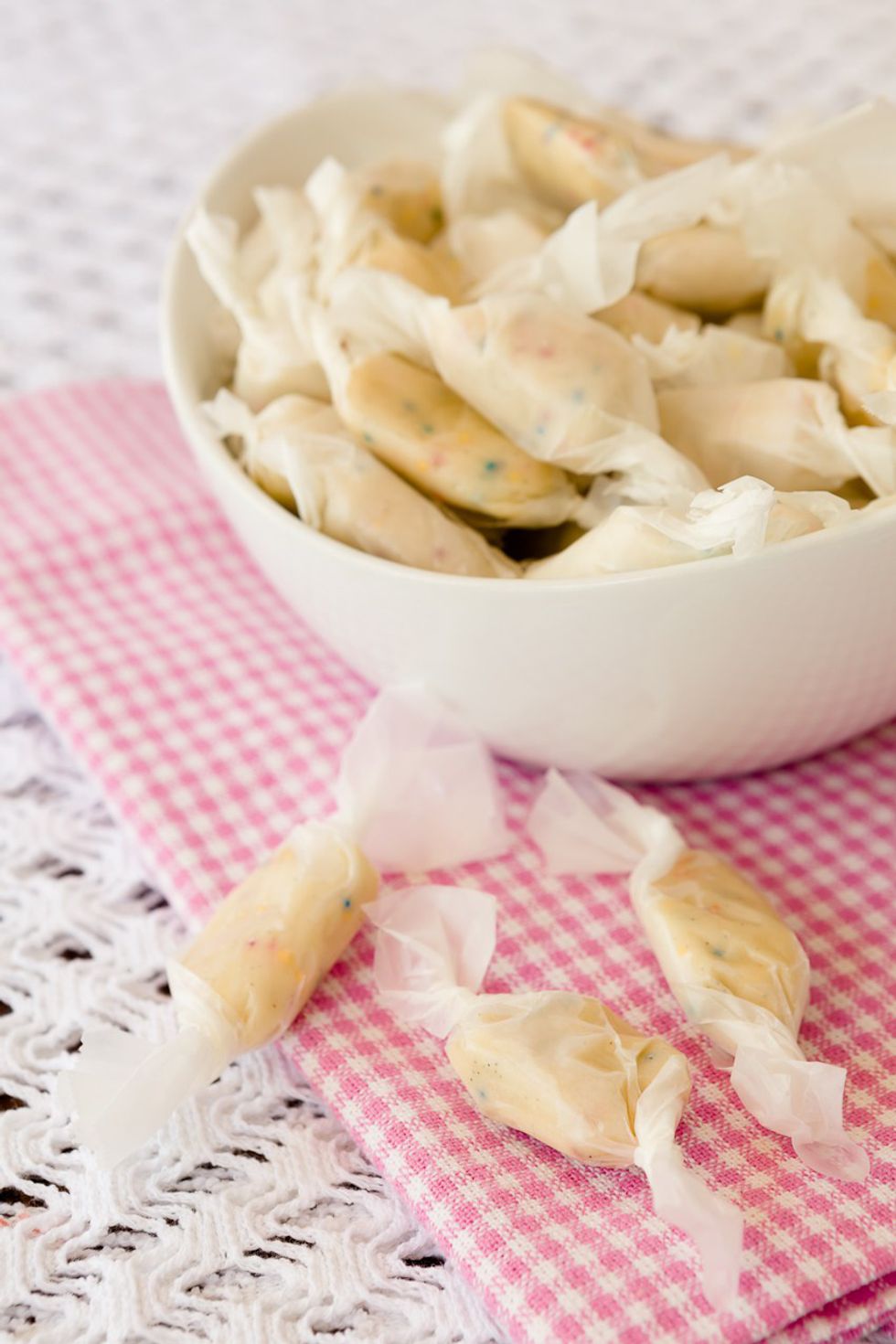 11. Corn Dogs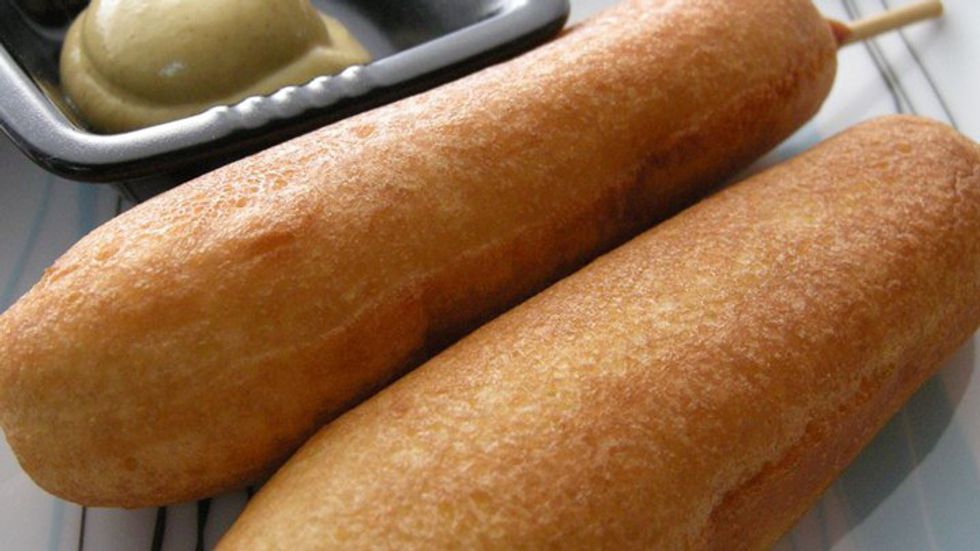 12. Homemade Fudge