It is incredibly important to forgive yourself and forgive others. It's also one of the most difficult things to do in life. It takes true strength to forgive someone who never apologized. Forgiving yourself for the shameful things you've done is not easy. I've had to forgive others who never apologized and I've had to forgive myself for many shameful and regretful actions that I committed. But once I did, the weight was lifted off of me and my heart became burden-free. The following bible verses helped me when my heart was bitter, and I hope they help anyone else whose heart is struggling to forgive.
1. Ephesians 4: 31-32
"Let all bitterness and wrath and anger and clamor and slander be put away from you, along with all malice. Be kind to one another, tender-hearted, forgiving each other, just as God in Christ also has forgiven you."

2. Matthew 18: 21-22
"Then Peter came to Jesus and asked, "Lord, how many times shall I forgive my brother when he sins against me? Up to seven times? "Jesus answered, "I tell you, not seven times, but 77 times."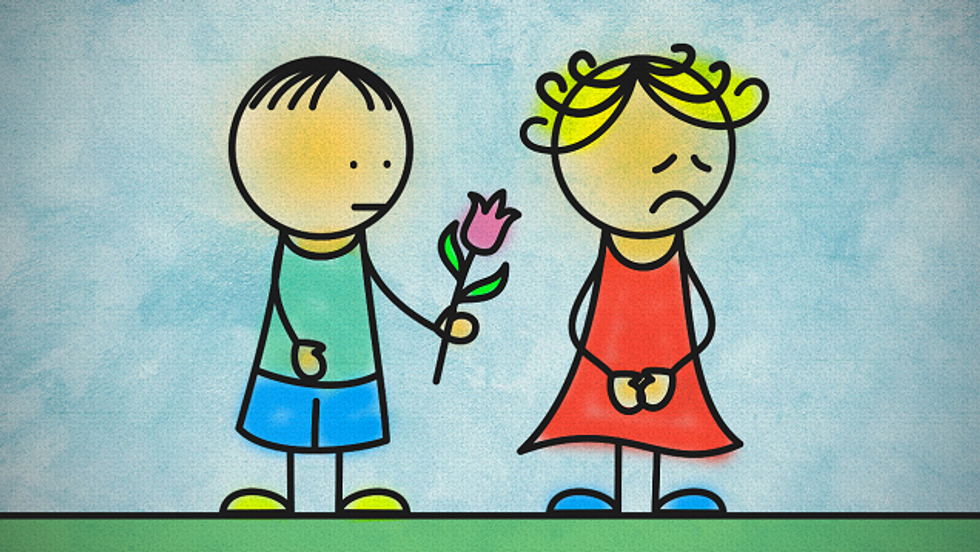 3. Hebrews 12:15
"See to it that no one comes short of the grace of God; that no root of bitterness springing up causes trouble, and by it many be defiled."
4. Matthew 6: 14-15
"For if you forgive other people when they sin against you, your heavenly Father will also forgive you. But if you do not forgive others their sins, your Father will not forgive your sins."
5. Isaiah 1:18
"Come now, let us settle the matter," says the Lord. "Though your sins are like scarlet, they shall be as white as snow; though they are red as crimson, they shall be like wool."

6. Ephesians 1:7
"In him we have redemption through his blood, the forgiveness of sins, in accordance with the riches of God's grace."
7. Daniel 9:9
"The Lord our God is merciful and forgiving, even though we have rebelled against him."
8. Mark 11:25
"And when you stand praying, if you hold anything against anyone, forgive them, so that your Father in heaven may forgive you your sins."

9. Isiah 38:17
"Lo, for my own welfare I had great bitterness; It is You who has kept my soul from the pit of nothingness, For You have cast all my sins behind Your back."
10. Luke 17: 3-4
"So watch yourselves. "If your brother sins, rebuke him, and if he repents, forgive him. If he sins against you seven times in a day, and seven times comes back to you and says, 'I repent,' forgive him."
11. John 8:7
"When they kept on questioning him, he straightened up and said to them, "If any one of you is without sin, let him be the first to throw a stone at her."

12. 1 Corinthians 13: 4-6
"Love is patient, love is kind. It does not envy, it does not boast, it is not proud. It does not dishonor others, it is not self-seeking, it is not easily angered, it keeps no record of wrongs. Love does not delight in evil but rejoices with the truth."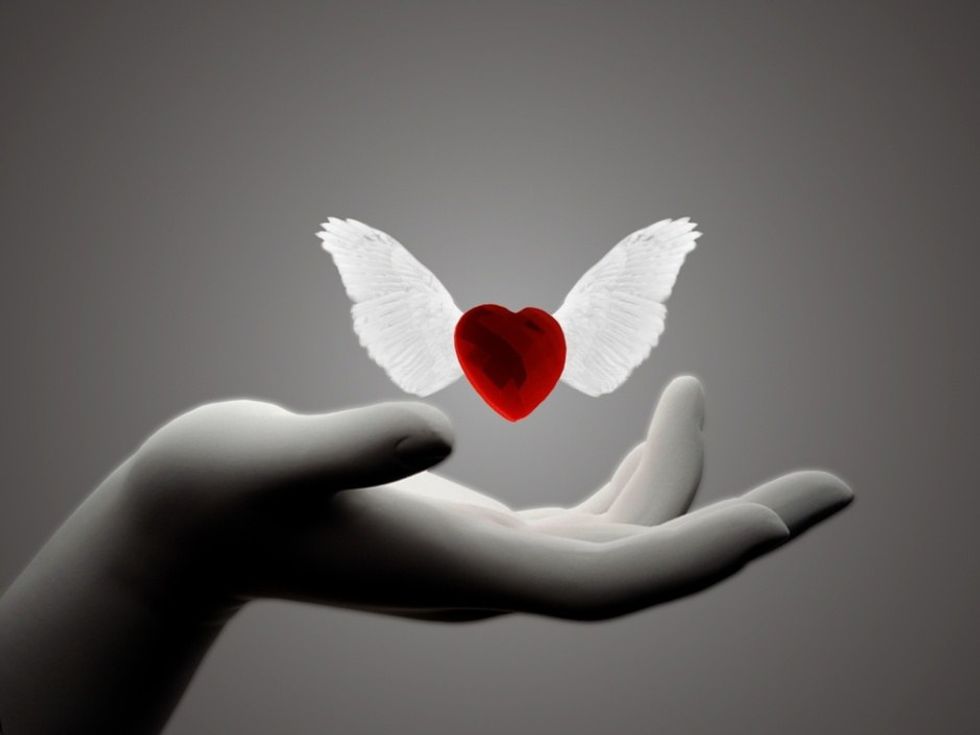 True happiness comes from the gift of forgiveness. Forgiving others and forgiving yourself only leads to the spirit of peace and joy. It takes courage to open your heart again after being hurt, but God rewards the ones who are courageous in his name. Have faith and do unto others the way you want others to do unto you. We all have hurt people, we all have committed selfish acts and done things we regret, so don't crucify and hold a grudge towards those who have hurt you. It's not easy, but lean on these verses and not on your own understanding, for they shall give you strength to be free of bitterness.