A strong opening is essential, but the most important song in an entire musical, is the act one finale. Immediately afterwards is intermission, so this piece has to convince the audience not to use the next fifteen minutes as a chance to leave the theatre! They do this by grabbing the audience's interest with a showtune that changes the story, makes people wonder what will happen next, and proves itself to be the best song on the album.

1. "And I Am Telling You I'm Not Going" – Dreamgirls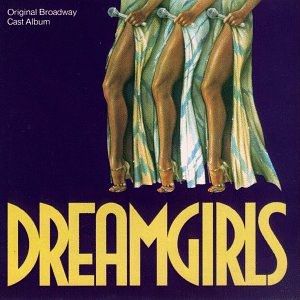 Some act one finales take a previously happy story and turn the emotions on its head. At the midpoint of Dreamgirls, as the Dreams rise to fame, Effie is suddenly kicked out of the group, abandoned by her friends, family, and lover. Her denial ("and you-- and you-- you're gonna love me!") ends the act, and breaks our hearts, and definitely keeps us around for act two.
2. "Everything's Coming Up Roses" – Gypsy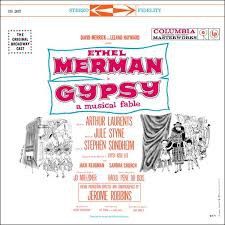 "They think that we're through--but, baby..." Rose very deliberately changes the game on the audience in this song, showing us just how far she is willing to go to pursue her dreams, and making us wonder if Louise will ever escape her control. The only way to find out is keep watching!
3. "Go, Go, Go Joseph" – Joseph and His Amazing Technicolor Dreamcoat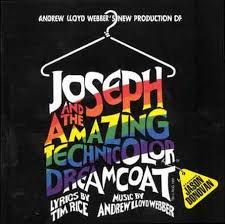 There are also act one finales that take a sad story, and make it happier. Joseph is at his lowest point, thrown in prison for a crime he did not commit, after being sold into slavery by his brothers. Cue the massive chorus pep talk: "Hang on now, Joseph, you'll make it someday!"
4. "Shoot the Moon" – The Spitfire Grill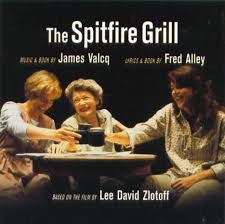 The Spitfire Grill, though beautiful, has a gloomy first act. There is very little hope in the town of Gilead. But hope comes in the act one finale, in the form of sacks of letters from all over the nation, and it's hard not to join in as the cast celebrates. "Comes a time to shoot the moon / Strike it while the iron's hot!"
5. "Climb Ev'ry Mountain" – The Sound of Music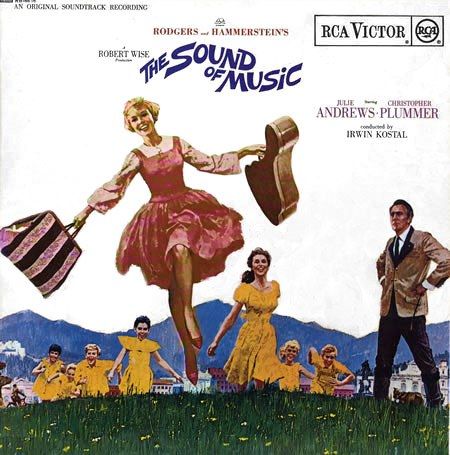 Remember when I said that the act one finale is often the best song on the album? Well, it's hard to play favorites with the full-of-beloved-songs The Sound of Music, but few songs anywhere are more beautiful than this one. "Climb ev'ry mountain / Ford ev'ry stream / Follow ev'ry rainbow / Til you find your dream!"
6. "Grizabella" – Cats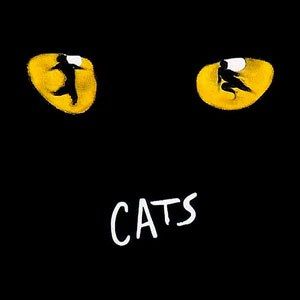 While we're talking about best songs, let's just say that there's a reason that most people remember the lyrics to "Memory" over any other song from the musical Cats. What you might not remember is that this song is actually sung in two parts, and the first part closes the first act in gorgeous fashion. "I remember the time I knew what happiness was, / Let the memory live again."
7. "Defying Gravity" – Wicked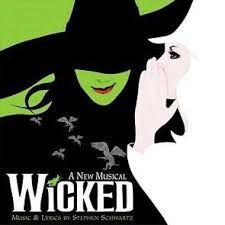 I'm just gonna let this song stand for itself. It doesn't matter what your opinion is of this musical--if all you heard was this song, it would bring you back after intermission. "I think I'll try defying gravity / And you can't pull me down!"
8. "Non-Stop" – Hamilton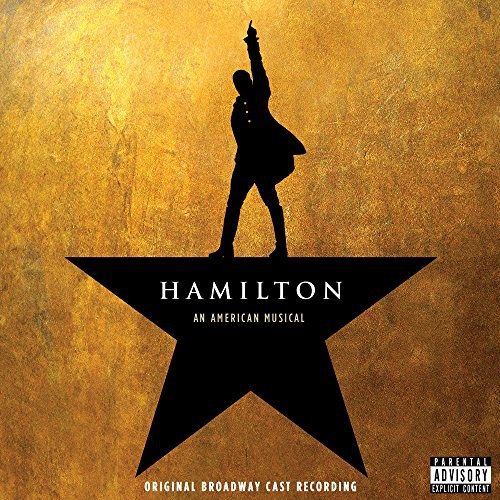 While looking up amazing act one finales, I found another kind of finale, one which reprises previous songs and both summarizes previous plot moments and carries the story forward. Hamilton does this beautifully, bringing the entire cast onstage to comment on Alexander's ambitious climb. "Man, the man is non-stop!"
9. "One Day More" – Les Misérables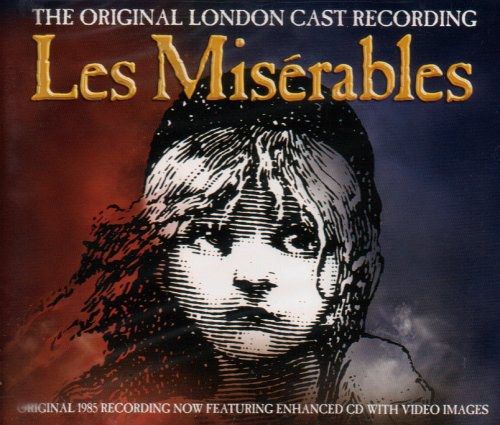 Les Misérables finishes its first act in a similarly grand fashion, by having the entire cast come together to sum up their worries and motivations as they await "one more dawn, one more day" - which, of course, will only come after intermission is done!
10. "Ever After" – Into the Woods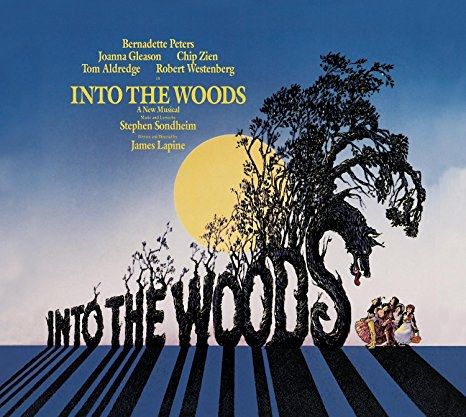 It would be easy to mistake the act one finale of Into the Woods for the finale of a one-act musical, as the cast wraps up all the individual plots, reminisces about their journeys, and celebrates having finally achieved their wishes. But, then the Narrator turns to the audience and says, "To be continued!" - letting the audience know that there is, in fact, more to see.
11. "There's a Fine, Fine Line" – Avenue Q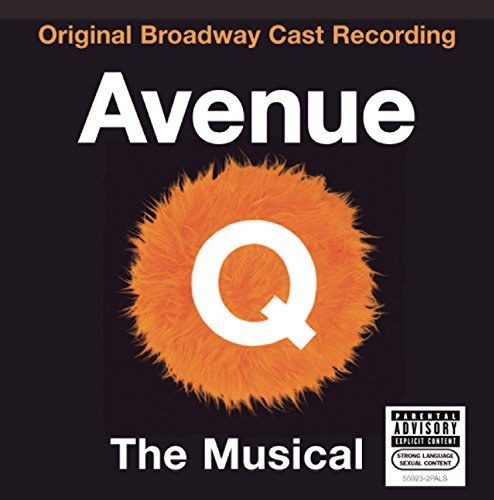 It's accurate to say that all act one finales do something unexpected. Sometimes this unexpected thing is a change of mood. Avenue Q is a phenomenally hilarious, light-hearted show, but it ends its first act with a heart-wrenching break-up song. "For my own sanity, I've gotta close the door and walk away!" It makes the audience think, "Where the heck did that come from? How are they going to get out of this?"
12. "Who I'd Be" – Shrek the Musical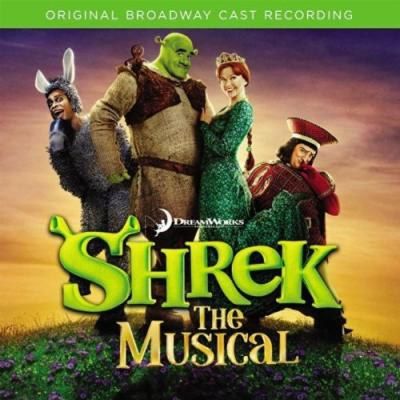 I've said it before, and I'll say it again: this might just be my favorite showtune. I can say from personal experience that it was what kept me in the theatre during intermission to see what happened next. It's absolutely gorgeous. "A perfect happy ending / that's how it should be!"