It seems as though the past month has consisted of nothing other than political insanity, overblown celebrity drama, and of course, a revival of any millennial's favorite childhood past-time: no, I'm not talking about bingeing on "Gilmore Girls" (still highly recommended, though). I'm talking about good old-fashioned Pokémon, but this time, with a new, fitness-geared platform.
Pokémon GO is taking the world by storm quite literally, doubling the value of Nintendo since its launch in early July. But despite all of its success, users can't lie when they say that there are a few (or maybe more) really unfortunate glitches. Here are twelve of the most cringe-worthy struggles that every Pokémon hunter will experience at one point or another (sadly...)
1. When Pidgeys are literally everywhere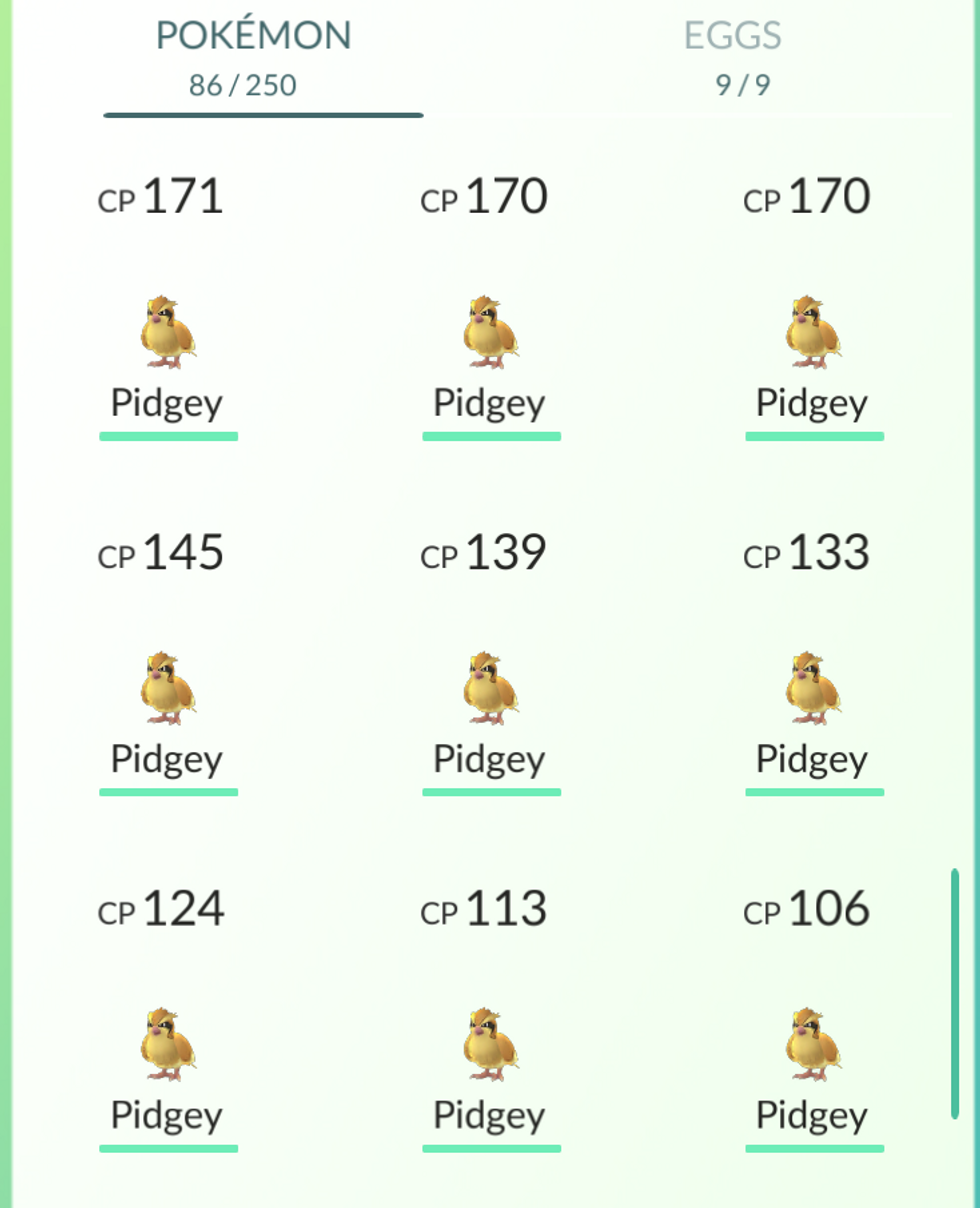 And Weedles... and Zubats... BUT WAIT! You can turn this super struggle into a super win by trying this lucky egg trick!
2. When your game freezes mid-egg hatch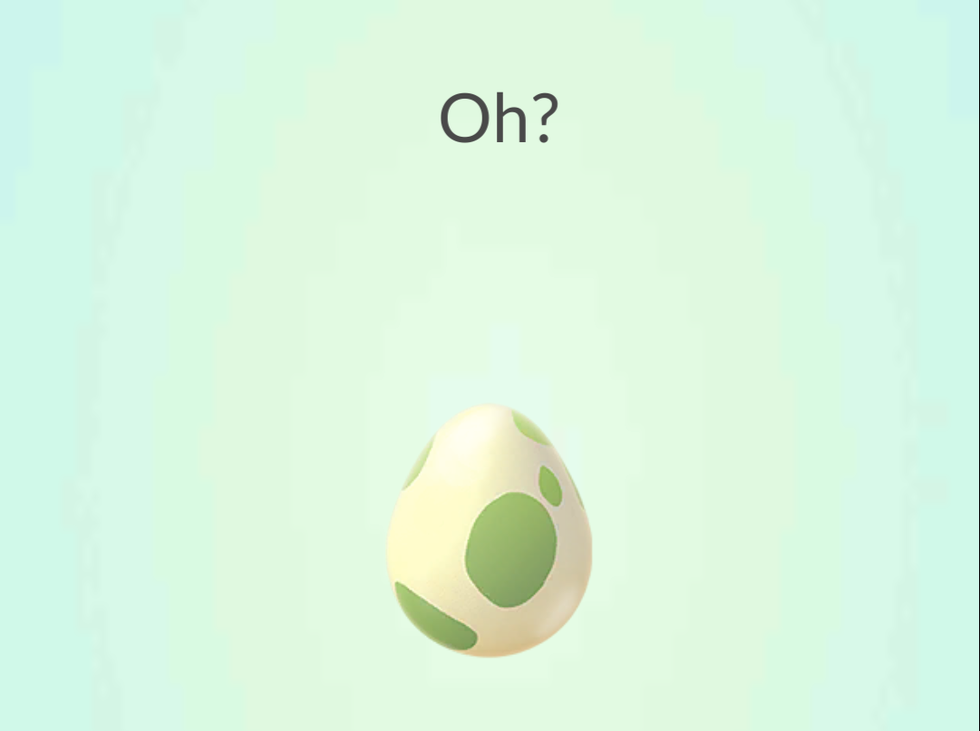 No it's fine, I just walked 5km for
fun
... (Sike, who exercises for fun?) Give me my Pokémon, plz
3. When your game freezes mid-capture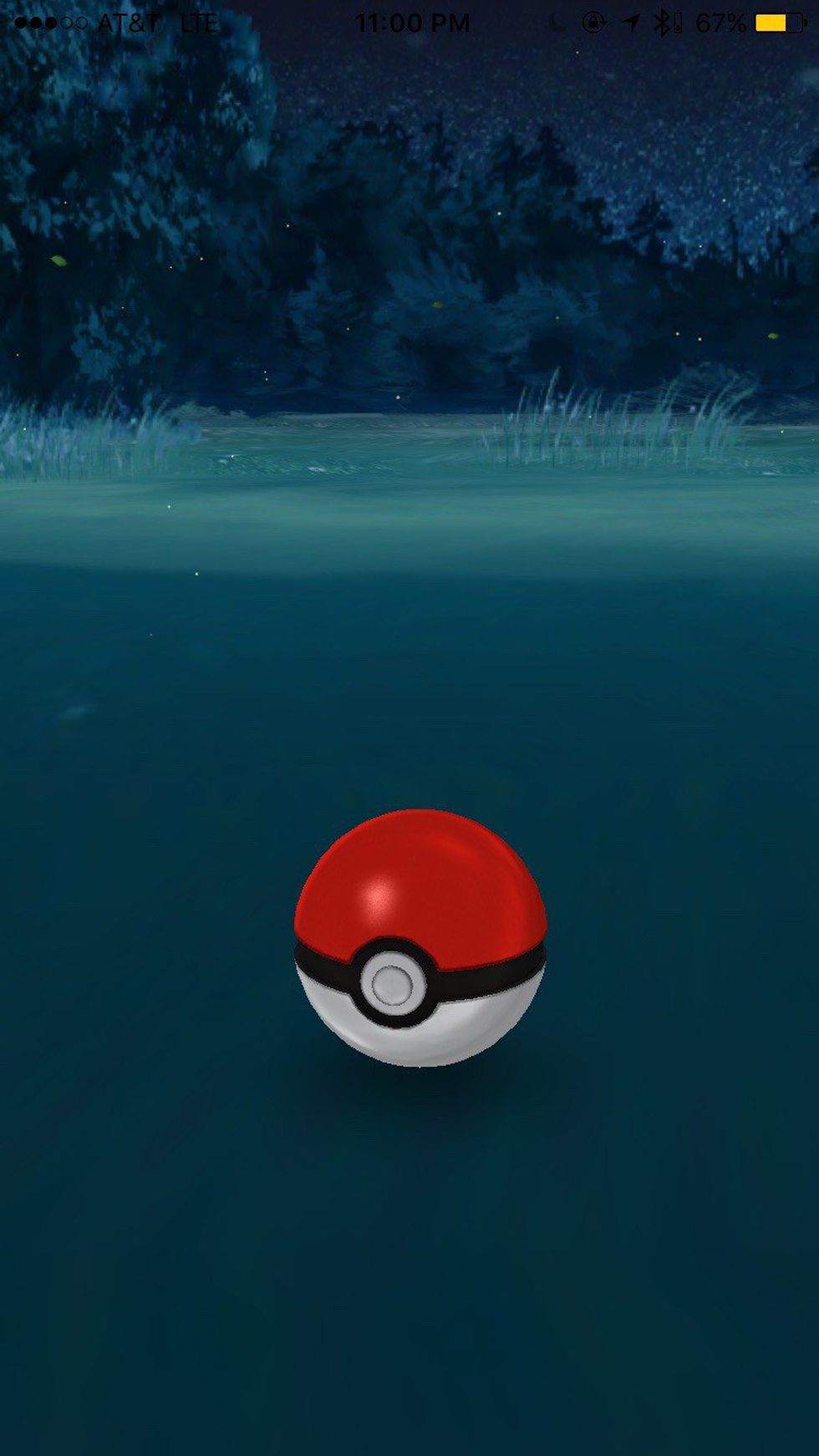 And even worse, checking your journal after the fact and seeing that you didn't capture anything because you had to restart the app. Sigh...
4. When your Pokéball just doesn't cooperate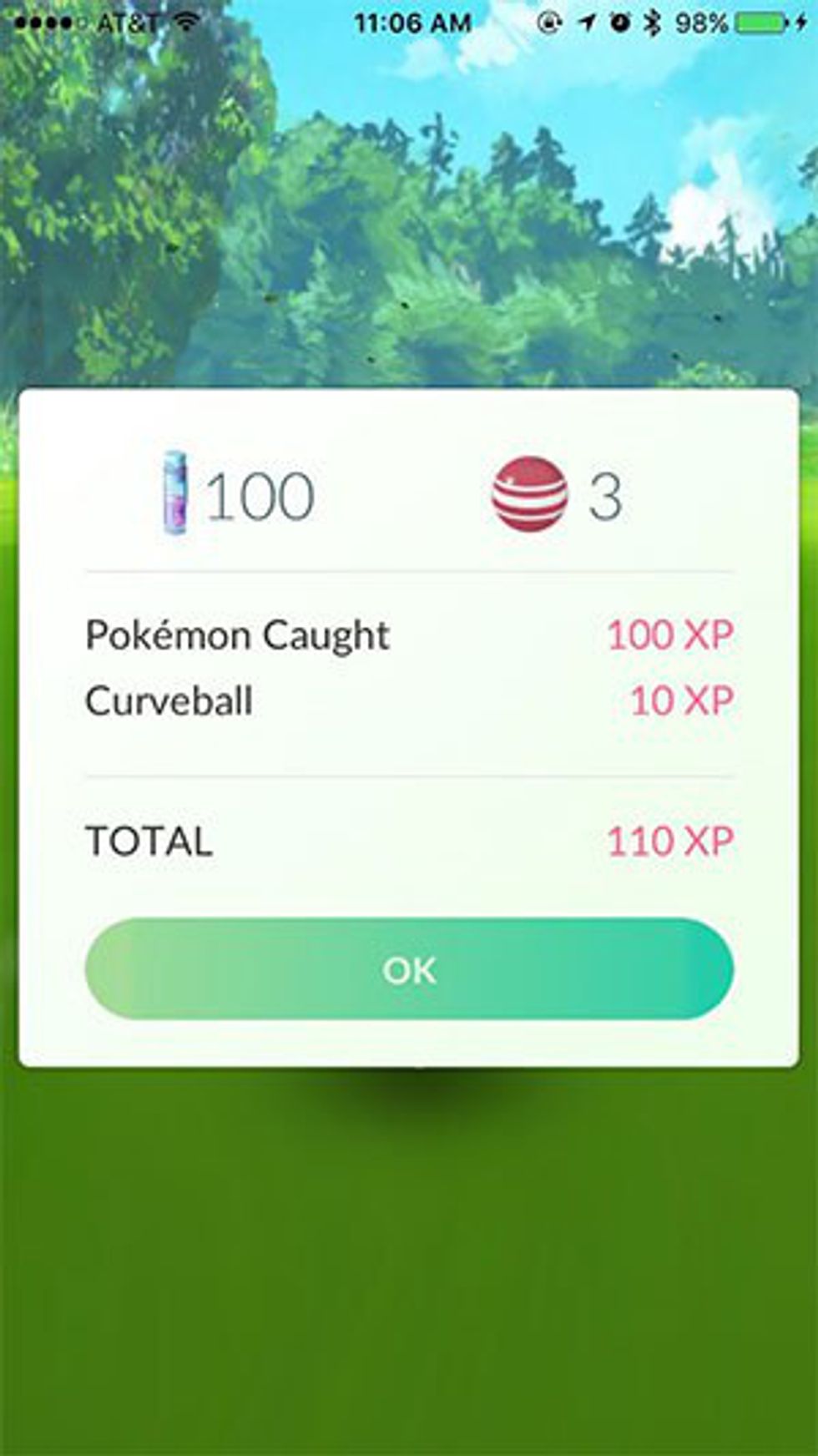 Like when you try to throw the ball straight and it curves aimlessly off the screen, or you try to throw a curveball and it goes perfectly straight instead. Not complaining about the times that I've gotten the Curveball bonus for no reason, tho.
5. When the Pokéstop doesn't refresh in 5 minutes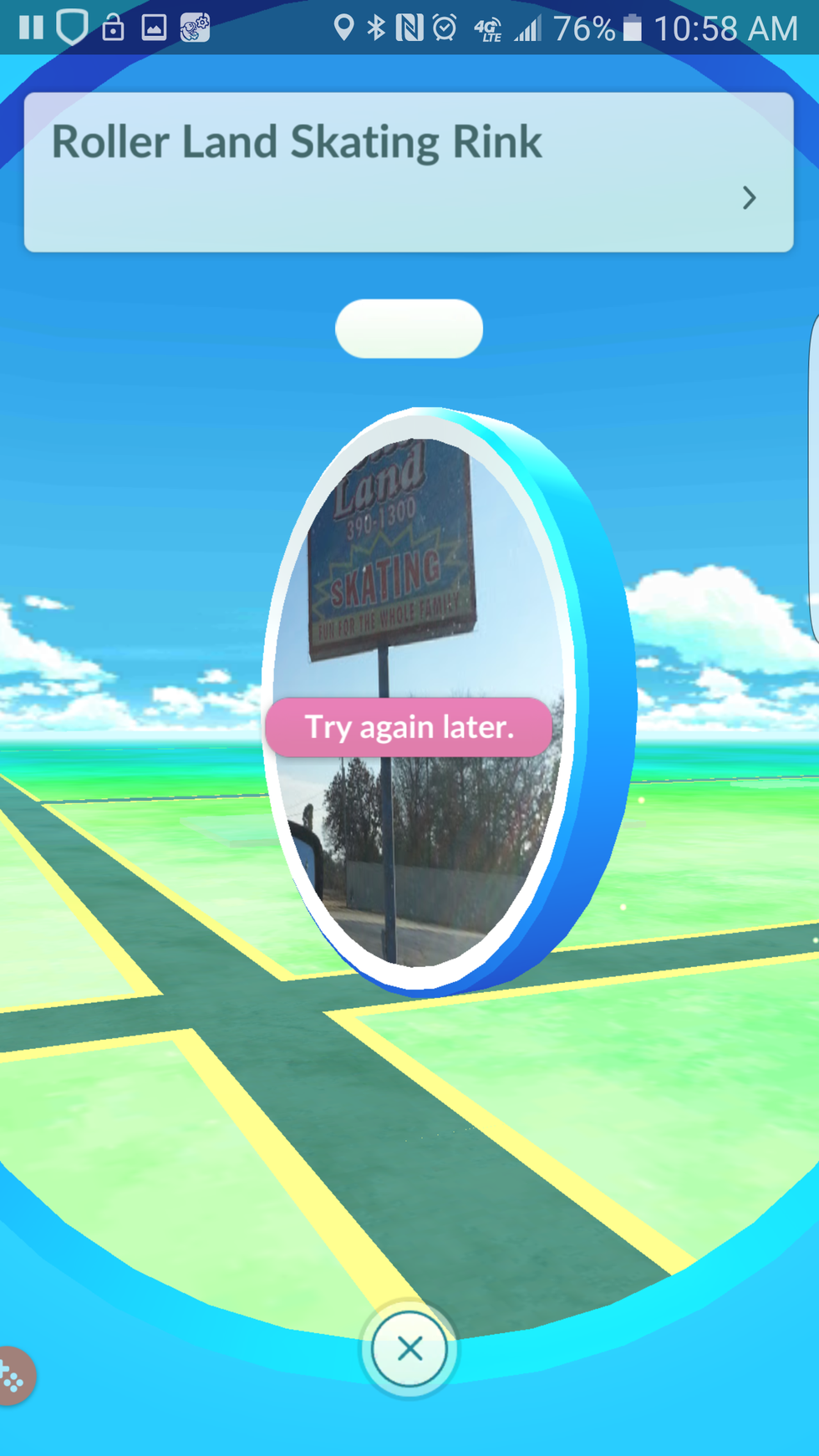 It's blue again, but for some reason you have to "Try again later?" Must be some sort of sick joke.
6. When the "nearby" tracking never actually works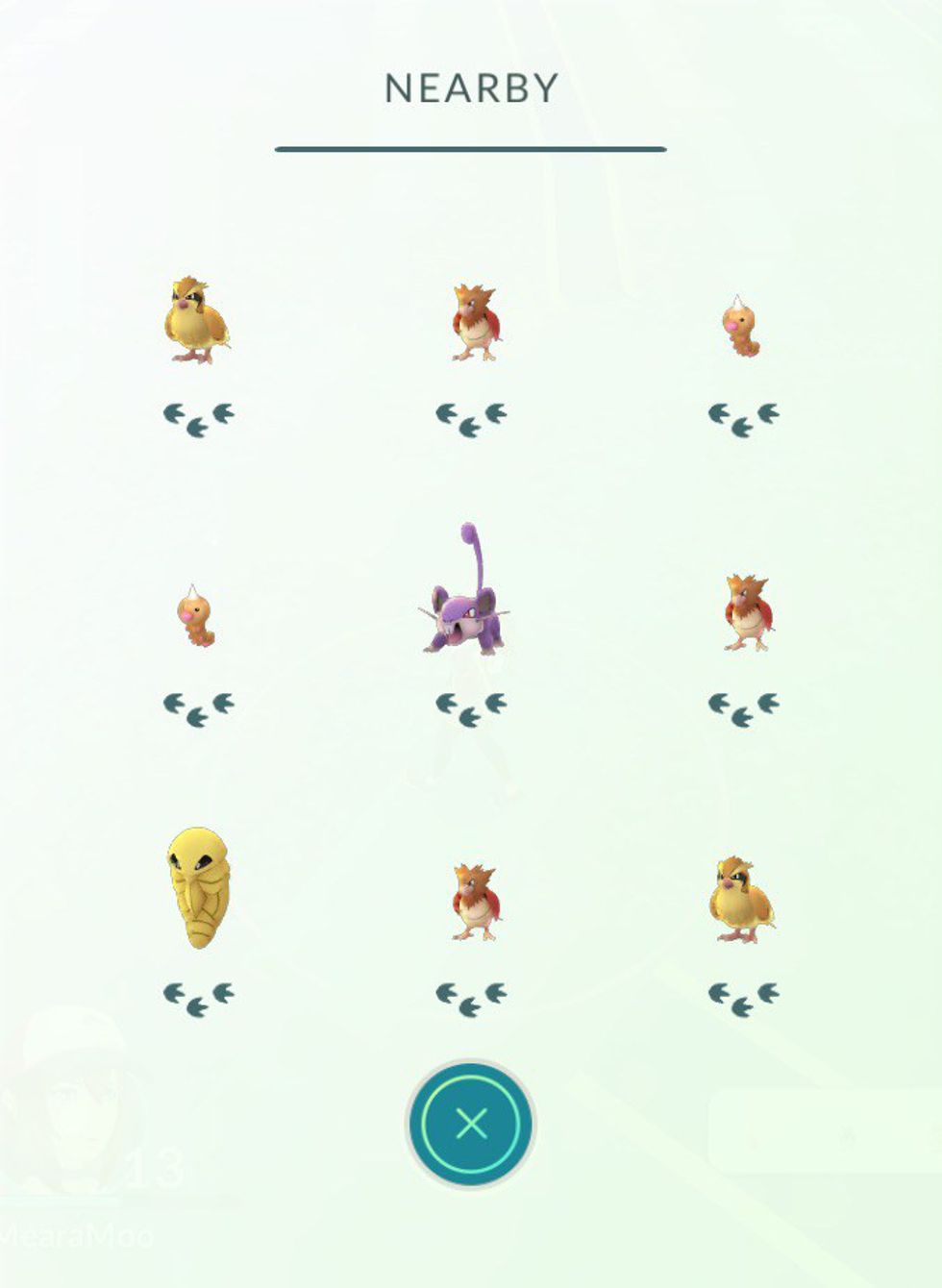 Although it seems like they've released an update that eliminates tracking altogether, which seems pretty counterproductive... @Niantic, your move.
7. When the loading bar gets stuck at 20%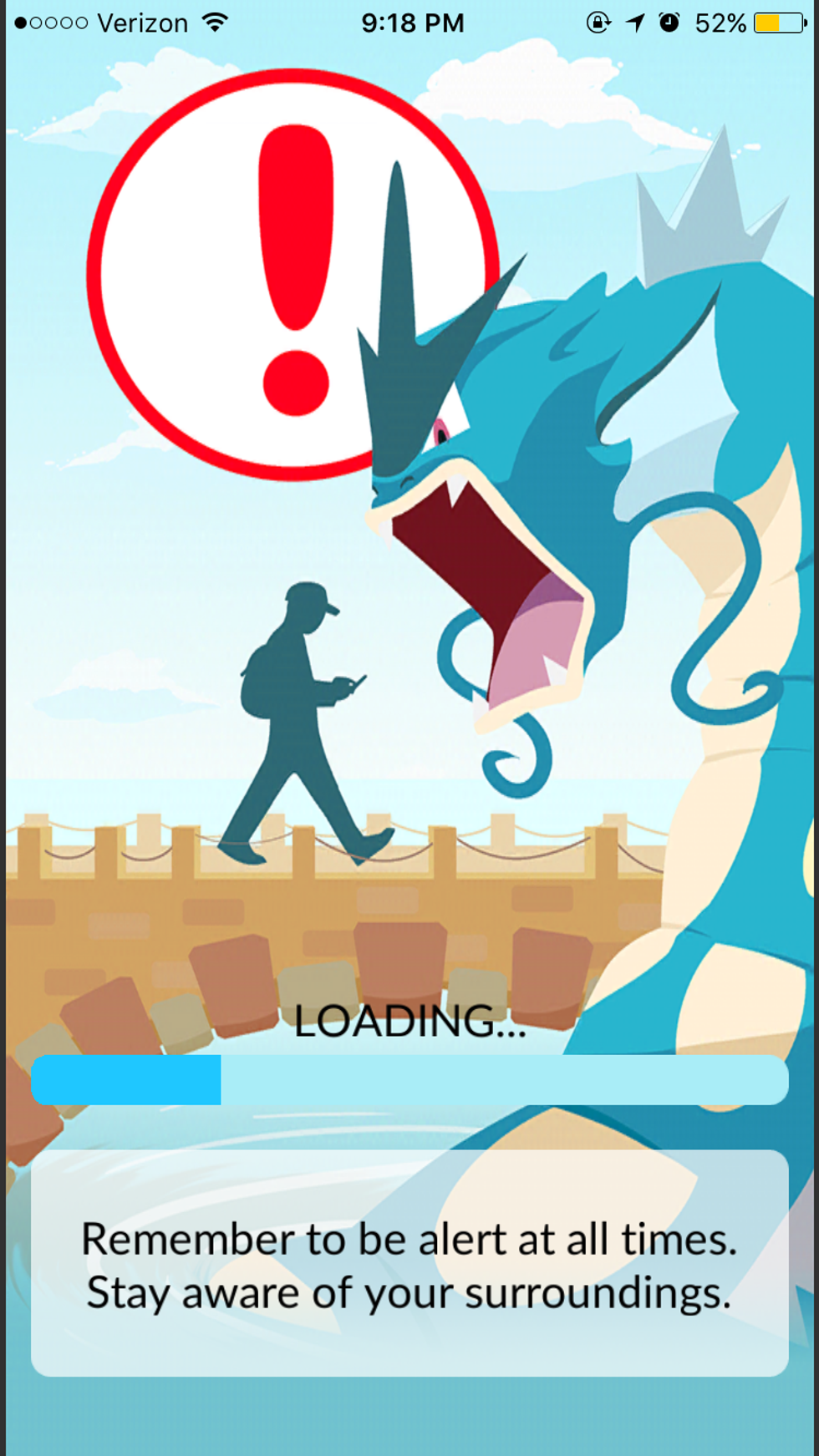 It can often take what seems like hours to open the app itself, which is pretty major suckage for an app that is based largely on timing (like when your friend shouts that there's a Charmander nearby, and you almost drop your phone trying to rip it out of your pocket. Those times.)
8. When you run out of Pokéballs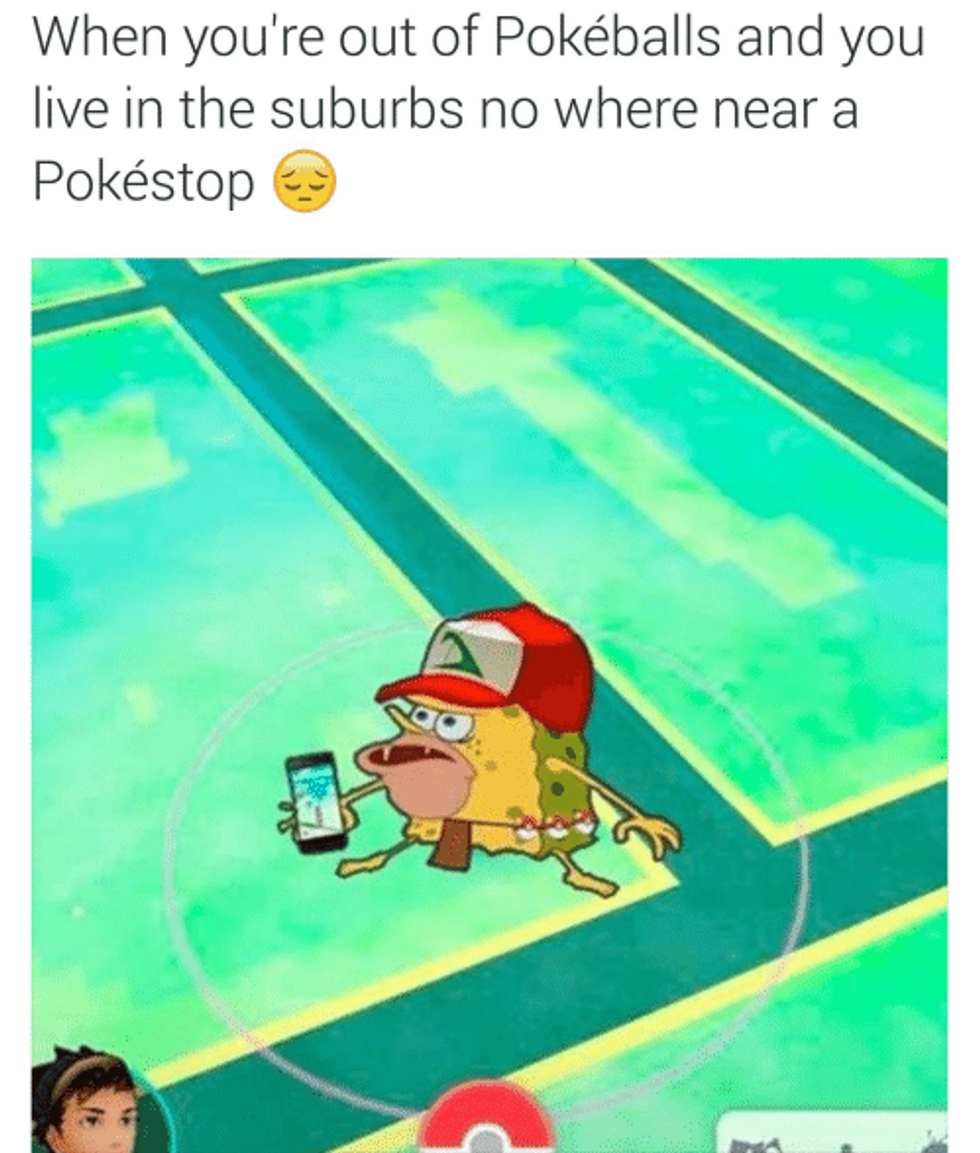 A few poorly executed throws, badly timed head butts, or five too many break out attempts can tank your inventory faster than you can say "TEAM INSTINCT EATS PASTE." And if there's no Pokestops in walking distance, RIP my friend.
9. When a Pokémon breaks out of the ball/runs away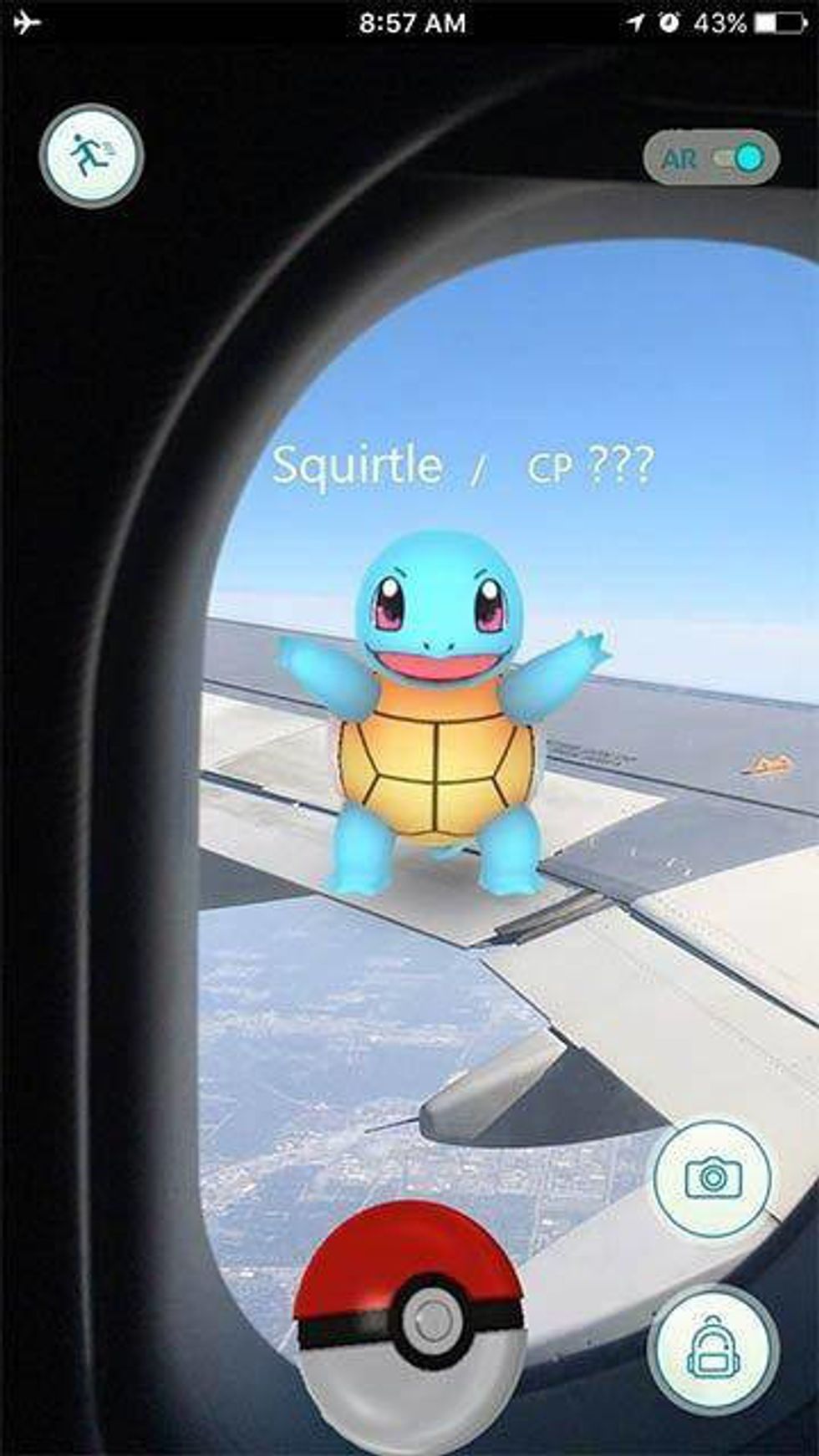 No amount of razzberries can heal the hurt of a new/rare Pokémon escaping right out from under your nose, or I guess, thumb.
10. When you hatch a Zubat/Weedle/Pidgey from an egg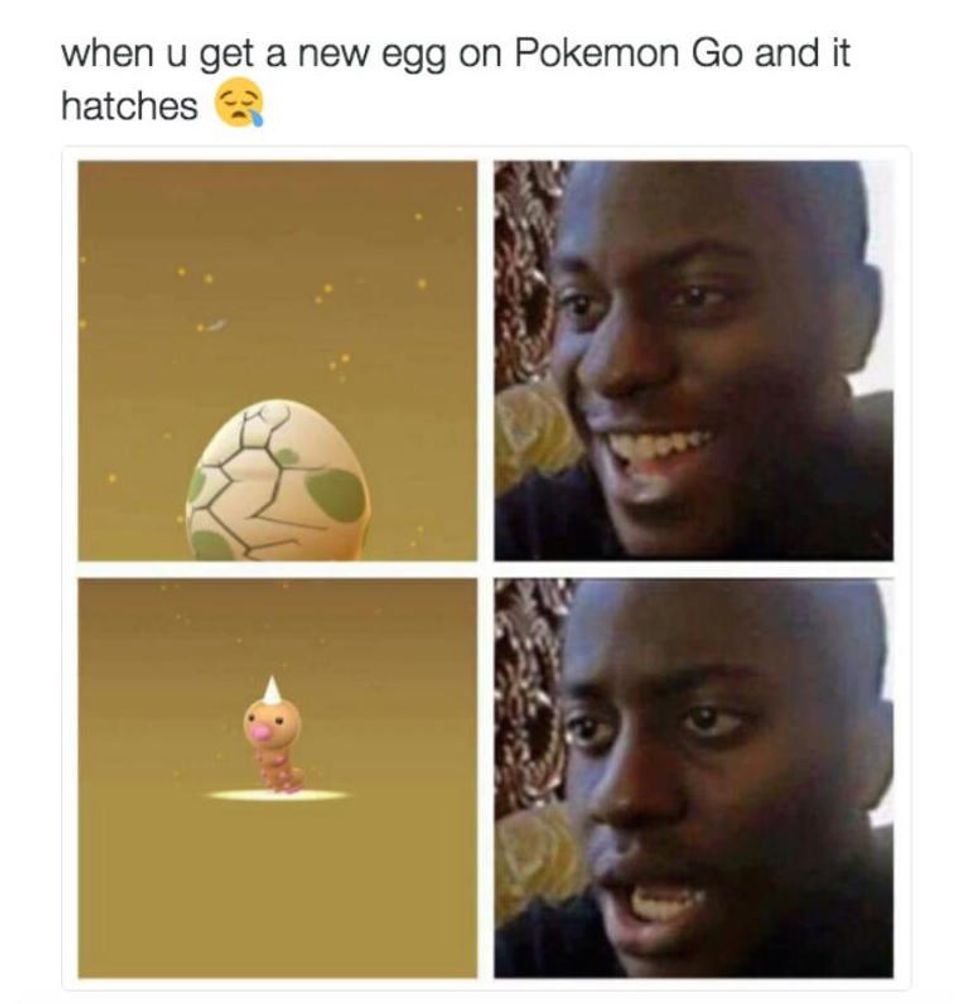 *Sheds small tear of disappointment*
11. When you live in the middle of nowhere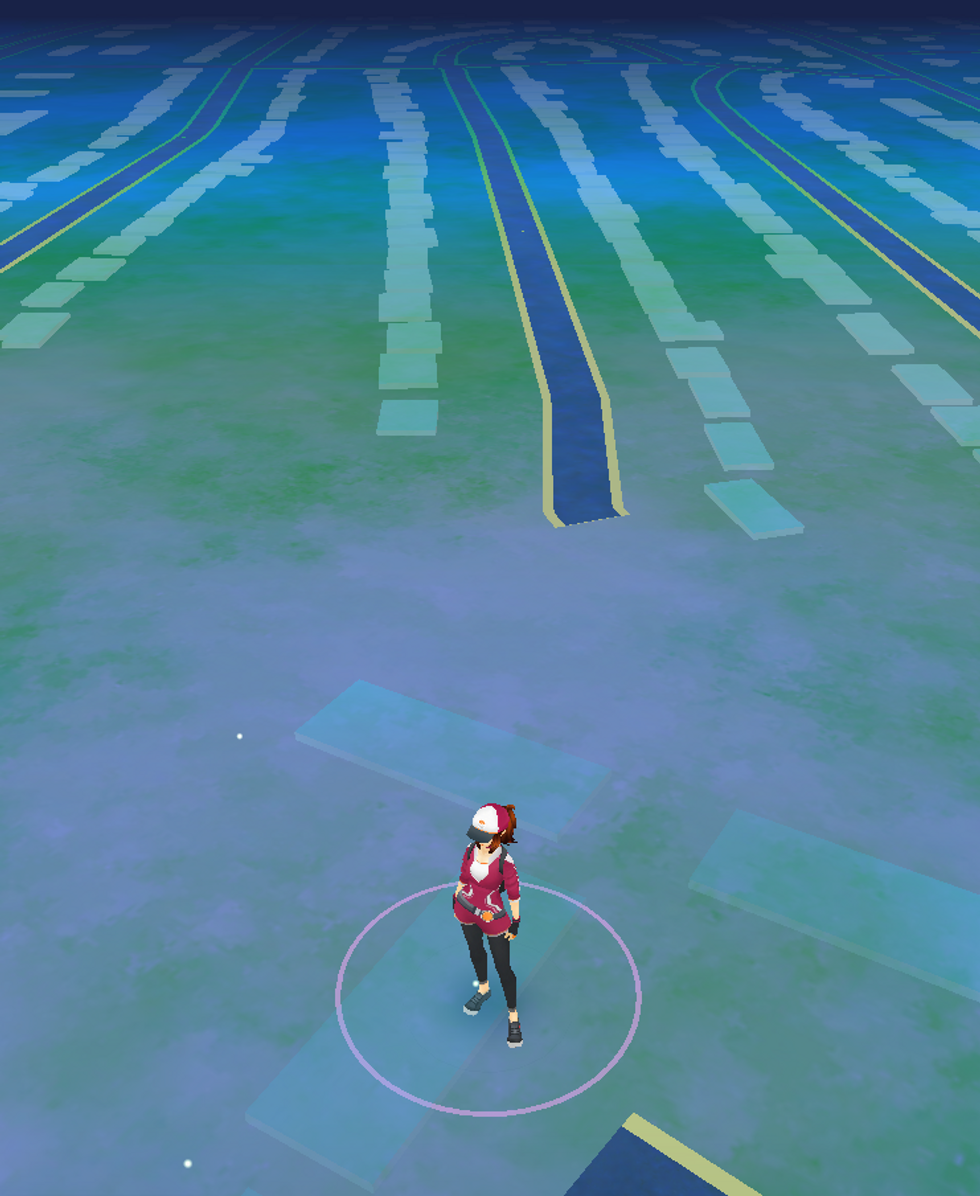 Do I live in the suburbs or the middle of a secluded island? You be the judge.
12. When you know that winter will cramp your style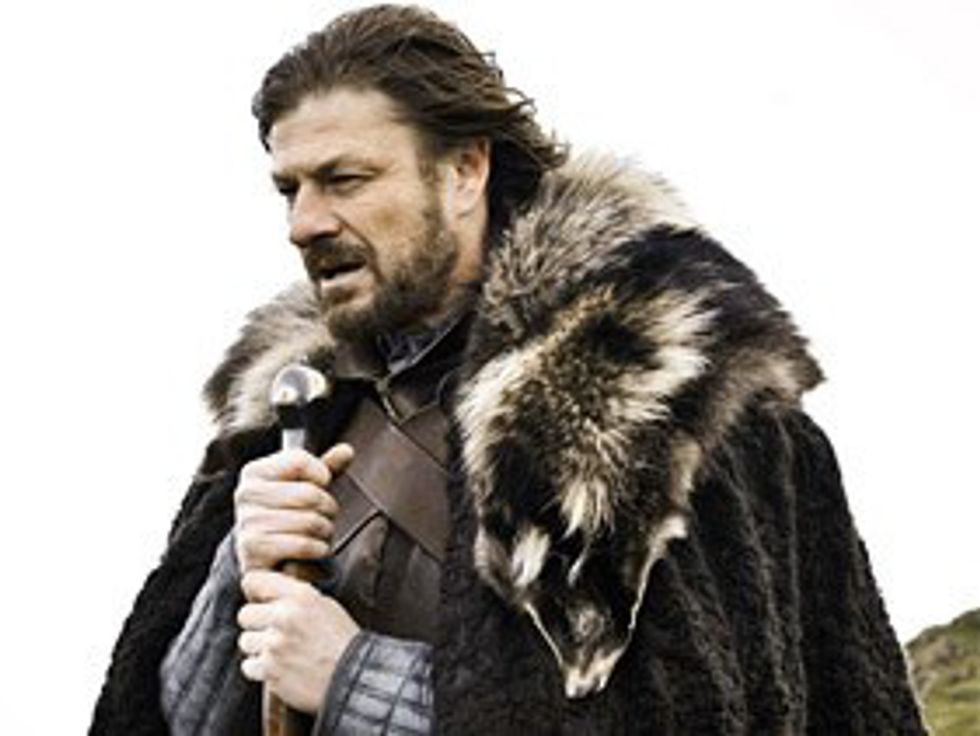 Break out the touch-screen gloves and catch 'em all, though. Greatness never sleeps.
Now, of course, the list can go on and on, but I promise we shall overcome these struggles. Regardless of your team affiliation or your glitch frustrations, we can all come together to agree on one thing: despite its problems, Pokémon GO is
life changing.
Here's to complaining about our struggles, and to hoping for another major update in the near future... *crosses fingers*