In New Orleans, Halloween is more than just a chance for kids to dress up in costumes and collect candy. There are countless options for people of all ages to explore the city and experience Halloween in a whole new way. Here are 11 fun things to do in New Orleans during October to celebrate Halloween.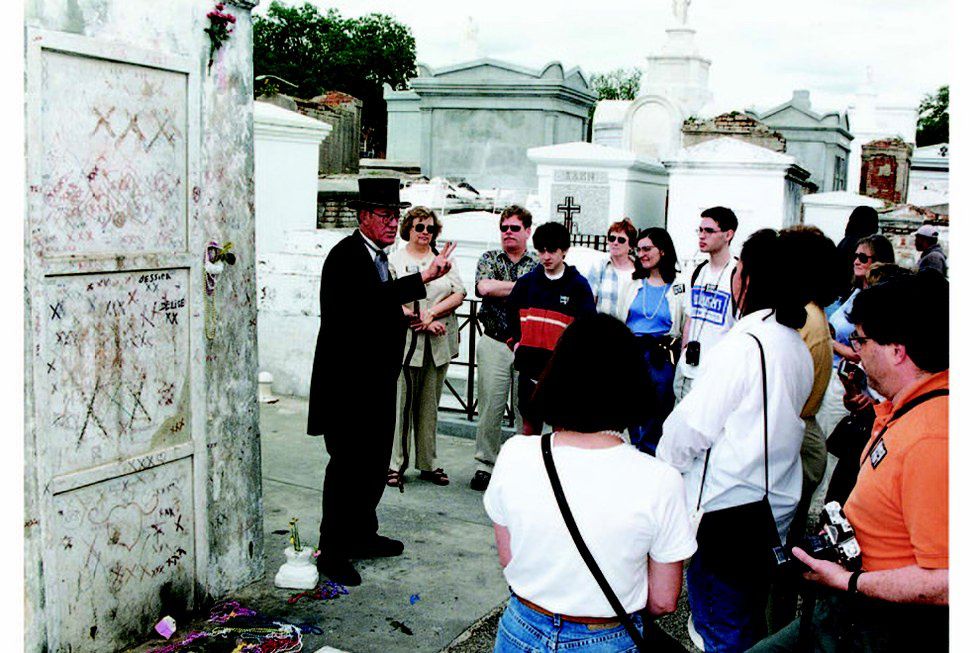 New Orleans is famous for being haunted, and taking a walking tour of a spooky location such as a cemetery or hotel is the perfect way to get into the Halloween spirit.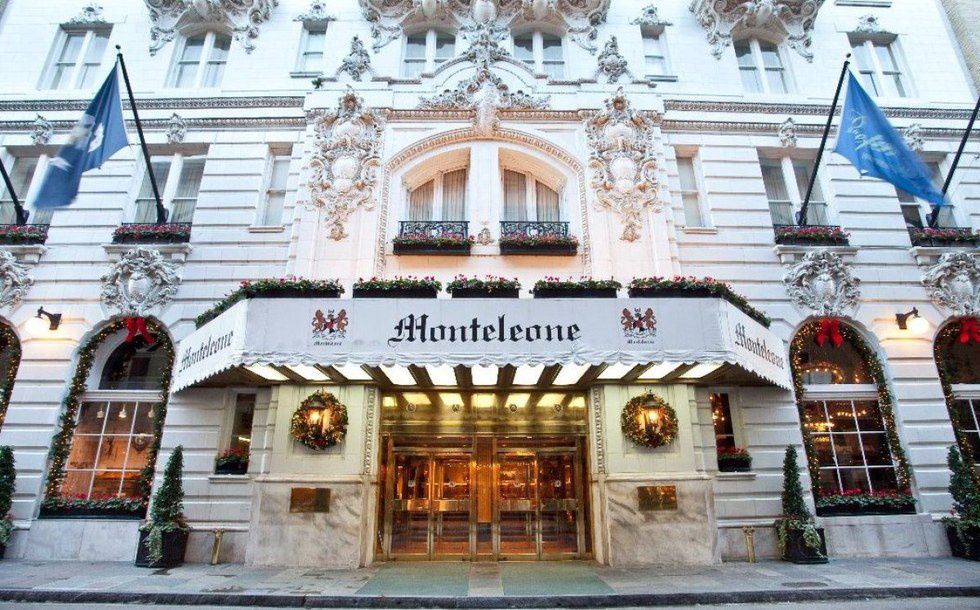 2. Spend a night in a haunted hotel.
If you're really brave, try spending a night in one of the many hotels in New Orleans that are rumored to be haunted, such as the beautiful and historic Hotel Monteleone.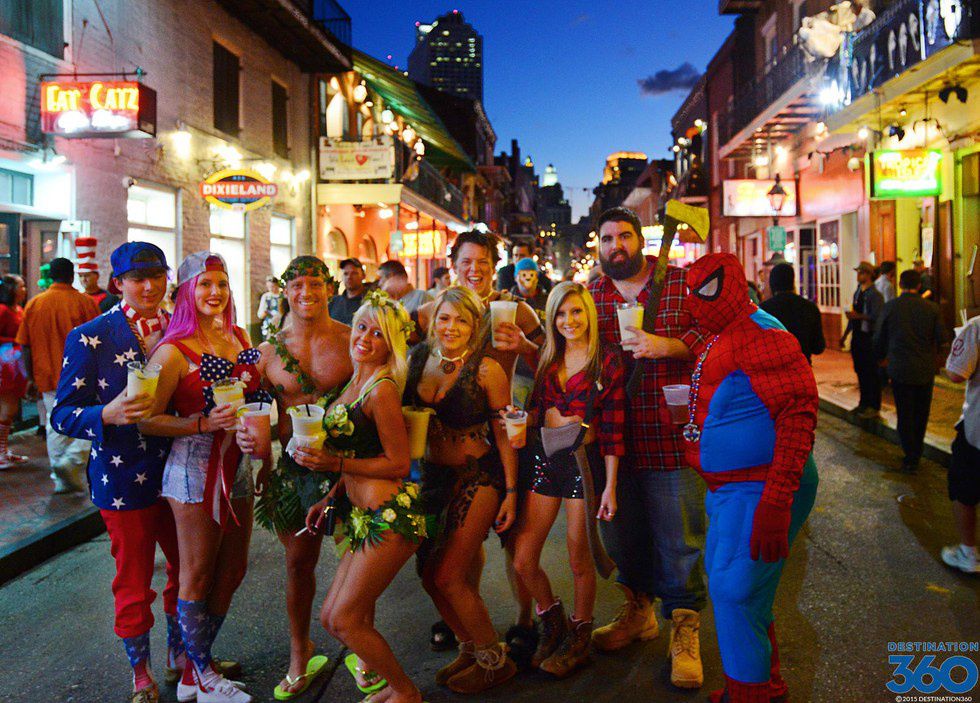 3. Buy an amazing costume.
New Orleans has tons of costume shops, several of which are conveniently located on Magazine Street, making it the perfect place to browse for something fun to wear on Halloween.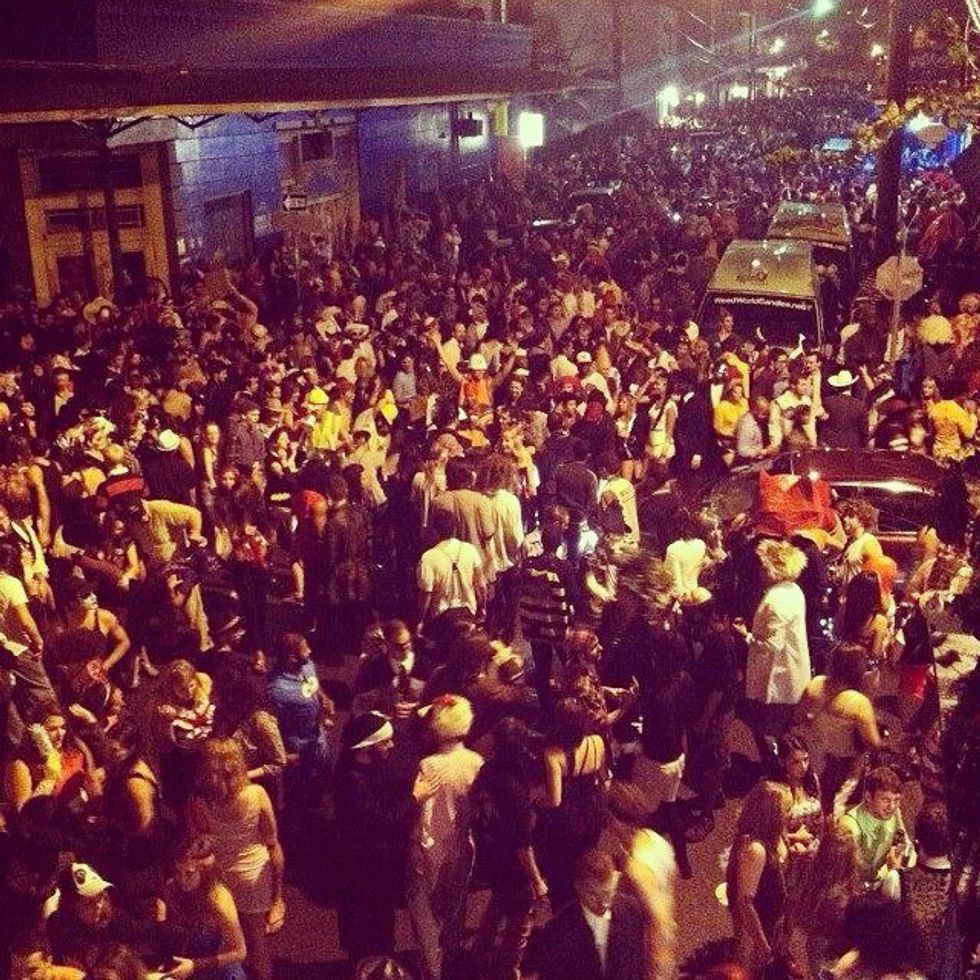 4. Go to Frenchmen Street.
Frenchmen Street is the place to be on Halloween, when thousands of people crowd the street to dance and celebrate in their costumes.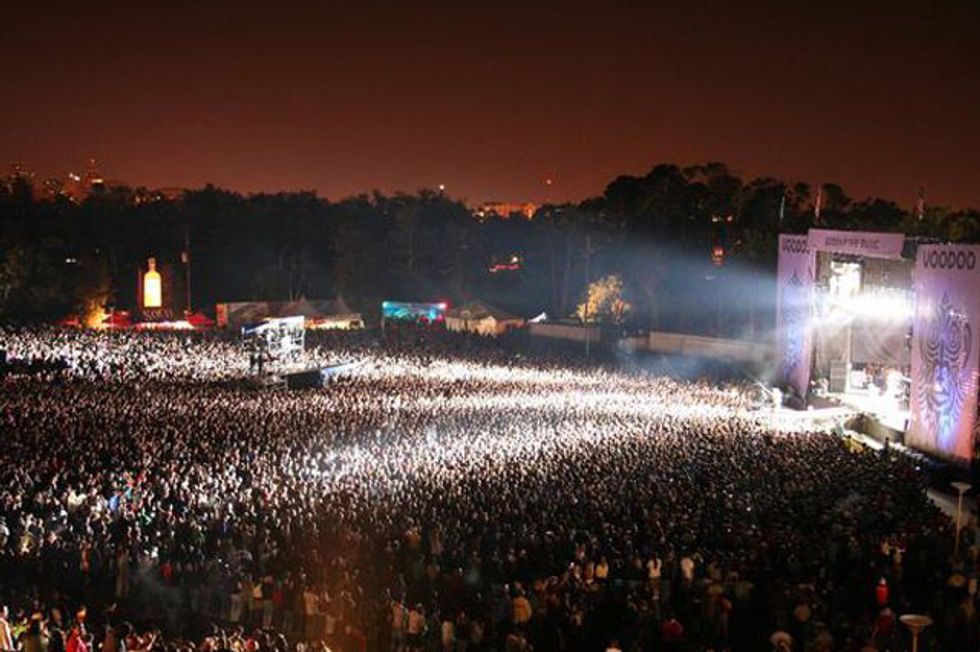 5. Attend Voodoo Fest. Voodoo Music & Arts Experience is one of the most popular festivals in the city.
It takes place during Halloween weekend, and offers music, food, and even theme park rides for ticket holders.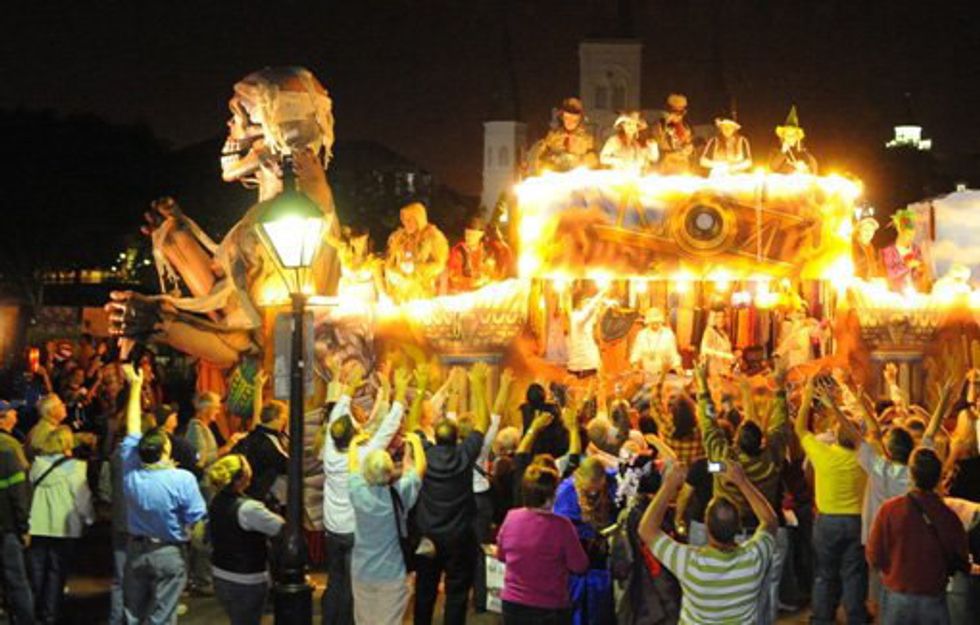 6. Go to Krewe of Boo.
This is the official Halloween parade in New Orleans, with floats, music, and amazing costumes.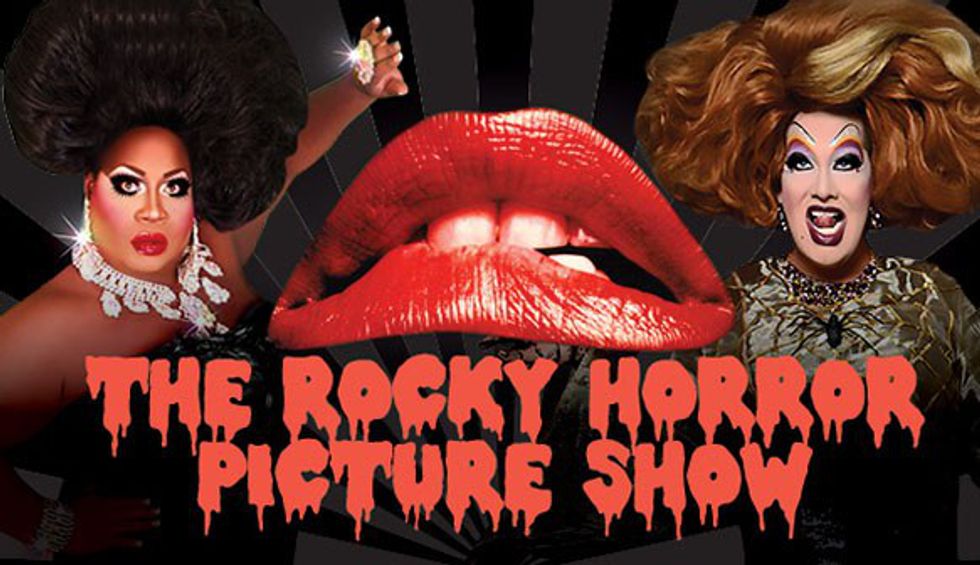 7. Attend a special movie screening.
Many theaters hold screenings of Halloween favorites such as "The Rocky Horror Picture Show." This is a fun way to experience a classic film and get in the Halloween spirit.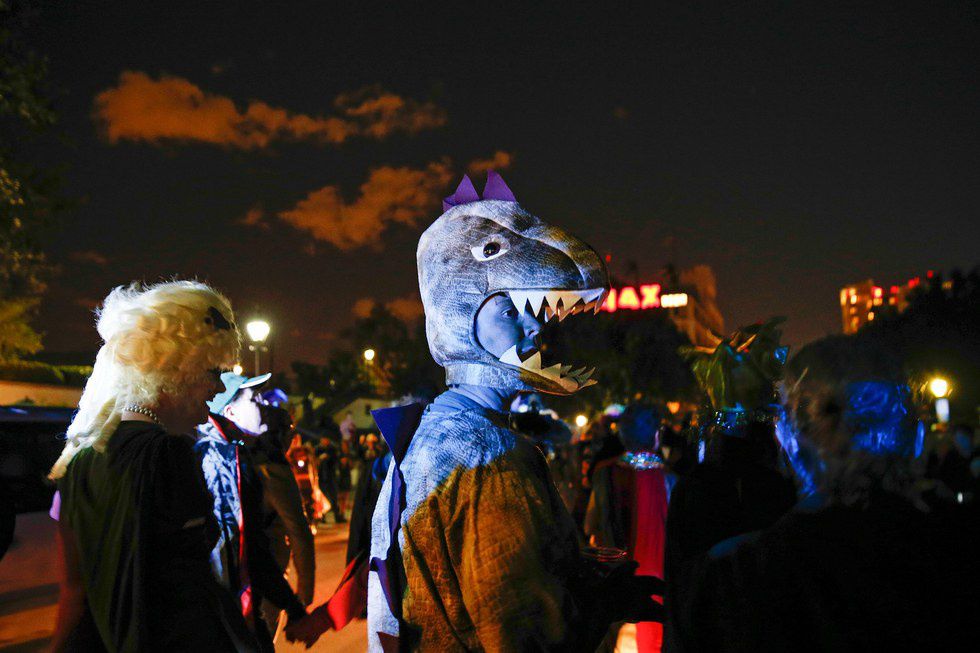 8. Go to Jim Mohanagan's Halloween Parade.
This parade has been a Halloween staple in New Orleans since 1995, passing through the French Quarter with costumed riders in horse-drawn carriages throwing out Halloween-themed beads.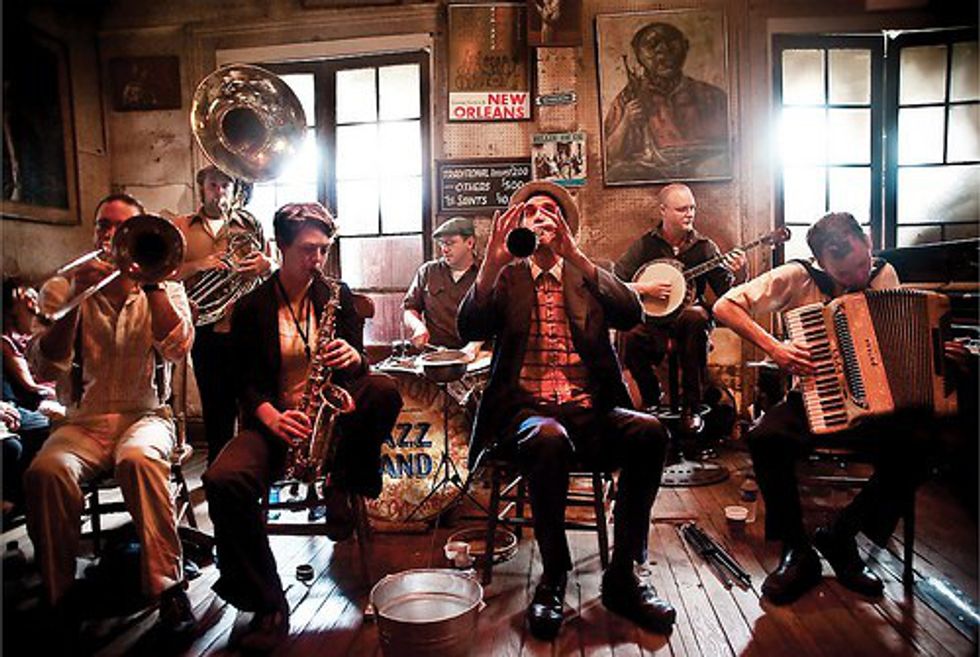 9. Hear some live music.
New Orleans is always a great city to attend a live show in, and Halloween weekend is a good opportunity to enjoy a live band or singer at one of the many bars the city has to offer.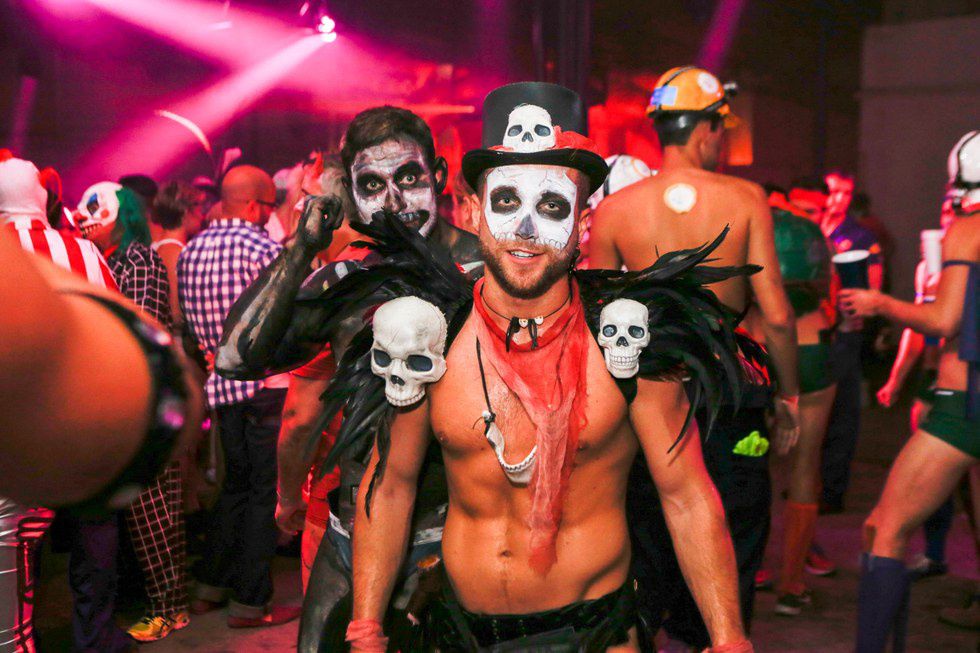 10. Check out LGBTQ events.
Halloween New Orleans is an organization that celebrates the LGBTQ community during Halloween weekend. This network plans events that benefit Project Lazarus, a New Orleans home that provides support and healthcare for men and women with AIDS.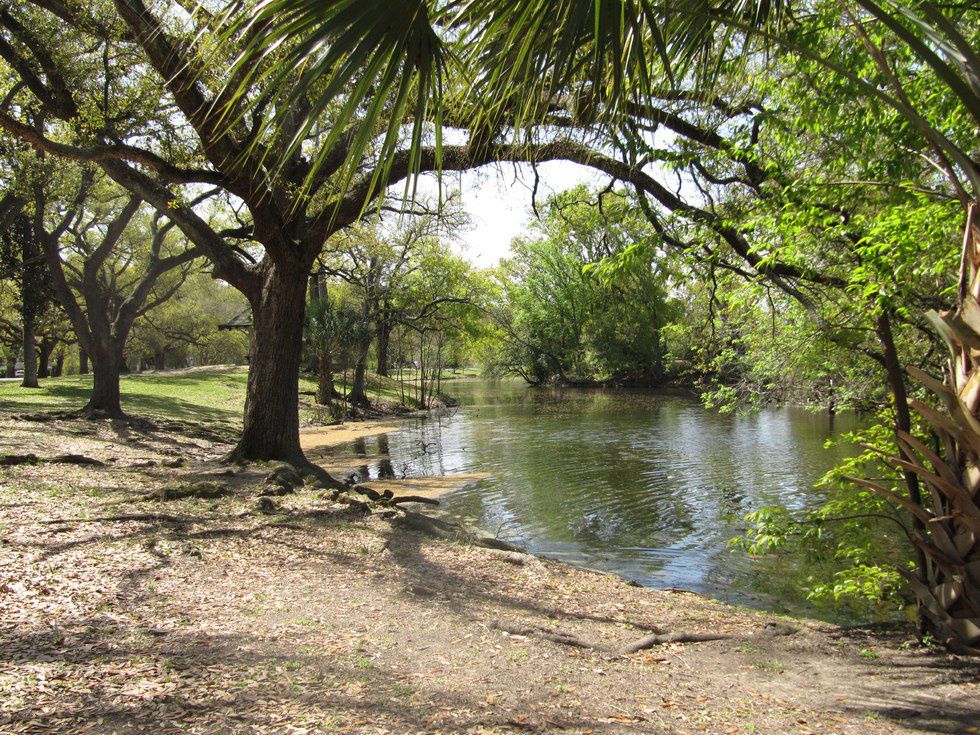 11. Go to Audubon Park.
Audubon Park hosts a children's event called Boo at the Zoo, offering haunted houses, games, and other entertainment for kids aged up to 12 years old.