Planner people are out there and they are coming for you. Recently during my time on the internet, I have found myself sucked into the world of planner people. This community of people spends their time not only filling out their planners but making them beautiful.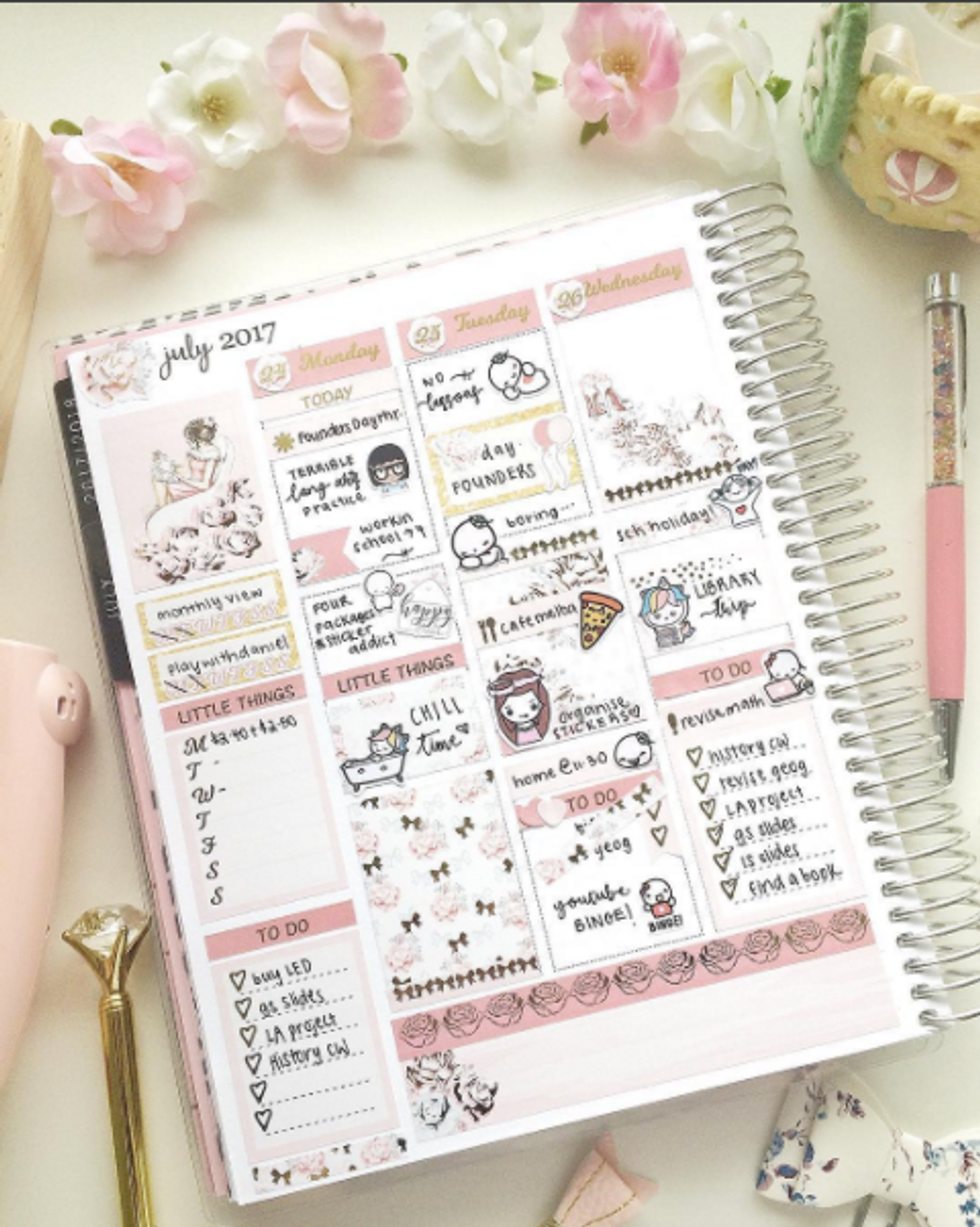 I mean look at that! I may or may not have a problem buying planner stuff... Here are a few ways to keep your planner just as fun and functional.
1. Bookmarks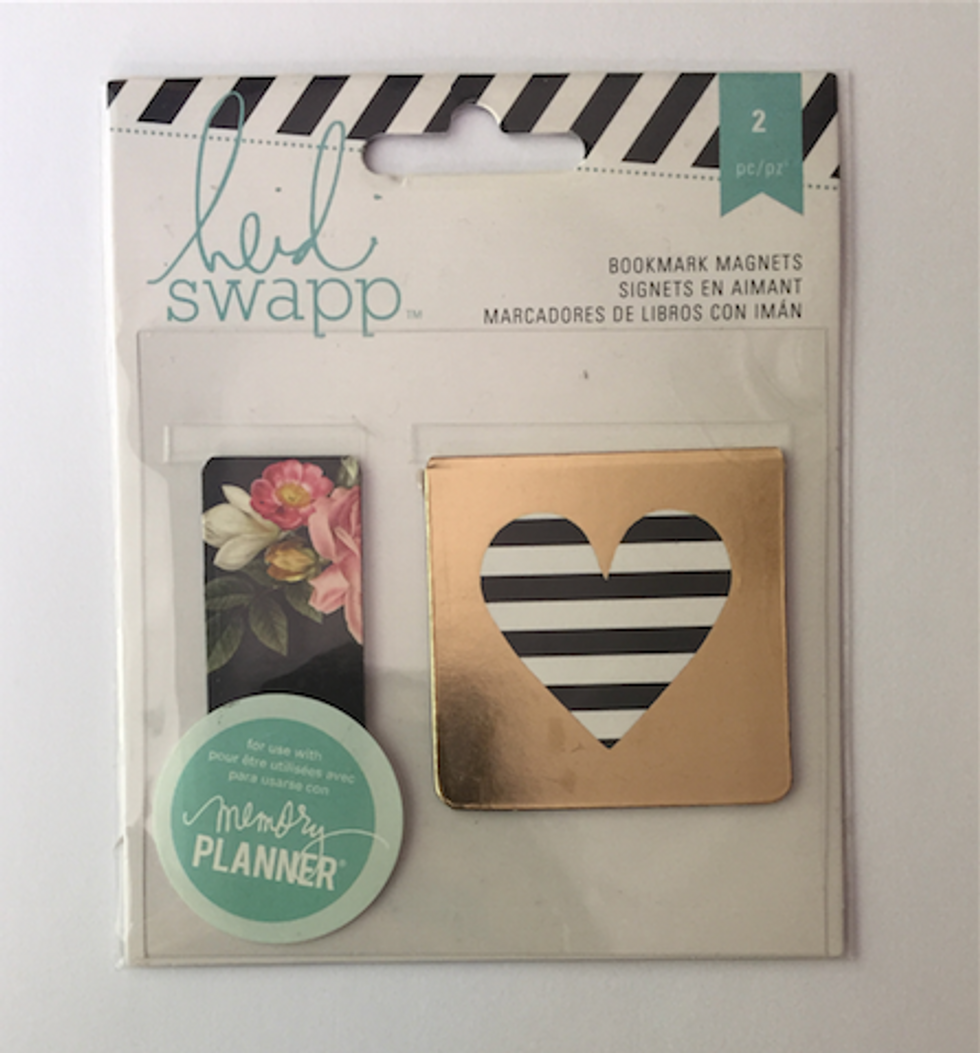 I used to use a sticky tab to keep my place in my planner and by the end of the week it would be all smashed and dirty, so instead, I picked up these two magnetic bookmarks from Joann's Fabric Store for less than $2!
2. Pens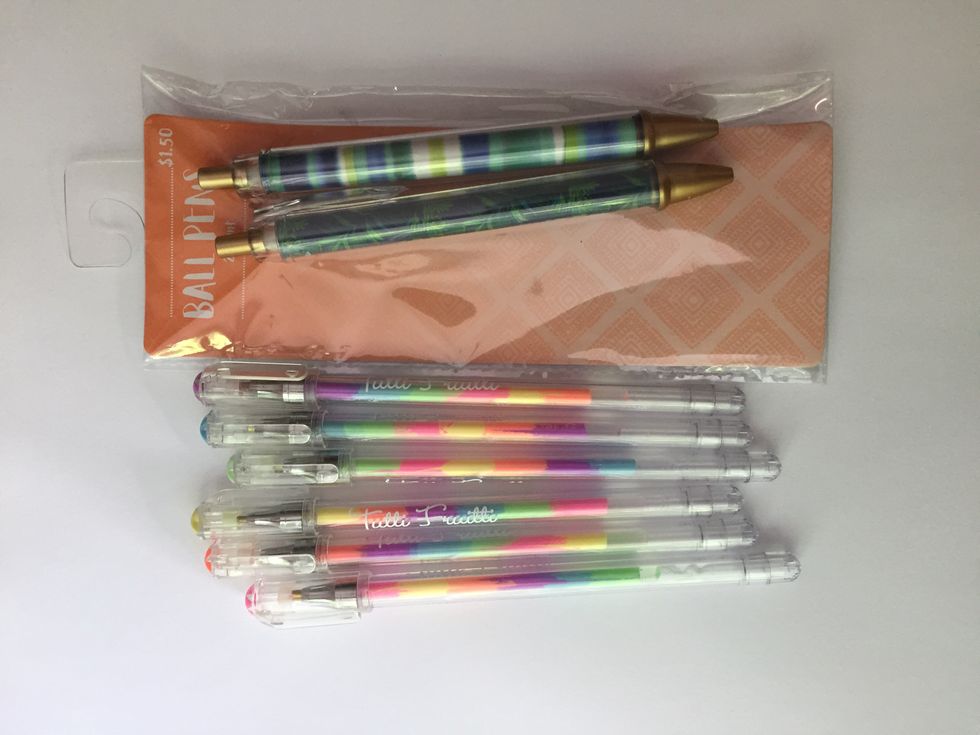 Fun pens make literally everything better, even homework! I bought these fun pattern pens from Joann's for $0.97 and received these scented gel pens as a gift. Love !
3. Washi Tape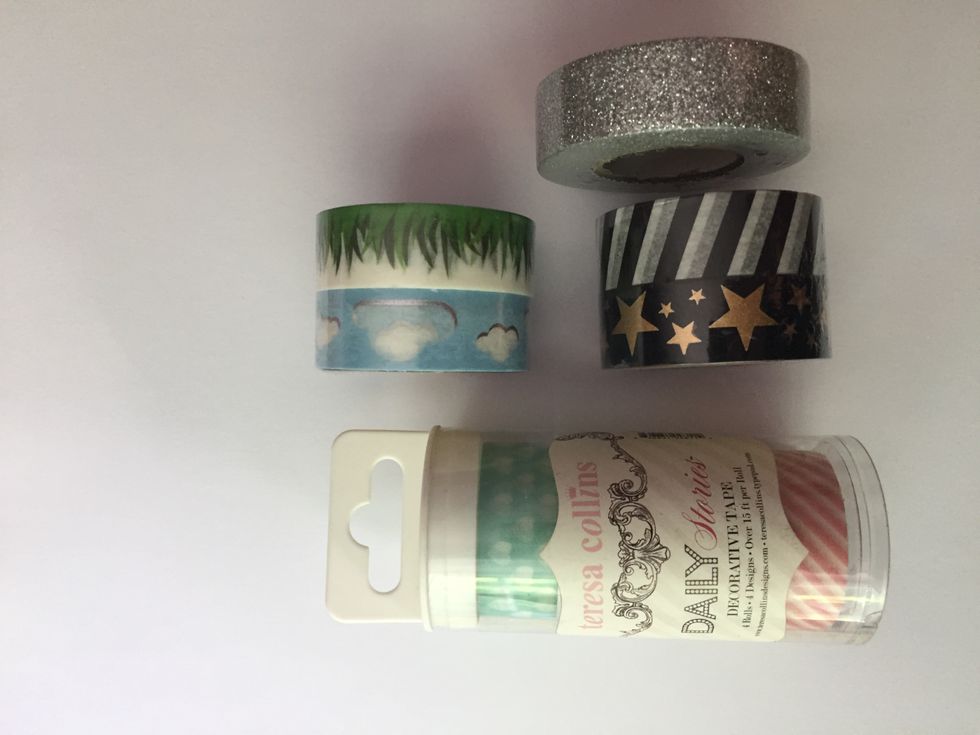 Washi tape is the best way to add a border or to separate pieces of your planner. Usually, it tends to be super expensive, but Joann's and TJ Maxx supplied me with these affordable options.
4. Felt Tip Pens or Markers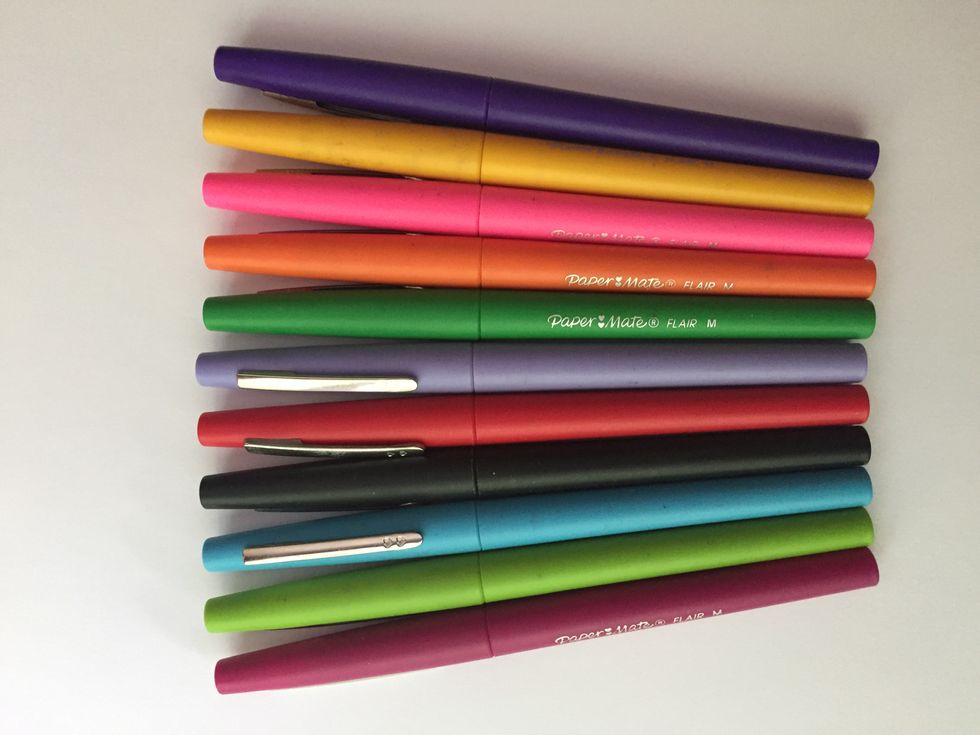 Everyone has a different style of planning and for me, that involves writing with felt tip pens. It is like being a kid and writing with a marker! This Papermate set came from Staples, still sad I lost the dark blue.
5. Mildliners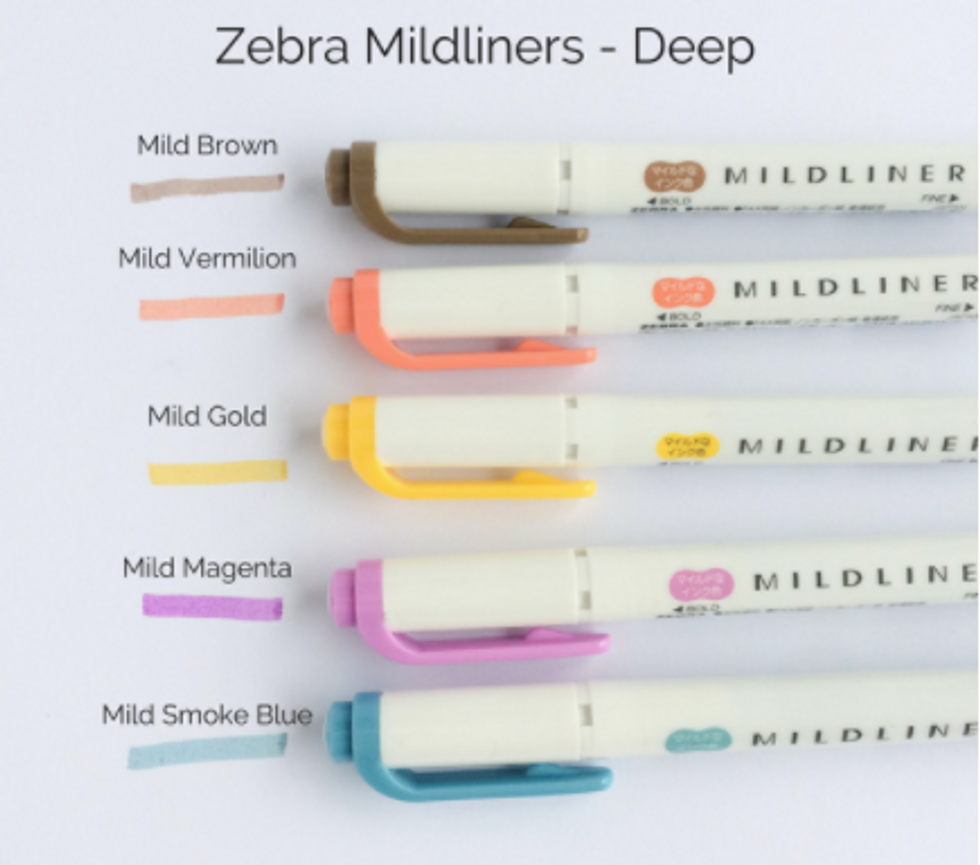 Mildliners also known as pastel highlighters, are exactly what they sound like, highlighters that are a little less obnoxious. They bring attention to whatever you line over, without being so harsh on the eyes.
6. Sticky Notes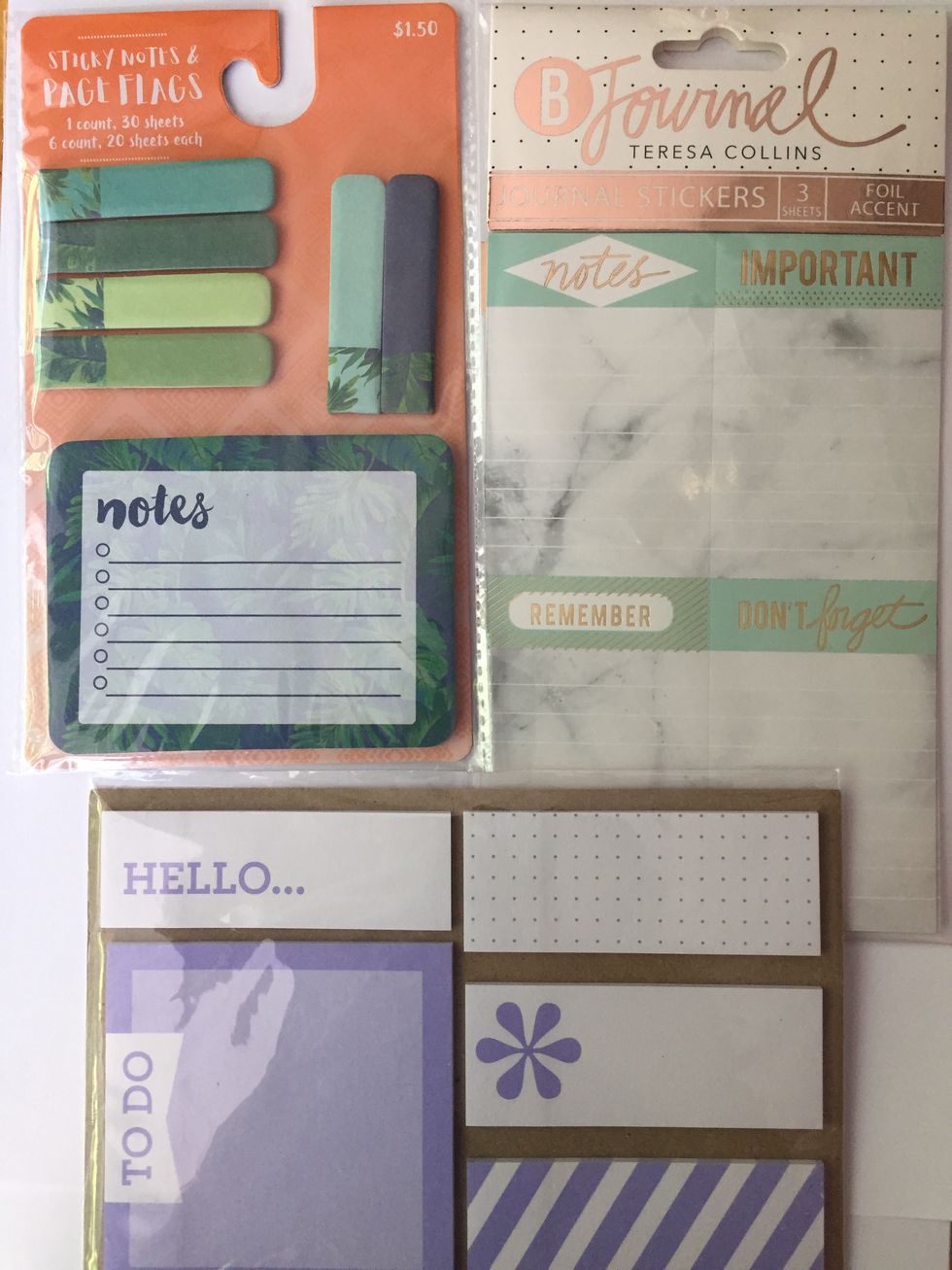 Sticky notes help me to block off sections in my planner and to make separate lists. They come in every shape and size you could imagine, and of course fun colors. Mine are once again from Joann's.
7. Scrapbook Tape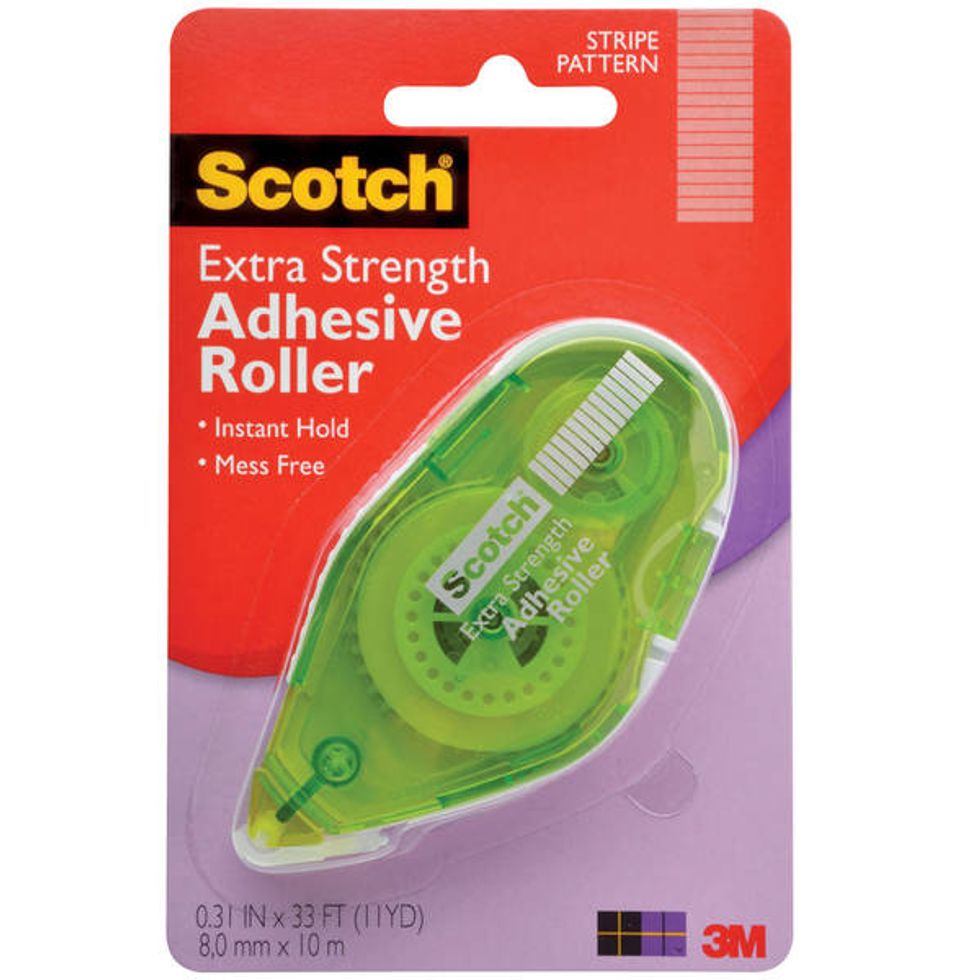 Let's be honest here, sticky notes just are not that sticky. Lucky for us there is a product out there to fix that. Scrapbook tape rolls on like white out but works like tape to keep things in place.
8. Fun Stickers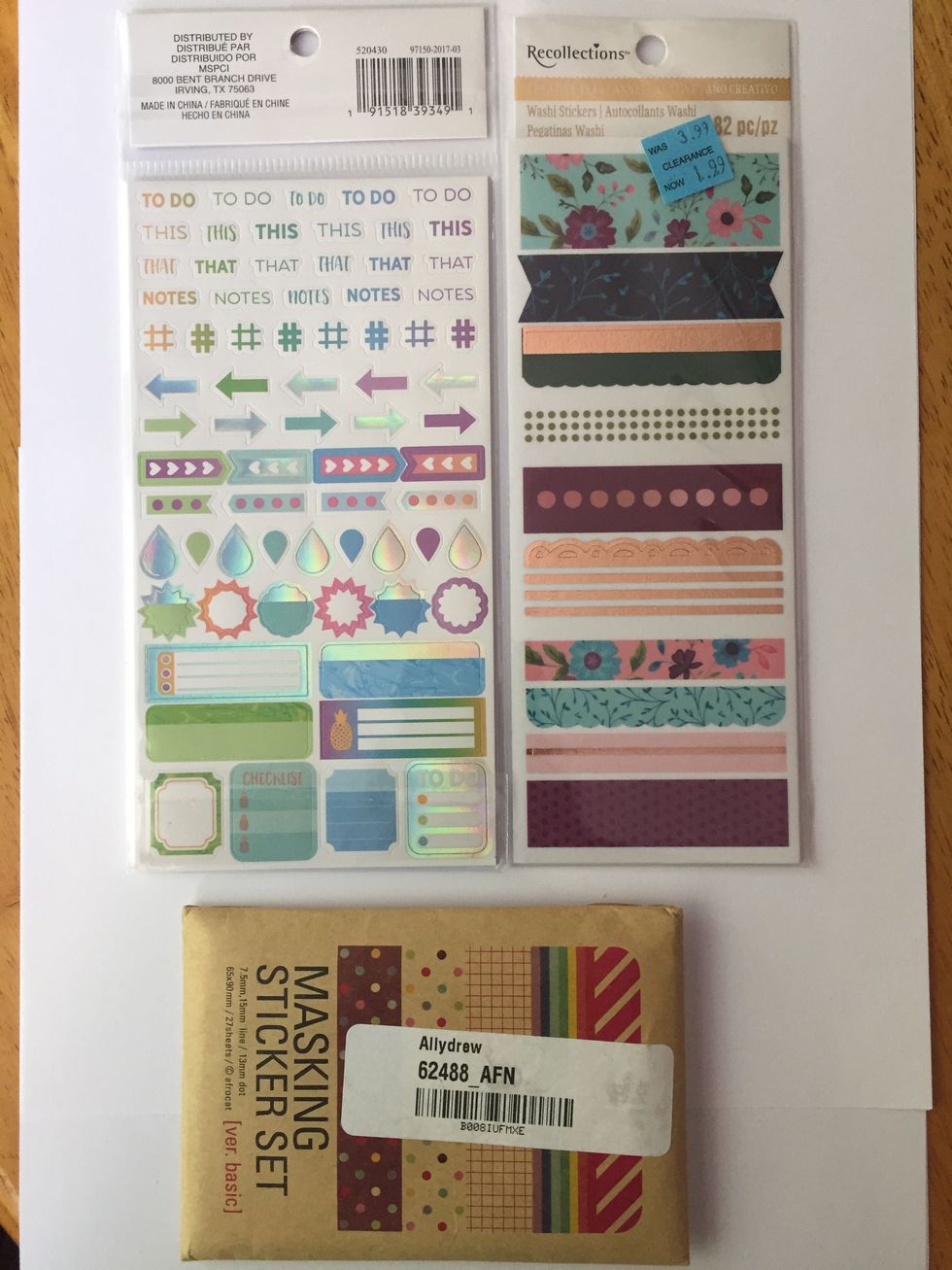 Stickers are necessary to create a pretty planner, besides I am always looking for an excuse to buy stickers. Nothing like a little decor to brighten up your week.
9. Functional Stickers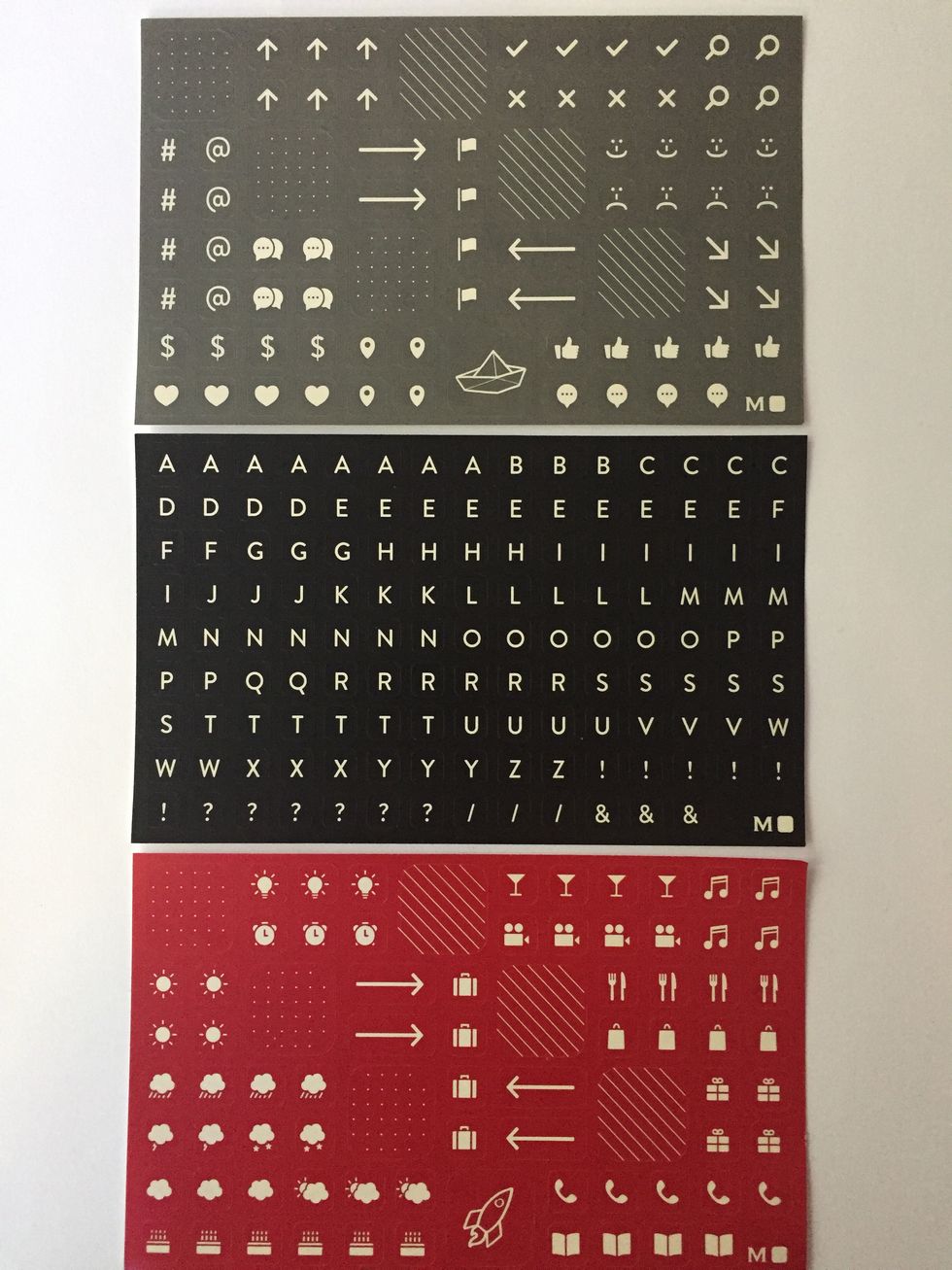 Stickers can serve a purpose in your planner to, like marking important events or things to do. These are less fun than my other stickers, but many Etsy shops carry much cuter functional stickers!
10. Sticky Tabs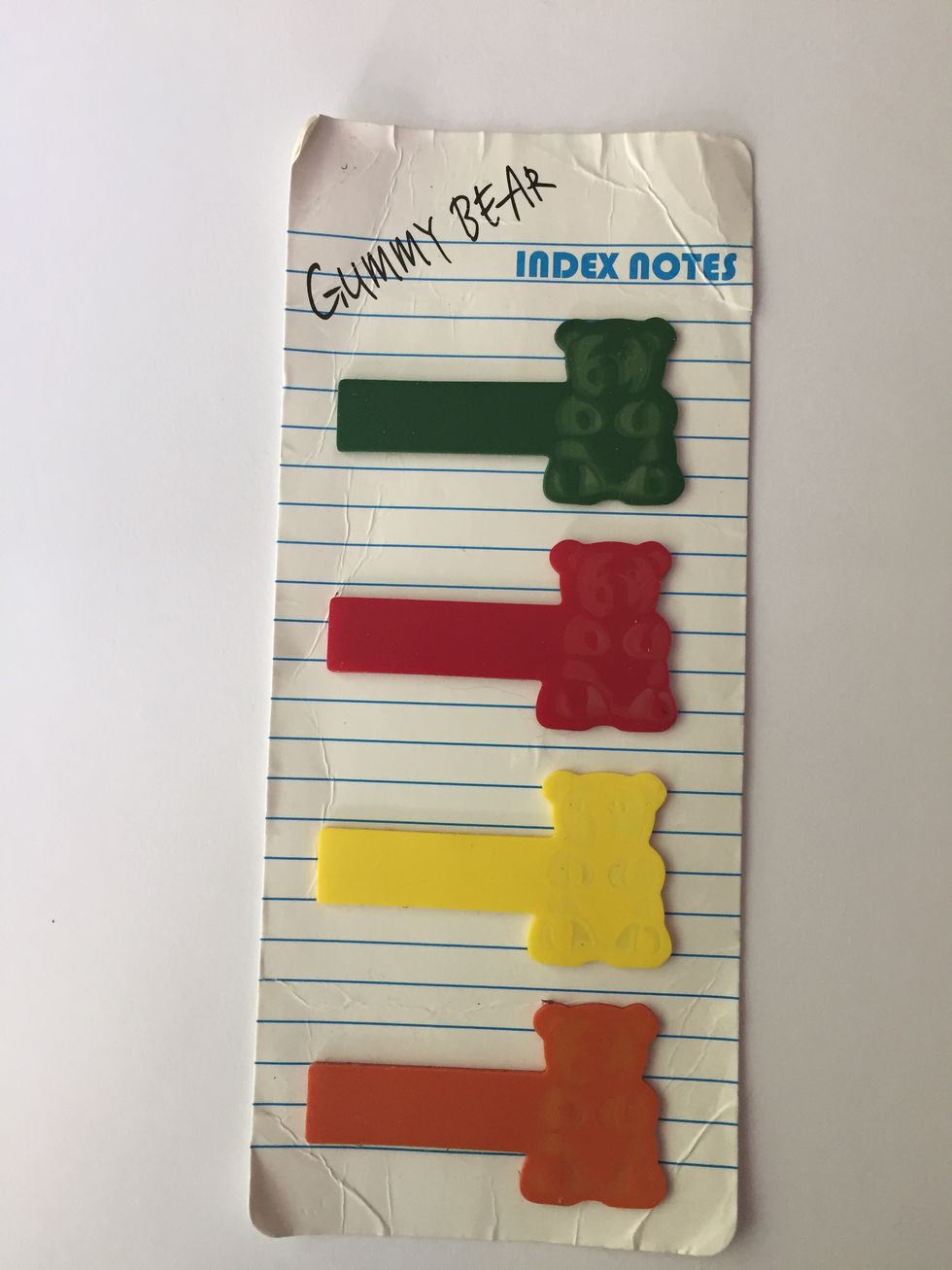 Sticky tabs are key to draw attention to things when your planner is closed. I like to use ones with fun patterns or designs, these were from CVS. They also work great in my notes as well!
11. White Out Tape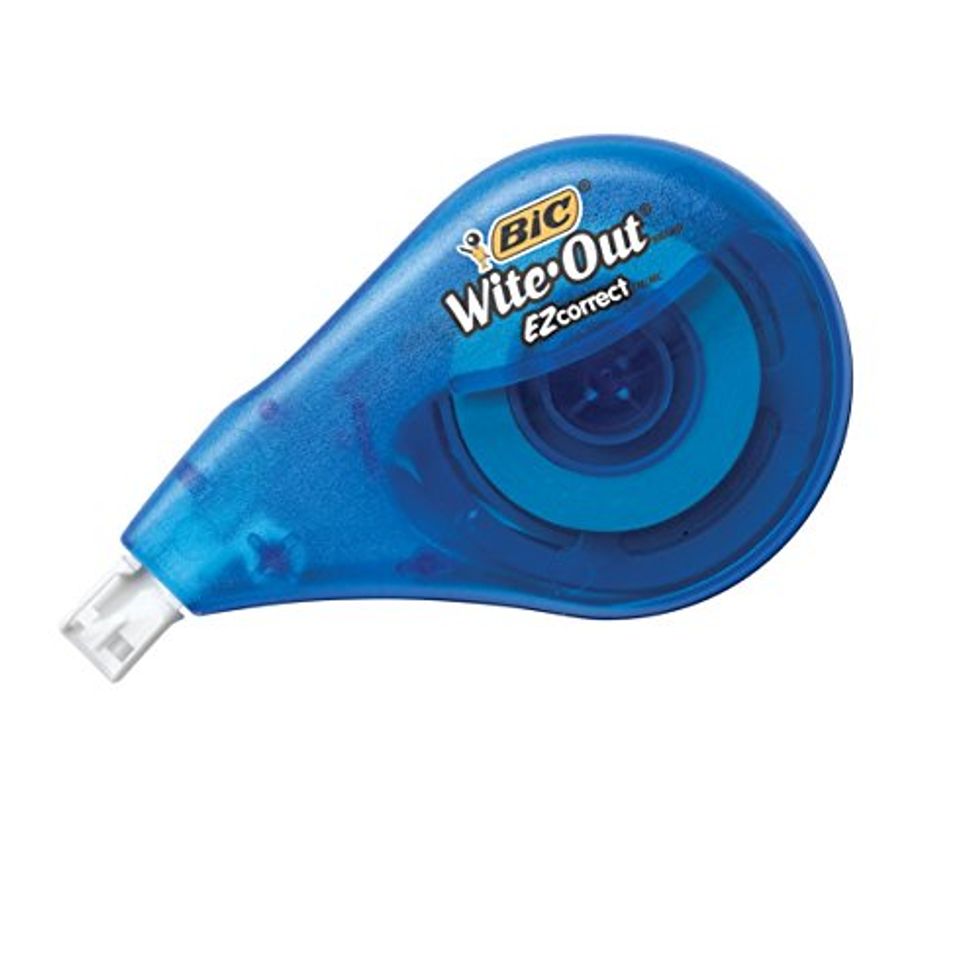 Everyone makes mistakes and white out can fix that. White out can also work to block out areas where stickers are placed so text or lines will not show through. My favorite is the tape kind because it does not need time to dry.
Welcome to the world of planning! Good luck staying organized and not spending all of your money on stickers.