All women have a personal flair that make them unique in their own way. However, when a man comes into the picture, I find that women take on the "girlfriend" role in only 11 particular ways.
1. The helicopter girlfriend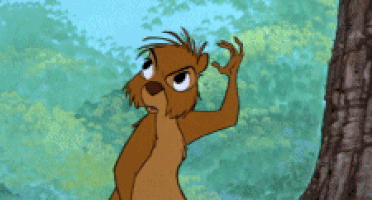 This girl has two planners, one for everything she has going on, and a second for the detailed life of everywhere her boyfriend will be at all times when he's not with her. Which, unfortunately for him, isn't very often.
2. The "don't you have a boyfriend" girlfriend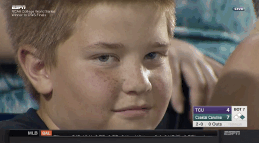 This girl is cool and flirty and hot, the whole nine yards. But she's flirty with every dude she meets, which is odd because we all thought that was her boyfriend over in the corner.
3. The emotional girlfriend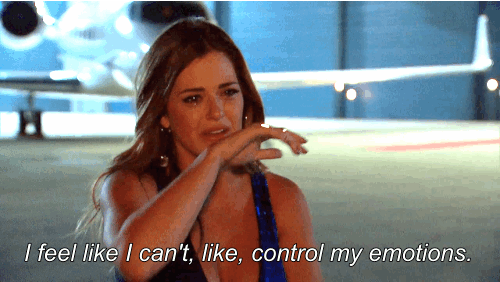 This girl's boyfriend is awful, just ask her. Everything he does just isn't right, and so her go-to response is to cry about it. To each their own; if you're a crier you just cry your little heart out. But, hunny, he just wants one night with "the guys" that isn't code for "we should break up."
4. The always in-love girlfriend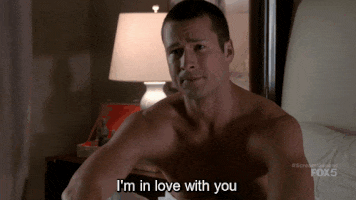 No, this girl has not been dating the same guy for five years. She's had multiple boyfriends over the past few years, but ask her a week and a half into a relationship and she'll inform you that this guy is definitely "the one." But before you go off gauging yourself, the past seven guys have also been "the one" and she's on boyfriend number eight.
5. The loyal girlfriend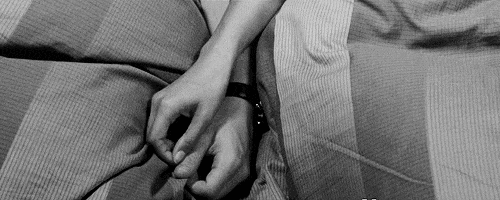 This girl and her boyfriend are actual relationship goals. They've been dating for years and are still absolutely adorable. But they're so comfortable with each other now that they pretty much have no boundaries of "is this OK to say" because she just burped in front of him and went up for a high five afterward. Clearly, they're bound to be married in the next couple of years.
6. The obsessed girlfriend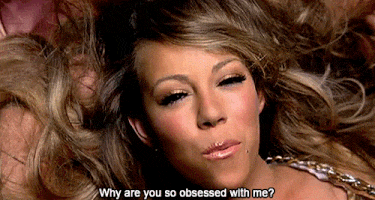 You used to be friends with this girl until she started dating what's-his-name. You still like her Insta pics of him, but the last time you talked to her was probably the day she started dating her boyfriend. To each there own, but girl, you need your friends, don't you get a little tired of him after seeing him like 50-plus days in a row?
7. The invisible girlfriend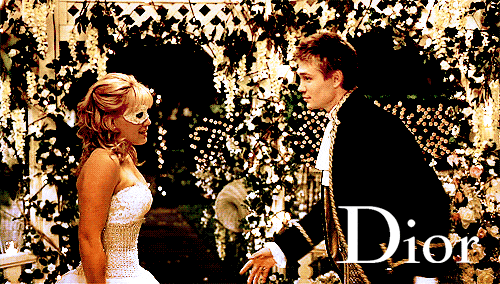 You're not really sure that this girl exists particularly because you've never met her. You've heard so much about her but she's been dating your friend or brother or cousin for over six months now and you've never seen her in the flesh. He might just be paying the same girl to take random photos with him to post on Instagram.
8. The laid back girlfriend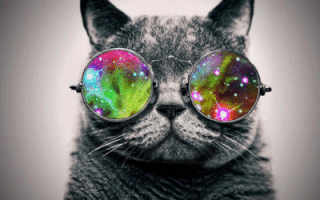 This girl is pretty much the cooler hipster you've ever met and just goes with the flow. Yes, she likes her boyfriend very much, but they're both still individuals with the mentality of "I'll do me and you do you," for the most part.
9. The "bro" girlfriend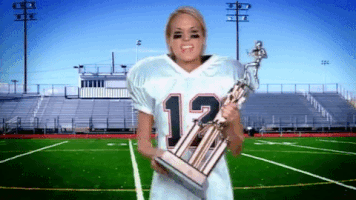 This girl's middle name is chill. She plays video games, isn't afraid to get down and dirty and watches the game with "the boys," not because she has to, but because she actually enjoys it. Her boyfriend's friends love having her around and almost forget she's dating Joe over here because they think of her as one of their own.
10. The "I have a boyfriend" girlfriend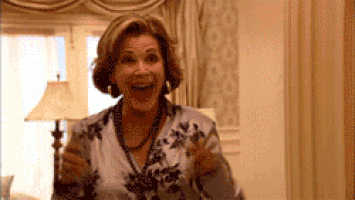 This girl is the exact opposite of the "bro" girlfriend. She has no chill whatsoever. She has a boyfriend and she needs to make sure you and everyone else knows it. "Hey this is my boyfriend," "Have you met my boyfriend?" "I'm so happy he's my boyfriend," are all common phrases that come out of her mouth. Thus, every time she speaks you kind of just want to slap her with her own hand.
11. The never-single girlfriend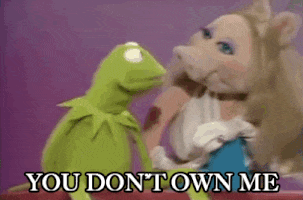 This girl is sweet and pretty and, oh look, she has a new boyfriend. She can't be single for longer than a hiccup of a second and always has one guy ready to replace the next. You have to avoid calling them by their names because you're bound to call him Greg and his name is Grant. Greg was three boyfriends ago, try and keep up.