As many hearts are concentrated on Valentines day this week, others (like me) are on constant watch for the next big trends taking the runway at New York Fashion Week. The looks so far from the Nations top designers have been absolutely incredible, although a huge part of fashion week are the outfits of the guests arriving. Here are 11 of the most trendy, and stylish "street style" looks from NYFW/the West Coast shows of 2017:
1) Red is always a good idea.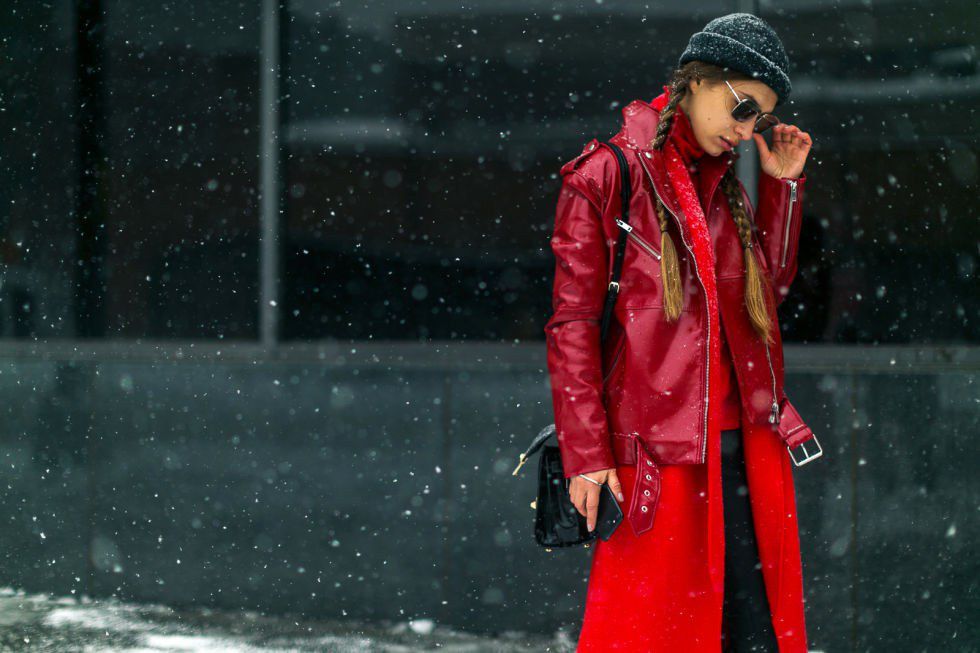 2) A black leather jacket and black ankle boots can empower you to conquer the world.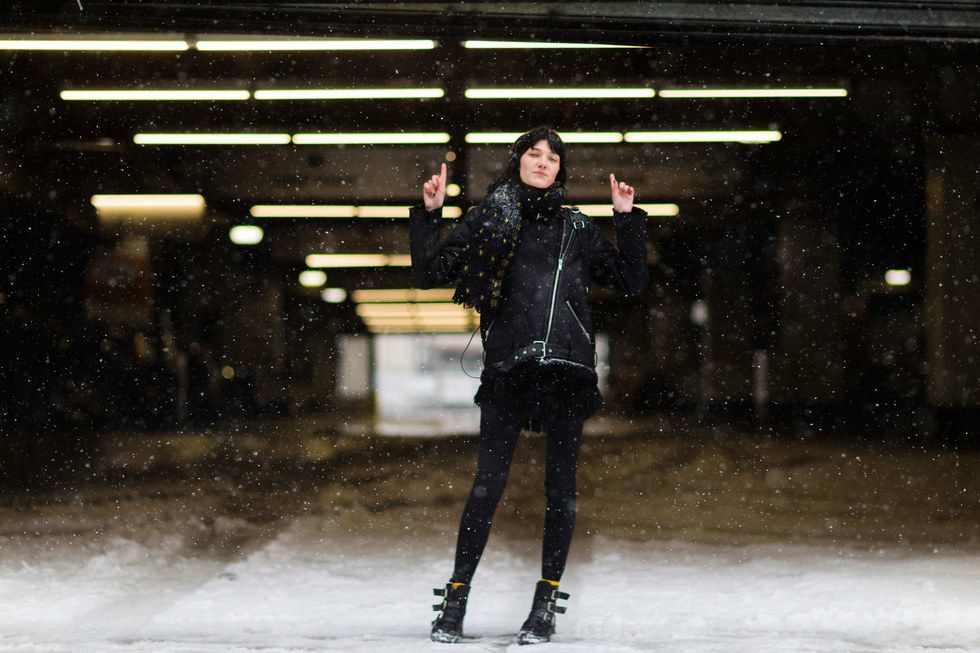 3) Comfy yet stylish - what more could you want?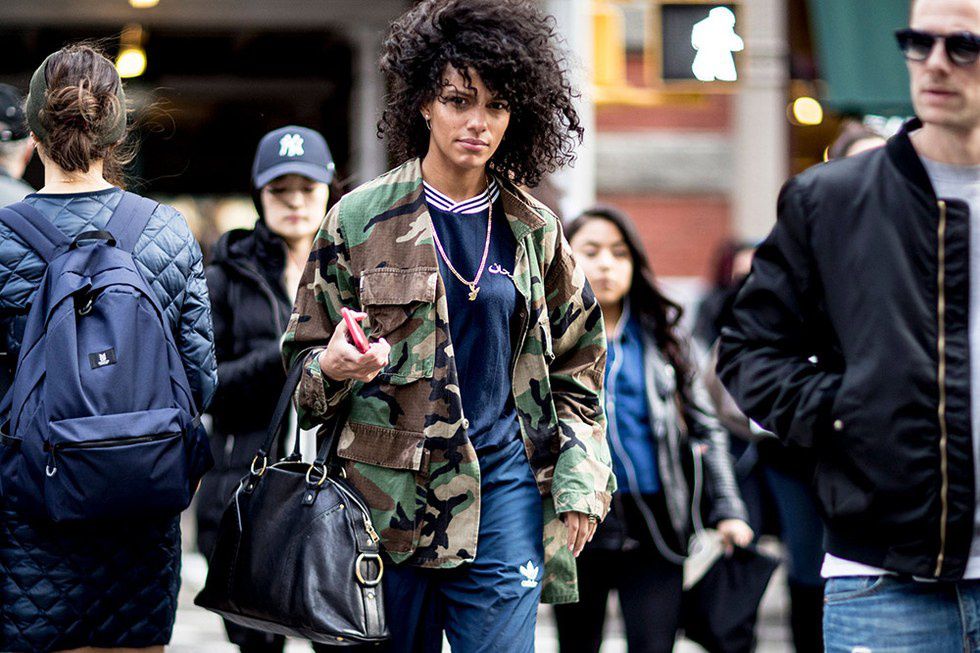 4) It is ALWAYS a good idea to be daring in fashion.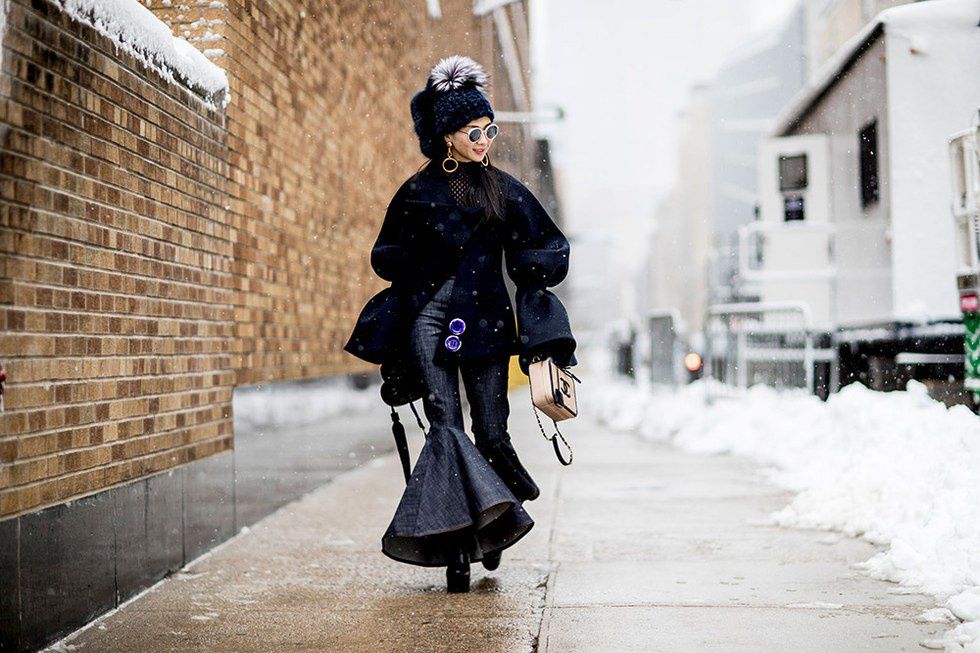 5) Colors. On. Point.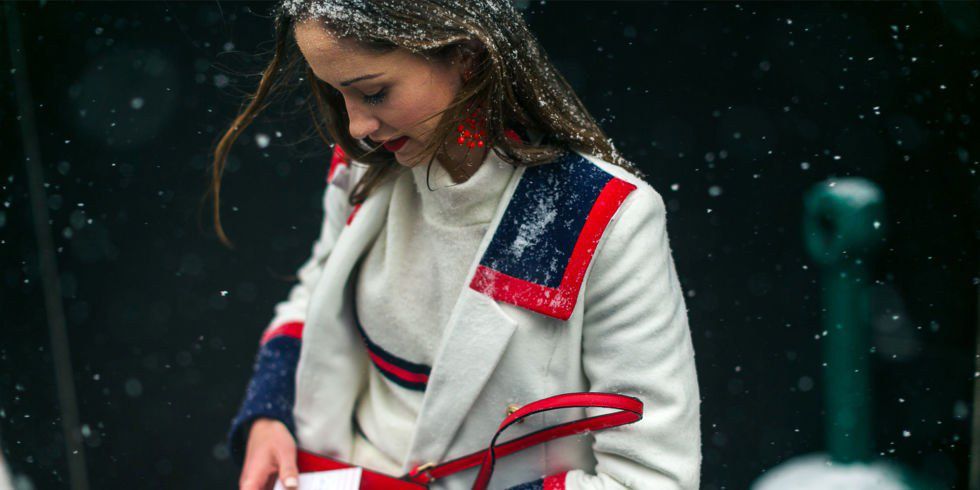 6) Cold? That's nothing a furry coat can't help.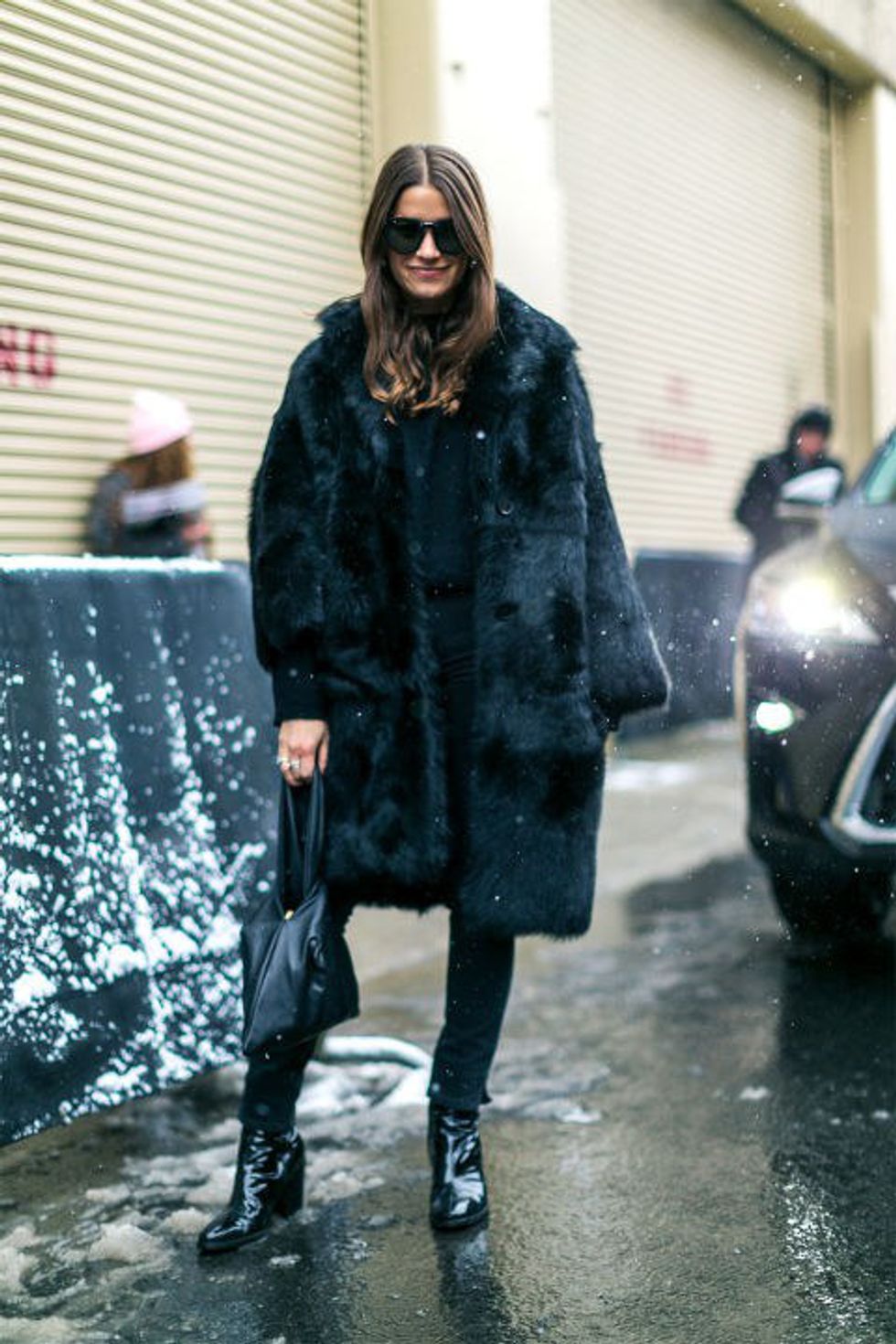 7) You just can't go wrong with an Adidas beanie and YSL bag. You just can't.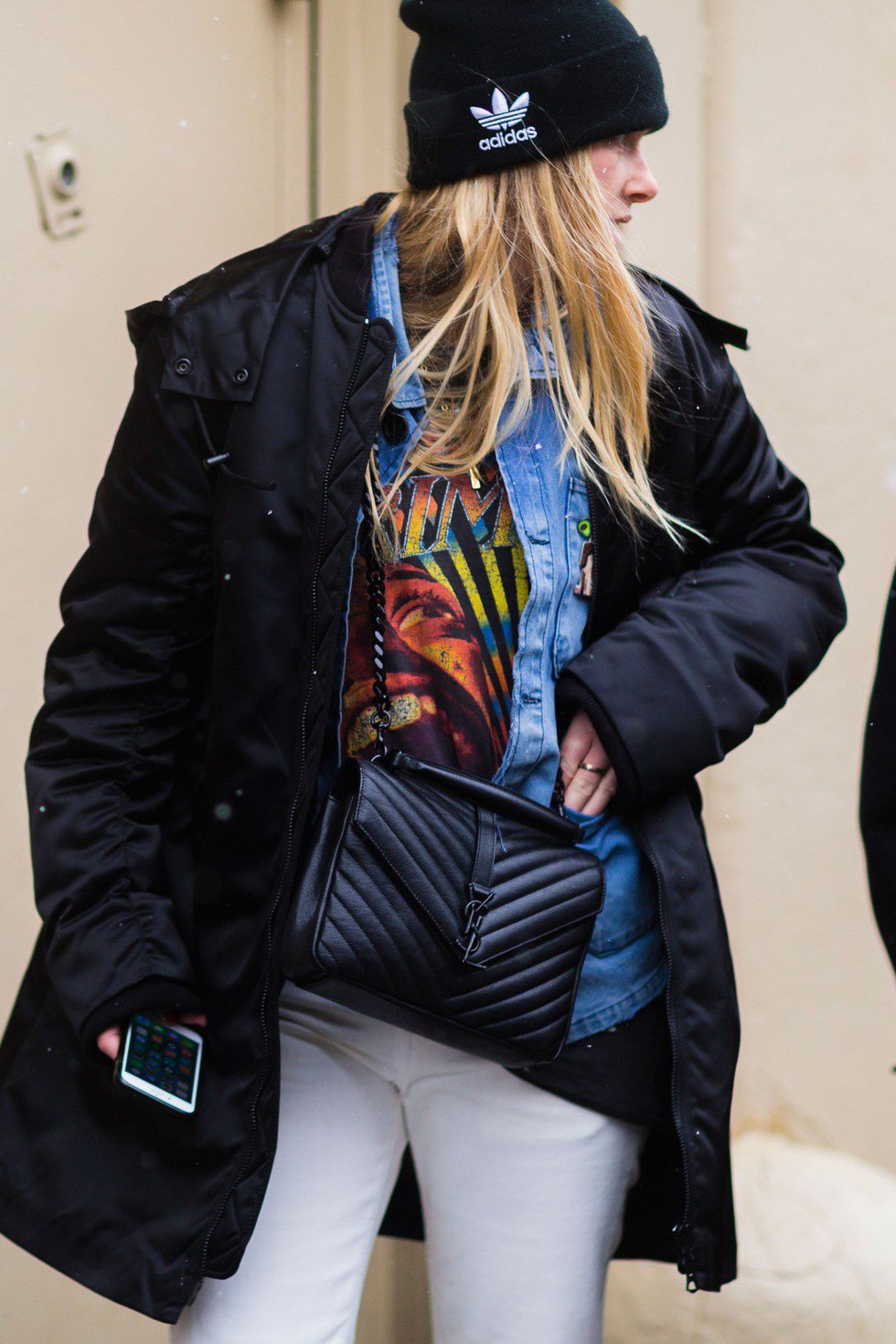 8) Rebecca Minkoff displayed her collection this year from the West Coast - and her guest street style did not disappoint.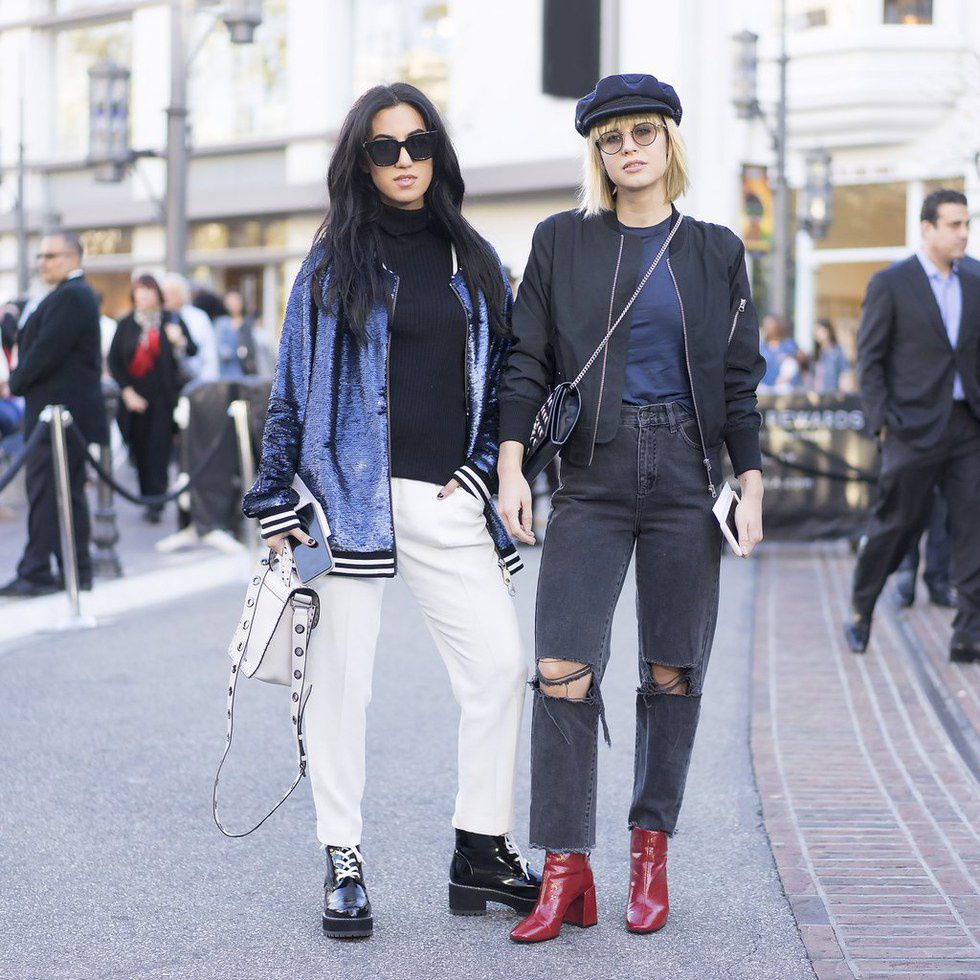 9) Bows for DAYS. Obsessed.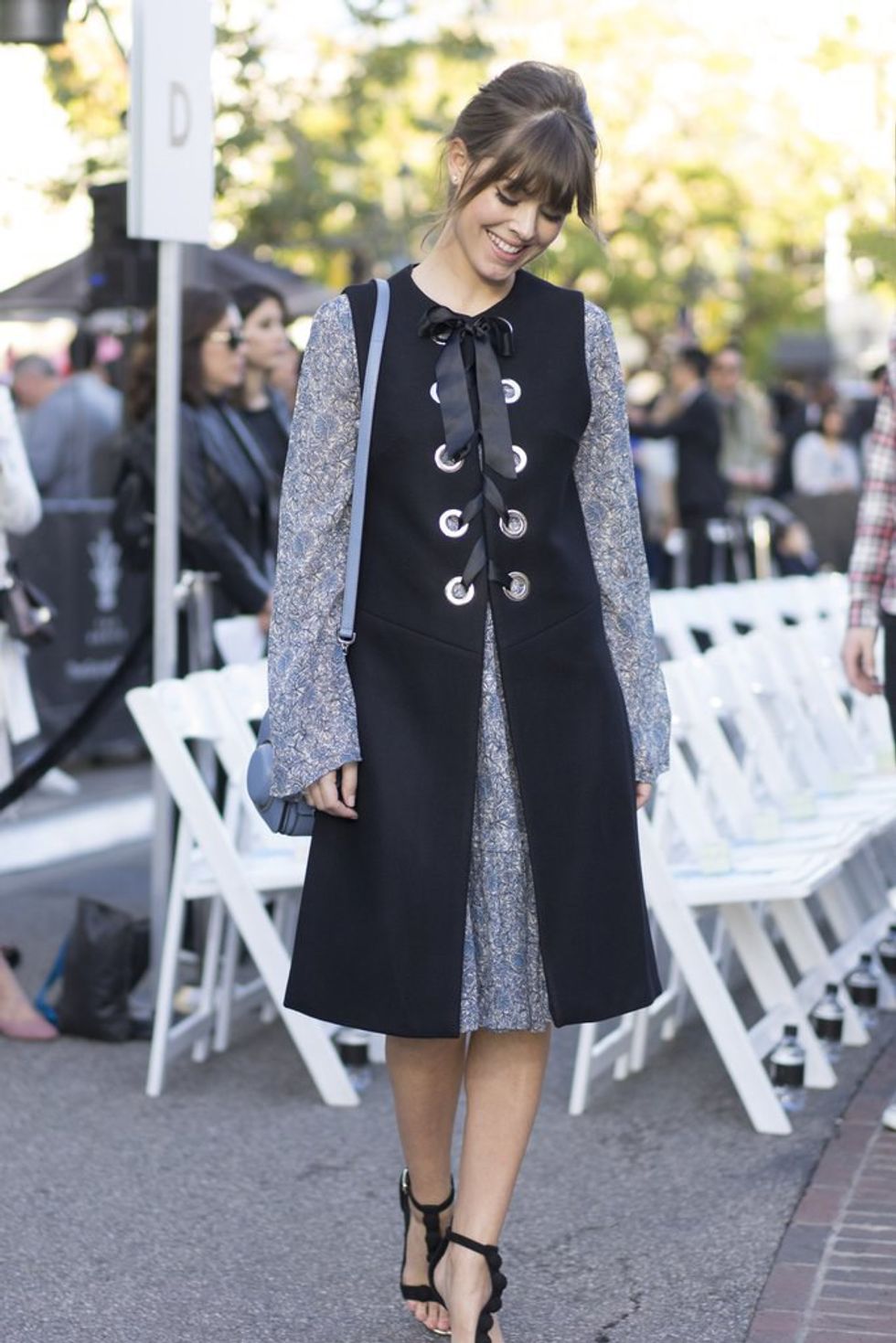 10) Tommy x Gigi had many eccentric looks on their runway, and the street style around their show was so chic.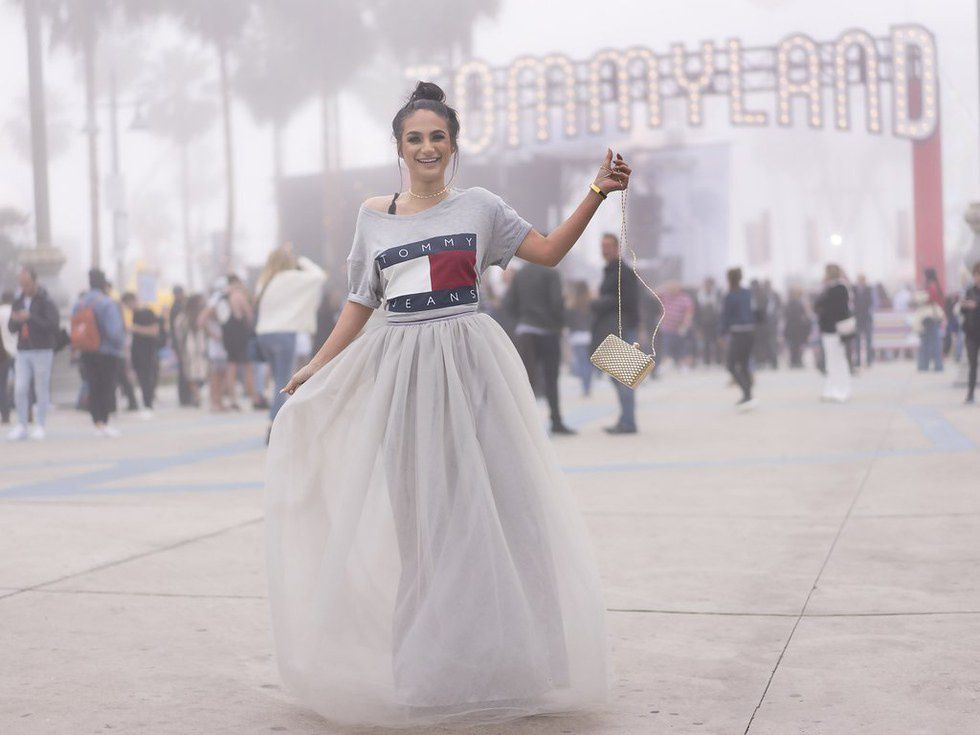 11) And last, but certainly not least, an amazing way to win the denim game.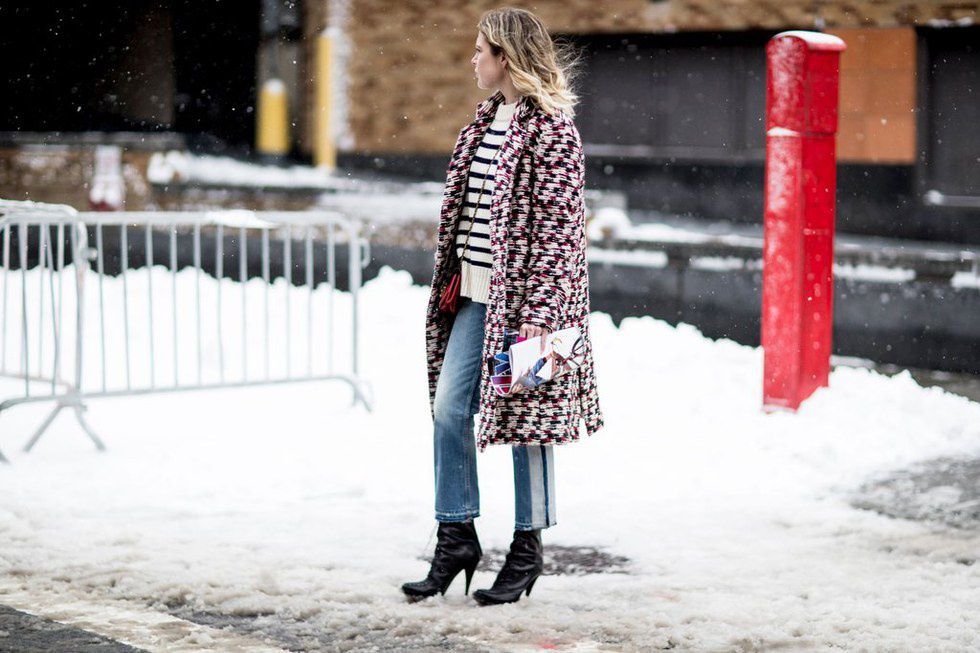 There are still plenty of fashion shows on for this week, so that means more wonderful street style looks to take inspiration from! The street style listed above is nothing short of fabulous, so there is no doubt that there are bound to be hundreds more stylish looks by the end of the week!