If you are familiar with "The Office," you have grown accustomed to the "Jim Halpert Face." You know, the face Jim makes when Dwight does something ridiculous or Michael says something wildly inappropriate. I find myself making this same look to an imaginary camera often, and by often, I mean daily. Here are 11 daily instances that might cause you to make the famous "Jim Halpert Face."
1. When someone doesn't let you pet their dog.

tumblr.com

2. When the professor calls on you even though you didn't raise your hand.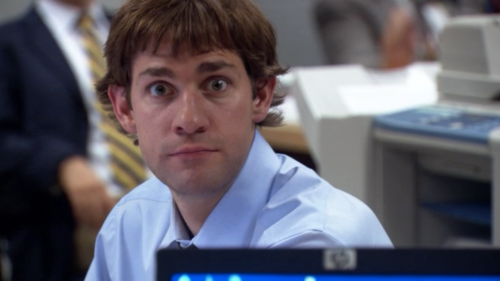 perpetuallyannoyed.com
3. When you're snacking and end up eating the entire family size bag of chips.

unrealitymag.com
4. When your mom calls in the middle of the banger.

tumblr.com
5. When you're tagged in pictures from that same banger on Facebook.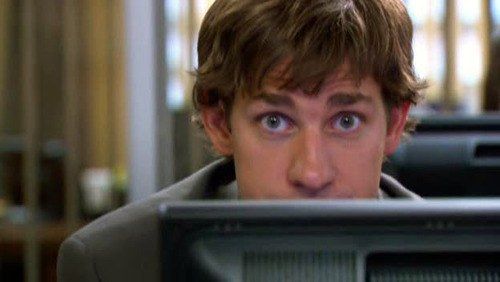 tumblr.com
6. When you realize it's only Tuesday.

bustle.com

7. When you didn't study at all, but still get a decent grade.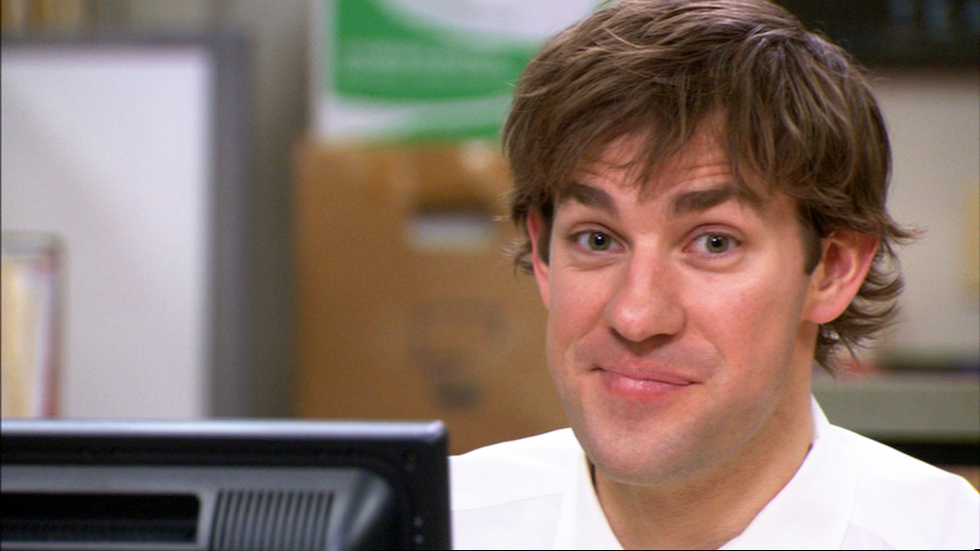 shaylawho.com
8. When you see a Tinder match in person.

tumblr.com
9. When you pour cereal for breakfast and discover that there is no milk.

tumbnation.com
10. When the person in your group project who does nothing suggests that you all promise to give each other good peer evaluations.

reddit.com
11. When someone says they don't like "The Office."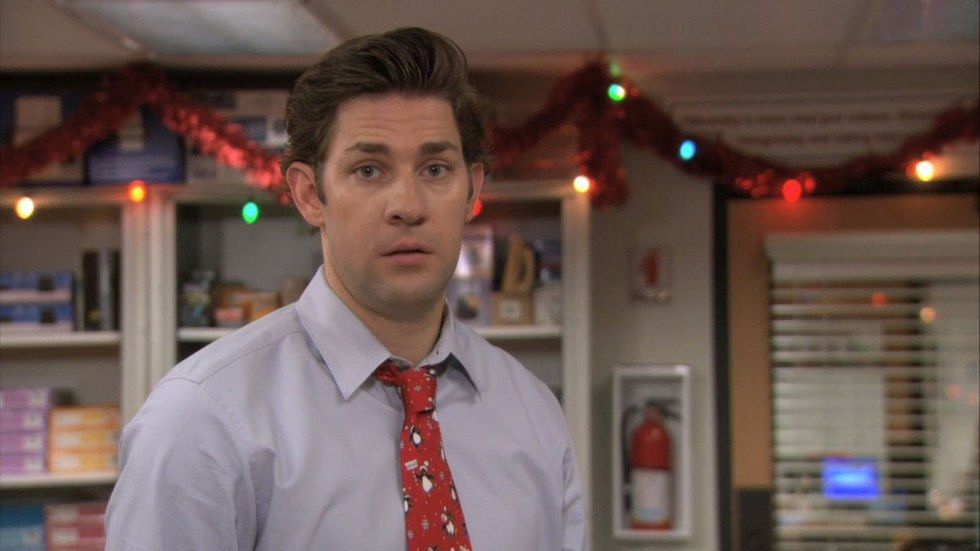 reddit.com