It's graduation season, and with the degree comes nerves and excitement and about a million different thoughts running through your mind. Here are just a few of them as the season kicks off:
1. There are so many people here that I have never seen in my life.
How have I managed to avoid half of my class? Are we sure these are all actual students?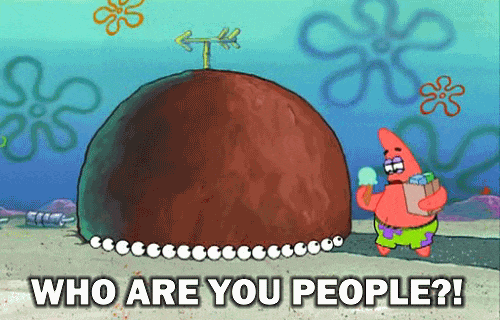 2. How did that girl get so many cords?
Also, when did she have the time to accomplish enough to get that many cords?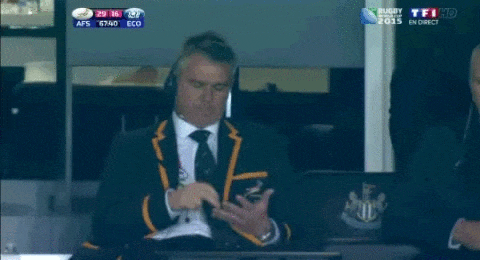 3. This is nice, but exactly how many people are going to speak?
The speeches are great, but I'd like my degree so I can stop stressing about not slipping on my way to the stage Lizzie McGuire-style.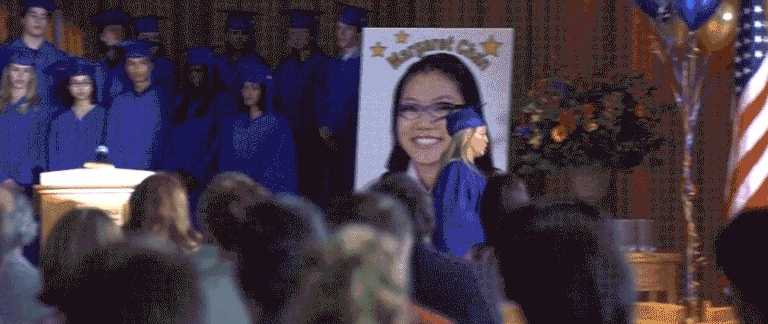 4. That was a lot of applause for one person.
How many friends do they have and how do I get them to cheer for me, too?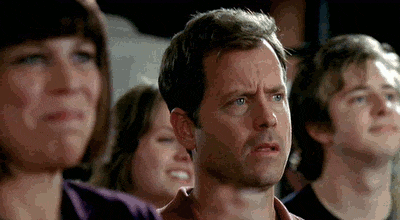 5. Please say me name right.
It's not that hard.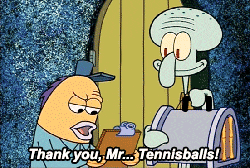 6. Please actually say my name.
What if they just skip right over me? Feel free to say my name wrong instead.

7. This diploma looks so official.
Like the one hanging in the doctor's office.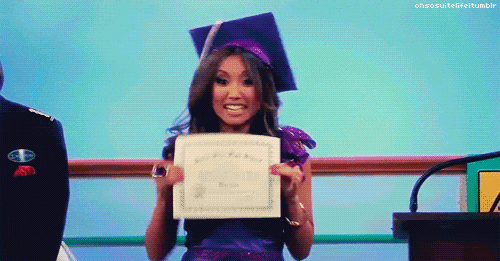 8. Do I risk losing my cap by throwing it right now?
Some of these caps are flying so far they're hitting people six rows up. Maybe I'll just catch someone else's on the way down.

9. Well, that's possibly the last time I'll see that person.
I barely knew them, but I guess I'll see them around on Facebook.
10. One of these photos better be decent.
With all the cameras around, at least one has to be good, right?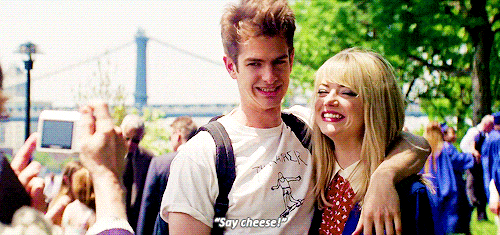 11. What comes next?
Everything changes after I leave. Where do I go now? Also, now that the ceremony's over, what are we supposed to be doing for the next hour?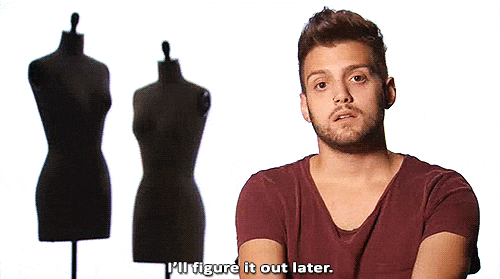 Cover Image Credit: Phoebe Corde