Not many people have had the pleasure of visiting Vermont, let alone live in it. What's better than some killer foliage, great cheese, amazing creemees, and seeing dead animals strapped to cars during hunting season? Living in this state is a trip and a half, but growing up here was a great experience. How many people can say that they live in a State where there are almost as many cows as there are humans? Visitors call it weird, Vermonters call it home.
1. They're called creemees & sprinkles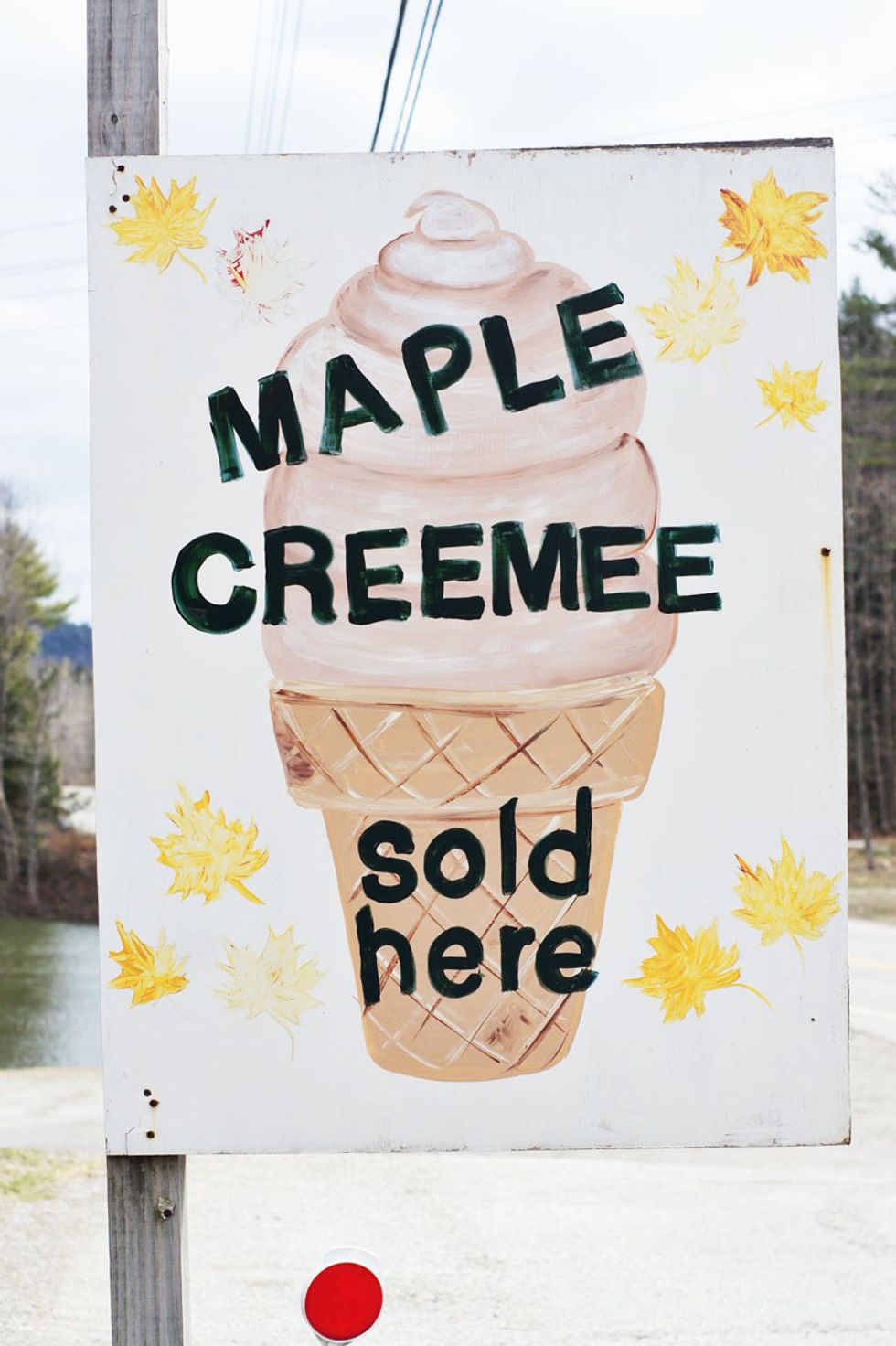 This is non negotiable, and I will argue this to the death. You do not order soft serve with jimmies. You order a maple creemee with chocolate sprinkles. Everyone who disagrees is wrong.
2. Getting stuck behind a tractor is a regular occurrence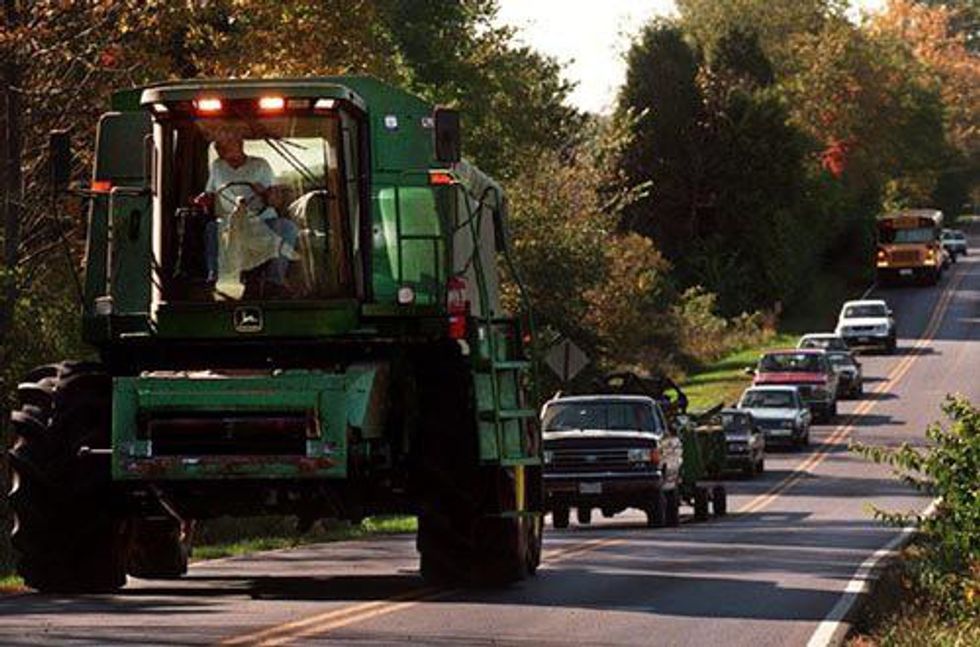 It is annoying as all hell when you're in a hurry. And you will probably be in a long line of many other people who aren't even going 15 miles per hour. There's not much you can do about it except just sit there and hope that it's taking a turn at the next farm.
3. Seeing people you know everywhere you go
Vermont is such a small state area wise, but also population wise. VT has the third lowest population in the US (we're only ahead of Wyoming and Washington D.C.). The odds of you seeing at least one person you know on your trip to Bragg Farms for a creemee is extremely high. We live in such a small state that you can't go to the Champlain Valley Fair without stopping to say "hi!" to roughly 5-10 people you know.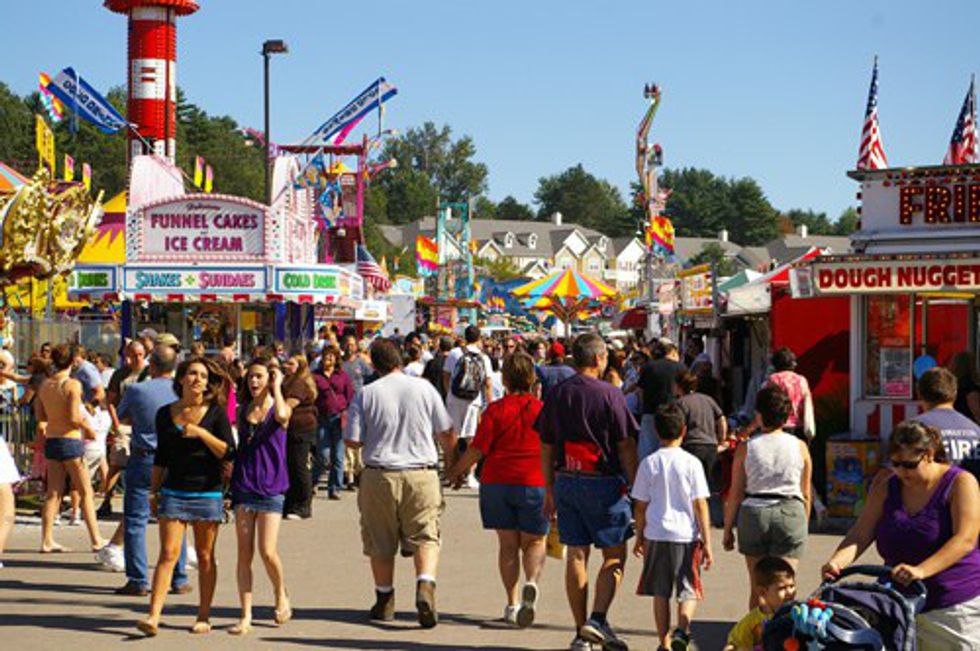 4. Having five seasons is totally normal
We have the four seasons that everyone else does, but we get a real special season in between winter and spring: mud season! It is a terrible season where everything is a drab brown or green color and you can't go anywhere without getting your car covered in mud/dirt. Mud season ruins pretty much every dirt or back road (aka almost every road in VT). But as a kid it's great because we usually get a few days off due to school busses not being able to get to the houses on dirt roads.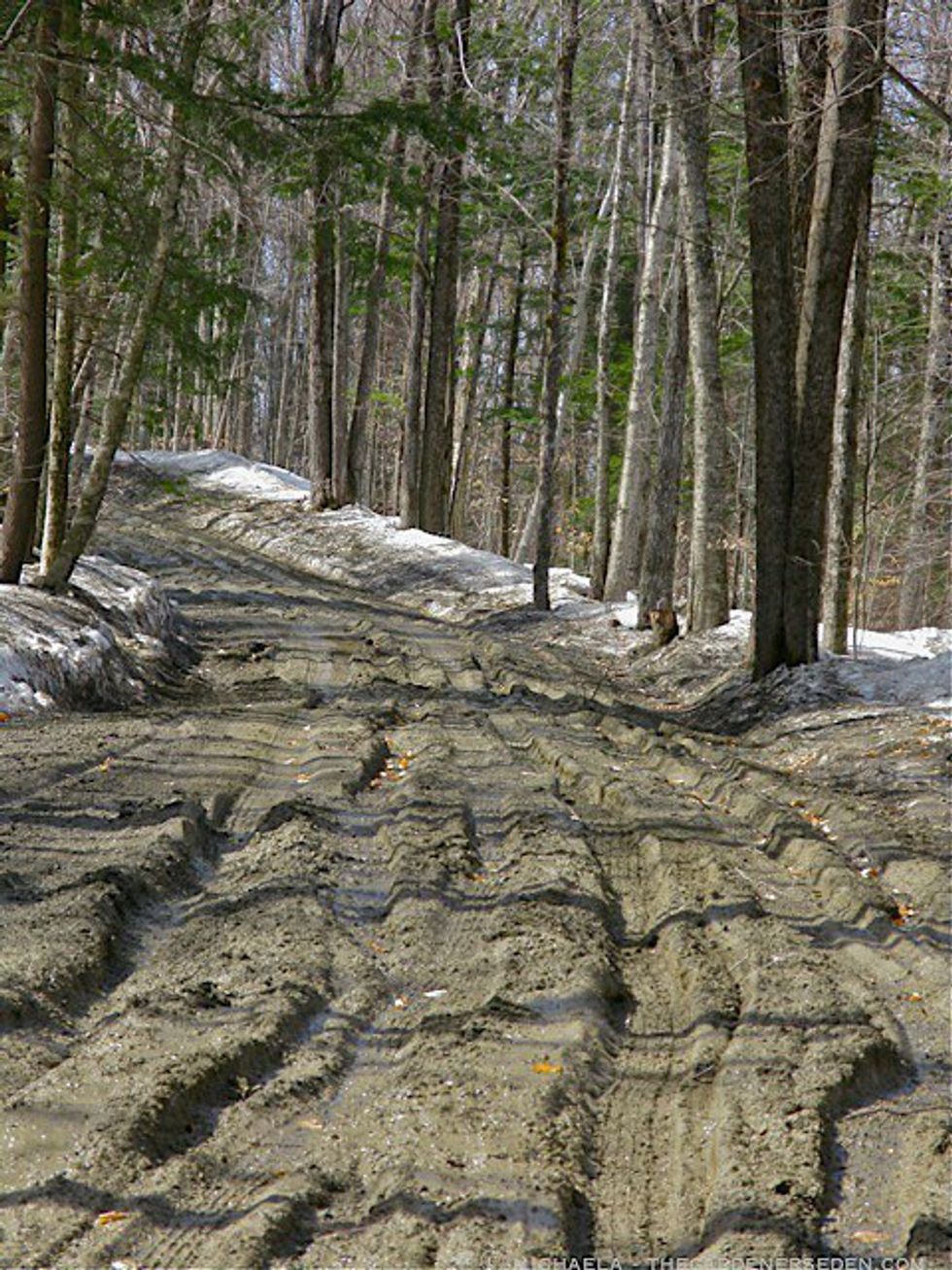 5. "Oh Vermont. Where in Canada is that?"
Any Vermonter will tell you that they've had at least one person say this to them at some point. Any one who passed the third grade should know that Vermont is an actual state, not a Canadian territory. But honestly I can't count how many times people have said this to me, and it makes me genuinely worried about our education system. (This is how most people think of Vermont)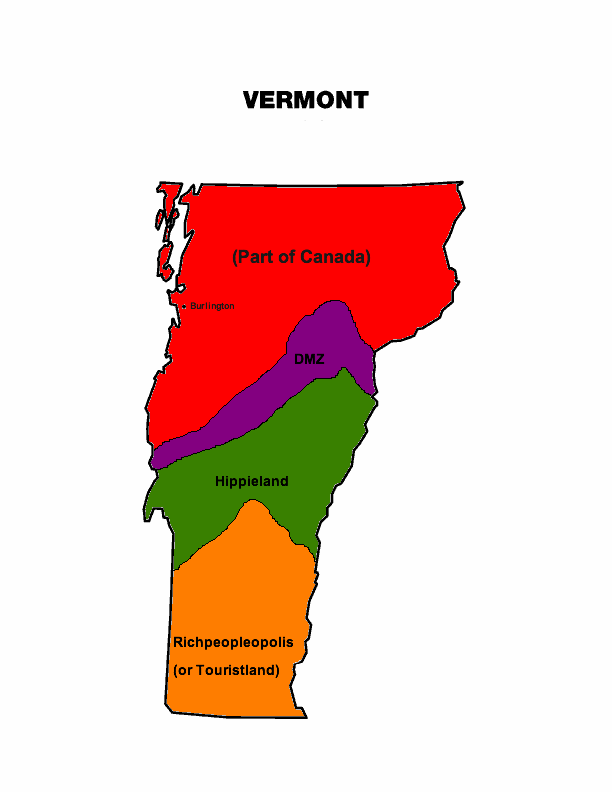 6. You most likely own something that has 802 on it
You probably have zero recollection on when you got it, or who you got it from, but there is most likely an "802" sweatshirt, hat, or sweatpants sitting in your closet. Odds are you bought it at one of the kiosks in the University Mall.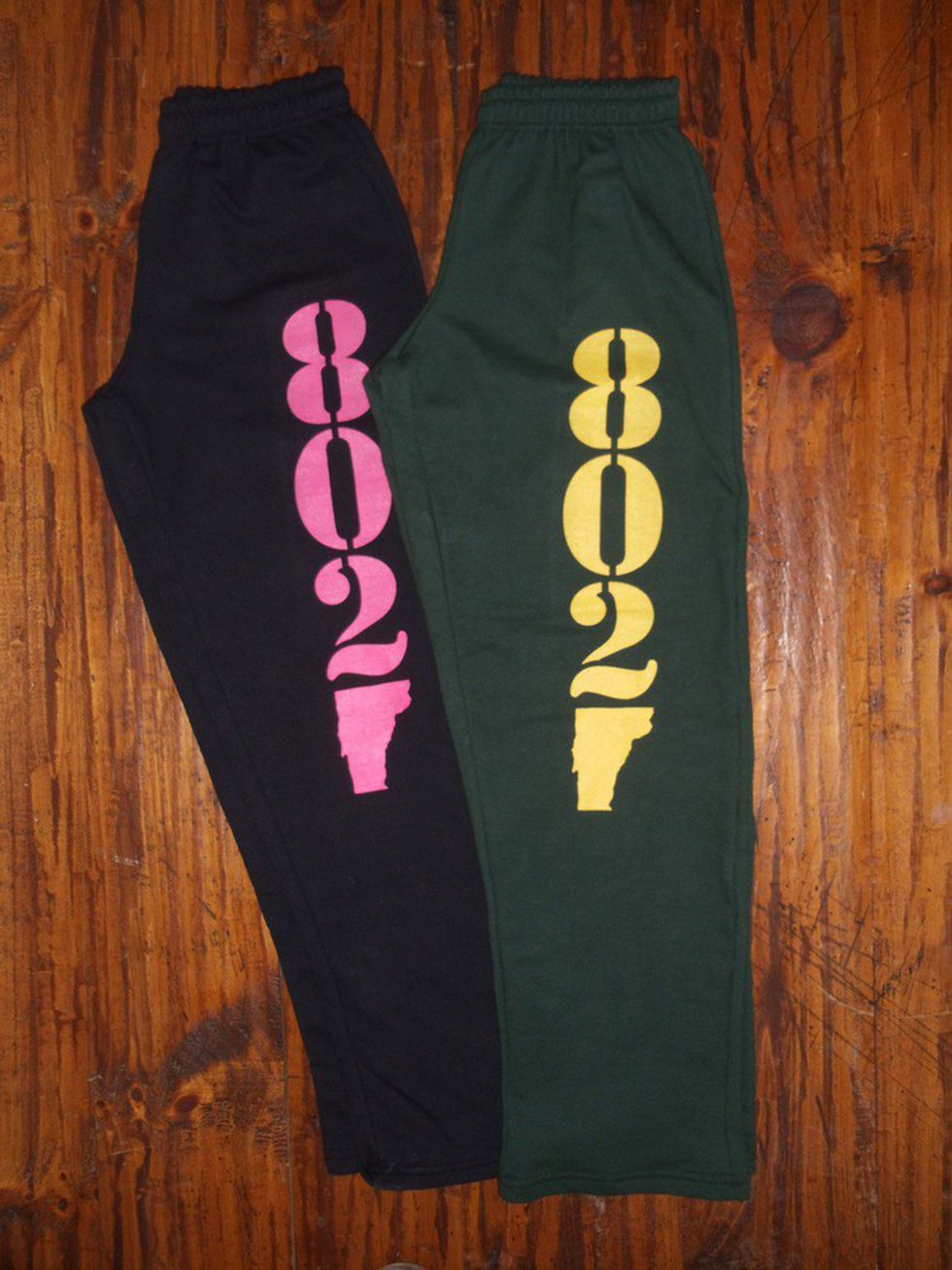 7. Seeing an abundance of cows everyday
Whether its on your way to work, school, or the grocery store you'll probably pass at least one farm. Or if it's not a farm then you'll probably will see them in someones backyard. The point is, cows are literally everywhere.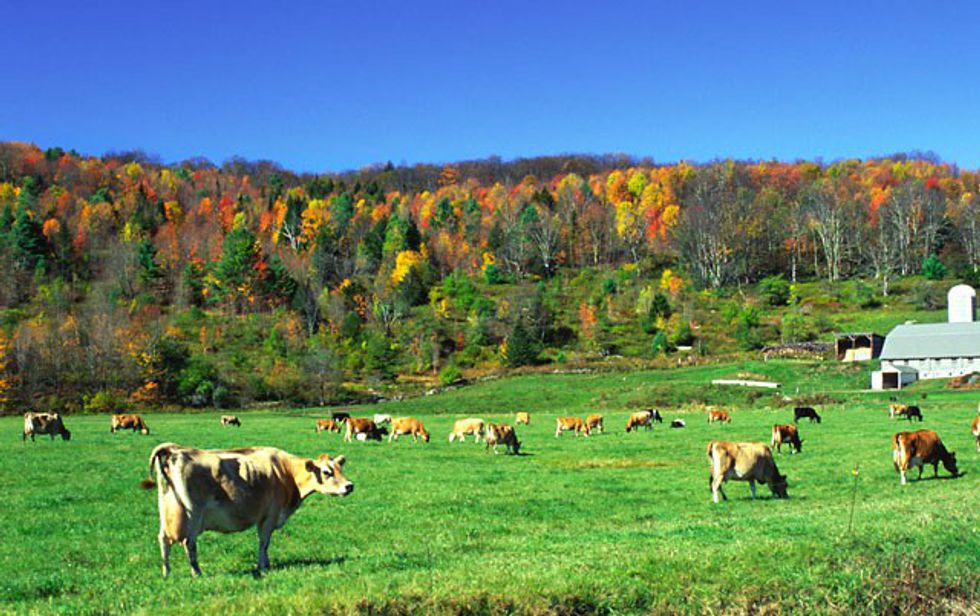 8. You can most likely name at least 5 different craft breweries in the state
It's not uncommon for a state to have many craft breweries, but not many are as well known are throughout the entire state. The Alchemist, Fiddlehead Brewing Company, and Switchback Brewing are names heard frequently around the state.
9. The only brand of cheese you eat is Cabot
Why on Earth would you ever buy another brand?! Cabot is the best cheese around and it comes in SO MANY DIFFERENT FORMS. Whether you like the shake Cheddar cheese on your popcorn or the smoky bacon cheddar cheese on your grilled cheese sandwiches, there's a cheese out there for everyone (sorry if you're lactose intolerant).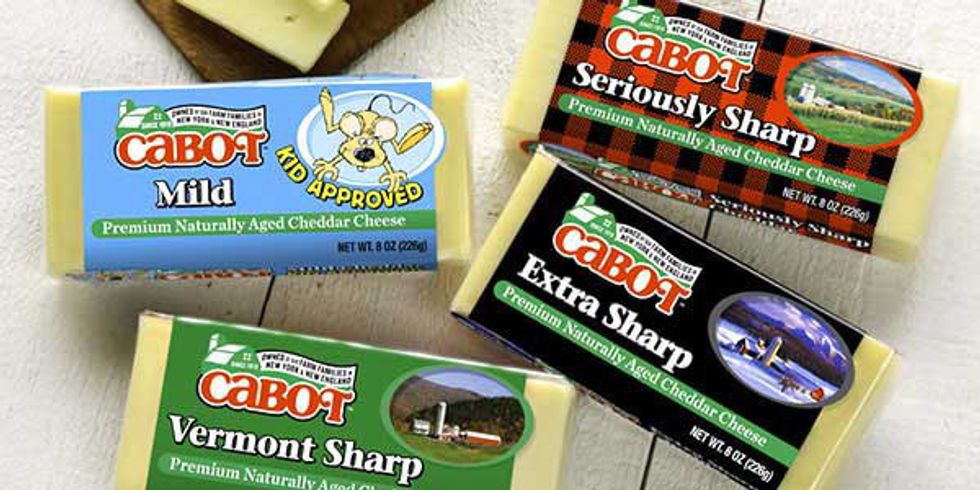 10. Maple syrup is one of the main food groups
Just like Buddy the Elf, I too believe that syrup is one of the main food groups. I personally love maple anything: maple syrup, maple candy, maple creemees, maple butter. If you can think of it, a store in Vermont probably has it in maple form.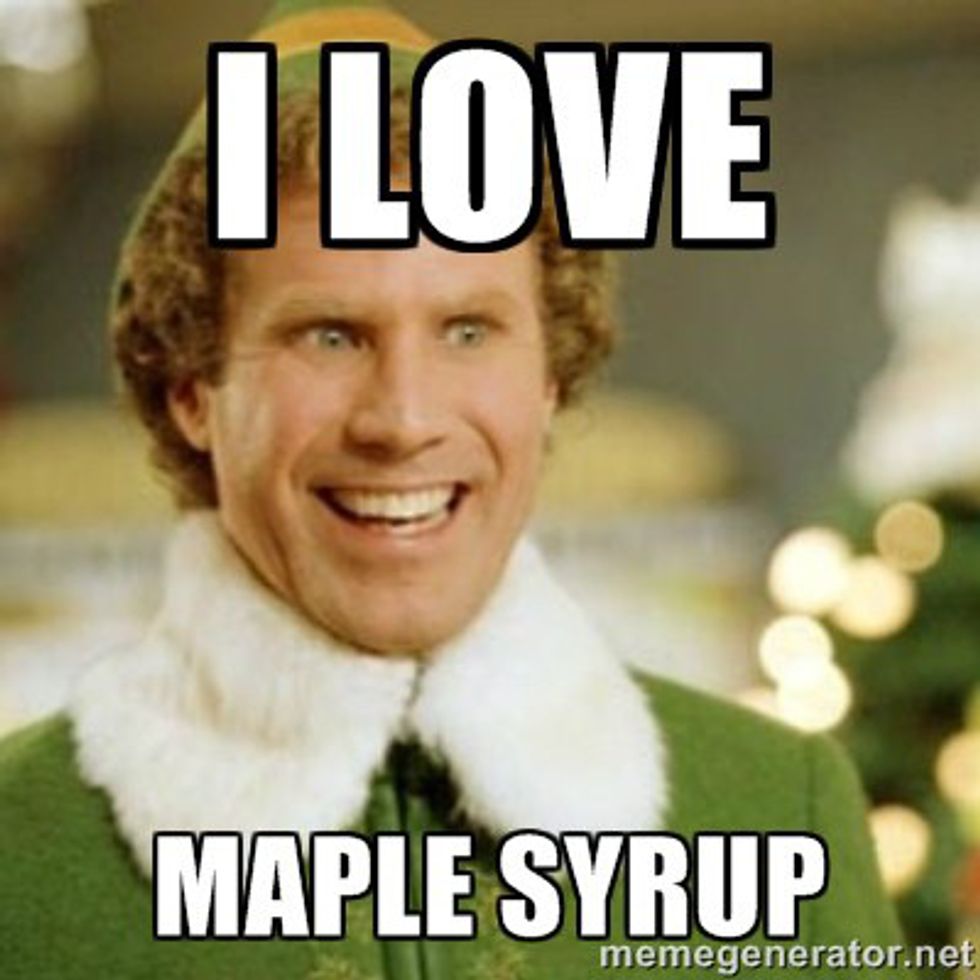 11. Ben & Jerry's is your favorite
I don't care who you are, or where you're from; Ben and Jerry's ice cream is spectacular in so many ways. There's a flavor for everyone, and in my case, a mile long list of favorite flavors. Going to the factory is a trip you've made probably more than once, and trying to finish a Vermonster is a feat you've most likely attempted.