There is nothing like having your independence and freedom while you are away at college. But, who doesn't miss home every now and then? For some, your home may be only 20 minutes away and for others, it may be a plane ride away. No matter how far away you are there is seriously no place like home. Nothing beats homemade food, hanging out with your siblings, not having to wear shower shoes and of course, seeing your precious pup.

1. Your mom's cooking while you are sitting in the cafeteria eating crap for dinner.


Nothing like waking up to the smell of your mom's Sunday sauce and coming home to a homemade dinner that doesn't consist of mystery meat.
2. All of the space you have in the shower at home for extra activities

I mean, nobody actually likes wearing shoes in the shower. Don't even think about dropping the soap at college that baby is long gone. But, at home, you can even take nice long relaxing bubble baths. Who doesn't love that?
3. Laying in your dorm bed wishing your puppy would jump onto your bed and sleep with you.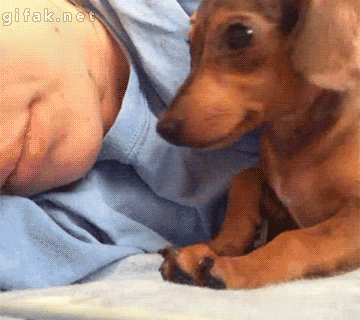 College is completely deprived of dogs. Coming home to that sweet little face is priceless.
4. Coming home to your own bedroom to have your own privacy.

As much as you love your room and your cute dorm, going home and getting some "me" time can be well needed.
5. No matter how much older or younger your siblings may be from you, there is nothing like catching up and bonding.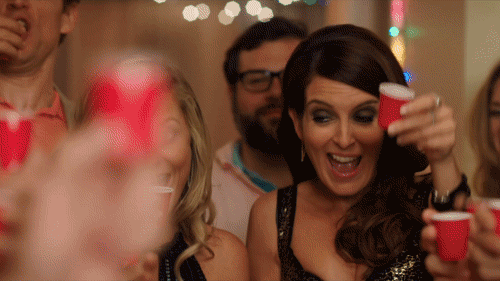 It may take a day or two before you all are ready to pull each other's hair out, but nothing is better than spending some quality time with your siblings.
6. Your favorite pizza place


Coming from New York, the land of pizza I am a little bias when it comes to pizza from other states. I have at least three favorite pizzerias back home...judge me.
7. Your best friend from home

Long distance sucks, but somehow you make it work. Nothing is better than catching up with your BFF from home or high school and filling them in on everything that has happened.
8. Your favorite bagel store.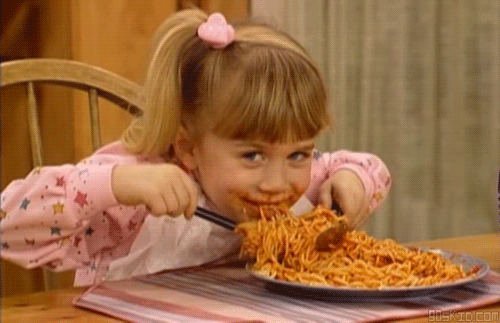 Yes, I am also spoiled with amazing bagels. Nobody can make better a bacon egg and cheese toasted on an egg bagel quite like New York.
9. Not having to pay for laundry


The better part about coming home is having mom do your laundry for you! Hey, she likes doing it so might as well let her!
10. Quiet.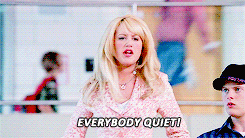 Living in a dorm or suite area means that there is always someone around or something to do. Being at home lets you unwind and have time to yourself.
11. And finally...your parents


I mean hey, they are the ones who love and support you through everything. Who couldn't miss them, even if they do drive you a little crazy?