Working as a day care worker is challenging and not for everybody. Here are some things I find myself, and my co-workers, saying on a daily basis.
1. "I'm never having kids."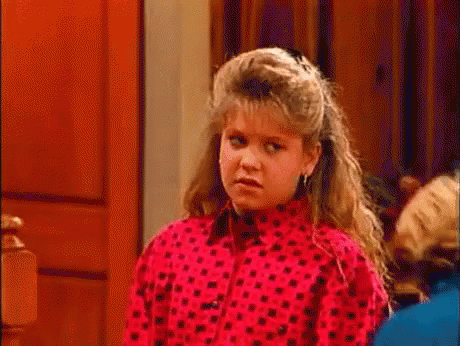 2. "Why do they put everything in their mouths?"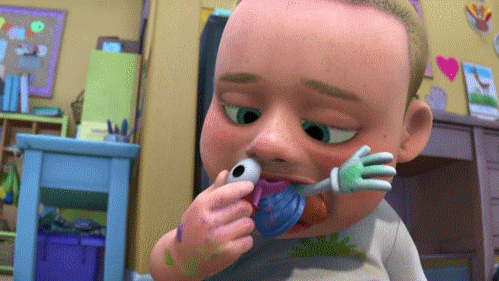 3. "No! Don't run!"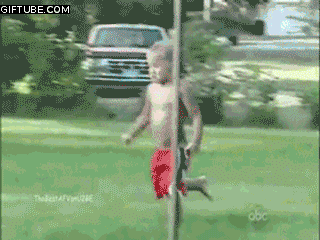 4. "Stop coloring on your friends!"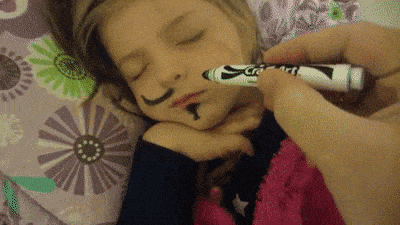 5. "Why are you crying? Who did it?"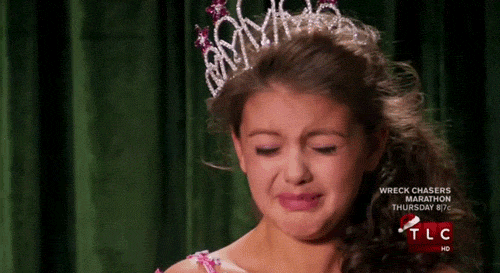 6. "We don't bite/kick/lick/hit people!"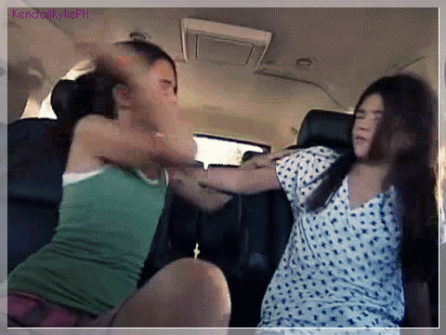 7. "Is it almost nap time? Why won't you sleep?!"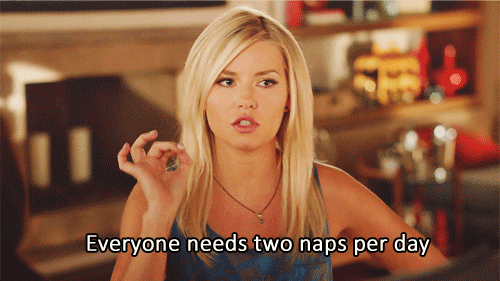 8. "Stop throwing food!"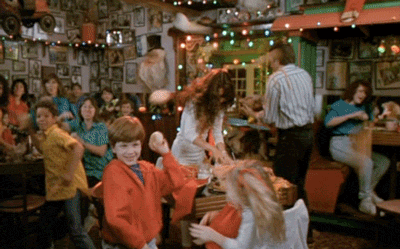 9. "Do you know what s/he is saying?"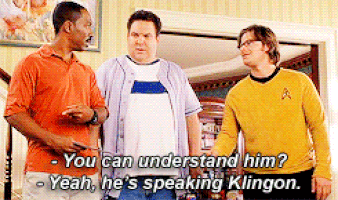 10. "They're kinda cute when they are quiet..."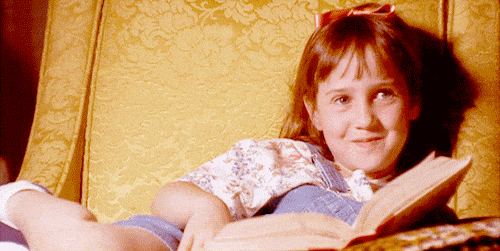 11. "I love my job."