It's summer and that means Boston is soon going to be flooded with young interns living on stipends looking for fun things to do in their new city. Boston, while small, has something for everyone whether you be a history buff, a lover of the arts, or just someone who likes nature. So, here's a list of fun and amusing ways to spend your time in the city of Boston, without breaking your bank.
1. USS Constitution Museum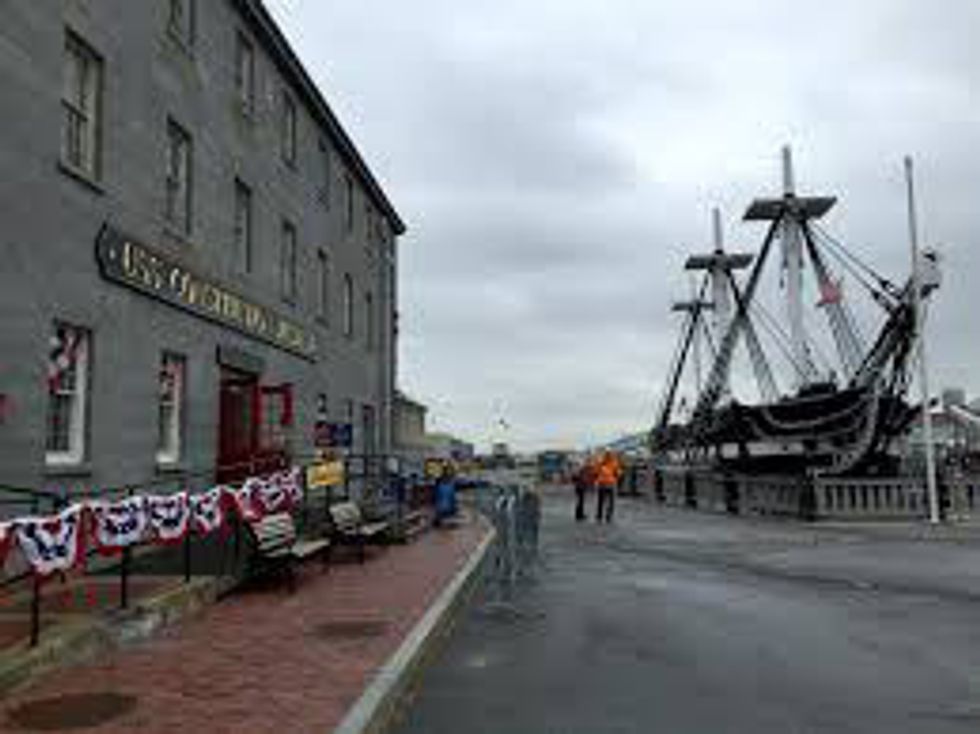 The preserved Navy Vessel, the USS Constitution, or "Old Ironsides" has been turned into one of the most interesting museums in Boston. Go check out a piece of the nation's history and climb aboard old Ironsides herself. The museum has a suggested donation of $3-$5 dollars for adults. Check out the website here!

2. Danger!Awesome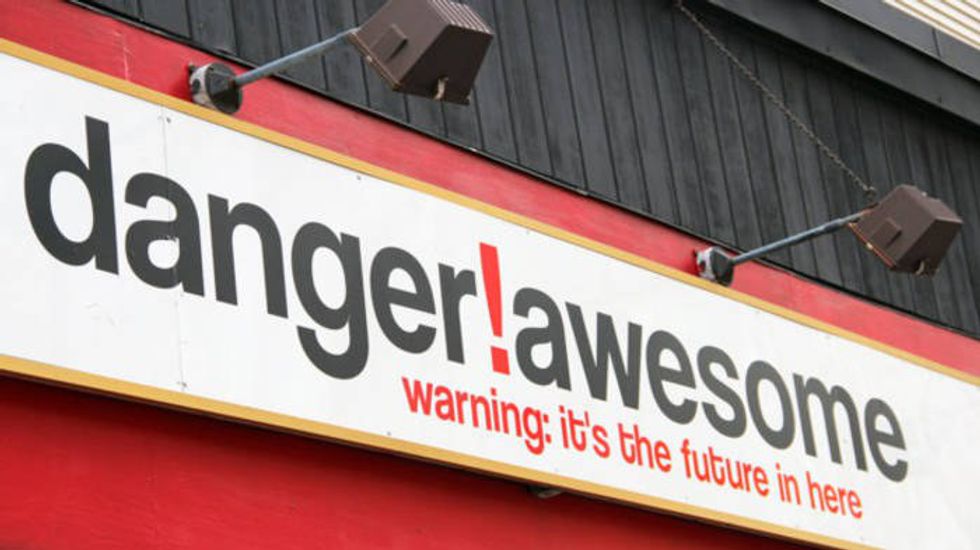 Go check out danger!awesome in Central Square, Cambridge to see some laser cutting in action.
3. Masa's Brunch Fiesta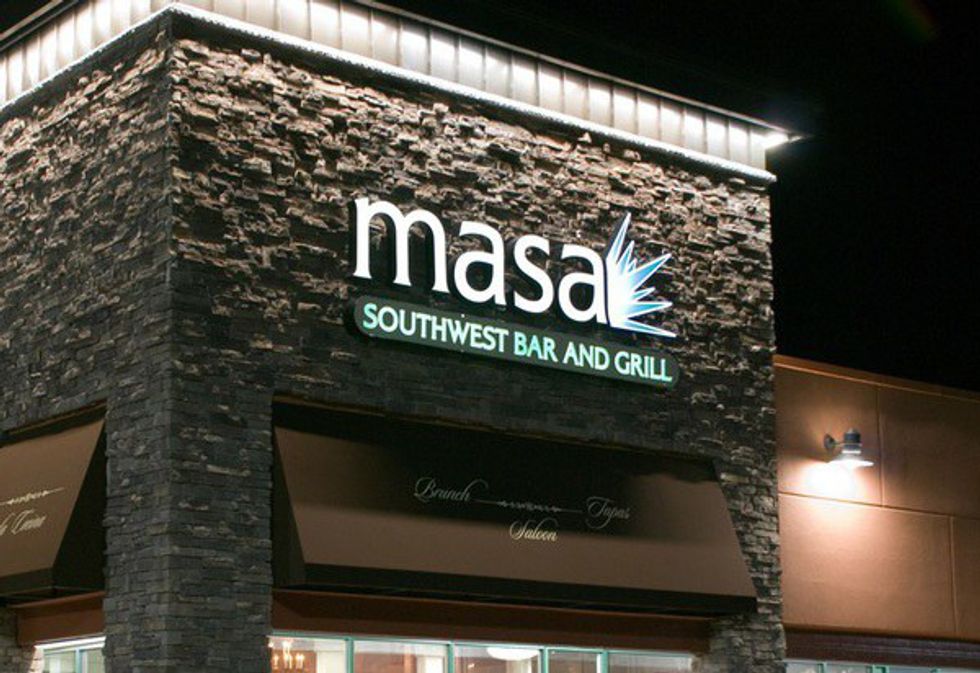 Like brunch? Check out Masa Tapas and South Western Cuisine's legendary brunch specials where you can get a two-course brunch meal for $10 after tip!
4. Sam Adams Brewery Tour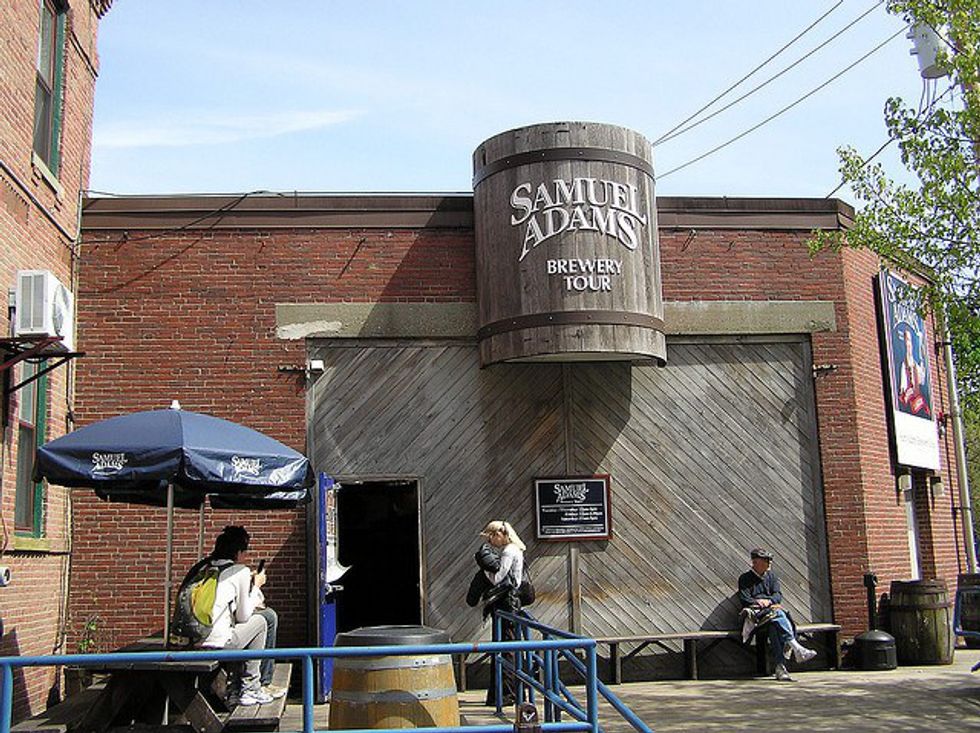 With a suggested donation of $2.00 (all proceeds benefit local charities) a tour of one of the most beloved beers in the Nation is a must. For more information about tours and hours, visit their website!
5. Explore the Boston Harbor Islands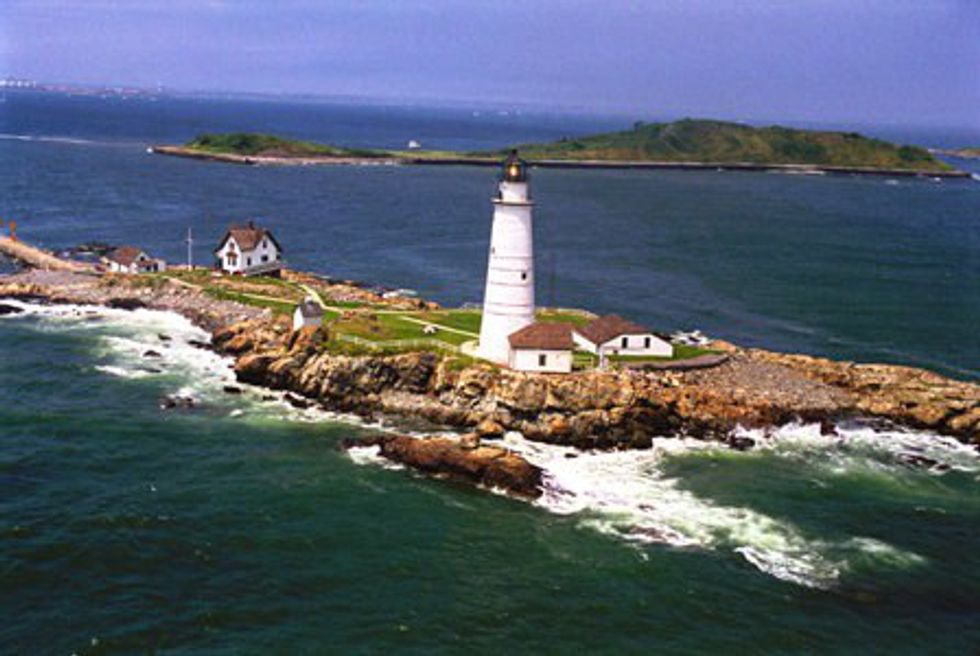 Get away from Boston's mainland and take a ferry out to one of the Boston Harbor Islands. Go out for picnics, fishing, kayaking, relax on a beach or try some foods from a clambake! The ferry is $15 dollars but there is much to do that is free once you get there.
6. Speakeasy-esque Bars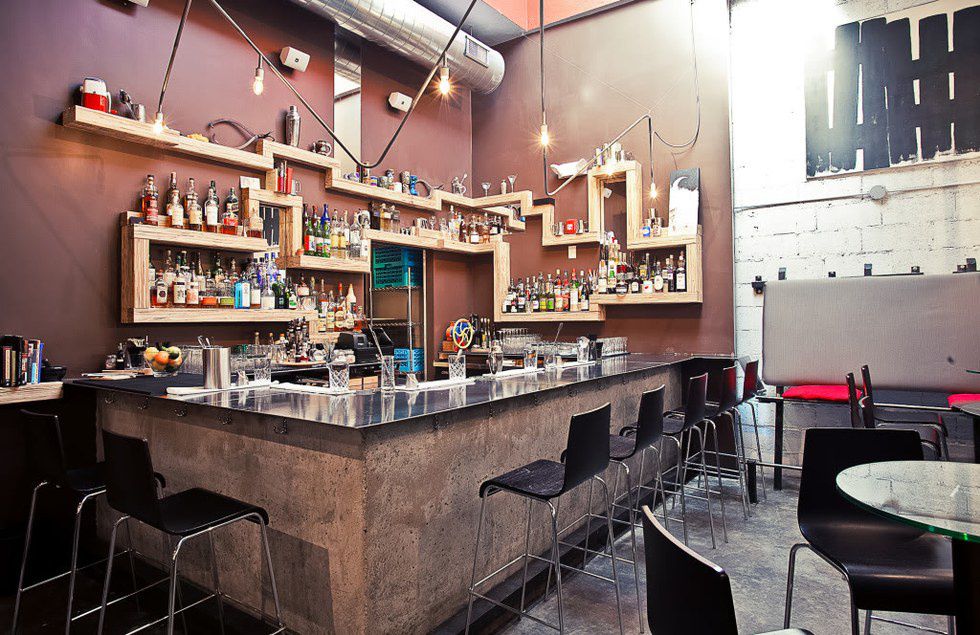 Boston has a few "speakeasy"-esque bars that are definitely worth checking out. Head out to Saloon in Davis Squarr or find the janky doorway that leads to Back Bar in Union Square.
7. Institute of Contemporary Art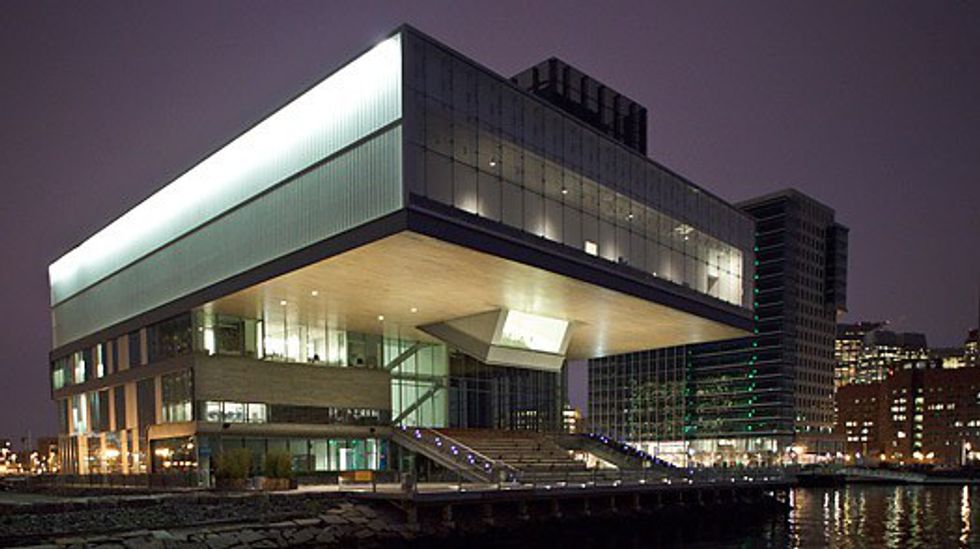 Visit the Institute of Contemporary Art for your dose of modern art in Boston. The building itself is a work of art, most notable is the back of the museum, made of glass, that perchs directly over Boston Harbor.
8. Explore Boston's "Secret Garden" Spots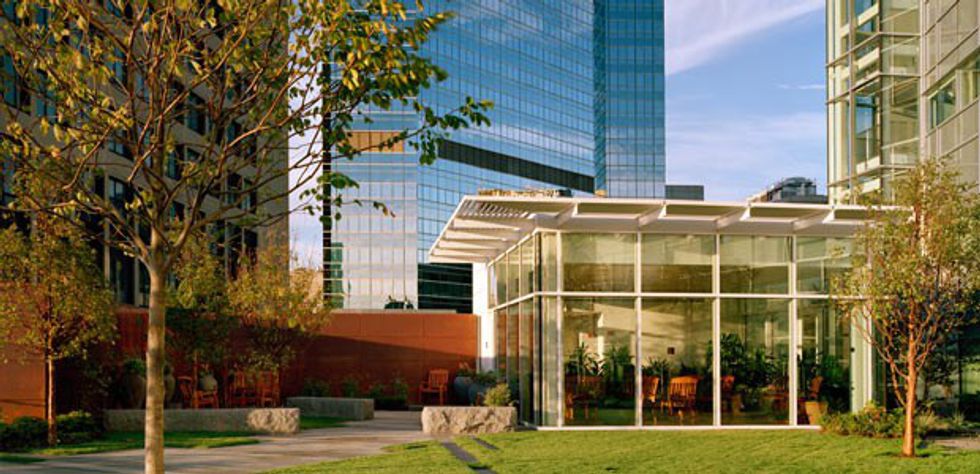 In need of some chill vibes? Head out to see some of the prettiest gardens in the city, including the Marriott's rooftop garden in Kendall Square, or the Healing Garden at Yawkey Center which is right across from Massachusetts General Hospital.
9. Black Histroy Trial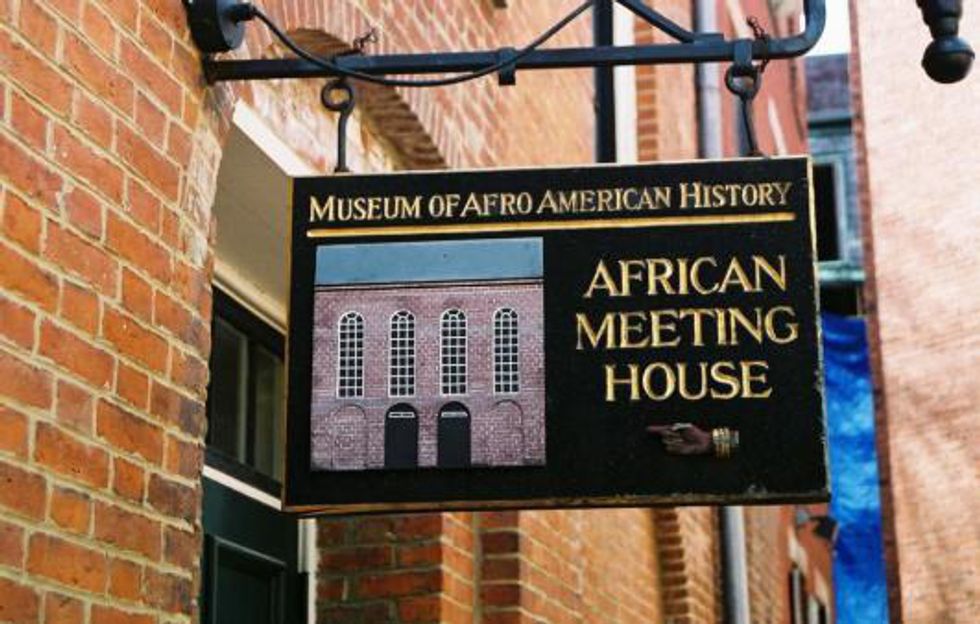 Boston is well known for its history in relation to the American Revolution, but one of the most interesting things to do in Boston is follow its Black Heritage Trail. The trial, which is best to start at the Museum of African American History on Joy Street, traces and centralizes important events to African American History, including the old African Meeting House-- the oldest black church edifice standing in American history.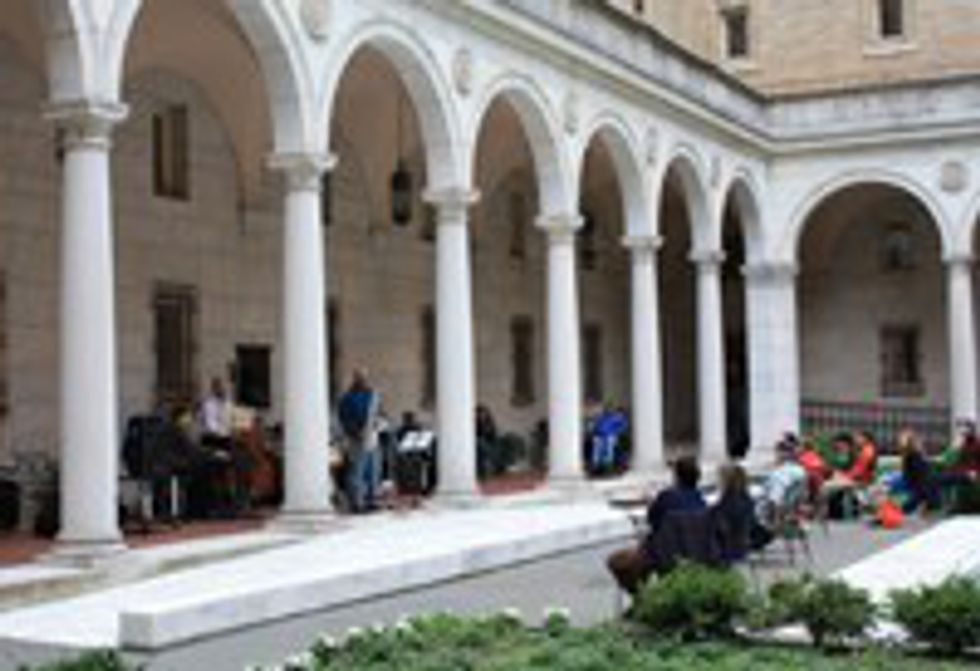 The free Concerts in the Courtyard series takes place inside the Boston Public Library in Copley Square. Enjoy an hour of free music at one of Boston's prettiest landmarks. Concert schedules can be found here!
11. Algier's Coffee House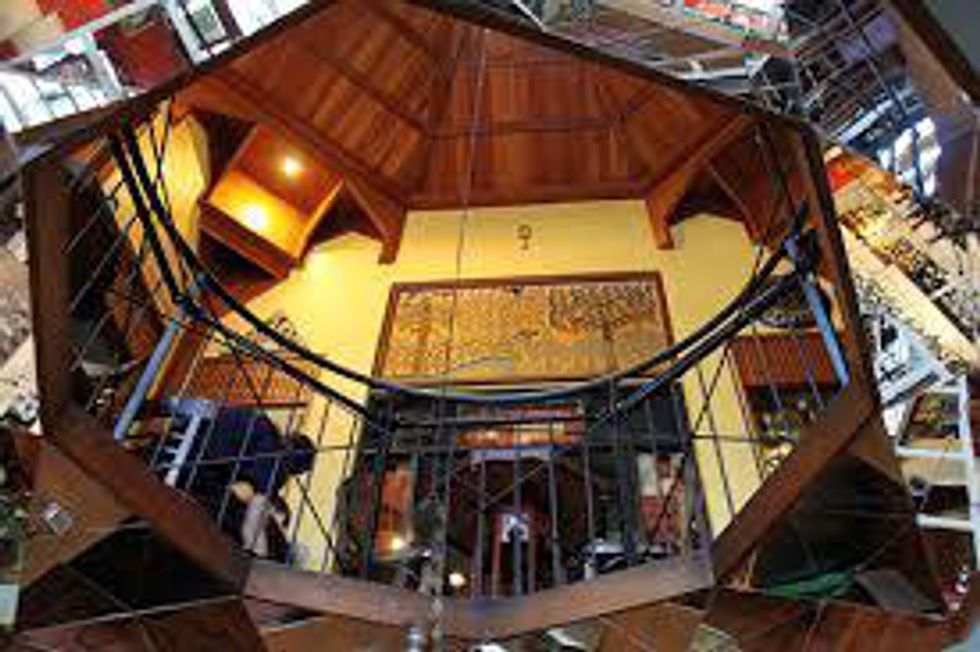 Algier's Coffee House has been apart of the Havard Square coffee circuit for decades. It has great coffee, great atmosphere and is usually pretty tourist free. They also serve beer, wine, and middle eastern fare to aid to its chill yet funky atmosphere.