The spring semester is finally coming towards an end, but you're now realizing that you and your squad are no longer going to be spending every day together like you have been for the past two semesters. Whether it be conflicting leasing periods or summer jobs, It takes a lot of adjustment to realize that for the next four months of summer, your friends won't be with you for every moment of the day. We don't realize how much time we actually spend surrounded by our best friends until we get home for summer. Here are some of the troubles we face when we no longer have our best friends by our side on the reg.
1. You're wardrobe becomes infinitely smaller because you're no longer able to borrow from all your friends closets.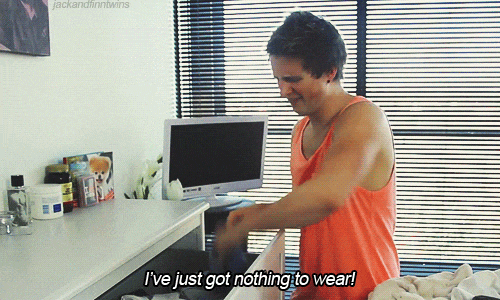 2. You begrudgingly do fun things with other people, knowing that everything would be a billion times more fun with your absent biffles.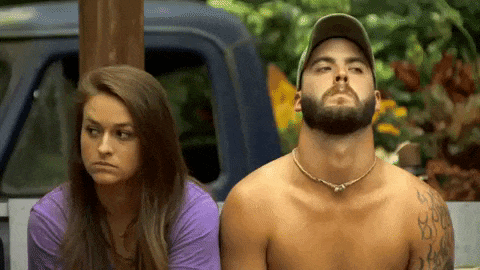 3. You no longer have someone forcing you out of bed to get ready to go out even though you're still hungover from the night before.


4. Who will you eat IHOP with at midnight on a Monday?

5. You become a slightly more responsible drinker because you no longer have a designated caretaker.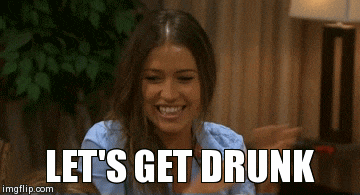 6. You realize that your group chat is slowly dying down.


7. But then it starts back up again as you fill your bff's in on every single detail of life at home.



8. You frequently get the urge to let every social media outlet know how much you miss your squad.


9. You'll have to find a new bed to crawl into when you feel upset over that one guy.



10. FaceTime becomes an almost daily thing.



11. Realizing it's okay, because when you finally reunite, it'll be well worth the wait.