The holiday season is approaching and just like that, you need to find stocking stuffers and Secret Santa gifts for your closest friends and also almost complete strangers. Here are a few easy cheats that you can use to bring out smiles from whoever you're handing off the gift wrap to.
1. Slippers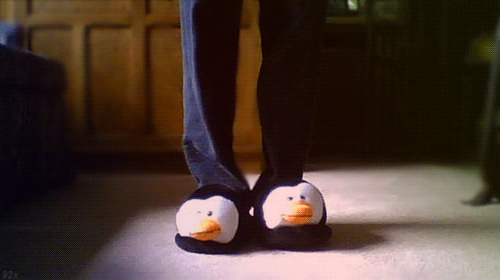 Holiday slippers? Regular slippers? Funny slippers? Any pair will do to keep their feet warm against the attack of cold hardwood floors in winter.
2. A journal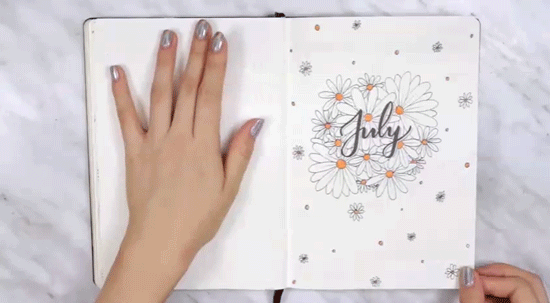 If they're into drawing, make it a sketch pad. If they write lots of lists then a bullet book is perfect!
3. Pens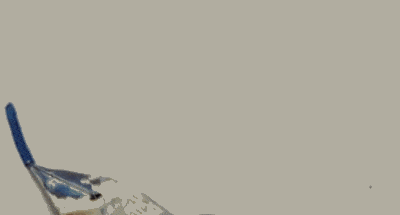 There are some people who have a favorite pen. If that's the case find out, you'll be surprised how much joy writing utensils can bring.
4. Headphones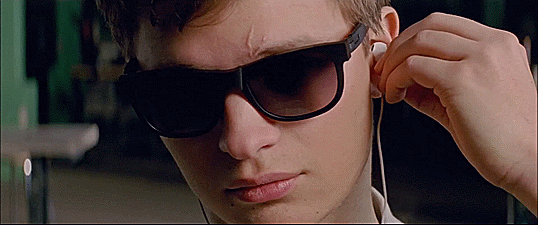 Now, I'm not talking about Beats by Dre here. For a stocking stuffer, you can simply grab a pair of earbuds out of the checkout line so they have an extra pair to keep in their coat or purse or bookbag.
5. Music gift cards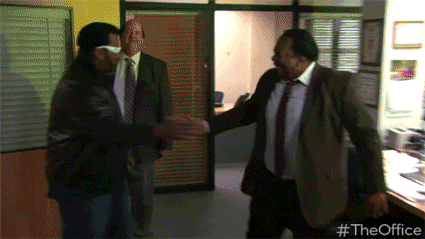 Do they prefer iTunes? Spotify? Pandora Plus? Slip a gift card in their stocking and let them listen to you for a month or two.
6. A framed photo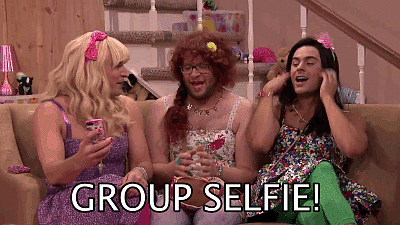 If the person you're buying for is close to you, or if they're not that close to you but you have a photo with them, pop it into a frame for a little sentimentality.
7. Candy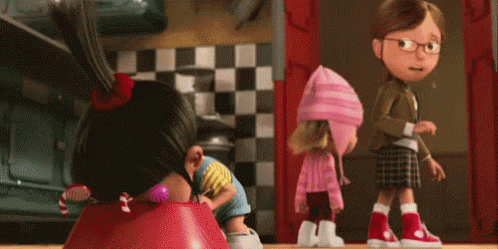 Like Halloween part two! Load up their stocking with all of their favorite snacks.
8. Playing cards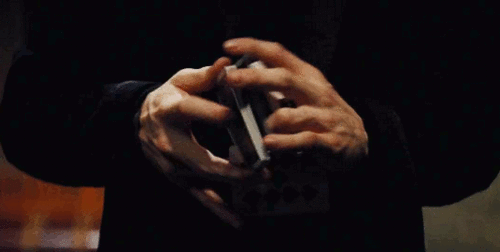 A great small gift to slip in and an endless list of possible games coming with it.
9. A Nerf gun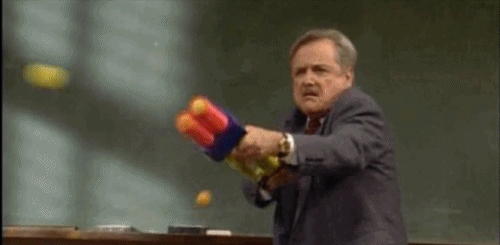 Let out your childish side and remind everyone about how the holidays felt as a kid.
10. Socks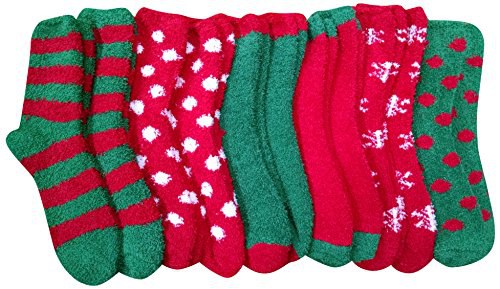 As a kid, these were not exciting but now as an adult? Amazing.
11. Their favorite CD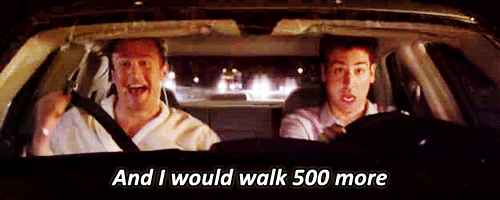 Sometimes people forget about the good old fashion joy of listening to an album all the way through in the car, get them the album they've been begging you to listen to.