The dictionary defines anxiety as "a feeling of worry, nervousness, or unease, typically about an imminent event or something with an uncertain outcome." But having anxiety toward day to day activities is a lot different than being anxious all the time.
For instance...
With anxiety, your head can sometimes feel a little like this. And it isn't a typical headache, it's the one you can't cure with Advil.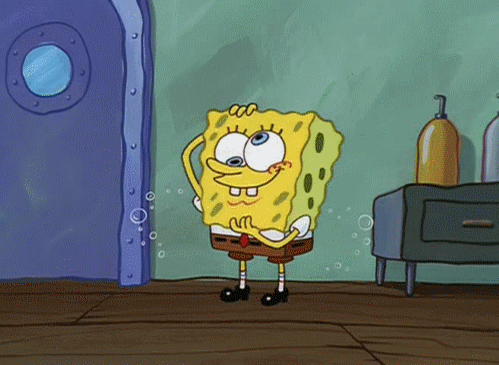 You hate being alone...
But you get super excited when someone cancels plans. Because now you don't have to worry about going out and meeting new people.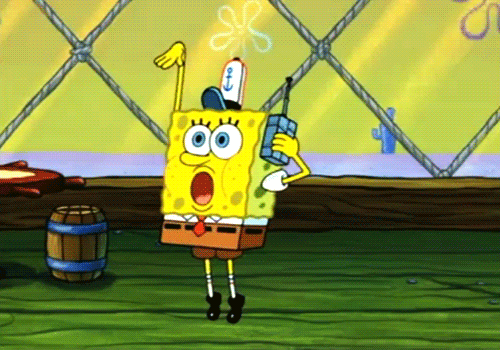 Speaking of meeting new people, you don't like that either. In fact, you tend to leave the party before it even starts.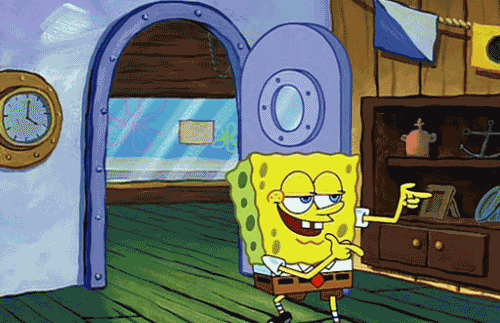 You get super nervous whenever someone you care about leaves you for an extended period of time. What happens if something happens? What do you do while they are away?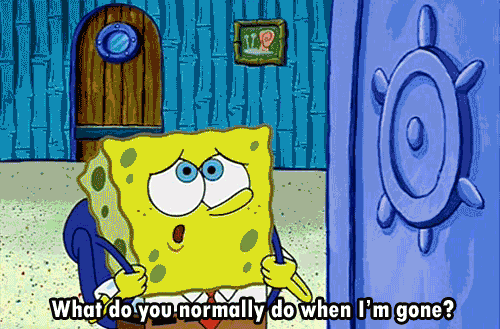 Your mind is always thinking about everything. What do I need to do? Who do I need to call? Did I remember this? It never shuts off.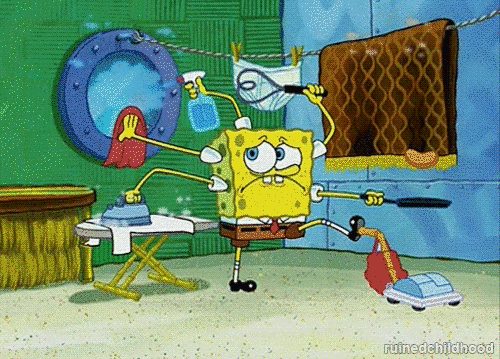 And the words 'just breathe' have been said to you so many times you lost count. For some reason, people think saying this will calm you down.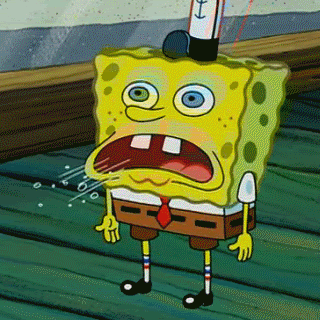 Then there are the times you have anxiety or panic attack and someone will ask if you are okay. Yup. Sure. I'm just dandy. Not having troubles with anything.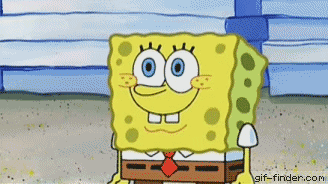 And the people who tell you to breathe while you are mid-attack, oh those people are your favorite. Let me just take a nice deep breath... you know, if I could!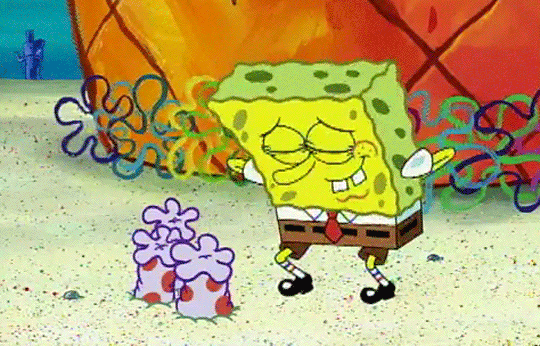 But at the end of the long, draining day your mind just put you through...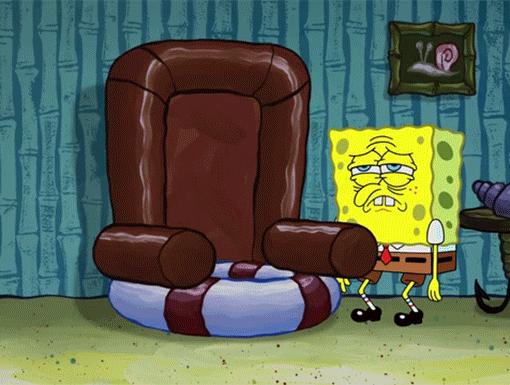 You remember to love yourself because you made it through another day. So give yourself another hug, because you deserve it. Living with anxiety isn't easy.