We all get stuck in a funk at some point in our lives. However, as many people know, music can––and has managed to––pull people out of even the deepest of depressions. There are so many songs out there that can raise you up and make you feel infinitely powerful. But to save you some time, here is a list of 11 such songs.
1. "We Weren't Born to Follow" by Bon Jovi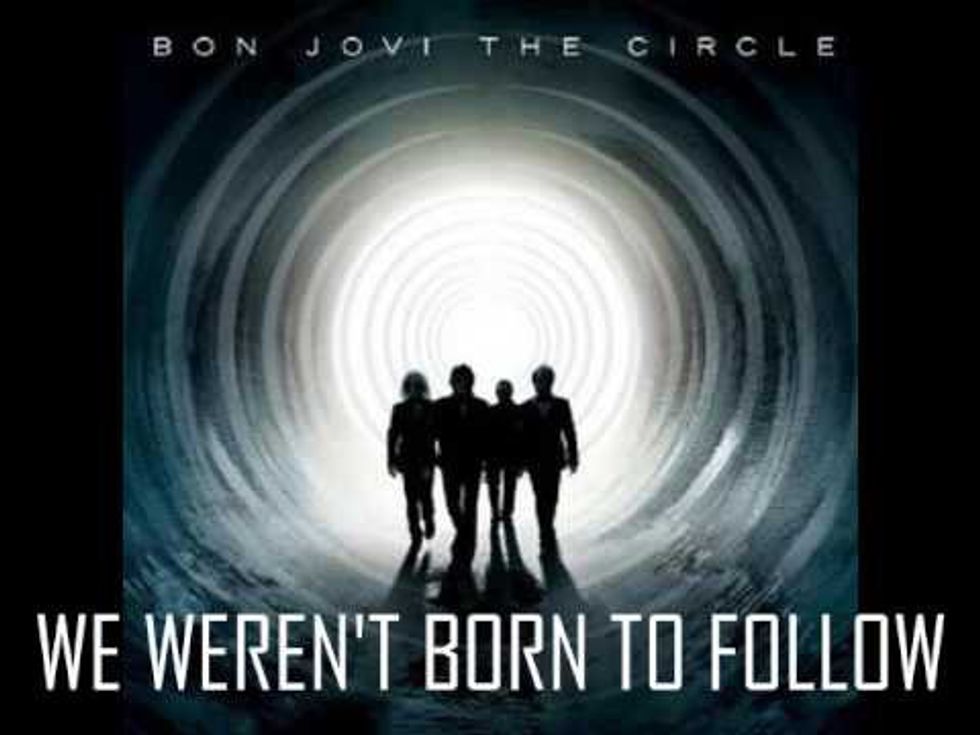 Let's start the list off with this oldie. But seriously, just listening to this song's lyrics will give you a brand new sense of purpose and confidence.
2. "Scars to Your Beautiful" by Alessia Cara
This is the perfect song for those struggling with insecurities. Not only does the song point out that there is hope for everyone, but it also addresses people who think little of themselves and their appearance.
3. "Anything Could Happen" by Ellie Goulding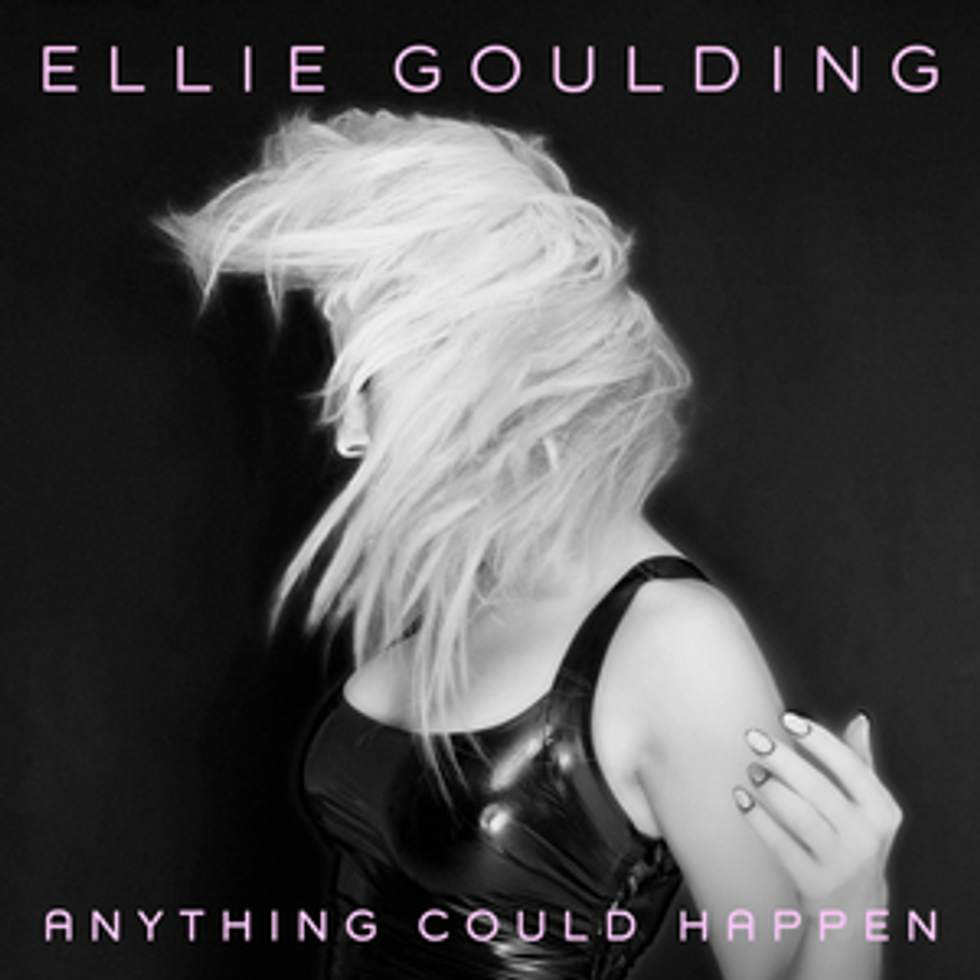 The title of this song says it all. And the beat and sound that is paired with it will make you feel as if anything is possible.
4. "Whistle (While You Work It)" by Katy Tiz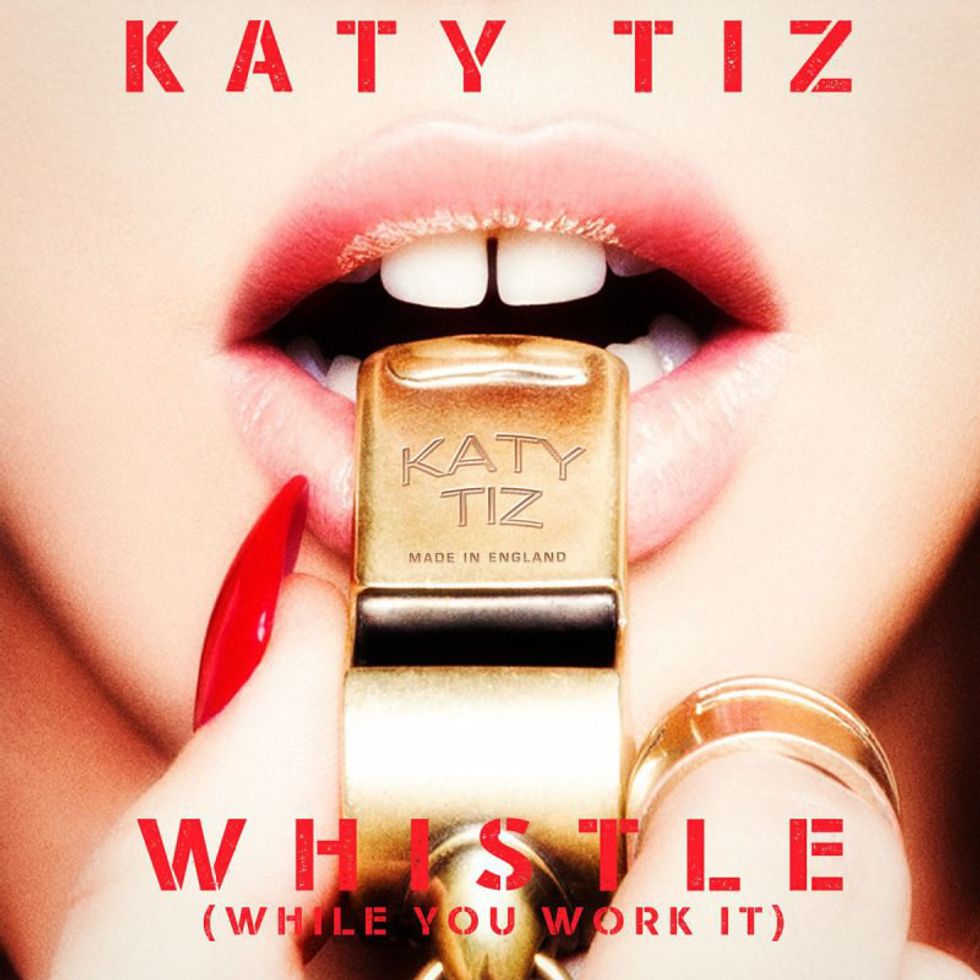 This fun, upbeat song will remind you to stay positive no matter what and to ignore anyone who doesn't believe in you.
5. "Fight Song" by Rachel Platten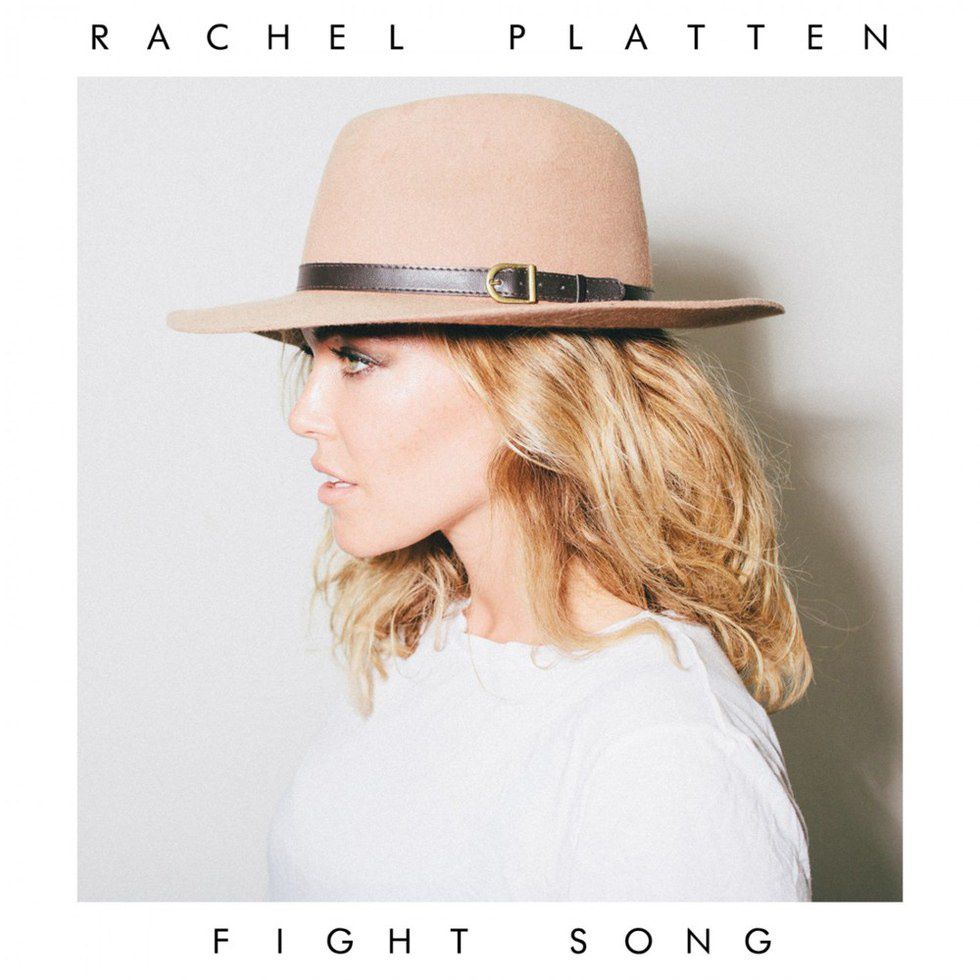 "Fight Song" is a commonly used song to overcome depression. Which makes sense, considering the song is about standing up, fighting, and being strong. This is the perfect song for anyone who feels beaten down by life.
6. "Alive" by Sia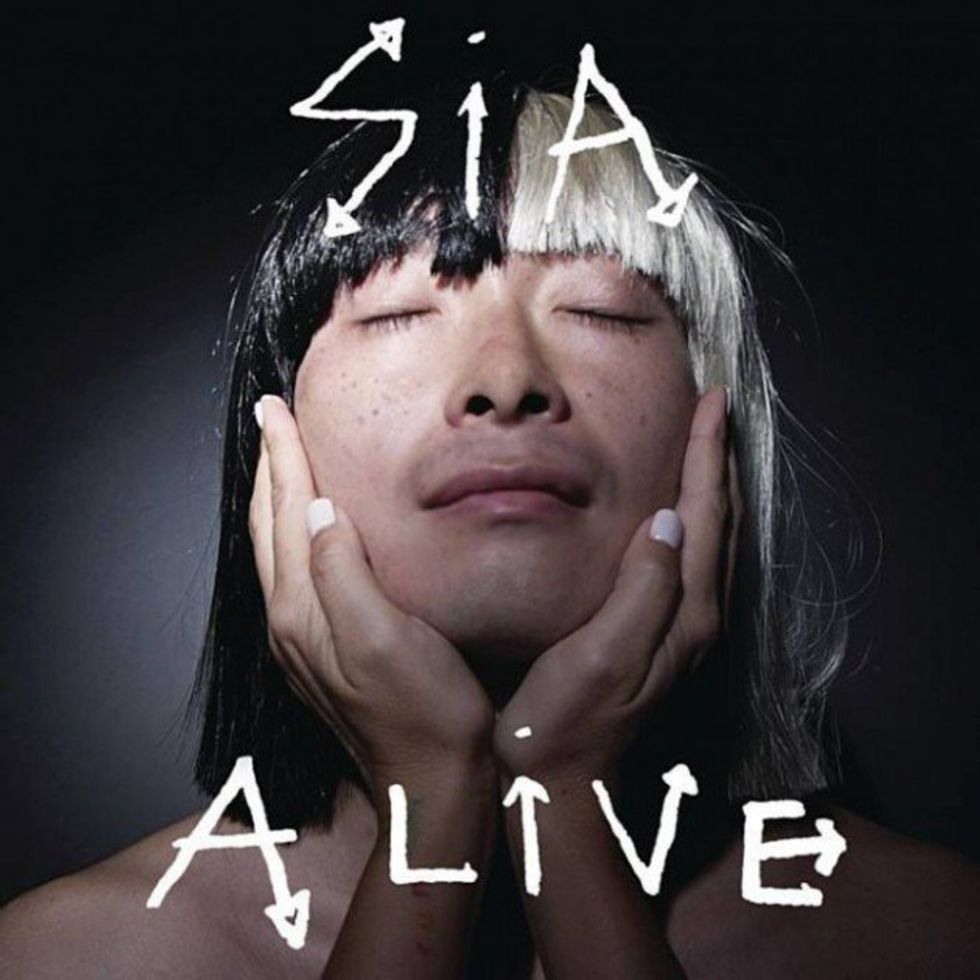 Everyone has a story or something that they have struggled with. This song brings to light how it feels to struggle, but it also reminds that you can still continue to live your life and overcome.
7. "Roar" by Katy Perry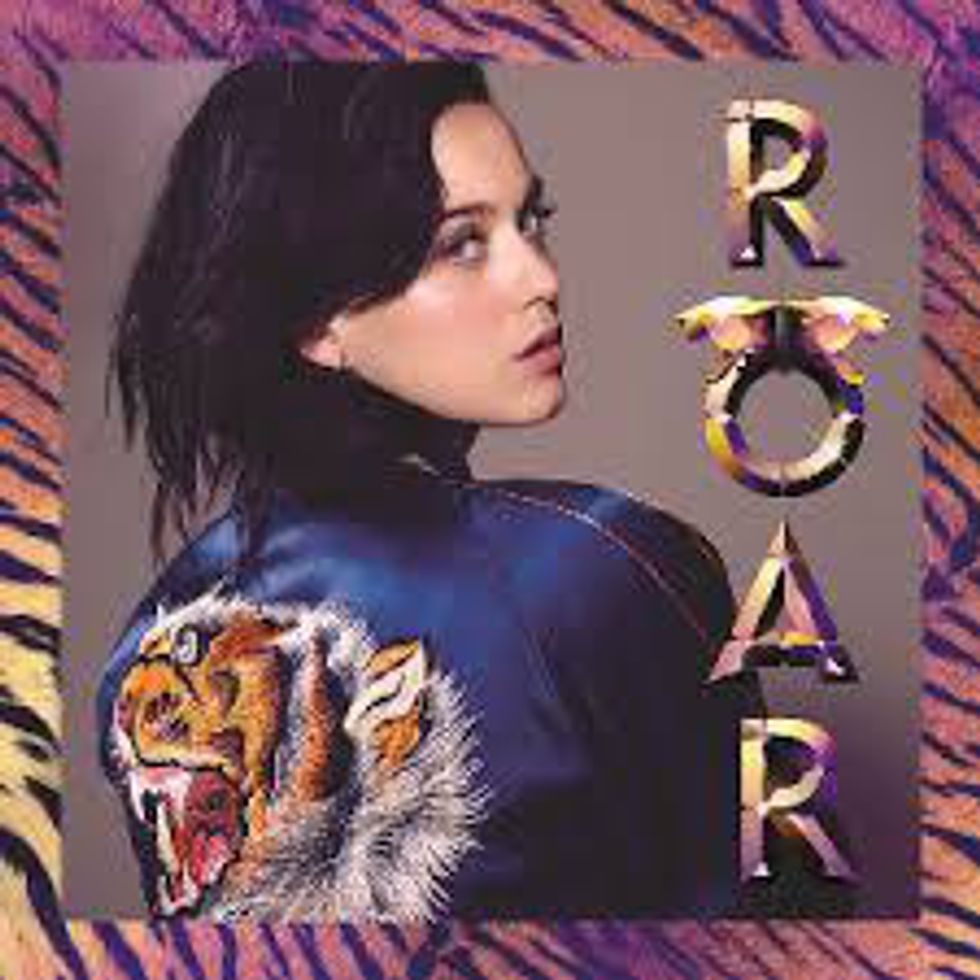 Not only will this song boost your confidence in a fun way, but it will also give you a brand new sense of purpose when you listen to the lyrics carefully.
8. "Masterpiece" by Jessie J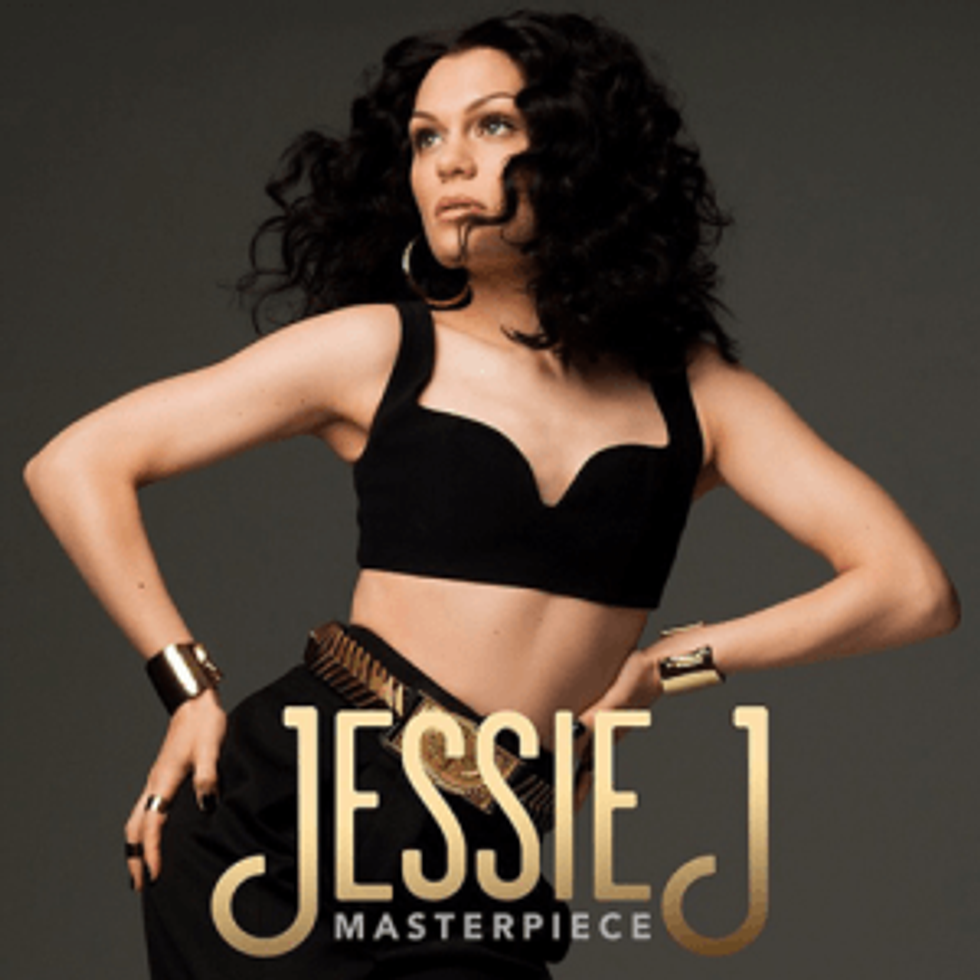 This song is about as realistic as it gets, as it explains that you can make mistakes and mess up, and that's okay because nobody can be perfect. Everyone is a work in progress.
9. "Hall of Fame" by The Script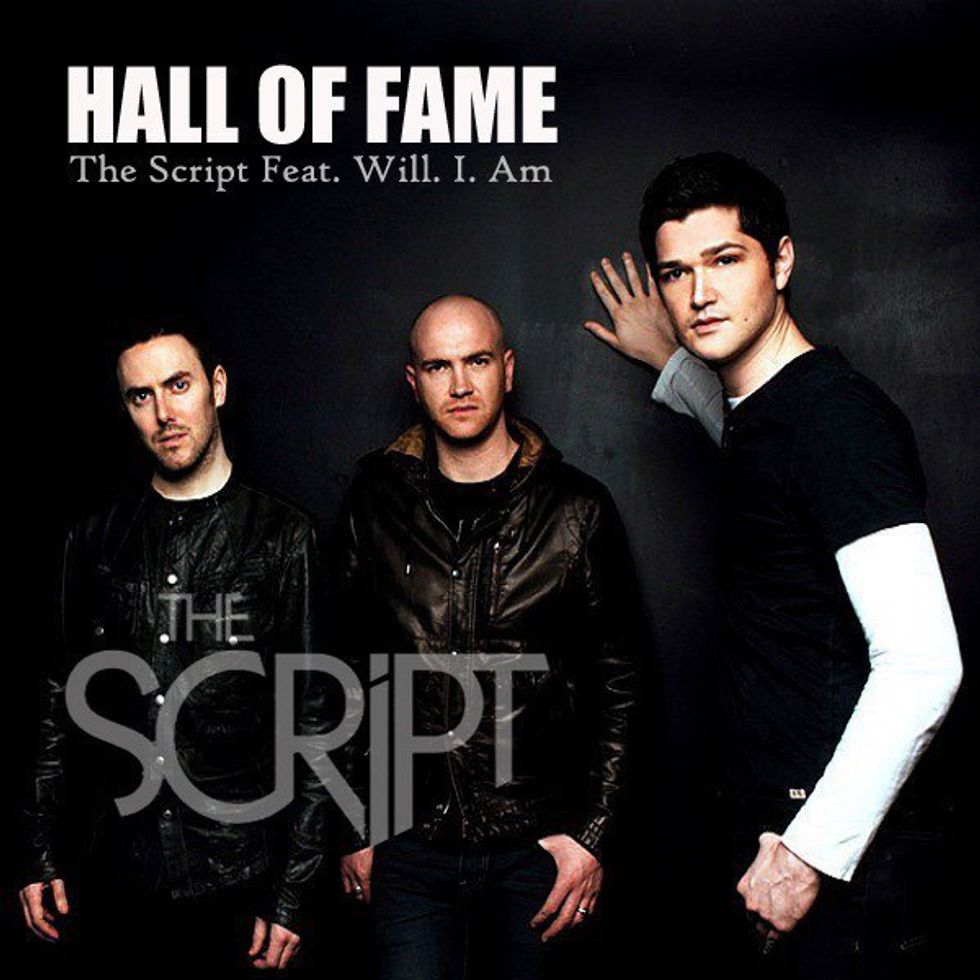 You can be whoever you want to be and do whatever you want to do as long as you set your mind to it. This song reminds you that if you do set your mind to it, you will ultimately reach your goals and find yourself in the "Hall of Fame".
10. "It's Time" by Imagine Dragons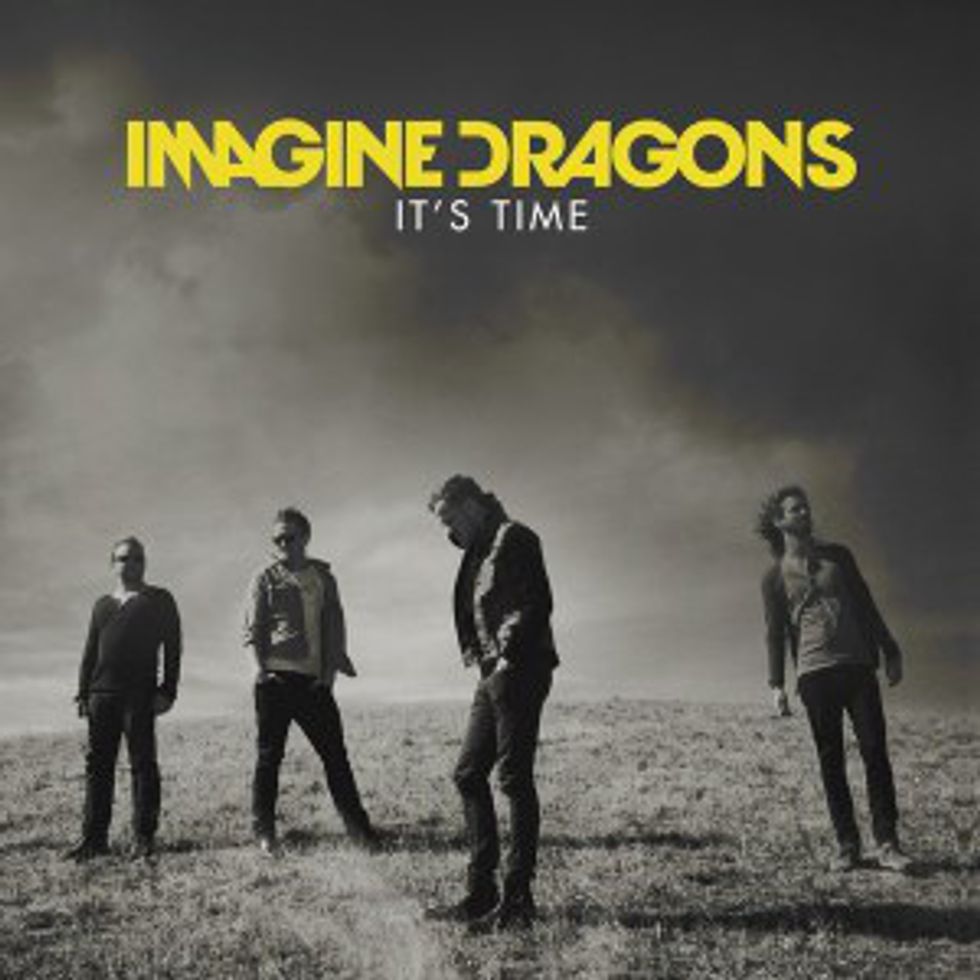 This upbeat song is perfect for someone who is looking to create a new start for themselves.

11. "Renegades" by X Ambassadors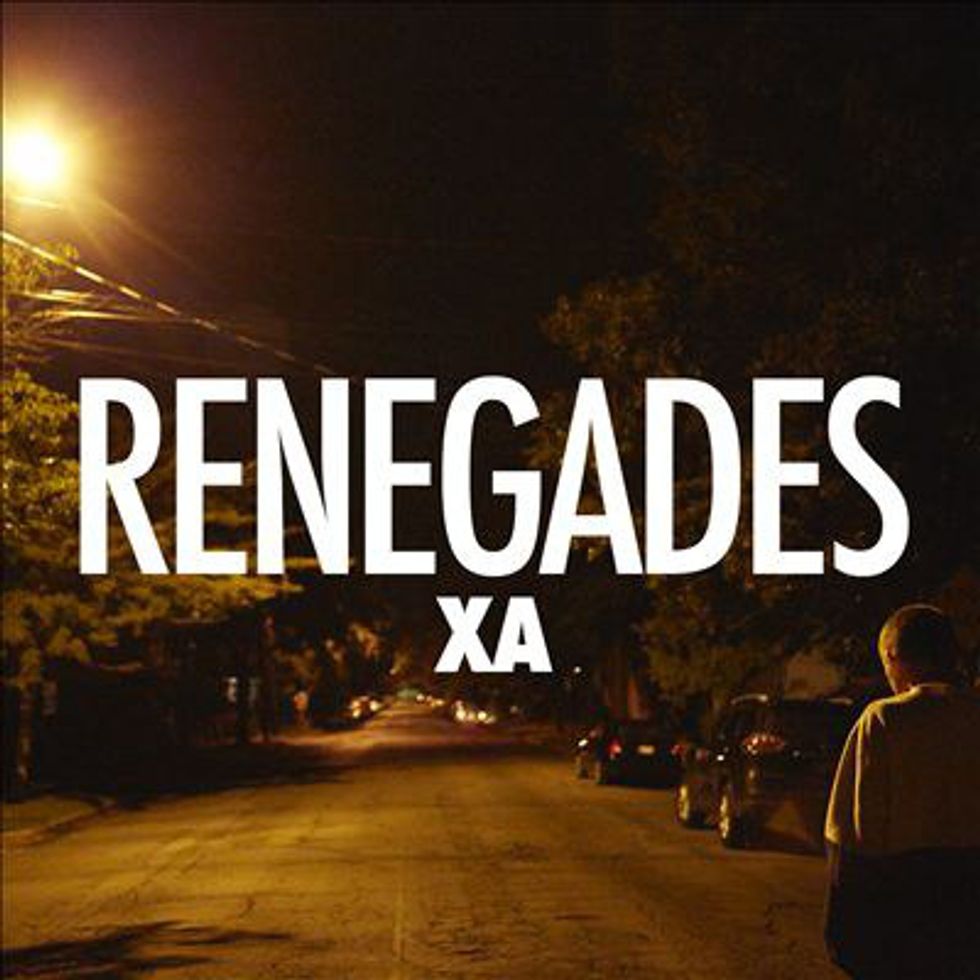 Last but not least, this song is a reminder that even those who are seen as underdogs can make a change in the world.