Whether it's a Monday morning or a Friday afternoon, these songs will definitely get a smile on your face:
1. Put Your Records On by Corinne Bailey Rae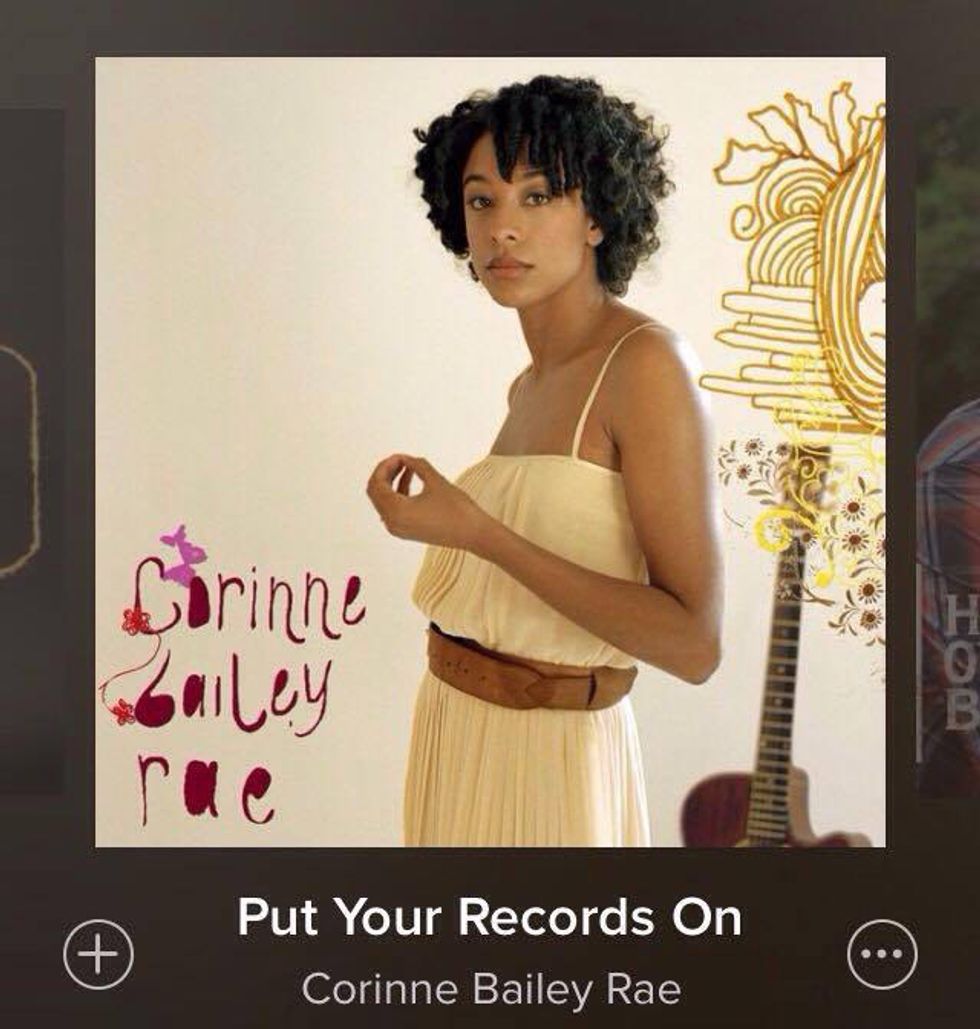 Three little birds sat on my window...
2. Classic by MKTO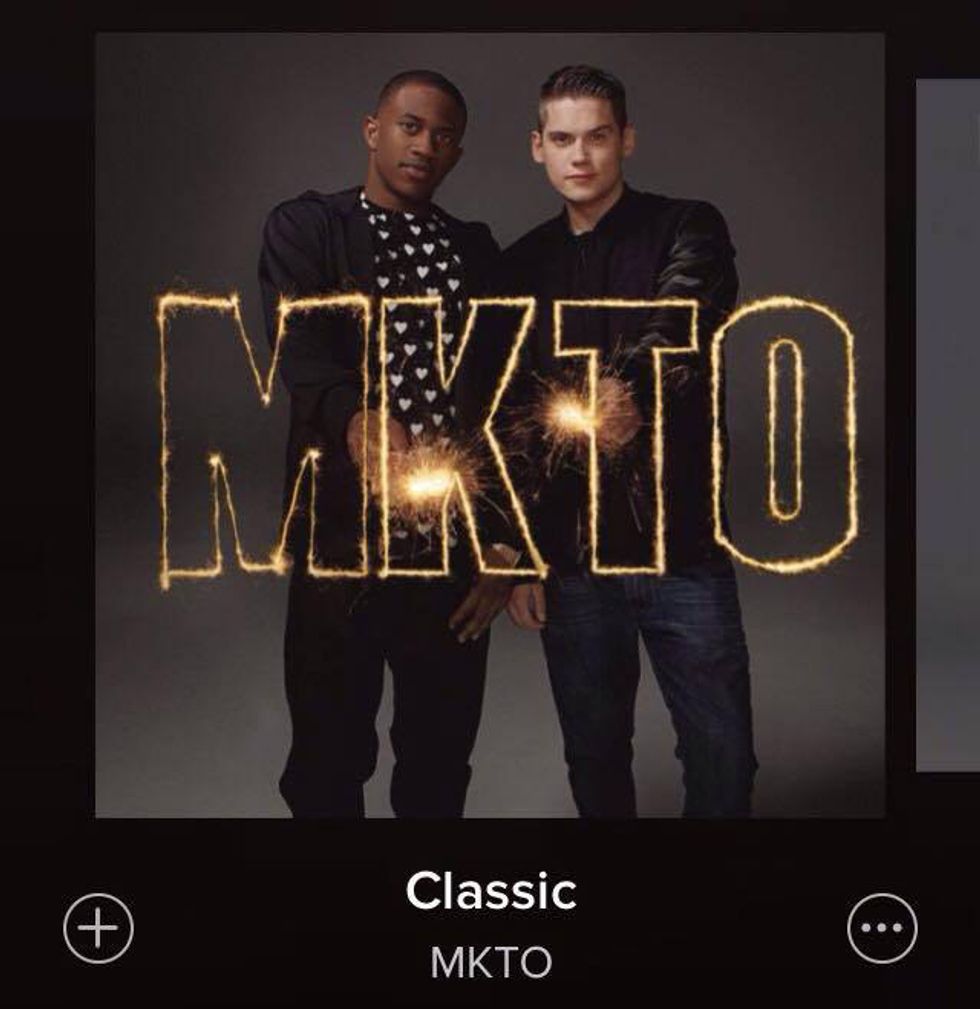 EH! WHERE'S THE DRUMS?
3. I'm Good by The Mowgli's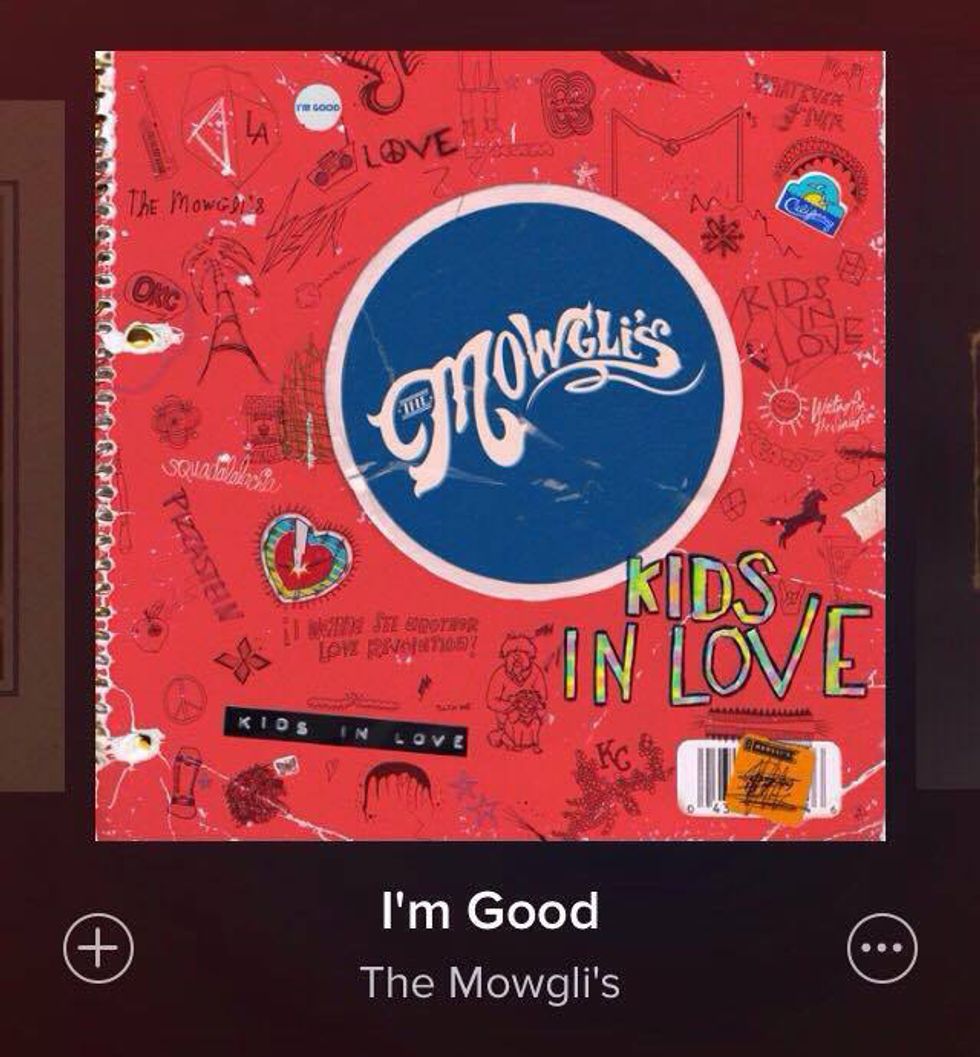 Good song to get ready to in the morning.
4. Chicken Fried by The Zac Brown Band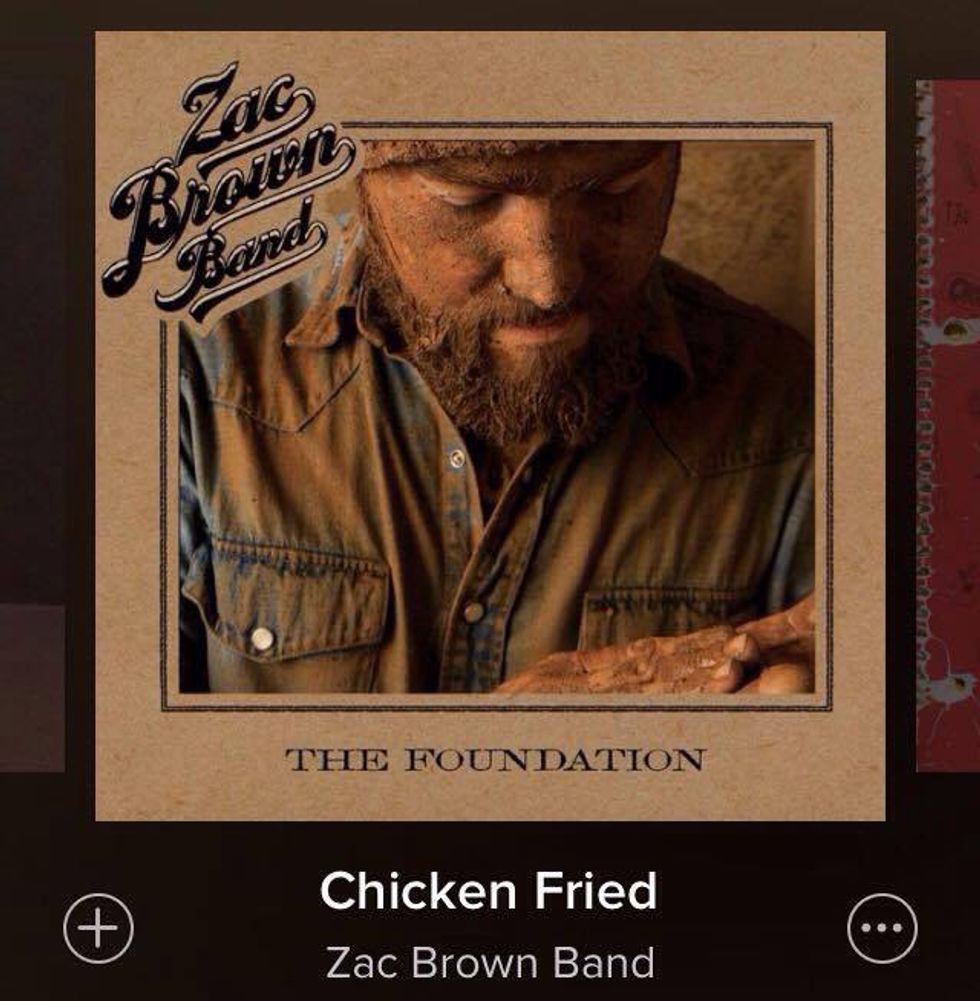 You can't go wrong with this.
5. No Rain by Blind Melon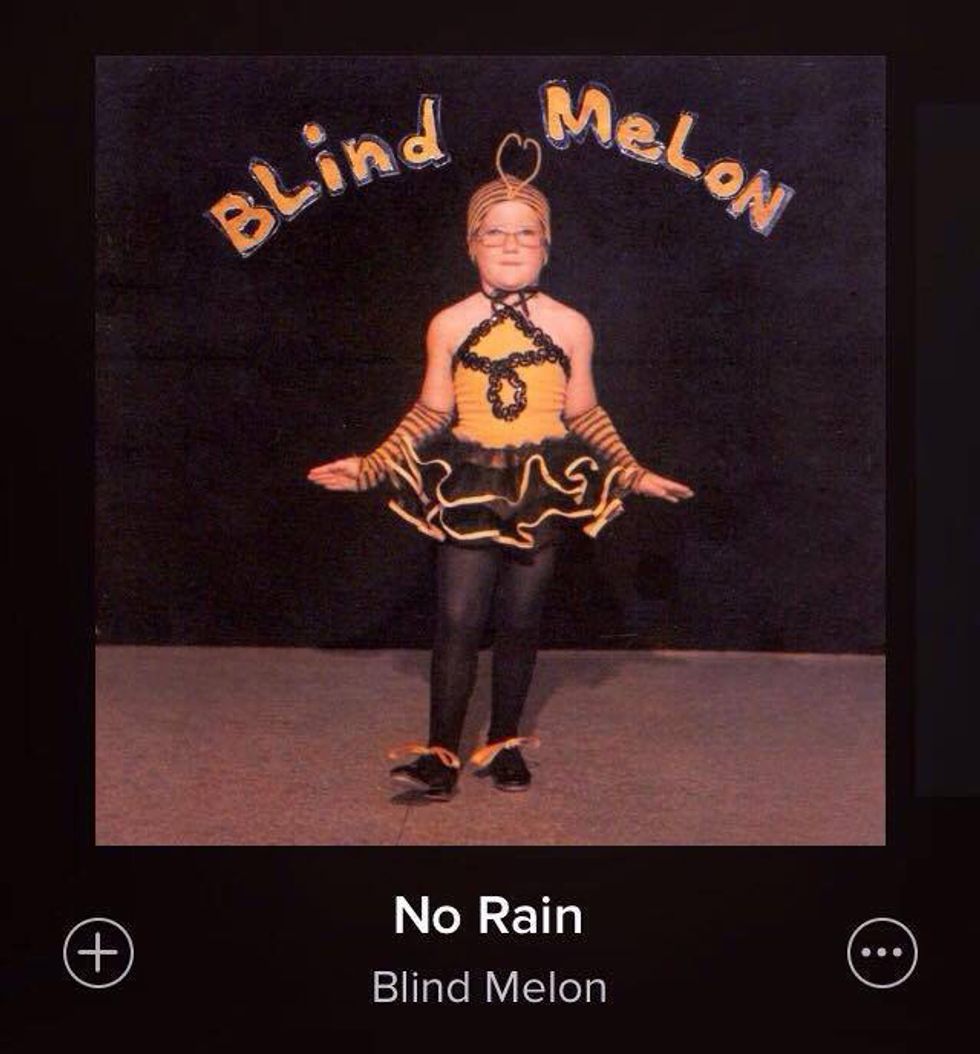 The ultimate summer road trip song.
6. Bohemian Rhapsody by Queen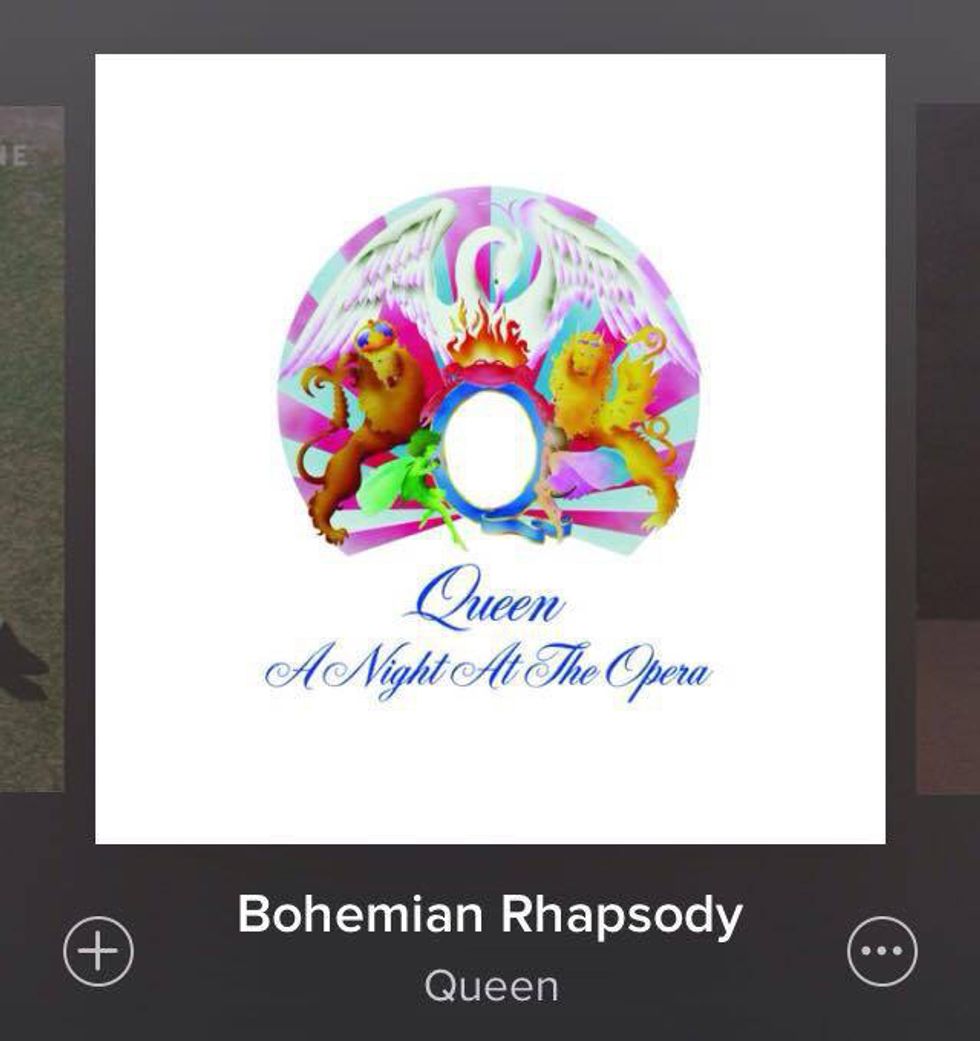 But of course.
7. The Wire by Haim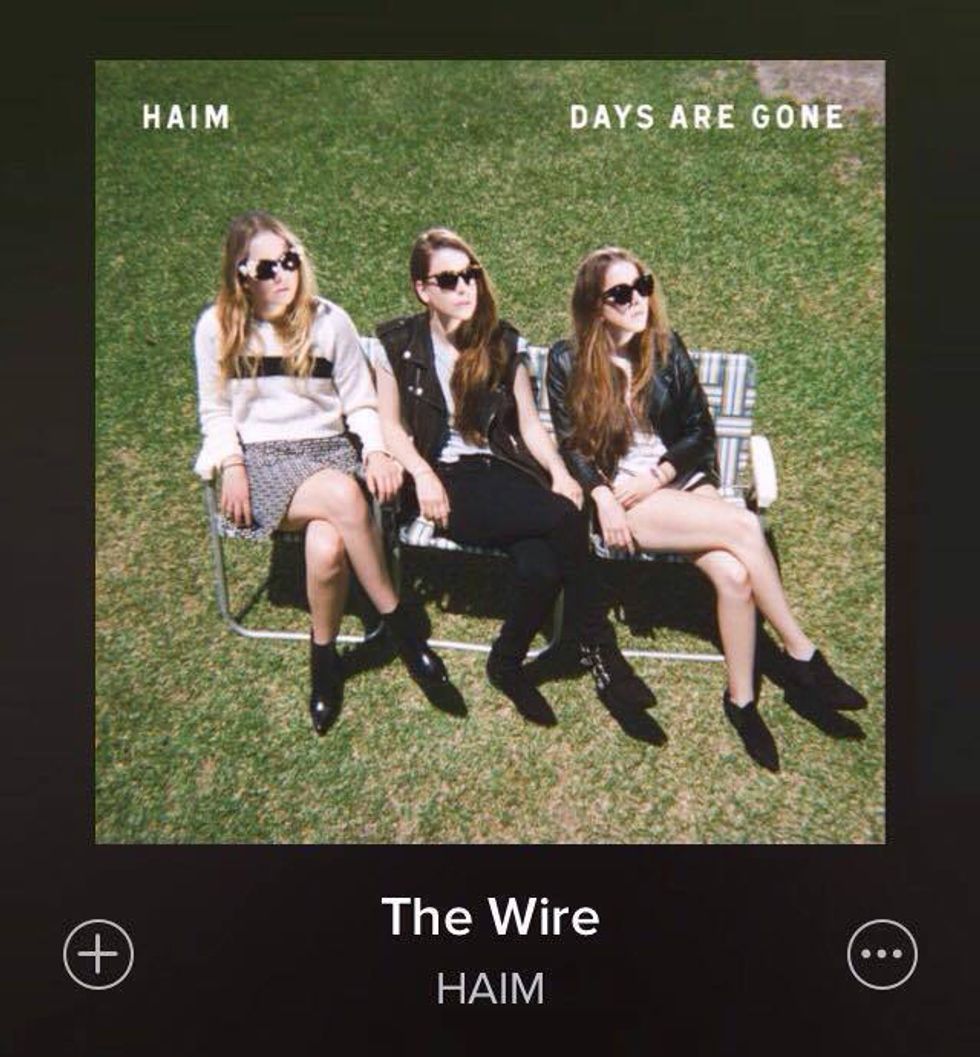 The sound of spring.
8. Head Over Boots by Jon Pardi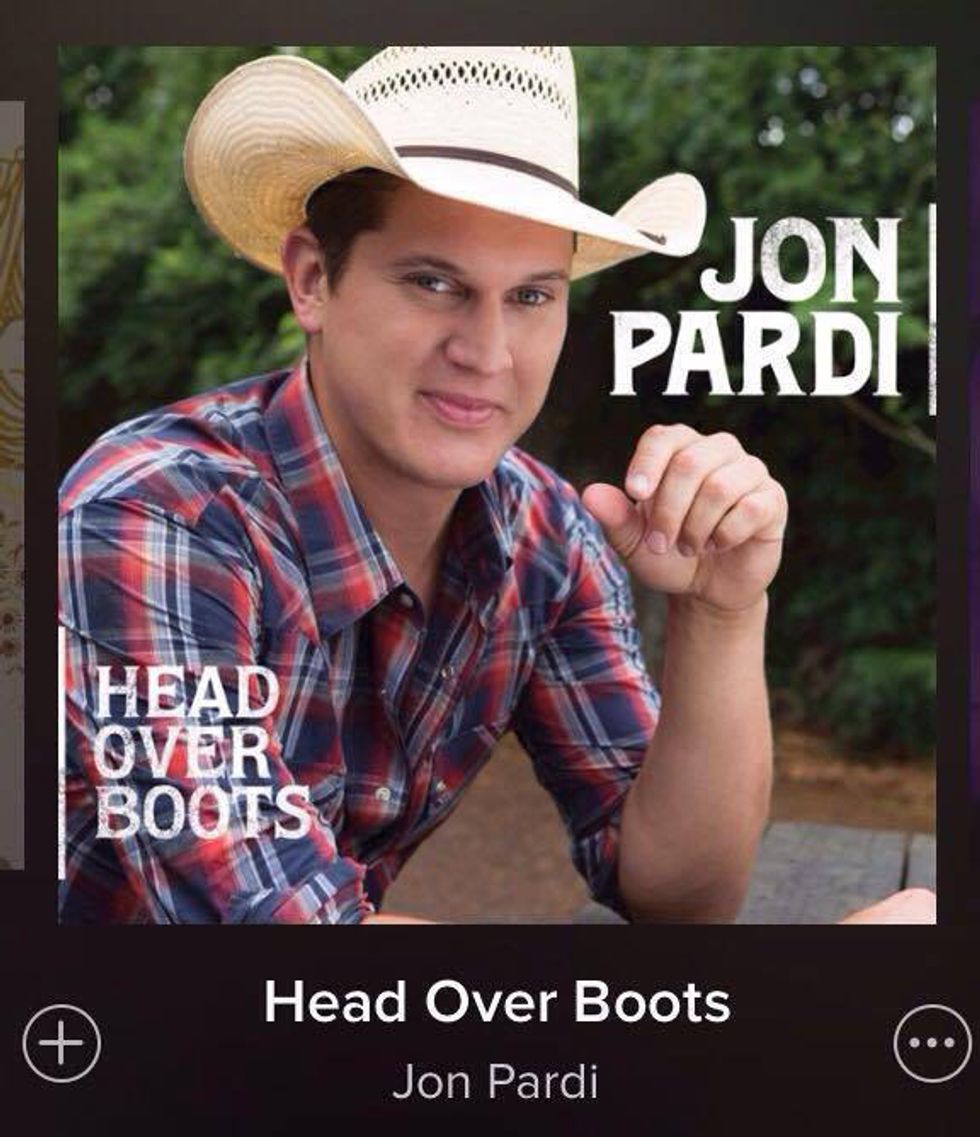 Okay even if you don't like country. This is cute. Do not fight me on this.

9. Fairlane by The Dirty Guv'nahs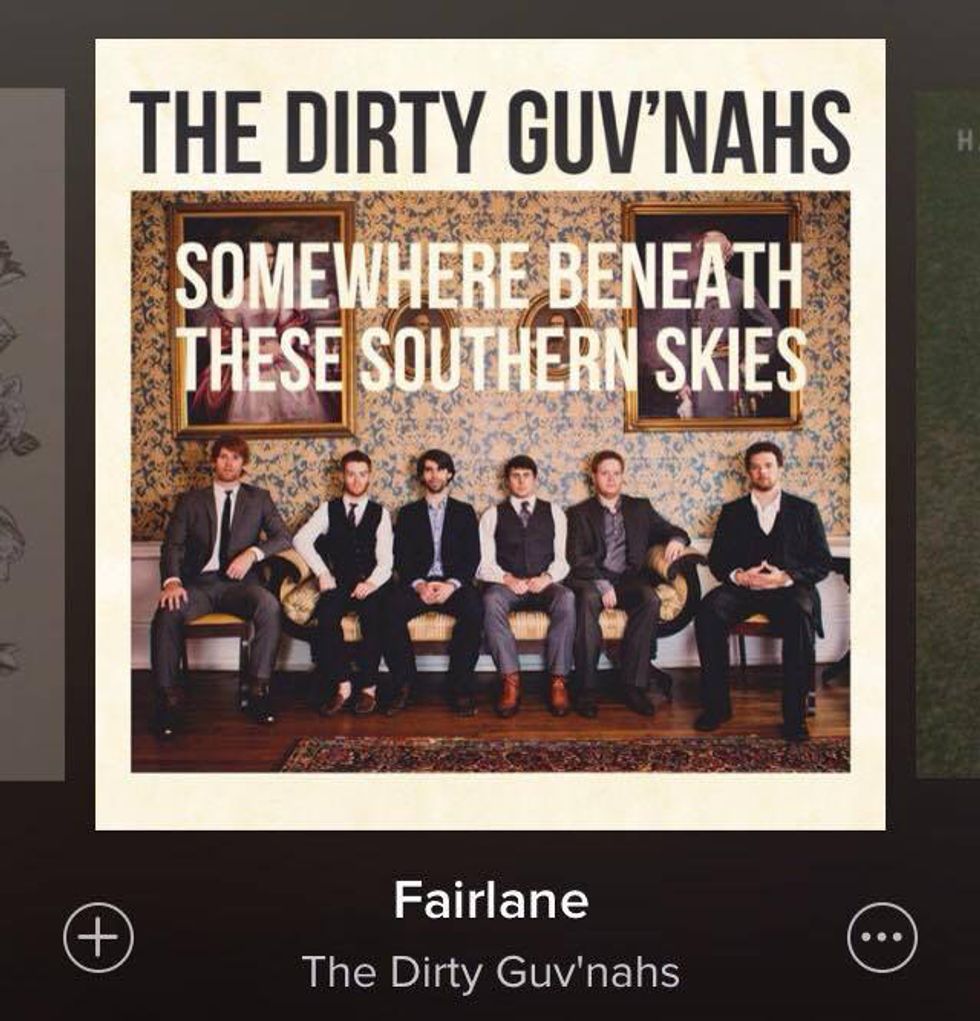 I'M GONNA LOVE YOU IN THE FAIRLANE.
10. La Vie En Rose by Daniela Andrade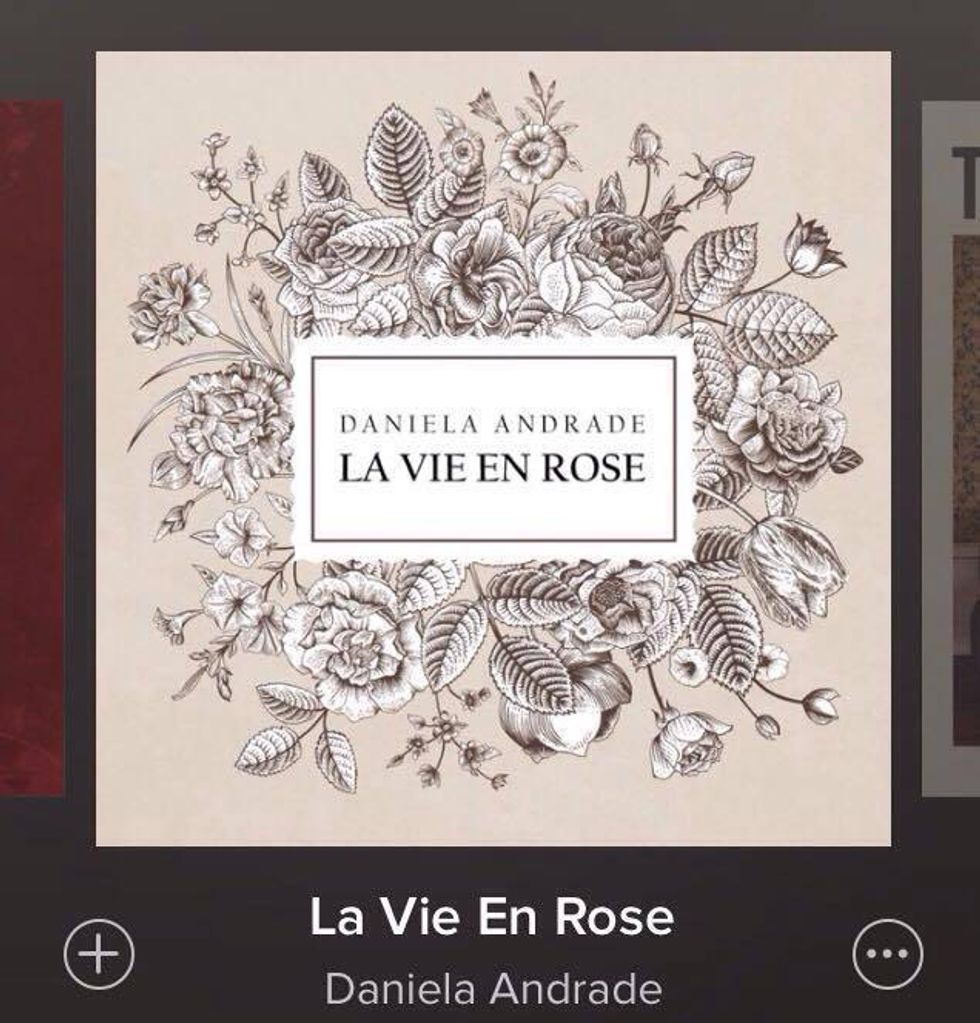 *sighs dramatically* My heart <3333
11. Crayola Doesn't Make A Color For Your Eyes by Kristin Andreassen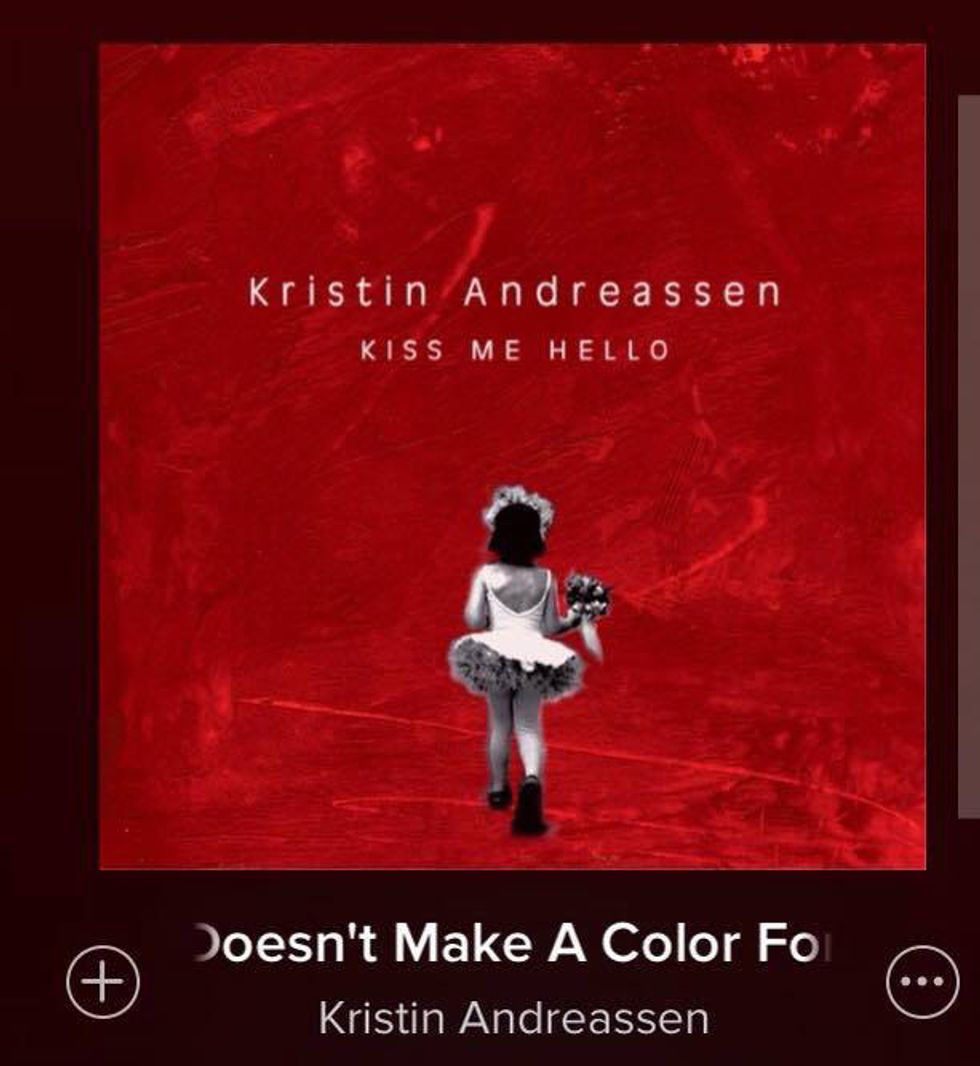 Can't you feel your heart soaring through the sky?