The end of the first year of college is the end of an era. It's where you found yourself and lost your mind a couple of times. It's like "The Office." It's full of emotions and it makes you feel things like nothing else.
1. You aren't sleeping as much these days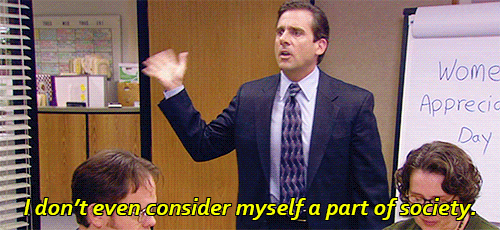 It's hard to even feel like a functioning member of society on five hours of sleep a night. But when you have a thousand papers due, want to enjoy a social life in your last few weeks, and prepare for finals, you catch minimal Zs.
2. You hate your life more than usual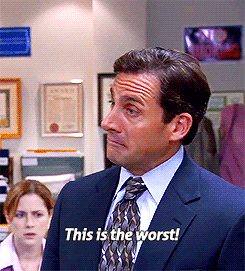 With everything going on and basically not enough hours in the day to get it all done, you hate your life. You may have thought you hated your life back at the beginning, but this time it's the actual worst.
3. Something's due every single day

A paper, an exam, another paper, a group project, and a quiz due in the same week? They must be out of their minds. You definitely feel like your professors teamed up to ruin your life and it may be the hardest thing you've ever experienced.
4. You have next to no patience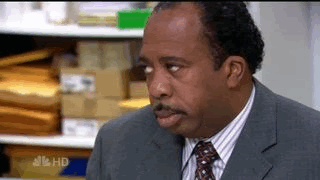 You wake up in the morning, or the afternoon honestly, and roll your eyes at the thought of having to take on another day of classes or assignments or meetings or whatever else is going on.
5. You're kind of dying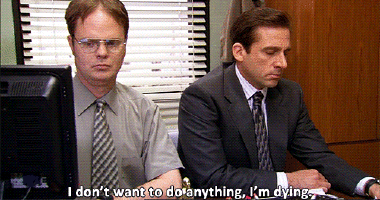 The dying part is a little extreme, but as for the not wanting to do anything? All true.
6. You feel a deep need to savor every moment with friends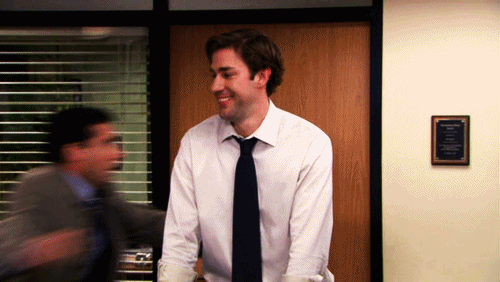 For three months, everyone will be spreading out and going their separate ways. If you don't literally attach yourself to them you will regret it later and really miss them.
7. You're in complete denial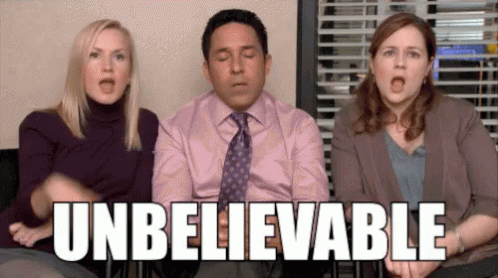 No matter how tired and drained you are, it's hard to imagine, but progress was made. And it's hard to believe you just finished a year of being on your own and got closer to whatever career you're after.
8. You aren't even pretending to have it together anymore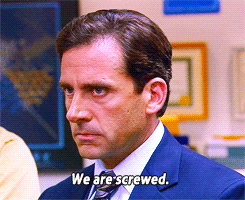 In the beginning, you might have actually been holding it together, but somewhere down the line you probably lost your footing but seemed pretty okay. Now is another story and there's no use even pretending everything is fine because it's not fine for anyone.
9. The only thing making things bearable is ice cream (and other sweets)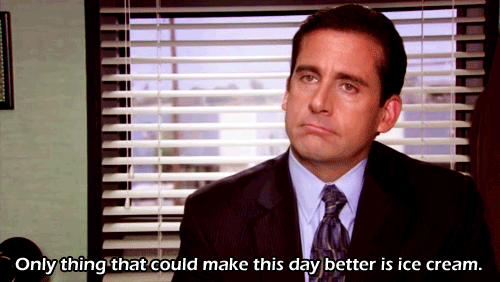 This might just be me, but I can't get through without a pint of Ben and Jerry's in the freezer. It's so comforting and Michael Scott knows what he's talking about.
10. No amount of phone calls home will be enough to get you through the rest of the school year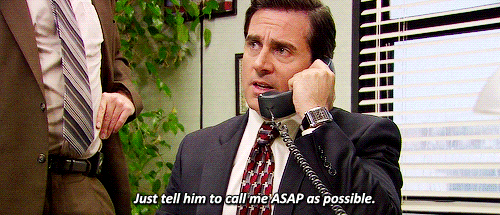 You call your mom every day just so she can reassure you everything is fine. It's a ritual now. And when someone else picks up the phone she should just call you back ASAP as possible.
11. You've never felt more accomplished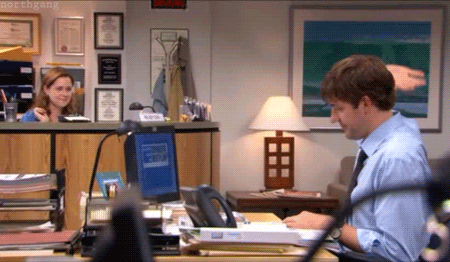 Once you turn in your last final, you will have done it. Eight months of college, adulthood, shenanigans, and all-nighters will be behind you. You will become a year closer to your goals. Give yourself a Jim and Pam high five!