There are people that say they like to binge watch shows on Netflix, and people that actually do binge watch everything on Netflix. We are all blessed to live in the age of Netflix and Hulu, so why not take advantage of it? If you love watching television, you probably have a Netflix and there isn't a time when you don't have something going on in the background. Netflix is so great and I know I have an addiction, do you?
1. Your response when anyone asks if you have seen a show is "Yeah, I've seen it."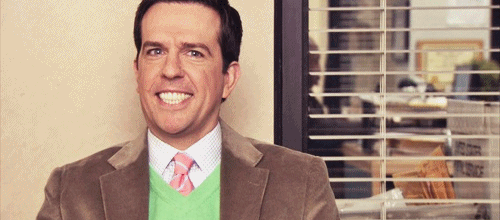 2. You always have something to talk about with people.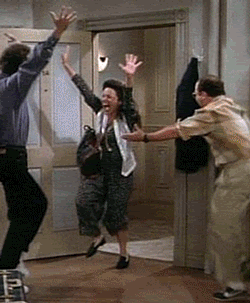 3. You have become a great multitasker by watching TV and working.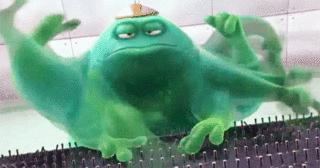 4. You relate everything to quotes from shows.


5. Movies seem too short.


6. You have strong opinions on every show.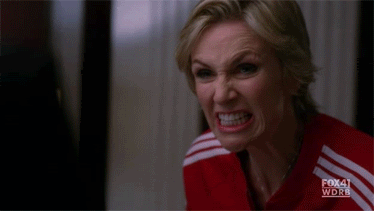 7. And every character.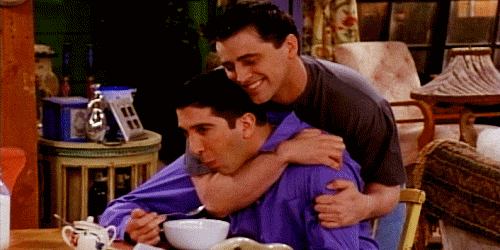 8. People always ask you what they should watch next.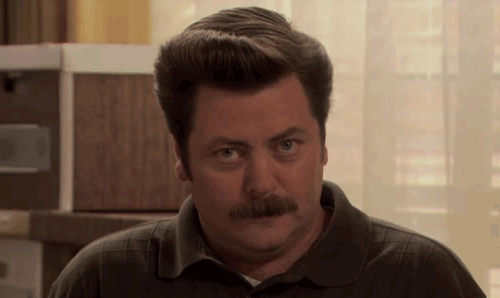 9. You catch yourself using the lingo of the show you are currently watching.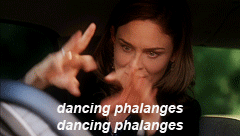 10. You always feel like you are learning something.


11. You realize that being addicted might be a problem, but that's a problem for later!