Whether you like action, romance, comedy or drama, these shows are sure to suck you in. Get the popcorn and prepare to binge-watch because these shows will slowly take over your life.
1. "The Office"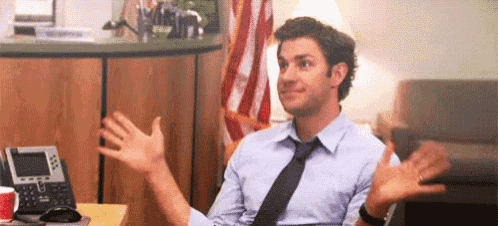 By far one of my favorite shows, "The Office" is sure to make you laugh, cry, and wish you worked at a paper company. Follow Michael Scott and the Scranton branch of Dunder Mifflin Paper Company as the world's best boss makes work seem way more fun than it should be.
2. "One Tree Hill"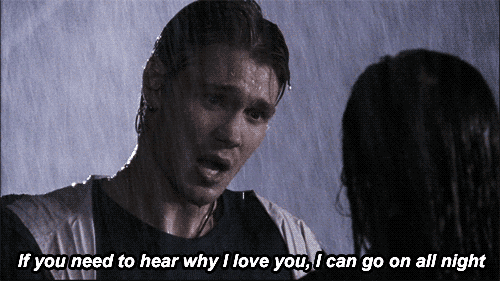 Between Lucas and Nathan Scott alone, you really don't need another reason to watch the show. If you're not into the teen drama that follows the Scott boys, there's basketball!
3. "The Flash"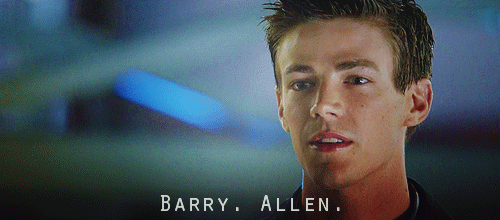 If you like superheroes and a little bit of romance, this is the show for you. There's action in every single episode, along with some drama for the ladies. Full of cliffhangers and superpowers, this show is definitely binge-worthy.
4. "Parks and Recreation"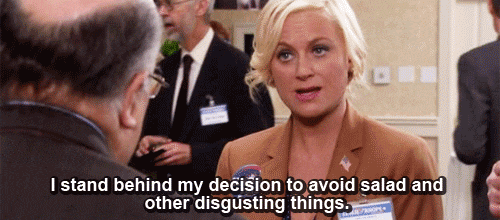 This one is right up there with "The Office." It follows the shenanigans of Leslie Knope and the Pawnee Parks Department.
5. "13 Reasons Why"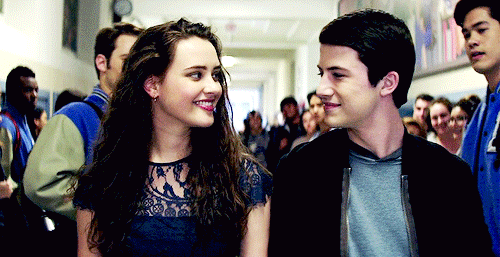 Even though a lot of people bash on this show, I think it's pretty good. It sends a message that your actions are extremely impactful, even if you don't think so. There's a love story that makes you rethink how you view others.
6. "90210"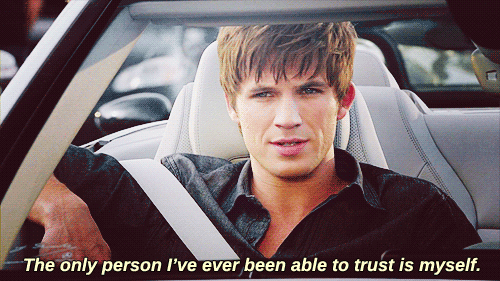 This show is a remake of the original "Beverly Hills: 90210." Although I've never seen the original, I don't think it can get any better than this. It's full of plot twists and high school drama, so you know you'll be sucked in.
7. "Stranger Things"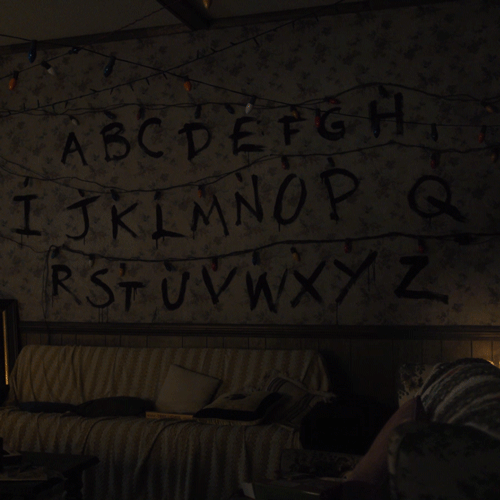 This Netflix original is sure to get you hooked. It follows the mysterious disappearance of Will Beyers in the 1980s. Along with supernatural events with Eleven, a strange a powerful little girl, there is some romance and drama. "Stranger Things" has a haunting science-fiction essence that will leave you wanting more.
8. "Reign"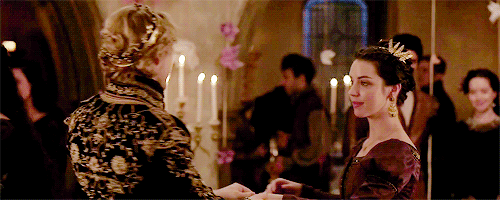 Although this show was recently canceled, I love it; the first two seasons are by far the best ones. It follows Mary, Queen of Scotland, as she moves to the French court to wed the Dauphin of France. This ridiculously cute love story leaves the audience all up in their feels.
9. "Grey's Anatomy"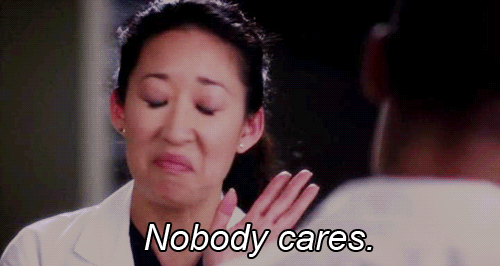 If you haven't heard about Grey's, you must be living under a rock. Aspiring surgeon Meredith Grey deals with relationship problems with hunky neurosurgeon Derek Shepherd and professional issues as she furthers her career. By the time you finish this series, you'll basically be able to perform any type of surgery.
10. "Gossip Girl"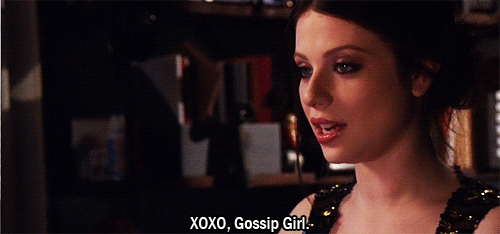 Rich, spoiled, privileged kids always seem to have the most drama. Good thing this CW show follows the Upper East Siders, like Serena van der Woodsen and Blair Waldorf, so there's plenty of drama. During the whole series, a mysterious "gossip girl" blogs about these upper-class teens, leaving you to question who it is. XOXO.
11. "Riverdale"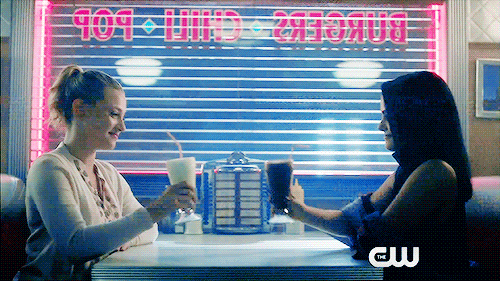 In the little town of Riverdale, Jason Blossom's mysterious death leaves the town questioning its innocence. This show follows a group of friends, ranging from a hot football player to dorky nerd, as they try to dig deeper in the murder. It's got drama and a murder case- what more do you want?!