You could of course buy t-shirts for the two actual campaigns, but why would you do that when you could support far better candidates for president?
1. Lyman - Seaborn 2016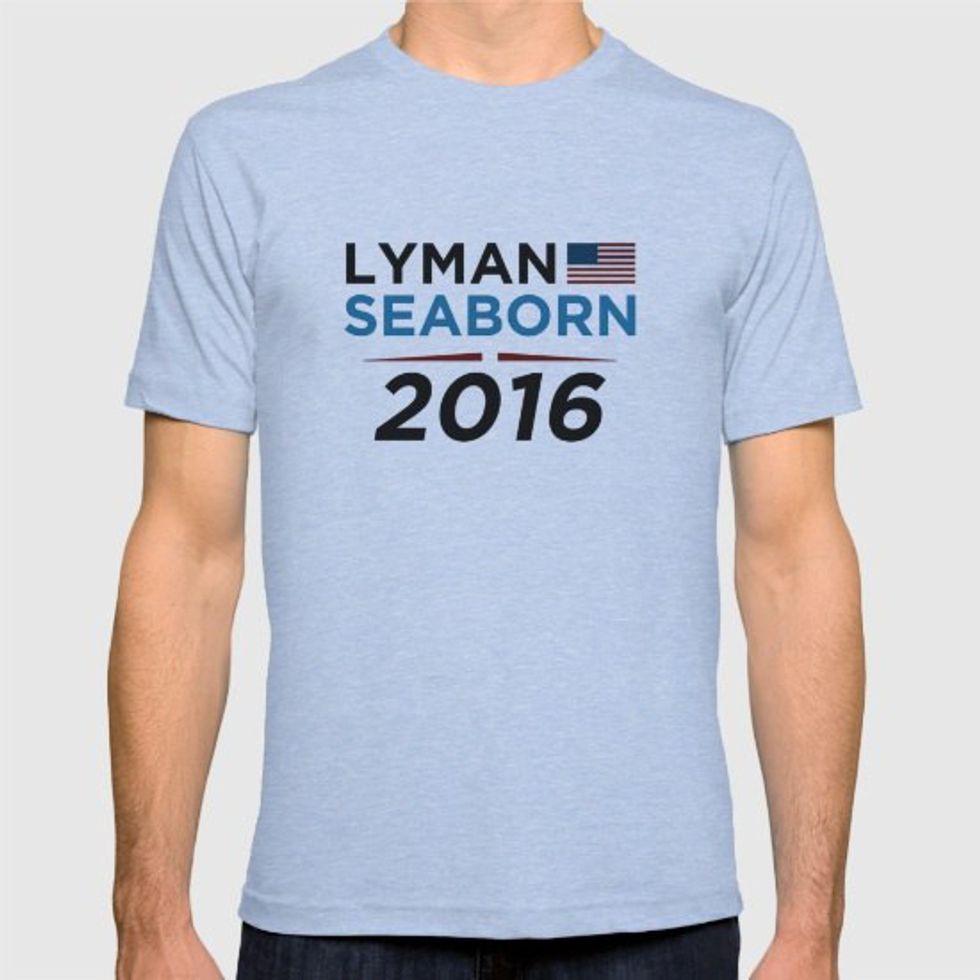 Josh Lyman and Sam Seaborn of The West Wing, that lovable duo who were idealistic and passionate about the causes they believed in. Any West Wing fan will love this comfortable shirt advocating for a reign of Bartlet's political progeny. Buy it here, and choose from several styles and colors.
2. Hamilton 2016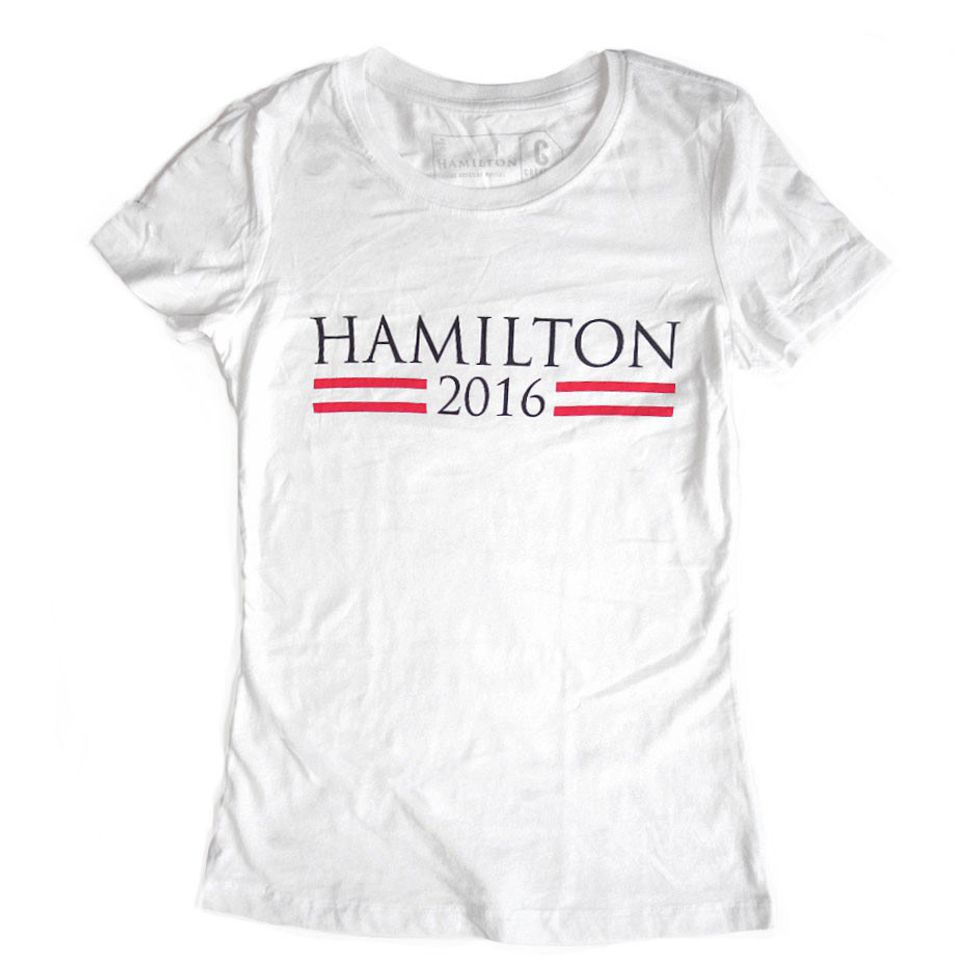 It's 2016 Ladies, get out and vote A. Ham! I mean, yeah, he talks too much, and yeah he sort of wanted a monarchy, but we'd probably get decent immigration laws. Buy it here, or a unisex sweatshirt here.
3. Fallon - Timberlake 2016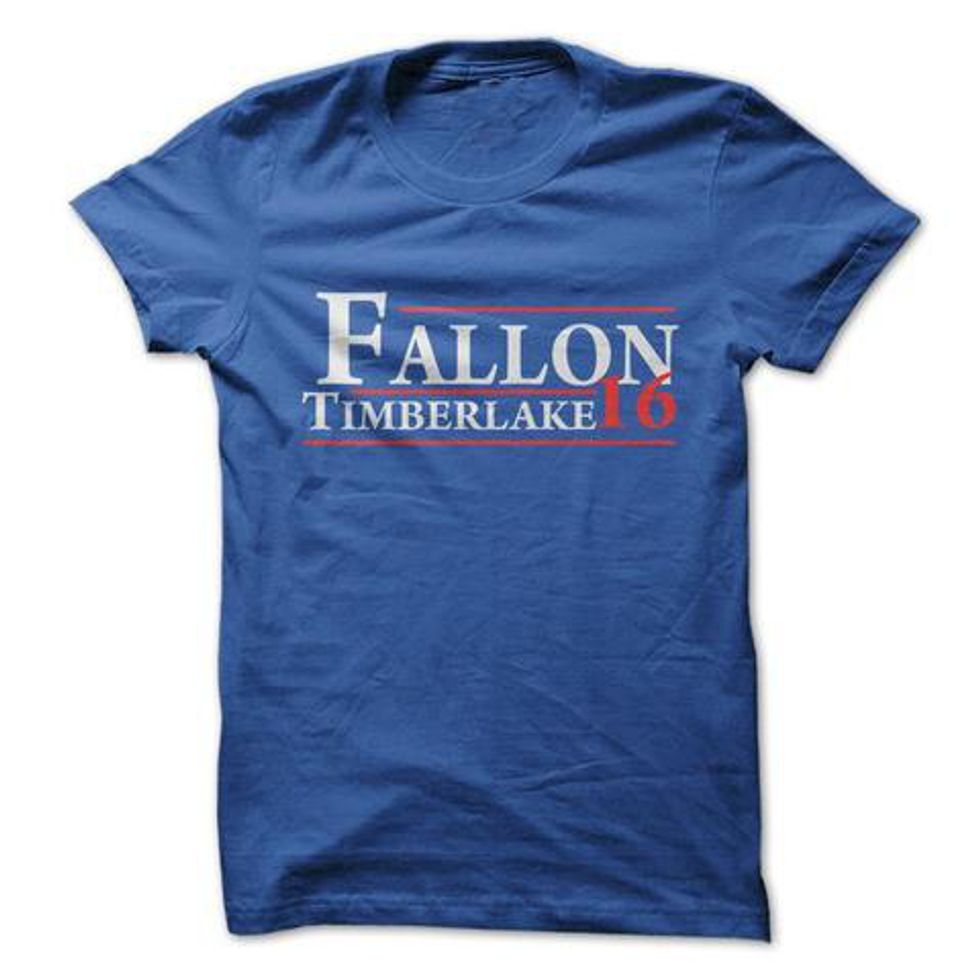 Jimmy Fallon is entirely in on this idea. Whether is running mate agrees with him is another question. Show your support for what must be an actually funny ticket and buy it
here.
4. McAvoy 2016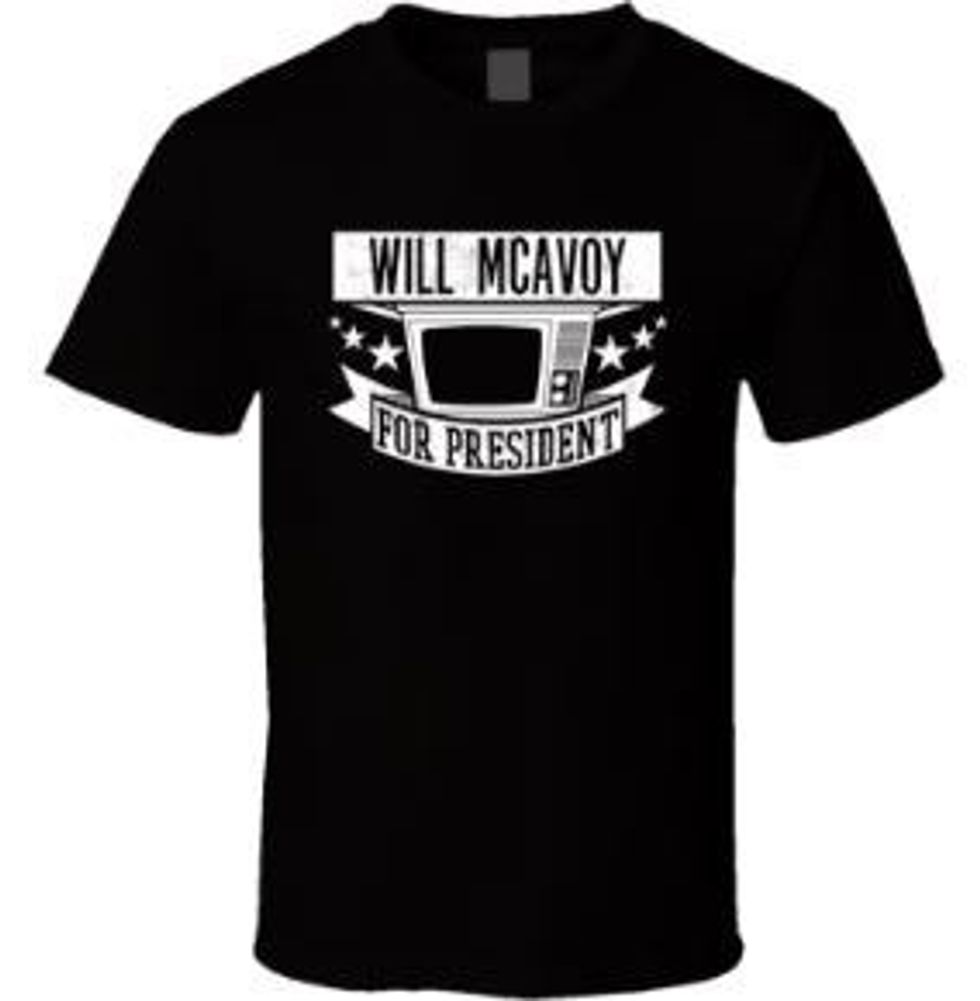 A lawyer turned journalist trying to change the media for the better from his Newsroom. Think he might be able to change politics for the better as well? Then buy this shirt here.
5. Granger - Lovegood 2016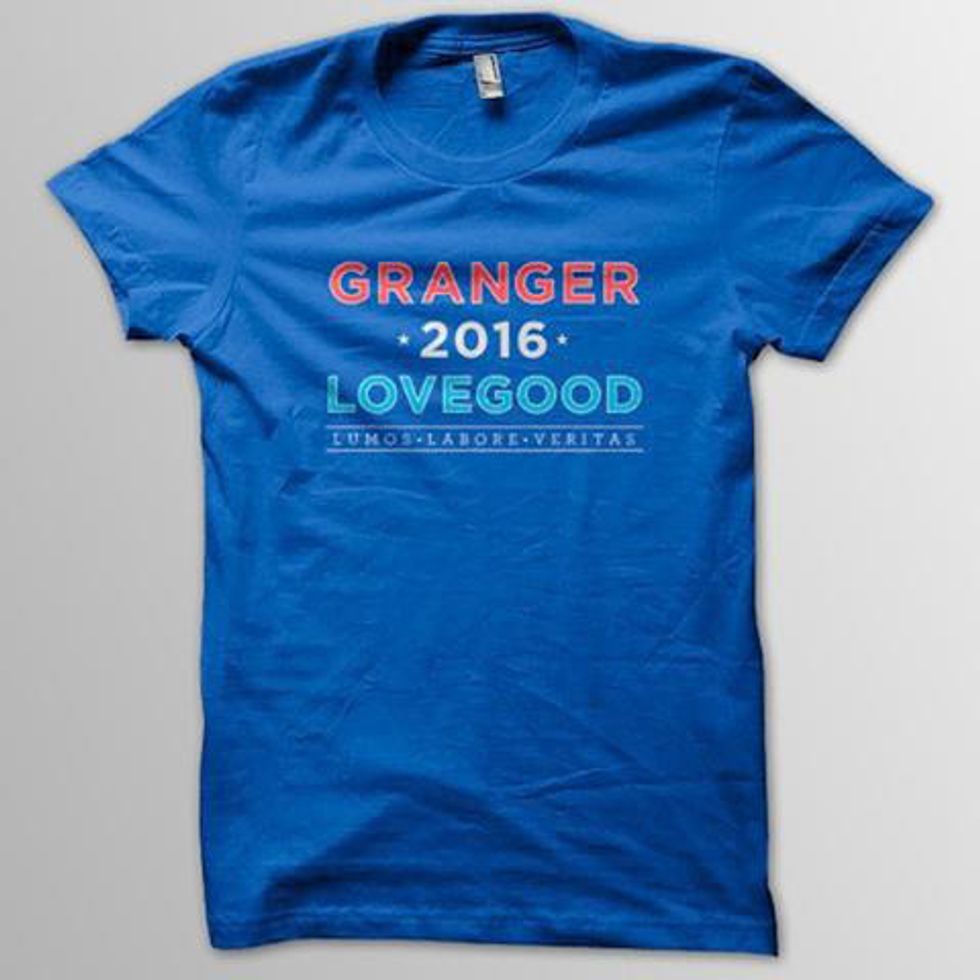 Support the Harry Potter Alliance with this t-shirt in support of a ticket of brains, determination, heart, and soul. Buy it here.
6. Cthulhu for President 2016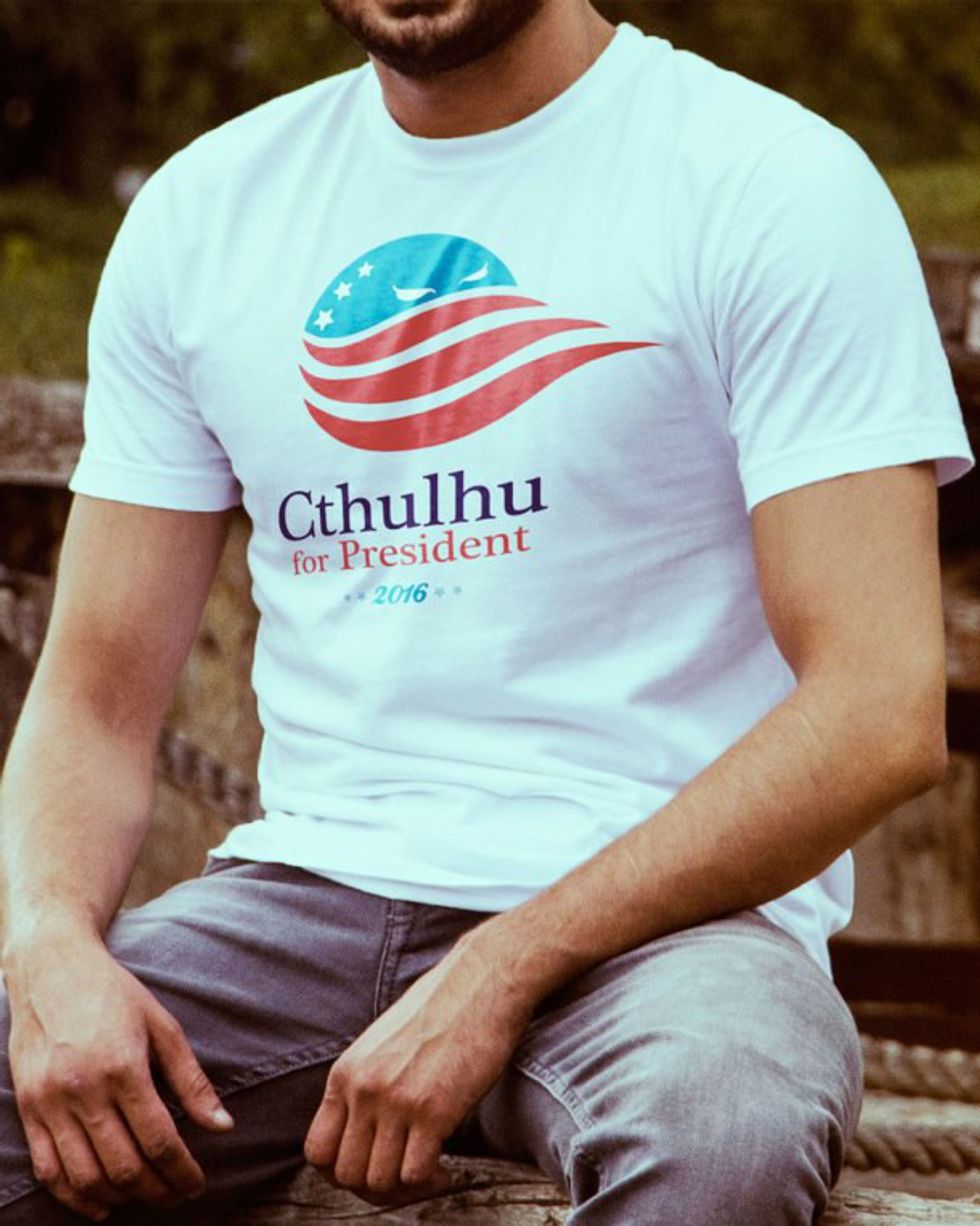 Why pick the lesser of two evils when you can pick the greatest evil? Cthulhu wants your vote and has over 200 reasons why you should vote for him on his campaign website. Also there you can pick up this (or other) nifty Cthulhu shirts.
7. Leslie Knope for President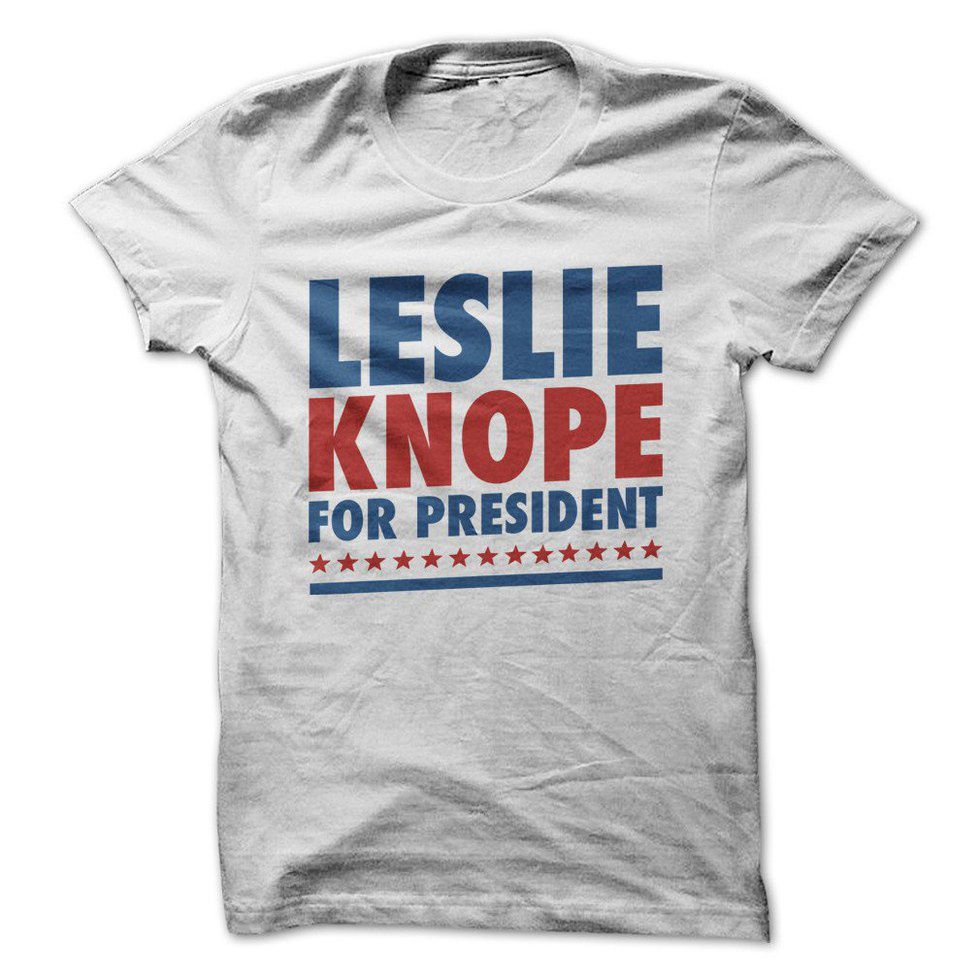 Some think this actually happened in the Parks and Recreation universe. If you're one of them (and think Leslie Knope would be a great candidate in this universe as well show your views and buy this shirt here.
8. Kirk Spock 2016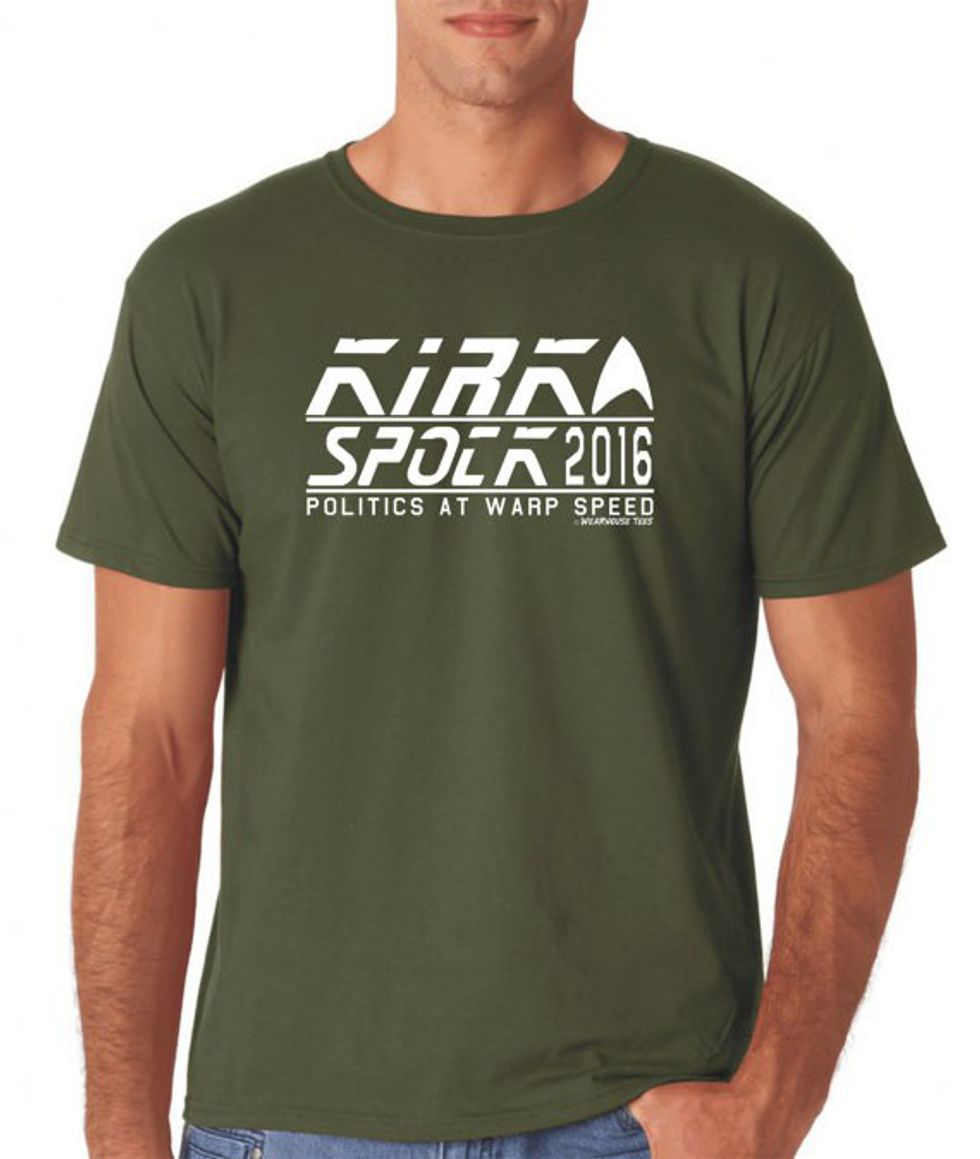 Let's bring the future back tot the present with a ticket that would for sure support a ticket of infinite diversity in infinite combinations. Buy the shirt
here.
9. Dumbledore 2016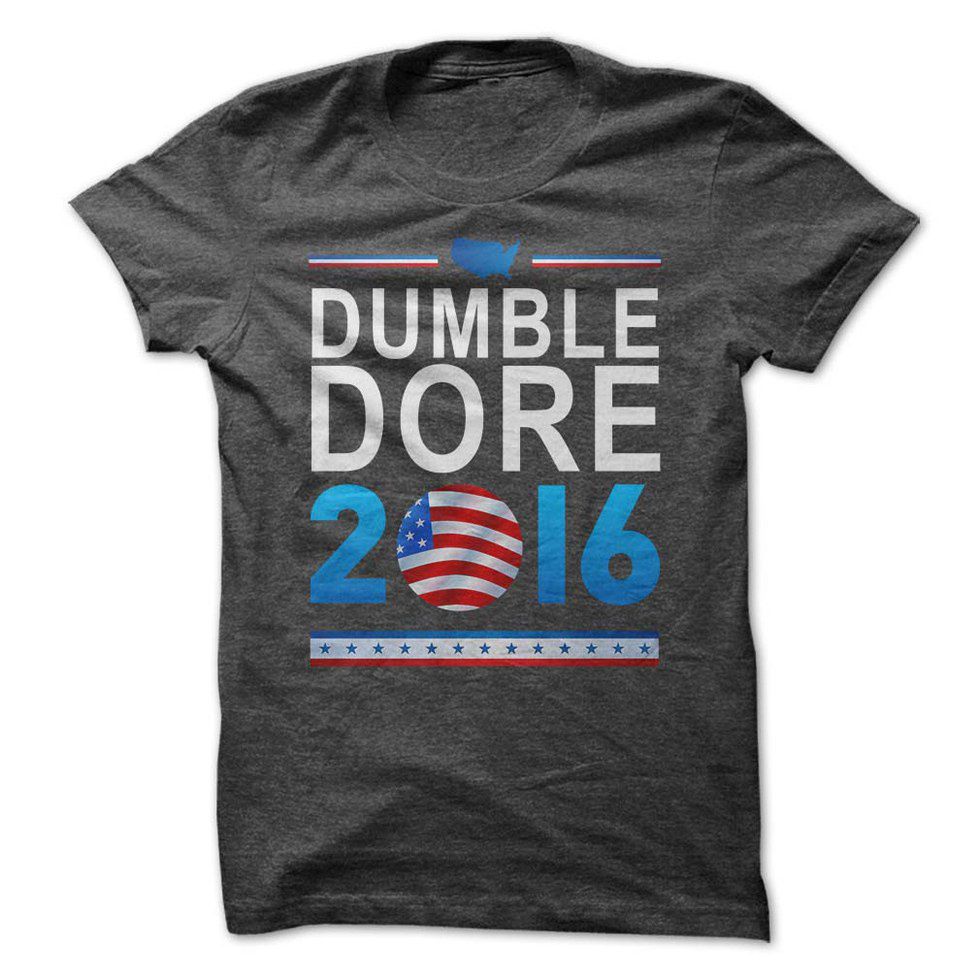 The only wizard Voldemort ever feared is seeking to add President of the (Magical?) United States to his resume. Will you vote for the Bumblebee? If so, buy the shirt here.
10. Poehler - Fey 2016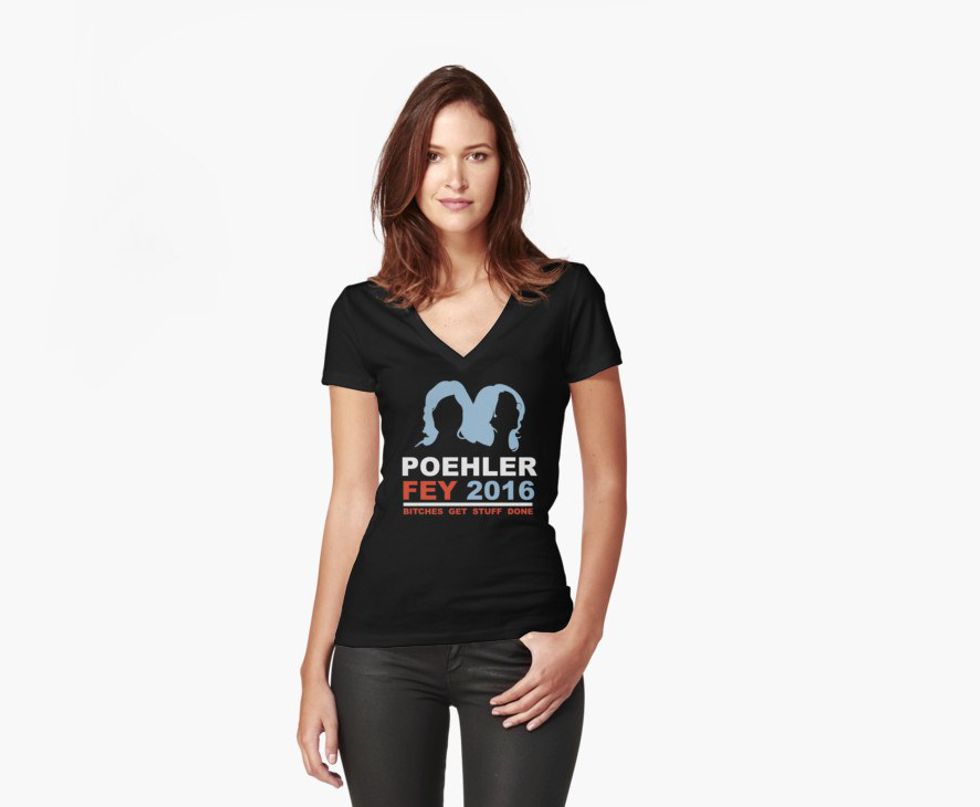 Let the leading ladies of comedy get things done! Trailblazers in comedy, they certainly could be trailblazers in politics as well. Buy it here.
11. Anyone Else 2016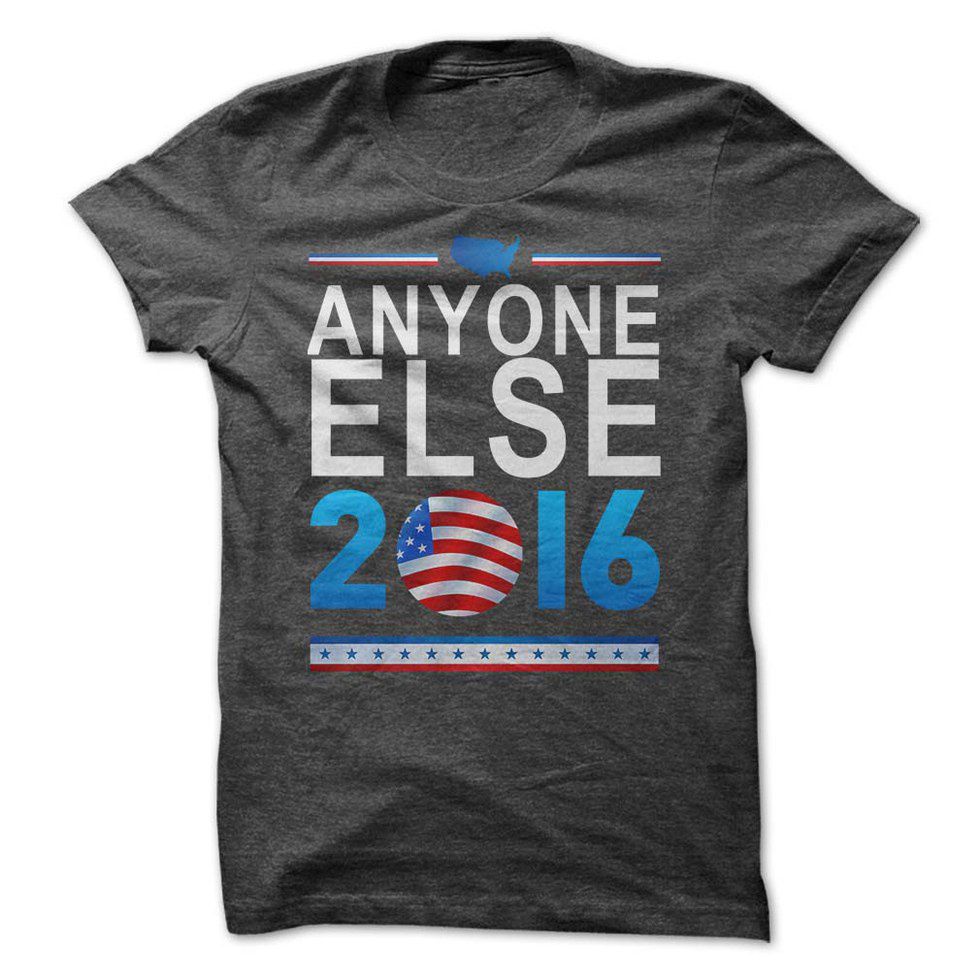 Just fed up with everyone running? Willing to take anyone else? Maybe you just don't want to run buy you'll take anyone besides yourself? Buy it here.
But seriously everyone, get out and vote. Don't throw away your shot to influence this crazy election.