The restaurant business is intense, and at times, just flat-out infuriating. You really begin to experience the fact that many people have forgotten their restaurant etiquette. However, the pleasant customers are the ones that make the world go 'round (if you are one of these people, I genuinely thank you). If you find yourself doing any of these things on this list at a restaurant, there is a 200 percent chance that your host hates you.
---
1. You start firing off your high-maintenance demands the second your feet walk through the door..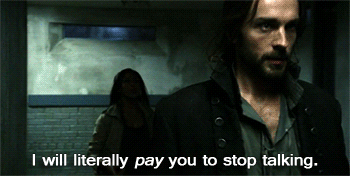 Stop, take a deep breath, count to 10, and calmly tell the host what you want. It's that simple!
---
2. You don't know how many people are in your party.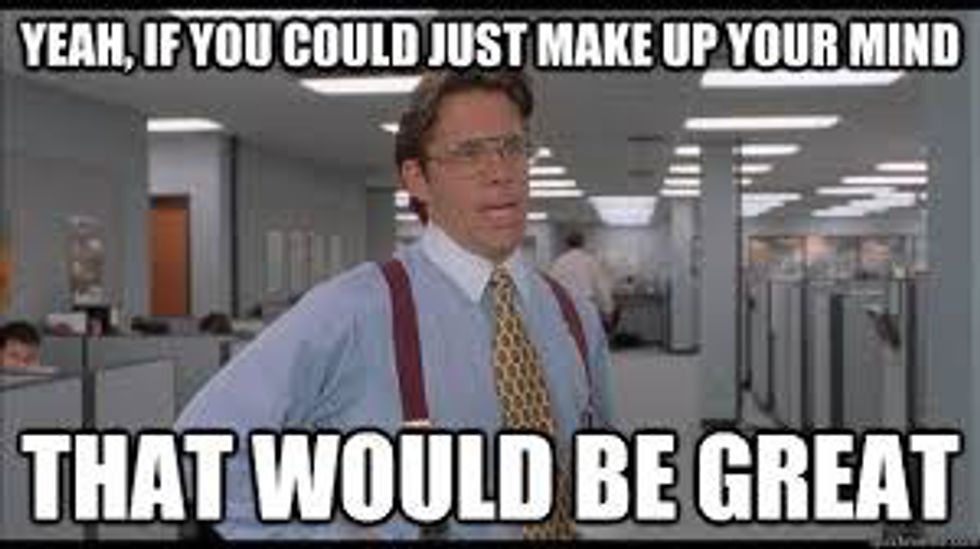 There's this awesome invention called a cell phone, which is a great tool that will let you contact the people you made the plans with!
---
3. You change the number of people in your reservation after you show up.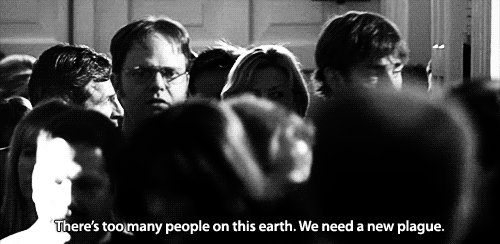 Yes, it is actually a HUGE pain to put together "a few more tables" to change your party of seven to a party of 15. Sometimes we don't even have tables to spare!
---
4. You start ordering the second they seat you, even though it's clear that they are not your server.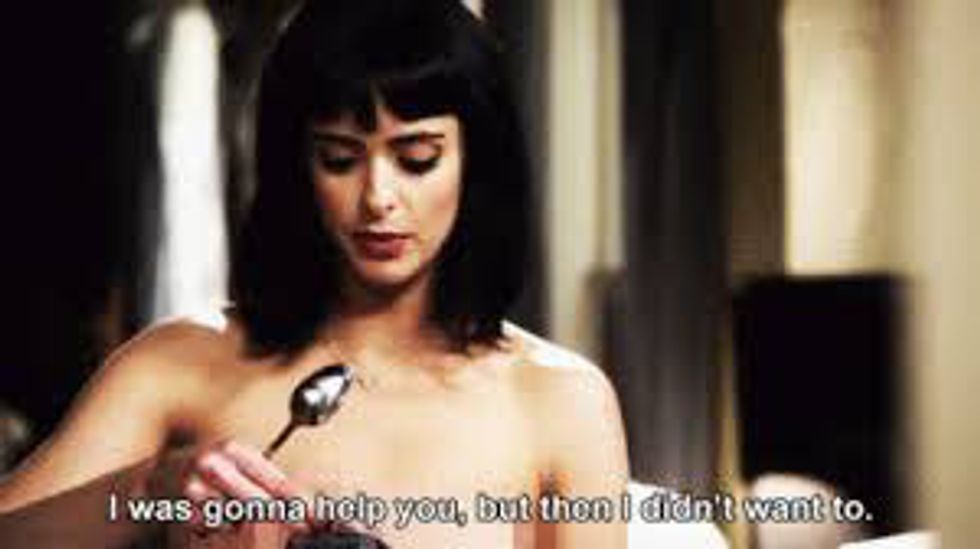 The host does not double as your server. Hence the phrase "_____ will be right with you to take your order."
---
5. When they answer to-go calls, you make the person list off the entire menu....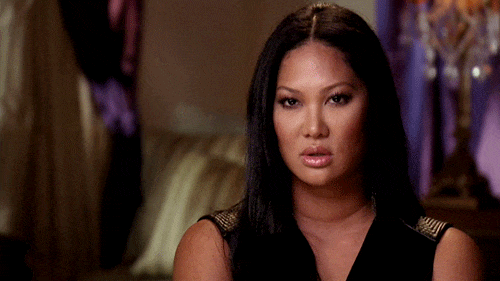 Not only does that waste five minutes of both of our lives, but there is a menu on the website for a reason.... use it.
---
6. You seat yourself.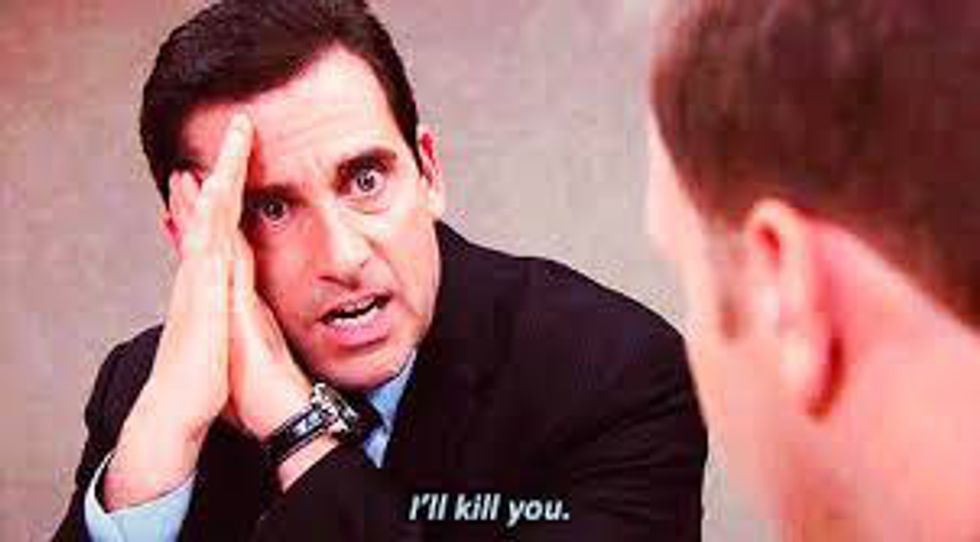 That's a big no no. The hosts are there to greet and seat you, so let them do their jobs. Not only that, but empty tables are not an open invitation to find yourself a table. Please have the decency to politely ask for that booth seat you have your eye on.

---
7. You let your children run around the restaurant like bats out of hell.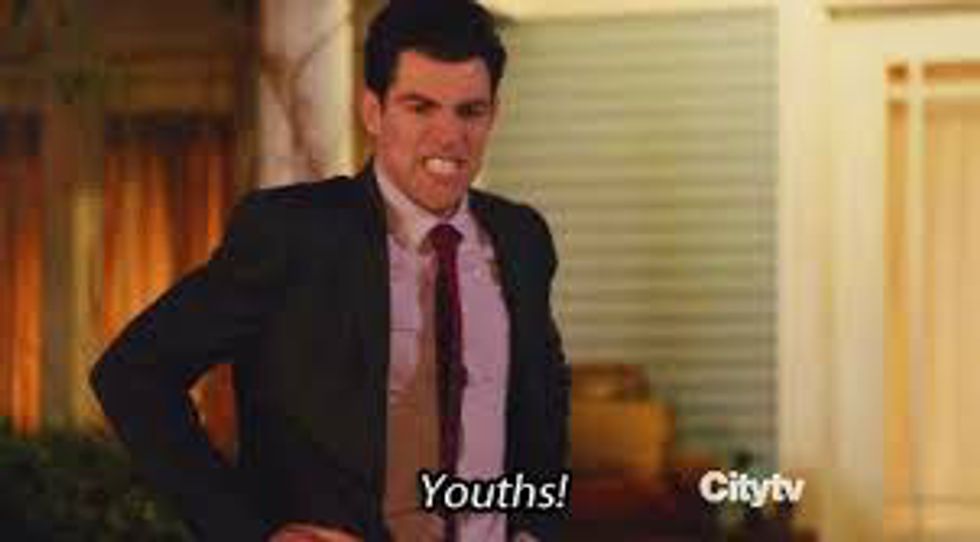 Yes, your child is adorable. However, when he/she is wiping their greasy claws all over our windows and going on a wild rampage throughout the restaurant... not so adorable anymore!
---
8. You deny the seat you are given not once, but three times.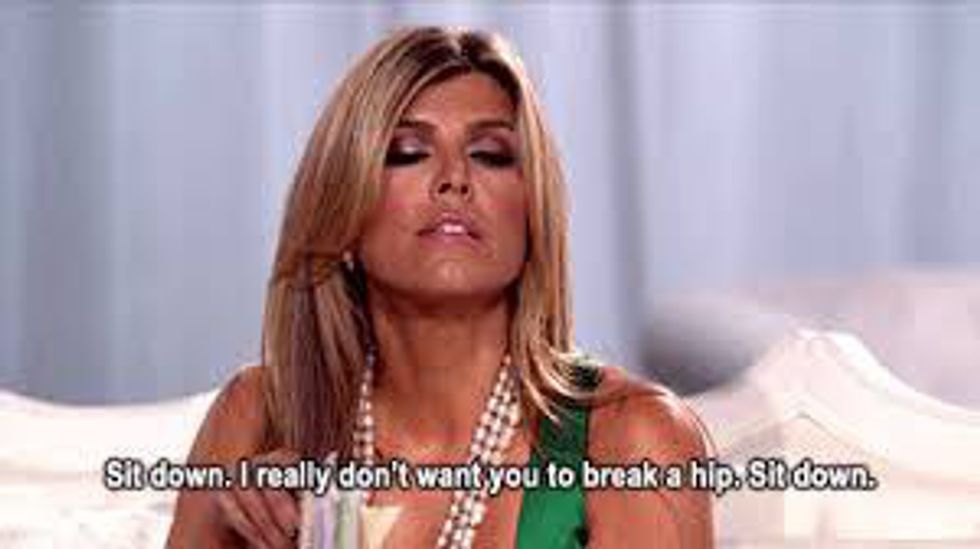 Asking for a different table is a different story, but denying every table you're given is extremely frustrating to say the least. For the love of God, just sit down.

---
9. You make unnecessarily rude comments when there is a wait time.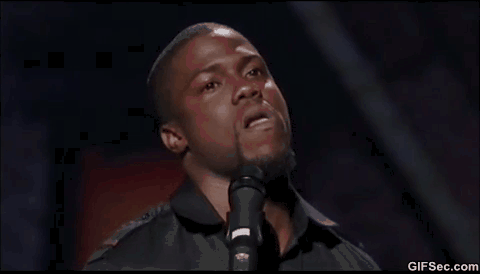 Being rude to your host does not do anything but make them not want to help you. There is no telling when a table might be done, because people tend to linger for hours after their meal. Believe it or not, the hosts do not control the wait time, and therefore do not have the ability to kick people out of the restaurant to fit your schedule. Shocking, right?

---
10. Just because there is a table that appears to be open, does not mean that the table is for you.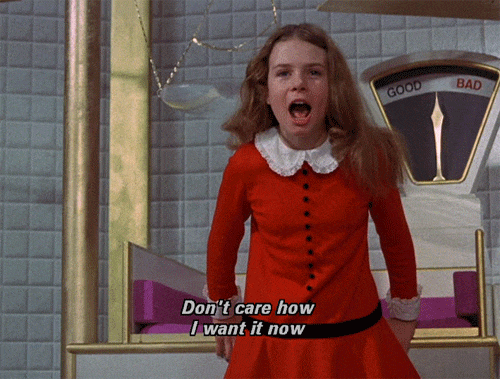 Don't throw a fit when you see a table open even though you have to wait a few moments before you get seated. There could be people in front of you, or that table could be for people that took the liberty of calling ahead (that's a hint for those of you that need to be seated the second you walk through the door).

---
11. You walk in with a party of 12 on a Friday or Saturday night without calling ahead.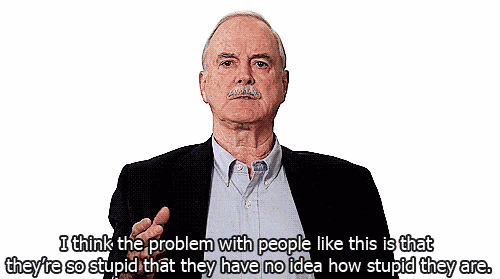 For some reason, patrons think that the hosts have some psychic ability to sense when a large party is coming through the doors, and that they reserve tables for those occasions. Unfortunately, that's not how it works, so do yourself a favor and call ahead.