Summer is the most carefree time of the year. School is out, the living is easy, and there's not a worry in the world. After a long winter, I find myself craving the warmth of the summer sun and all the activities that come along with it. Here are a few reasons why you may be craving the summer season just like me.
1. Summer concerts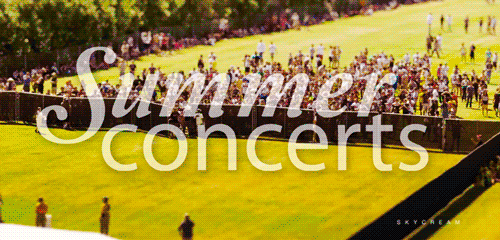 Whether you love country, rock, pop, or rap, you could not be more excited for your summer music venue to open it's door for summer 2016. These nights become the ones you'll never forget.

2. County Fairs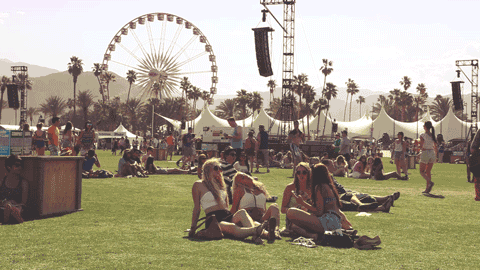 Whether you live in a small country town or in a big city, the travel to any local fair over the summer is worth it. From the fried Oreos and pickles to the arcade games and roller coasters, there's something to look forward to all night long.
3. Driving with the windows down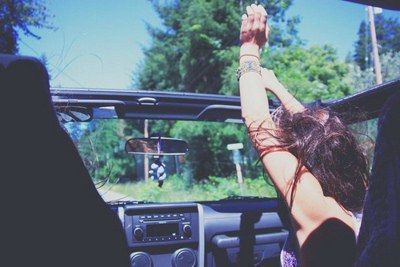 There's not a better feeling in the world than driving with the windows down during the summer and blaring your favorite music for all to hear.
4. Beach days

Sometimes you need to take a break from all the chaos that summer brings and just have a relaxing beach day with your friends. Whether you're on a lake or an ocean, nothing beats relaxing at the beach on a hot summer day.
5. Cliff jumping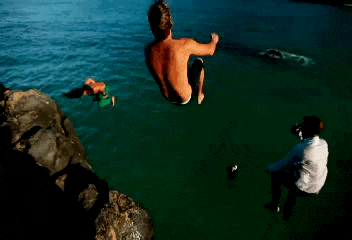 Cliff jumping is just one of those exhilarating experiences that makes you feel so accomplished after you do it. Personally, cliff jumping has been one of my all time favorite summer activities ever since I was a little kid.
6. Fishing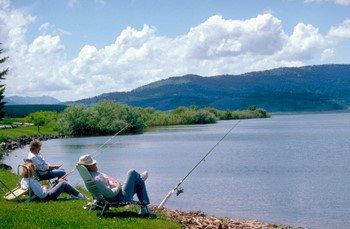 Summertime lake fishing is something that most lake livers grow up doing their entire lives with their families and miss during the winter months.
7. Boating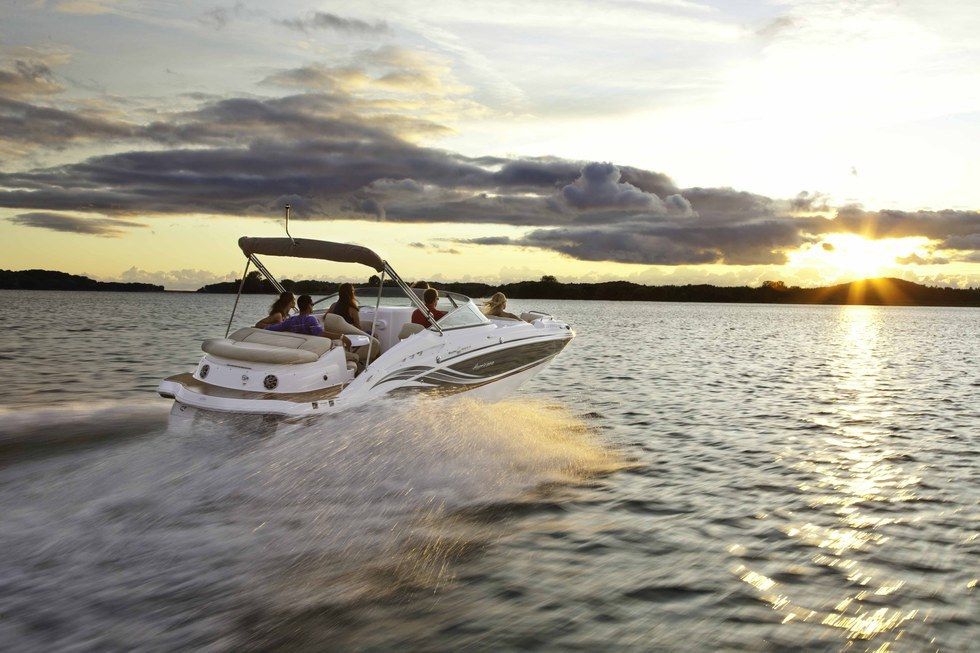 Boating with family and friends during the summer months is how some of the best summer memories are made. Tubing and water skiing are just added bonuses to the fun of boating.
8. Hiking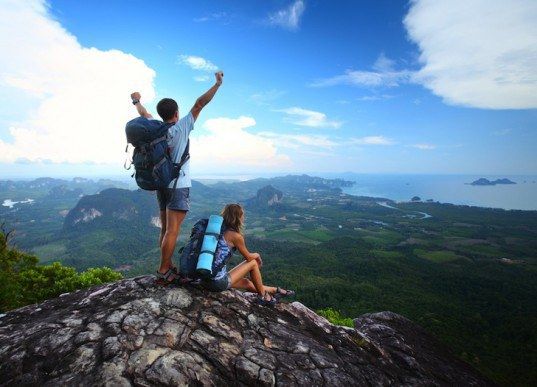 Hiking with family and friends is an experience all its own but nothing beats the rewarding view you get at the top.
9. Camping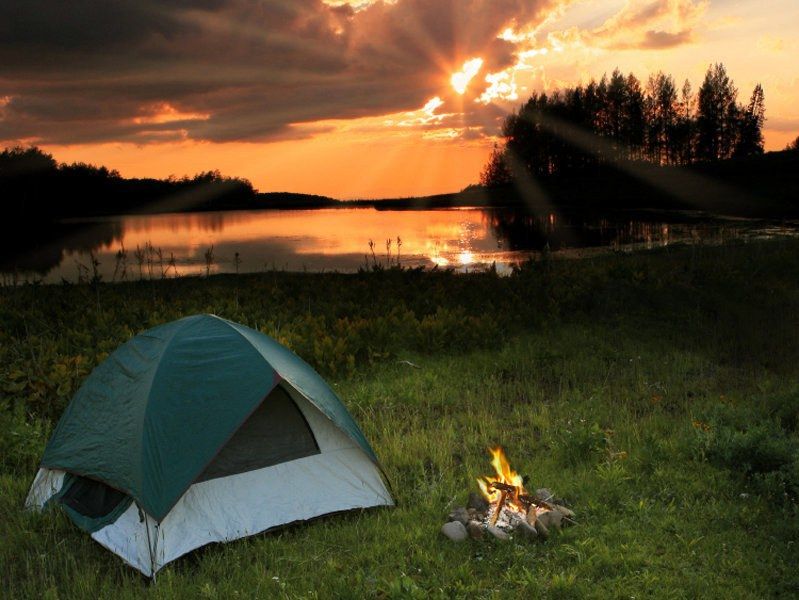 Most of my favorite summer memories as a kid consist of camping with my family. Whether you're getting out for one night or two weeks, it's a good feeling to be off the grid for even just a night.
10. Ice cream dates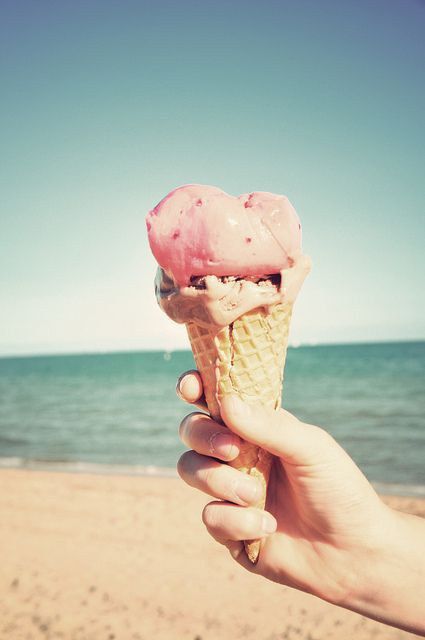 You know that summer is right around the corner when your favorite ice cream shop opens for business in early spring. Over the summer you are guaranteed to always see someone you know when you go to get ice cream at your favorite local spot.
11. Old friends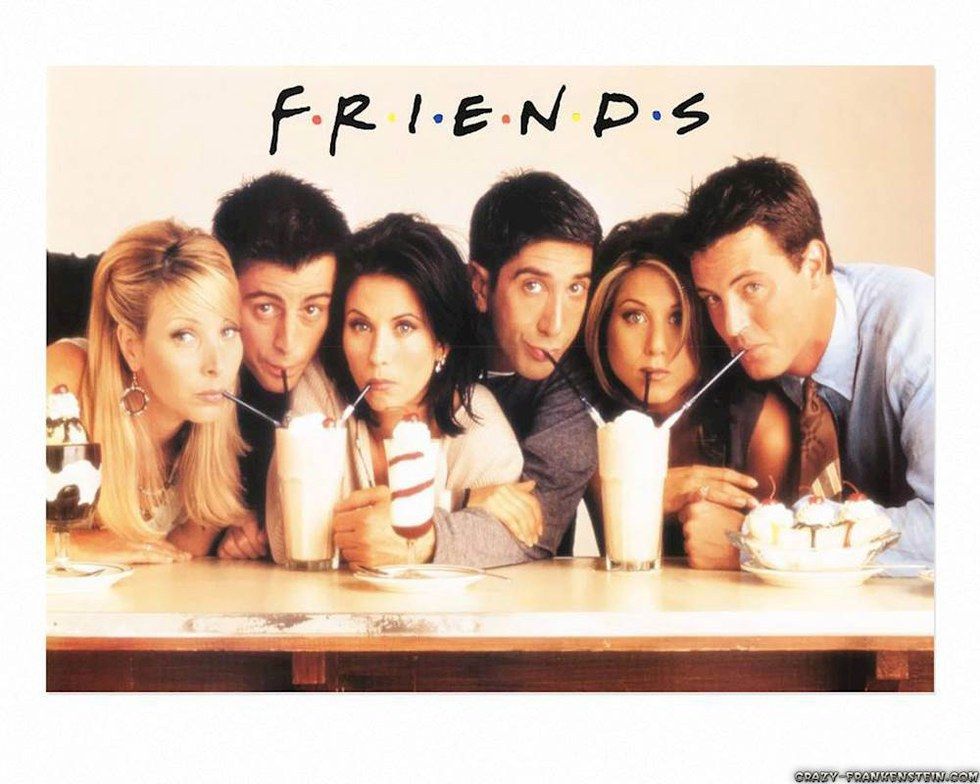 Overall, the best summer memories are made when you meet up with your old high school friends and catch up like nothing has changed.