So, I know we all adore Netflix, but sometimes the real winner is Hulu. If you haven't watched it yet, you absolutely have to watch "The Mindy Project." We all know and love Mindy Kaling as Kelly Kapoor from "The Office." Mindy is even more likable in "The Mindy Project," especially since there is no Ryan.
1. You can get your daily dose of medical drama, without the depression that comes from a "Grey's" binge.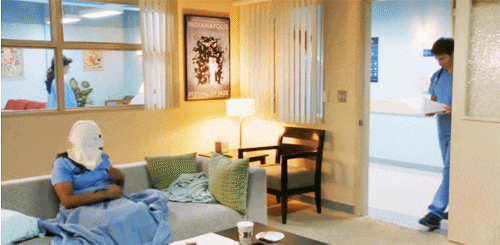 2. You will find your spirit animal in Morgan, the nurse in the practice. Who knew an ex-con with a penchant for homeless dogs could find his way into your heart?
Penchant may be an understatement, considering he has about 40 dogs. You may end up longing to go on a date with Morgan to the quarry. True love.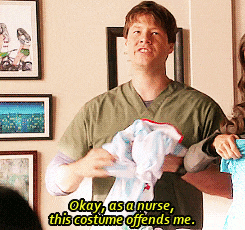 3. Mindy teaches us it's OK to be in your 30s and still not have it together.
Lord knows, Mindy has almost nothing together. Maybe we aren't in our 30s, but we need to know it's OK to not have it all together.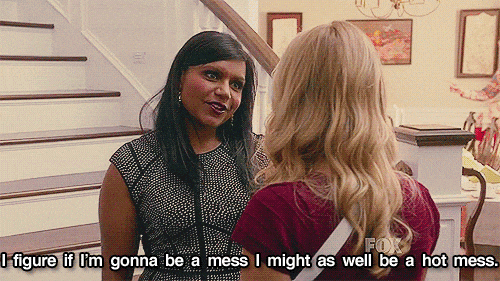 4. If you don't aspire to be Mindy, you should aspire to be Tamra.
Tamra kills at her job, but she also kills it with her fashion. Tamra is more than a gorgeous woman, because she is not afraid to tell someone no...she does it all the time. Tamra is real, and will tell you just how bad you look in that outfit.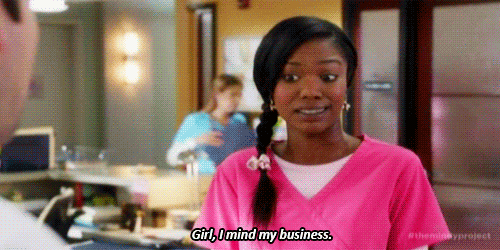 5. Mindy is basically a college student in the body of a successful doctor.
She has successfully opened her own fertility practice...but she still doesn't know how to deposit a check.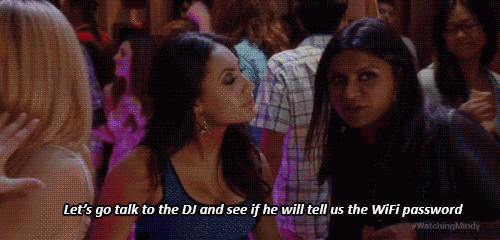 6. And speaking of awkward college days...Mindy goes back to college, temporarily.
She fits right in, in the sense that she doesn't fit in at all. This is nothing new for Mindy, but we still love her. That's her charm.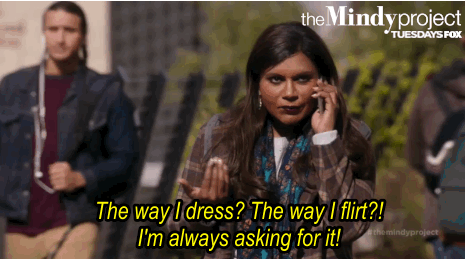 7. At this point, we all want to be Beyoncé.
However, Bey is perfection and we are not. Sorry, ladies. Mindy is much more relatable character. She still preaches feminism and beauty, but in an attainable way.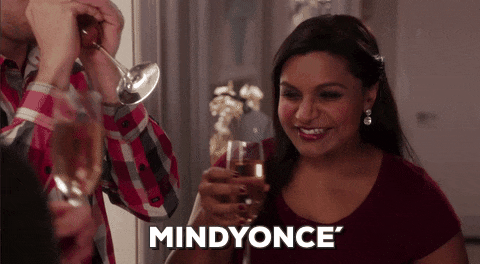 8. Mindy makes some questionable choices concerning men...but haven't we all?
Mindy really shows us how we look trying so hard to get a guy, especially when they're no good...(Danny, we mean you). Thank you, Mindy, for opening our eyes to ourselves.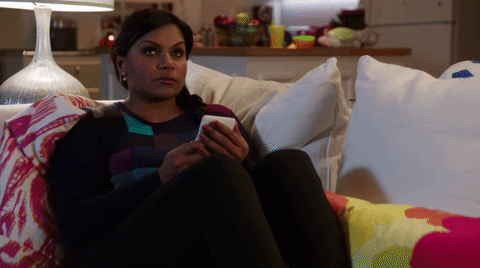 9. Mindy says what we are all thinking.
Thanks, girl. Truthfully, we're all a little confused by hipsters. We all hate bicyclists and those made up words everyone says? We don't get them either.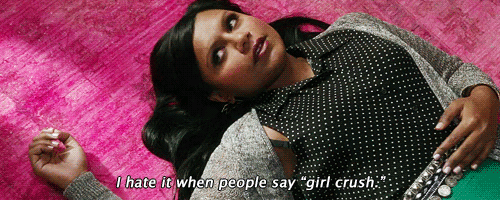 10. Mindy isn't afraid to be selfish.
She may go overboard with it, but it is definitely a lesson in loving yourself. I only hope I can be as confident as Mindy Lahiri.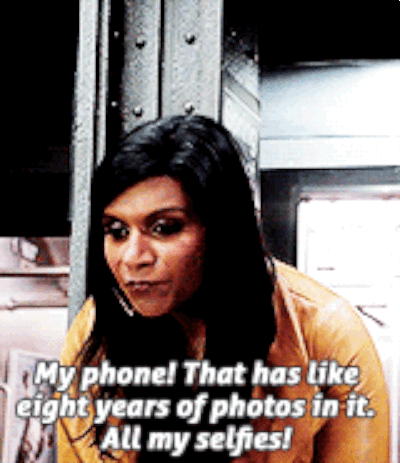 11. Mindy is real.
She's ridiculous. She has a breakdown and lays on her floor if she drops her bearclaw. A completely rational reaction. "The Mindy Project" is written by Mindy Kaling, and she doesn't hold back. I appreciate Mindy because she has no boundaries and will share every detail of her last gynecologist visit. Being a woman doesn't always mean being appropriate, but rather knowing who you are. Mindy is still struggling with herself, but so are we.