EDM has become one of the most increasingly popular music genres of the last five years. A fan myself, I have come to love and cherish the genre in all its glory. There's an extensive amount of controversy associated with it, but at its core, EDM presents a whole culture that can change the current paradigm of American youth. Here's why I think it's so great.
1. The costumes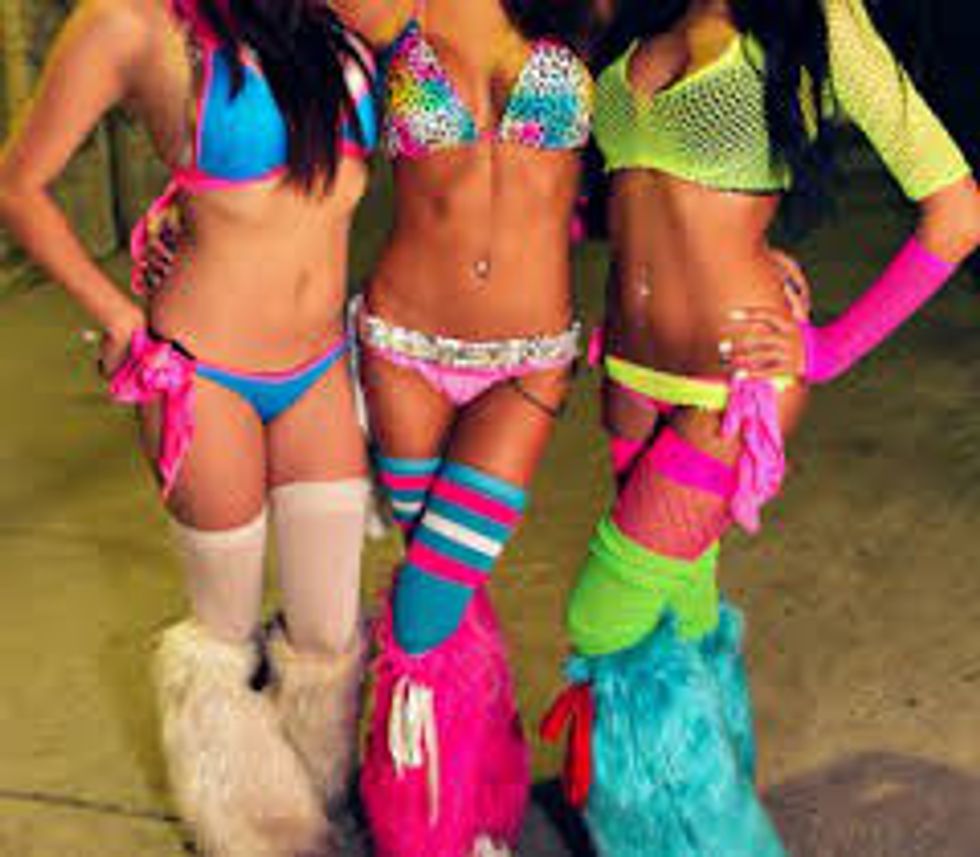 The clothes people get to wear to raves, concerts, festivals, etc., are pretty unreal. Fluffy boot covers, mesh, neon and glow-in-the-dark are fully accepted and encouraged at these festivals -- how fun is that? You won't be judged for going all out.
2. The range of genres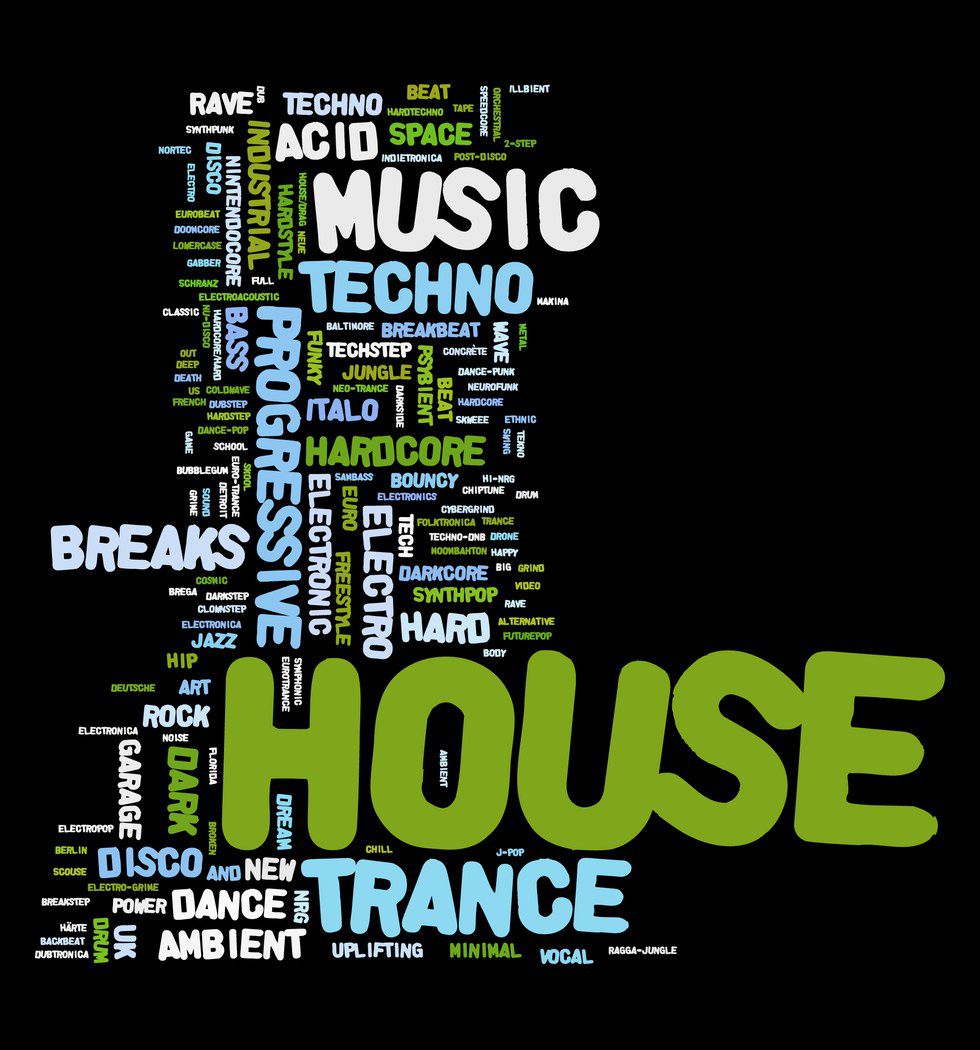 Unlike any other genre, EDM is only an umbrella word to describe hundreds of sub-genres that all fit under this idea of "electronic music." Trap, trance, house, break, and electro are just a few examples of all the different experimental styles included in EDM.
3. Kandi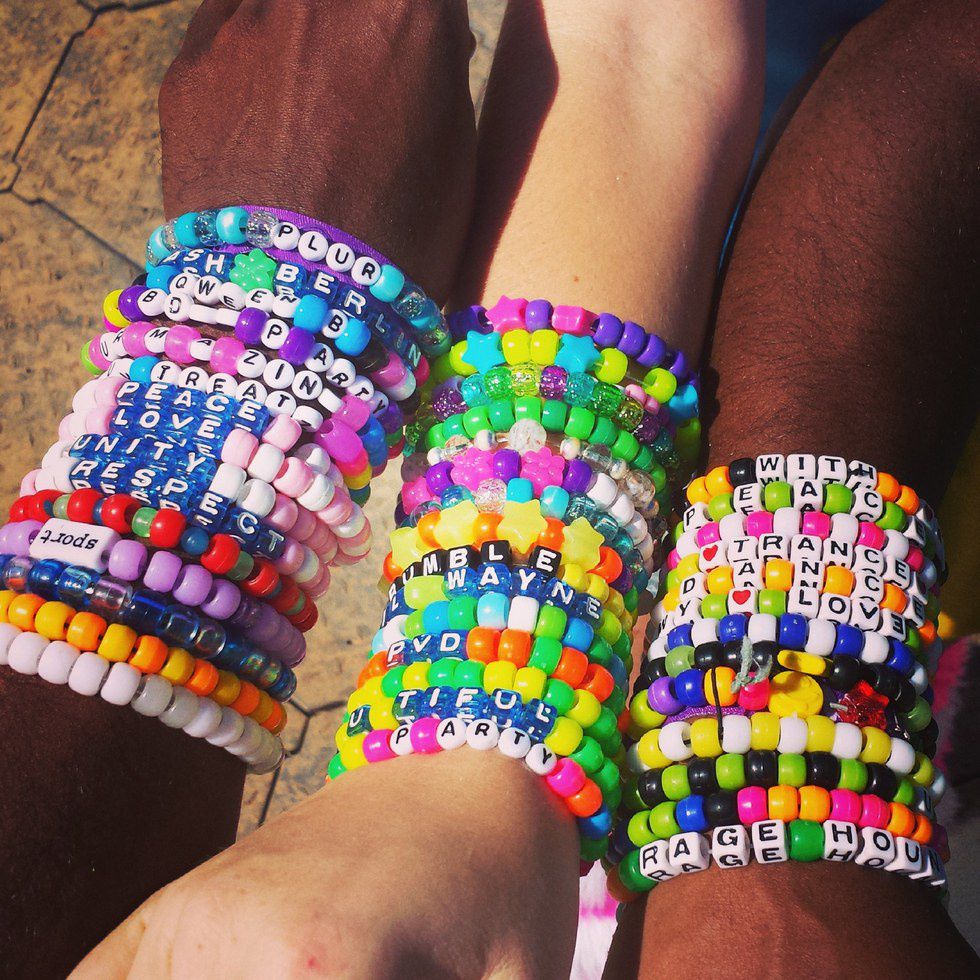 Not only are these bracelets fun to make, they are a way to make friends at the festivals and raves. Trade them with new people to start a conversation and at the end of the night, and see what new kandi you got from others!
4. Smaller D.J.s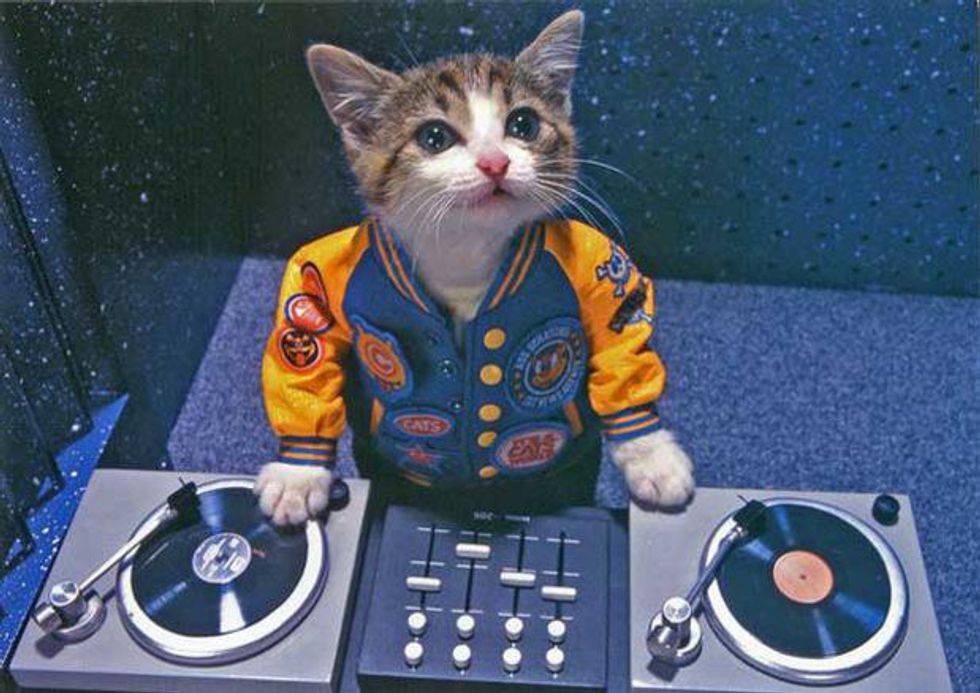 Finding and following smaller D.J.s is awesome because usually you get to meet and interact with them far more. They are usually really grateful to their early fans for helping them make it in the big leagues!
5. Festivals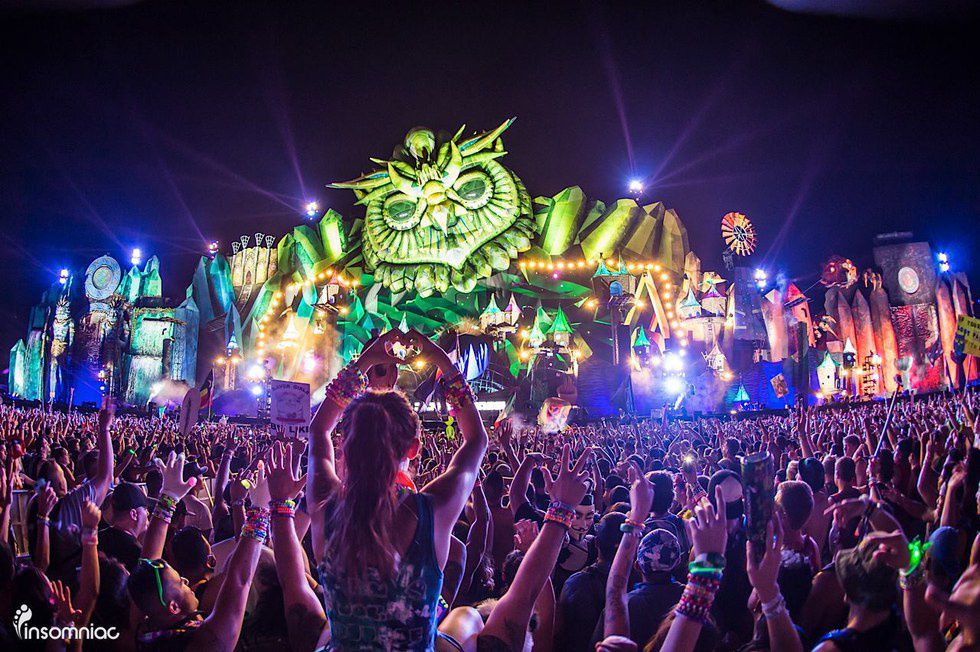 There's truly nothing like going to and EDM festival. It takes you to a whole other world where there are thousands of people loving the same music you do. It's truly an out-of-this-world experience.
6. The lights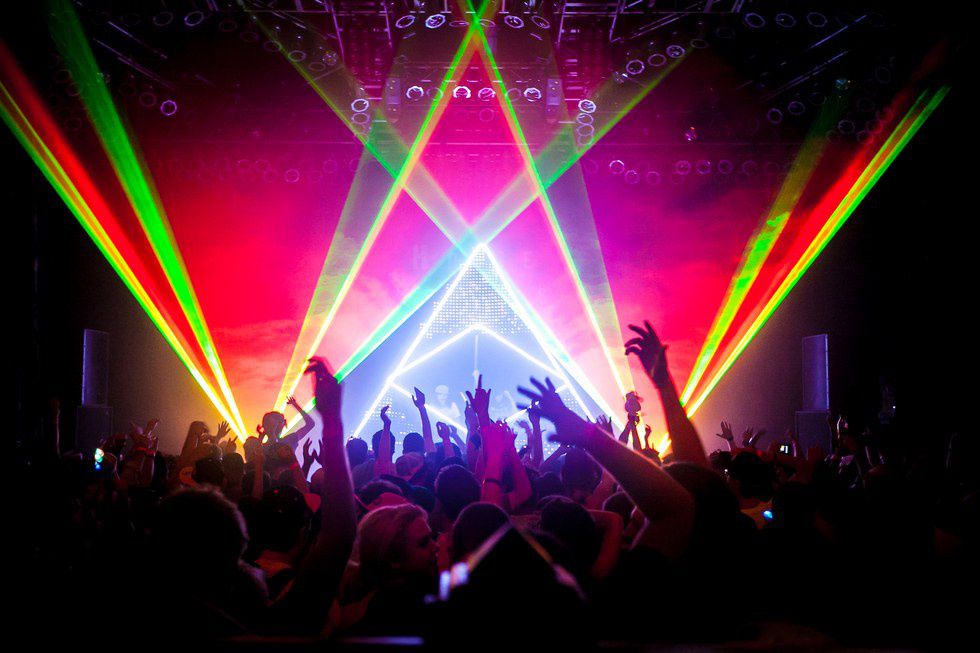 The lasers and light-shows put on during festivals and concerts are truly incredible. There are entire teams that focus specifically on the lights and how that contributes to the musical experience.
7. Its NOT all about drugs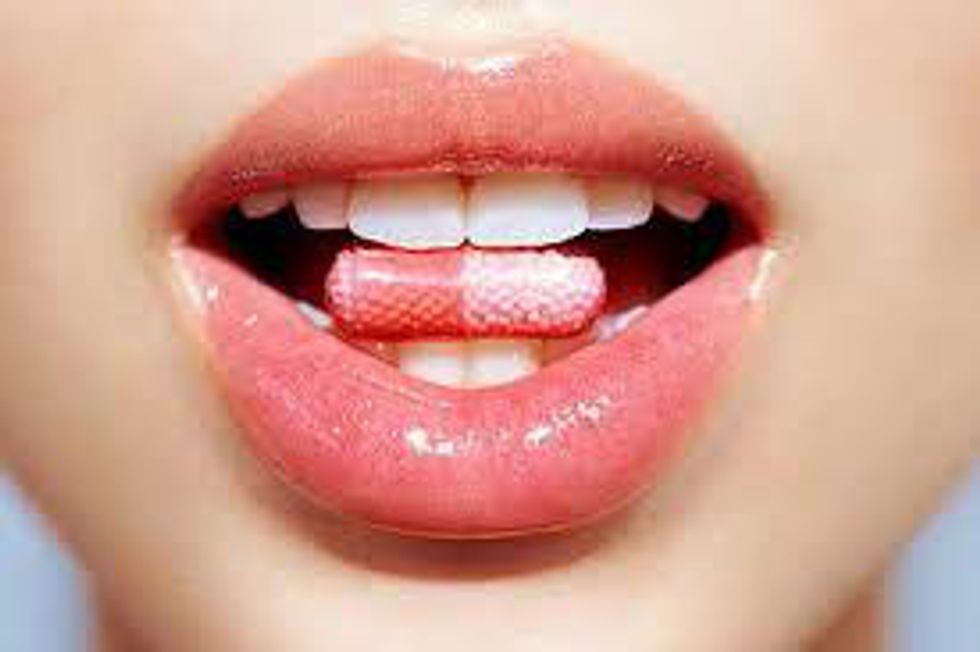 People think that this is the only thing EDM has to offer, and it's not. There are huge numbers of people who are not at all involved in drugs or any hallucinogens at EDM events and are just there to enjoy the music.
8. The friends you make along the way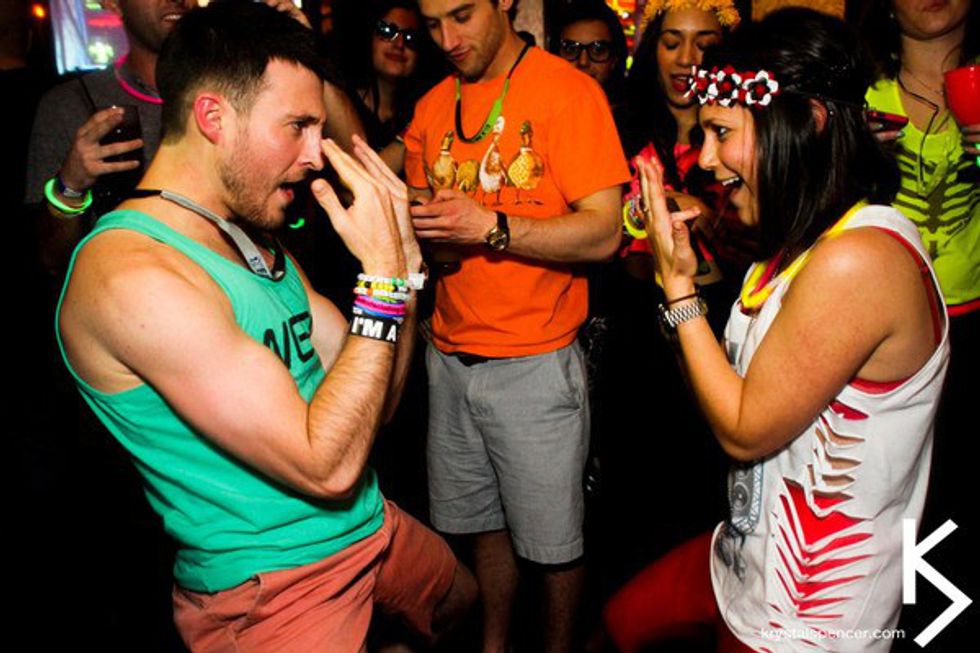 Everyone is there for the music, and amazingly, people are so nice at festivals, raves, and other events. It's so fun to make new friends from all over the world who unite under this one musical cause.
9. The way it breaks down social barriers
[rebelmouse-proxy-image https://media.rbl.ms/image?u=%2Ffiles%2F2016%2F04%2F05%2F635954731706236289-1327213111_tumblr_mw81yr1qit1r4q586o1_500.gif&ho=https%3A%2F%2Faz616578.vo.msecnd.net&s=138&h=3e05361ff822b9c33683aae01b0d8f2f5b0fda022ab70b2acb27758cbb1eea87&size=980x&c=4181906161 crop_info="%7B%22image%22%3A%20%22https%3A//media.rbl.ms/image%3Fu%3D%252Ffiles%252F2016%252F04%252F05%252F635954731706236289-1327213111_tumblr_mw81yr1qit1r4q586o1_500.gif%26ho%3Dhttps%253A%252F%252Faz616578.vo.msecnd.net%26s%3D138%26h%3D3e05361ff822b9c33683aae01b0d8f2f5b0fda022ab70b2acb27758cbb1eea87%26size%3D980x%26c%3D4181906161%22%7D" expand=1]
When you're all together listening to music like this and dancing, no one cares what your sexual identity, socioeconomic standing, or race is. EDM truly presents a culture of acceptance and understanding.
10. PLUR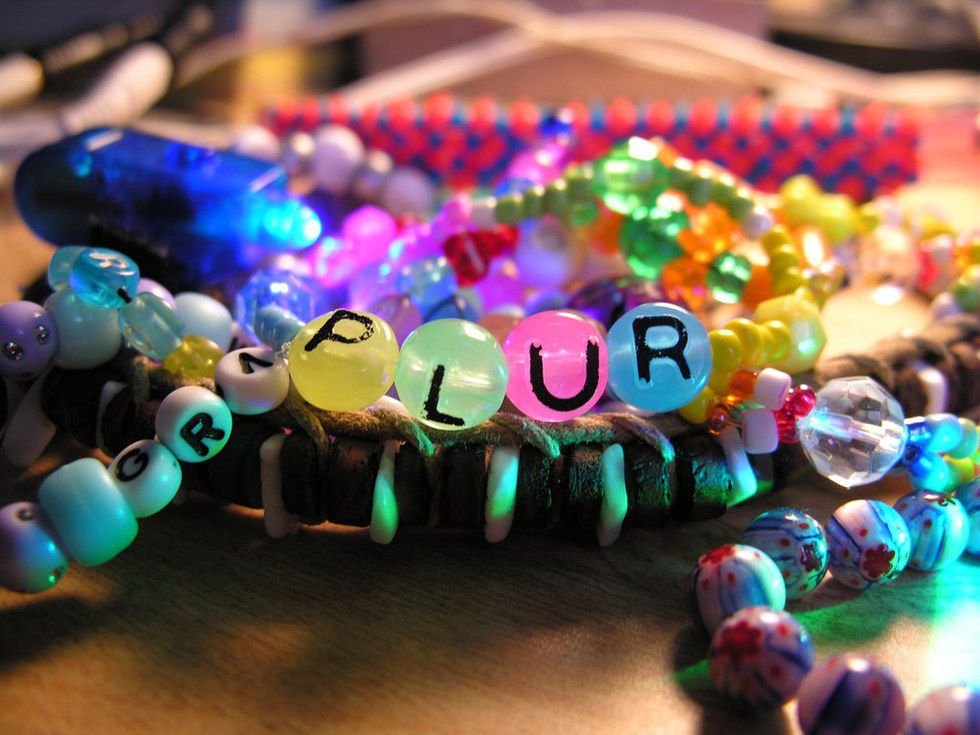 It stands for Peace, Love, Unity and Respect, and people truly live by it ... need I say more?
11. The love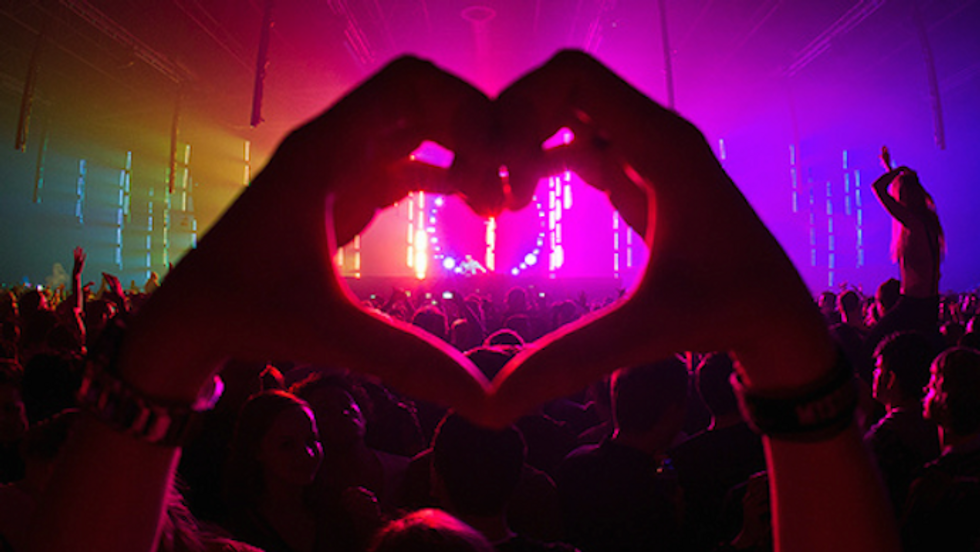 This music unites people, it encourages love and acceptance, and it is truly the sound of our generation.