Every Week of Welcome you see them: tables upon tables filled with colorful pictures, props, and tri-fold boards manned by people handing you things in an attempt to join a student organization. From Greek Life to academic based clubs to everything in between, student organizations play a major role in the college experience. Here are 11 reasons why you should get involved!
1. There is an organization for almost everything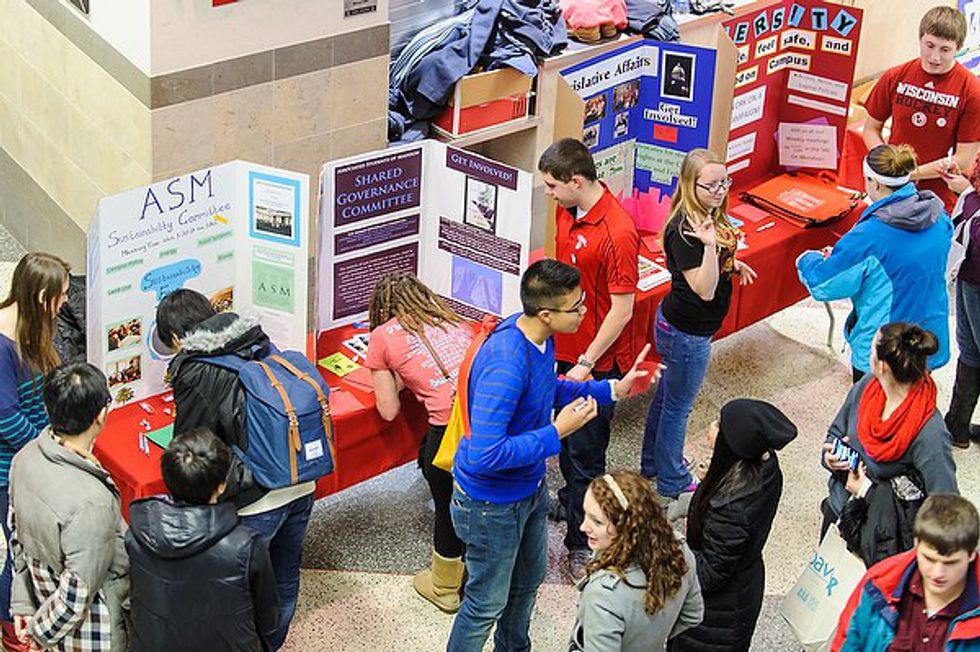 From Greek Life to academic organizations to individual interest groups, you're bound to find something you love!

2. Student organizations give you instant friends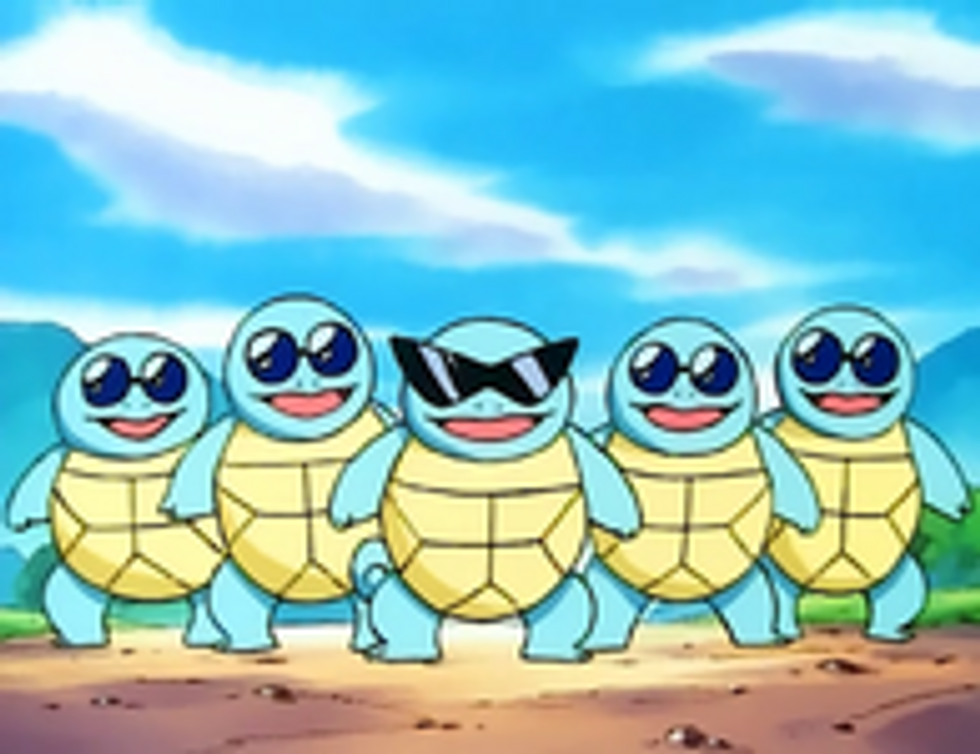 Being surrounded by people with similar interests as you gives you instant communication topics and leads to faster friend-making!

3. Being a club member teaches responsibility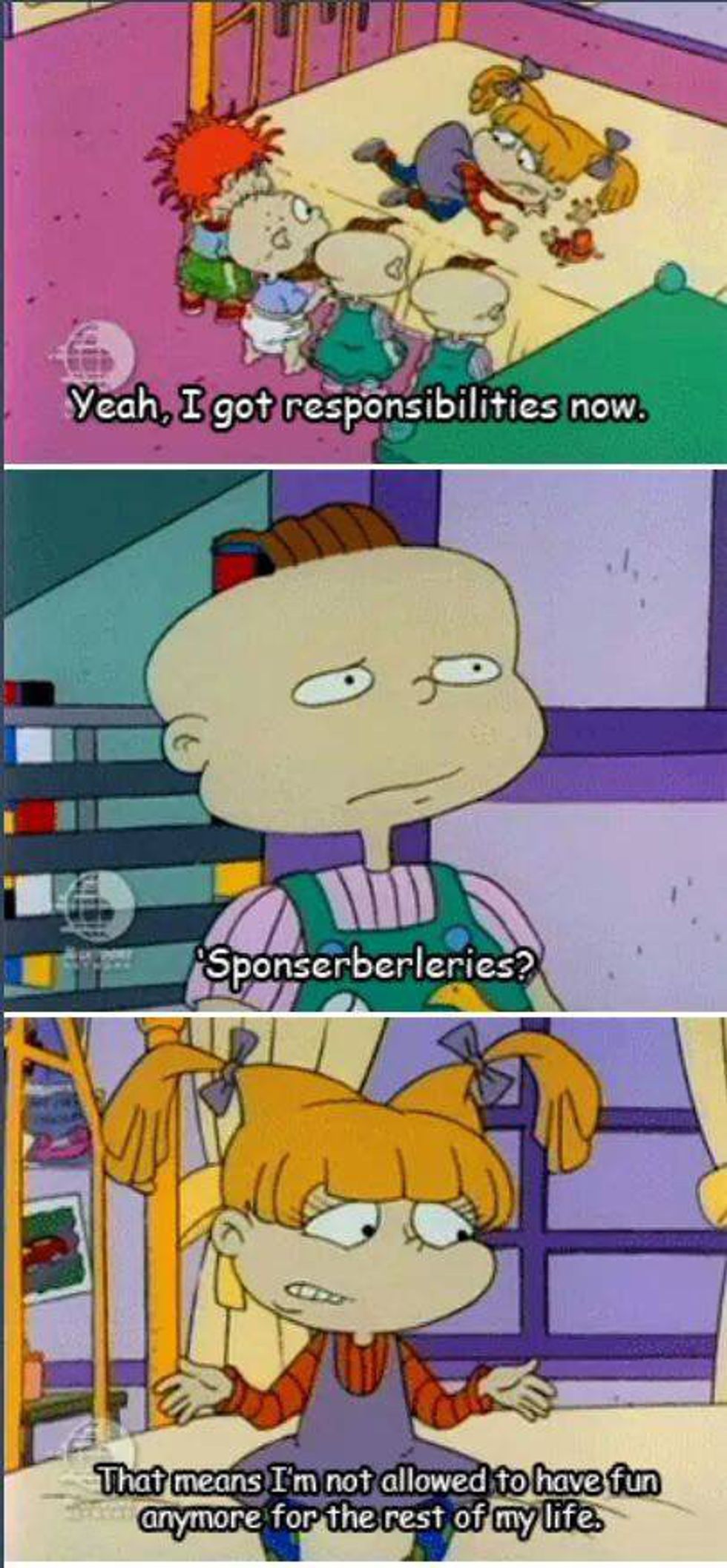 Going to meetings, gaining volunteer hours, and helping plan events all make you a more responsible (and more reliable) person!

4. Being a club officer looks awesome on a resume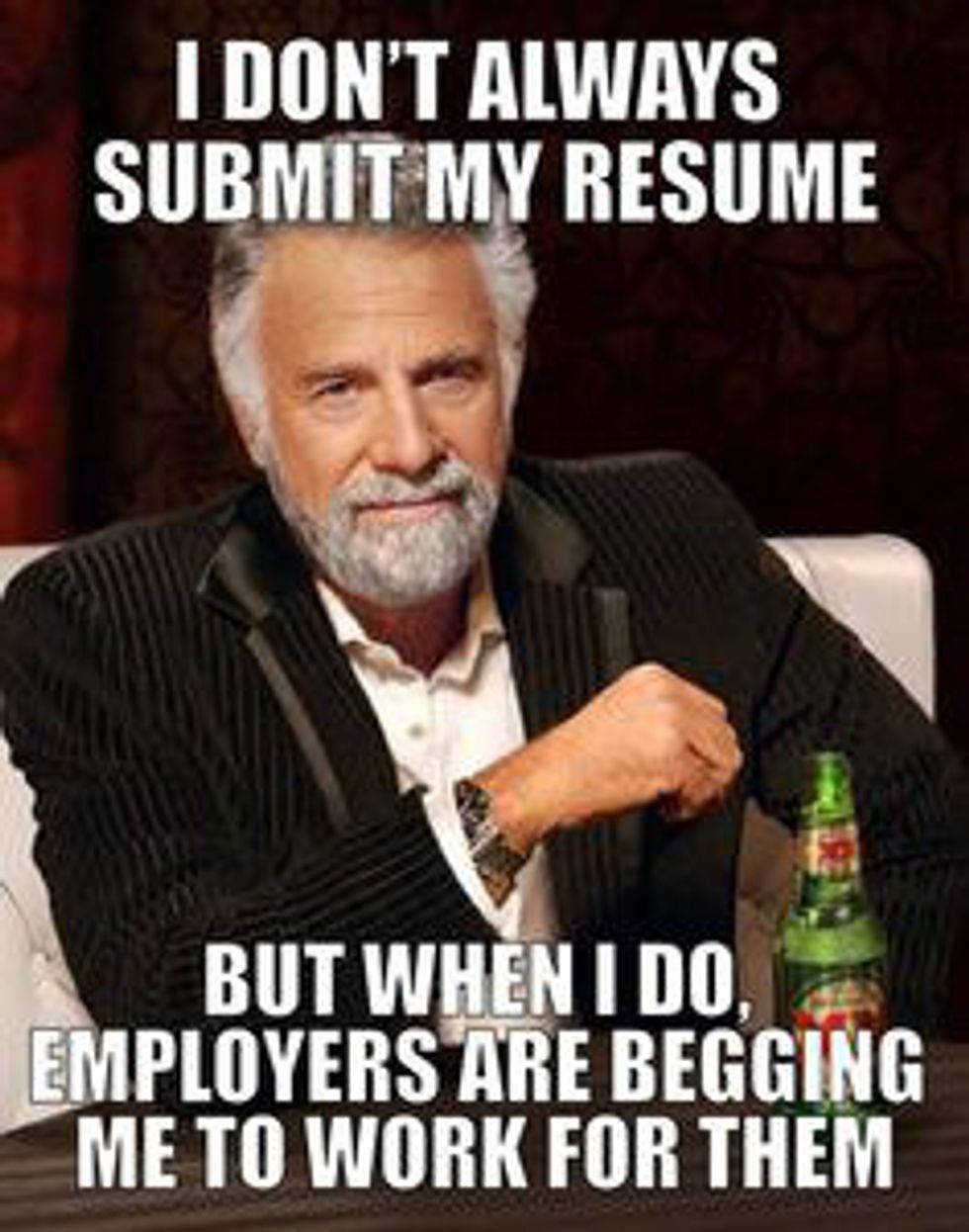 You know what looks good on resumes? Leadership experience. You know an easy way to get leadership experience? Become a club officer!

5. You'll never be bored because your organization is always doing something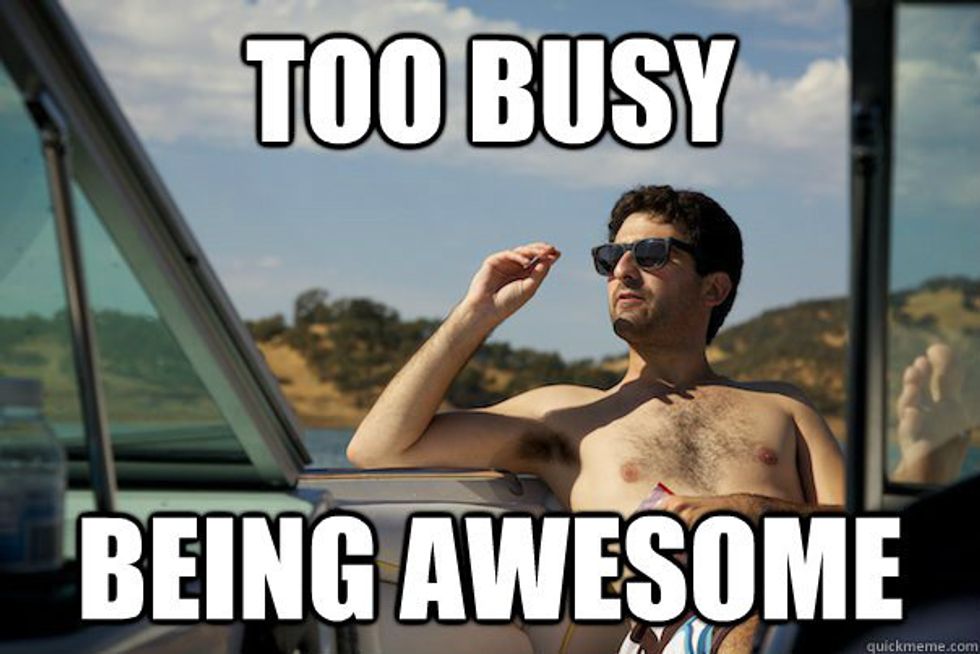 From meetings to events to hanging out with other club members, there's always something going on!

6. You have more opportunity to meet people with similar interests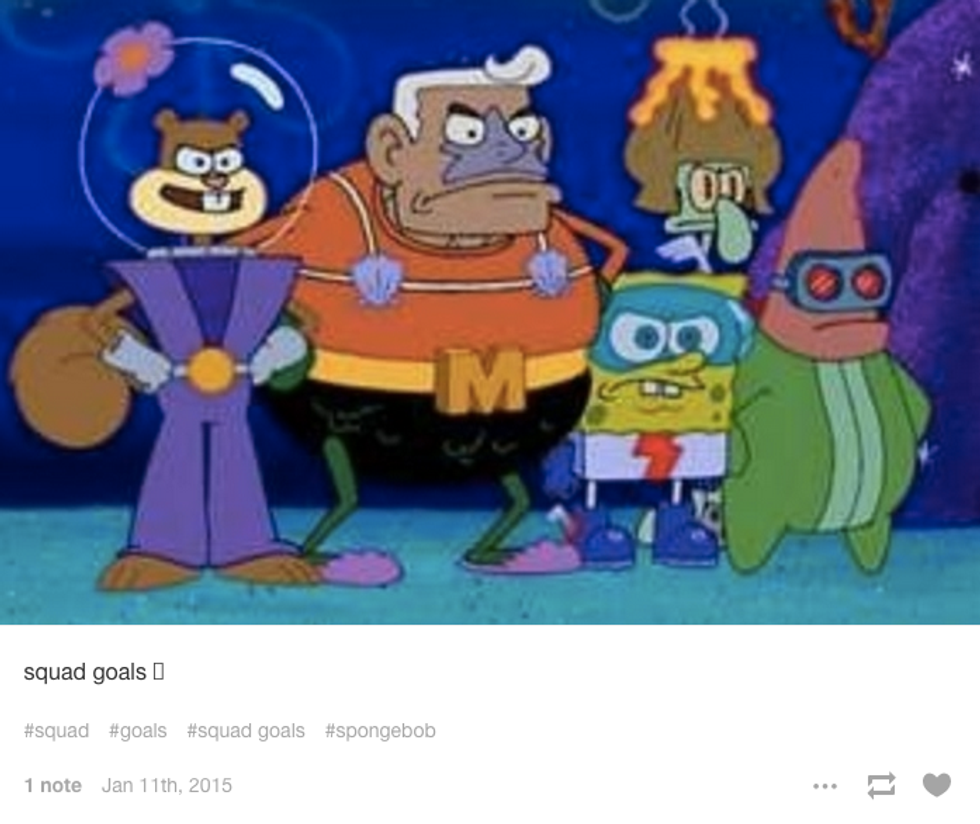 Organizations really are the best places to meet people who love the same things you love!

7. You get better at time management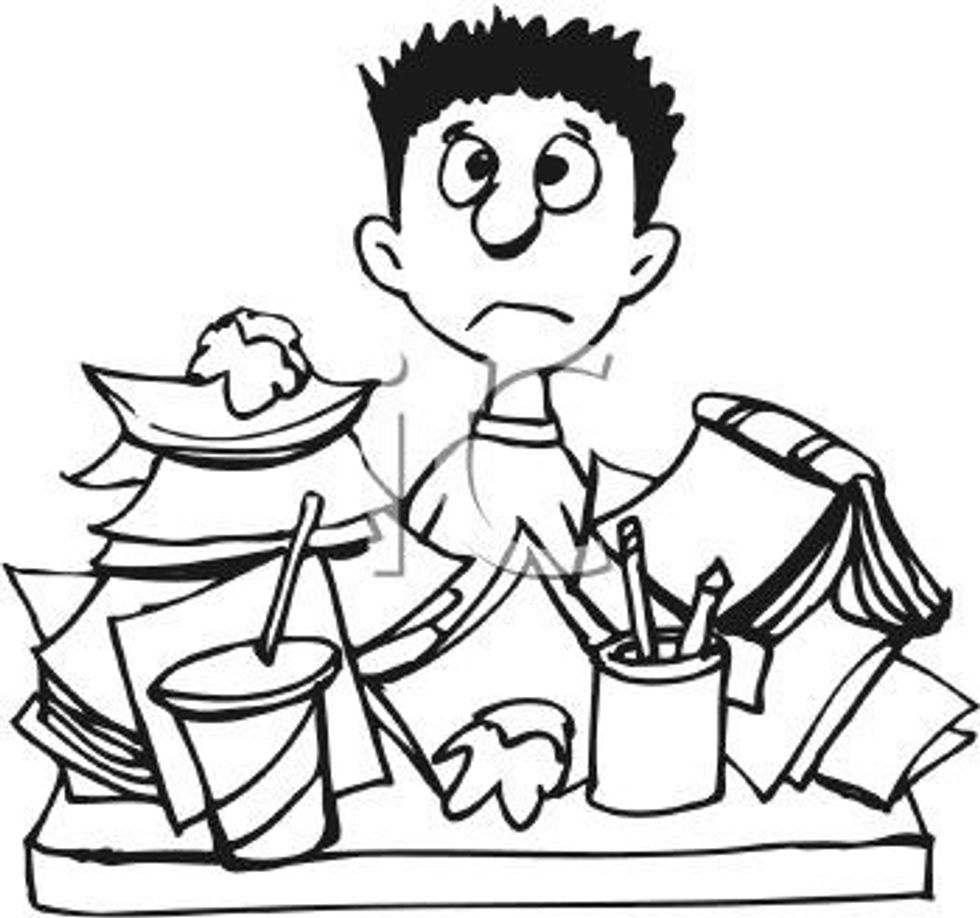 When you only have an hour between class and club, you get really good at using that hour productively!

8. You learn to say "no" when you're overwhelmed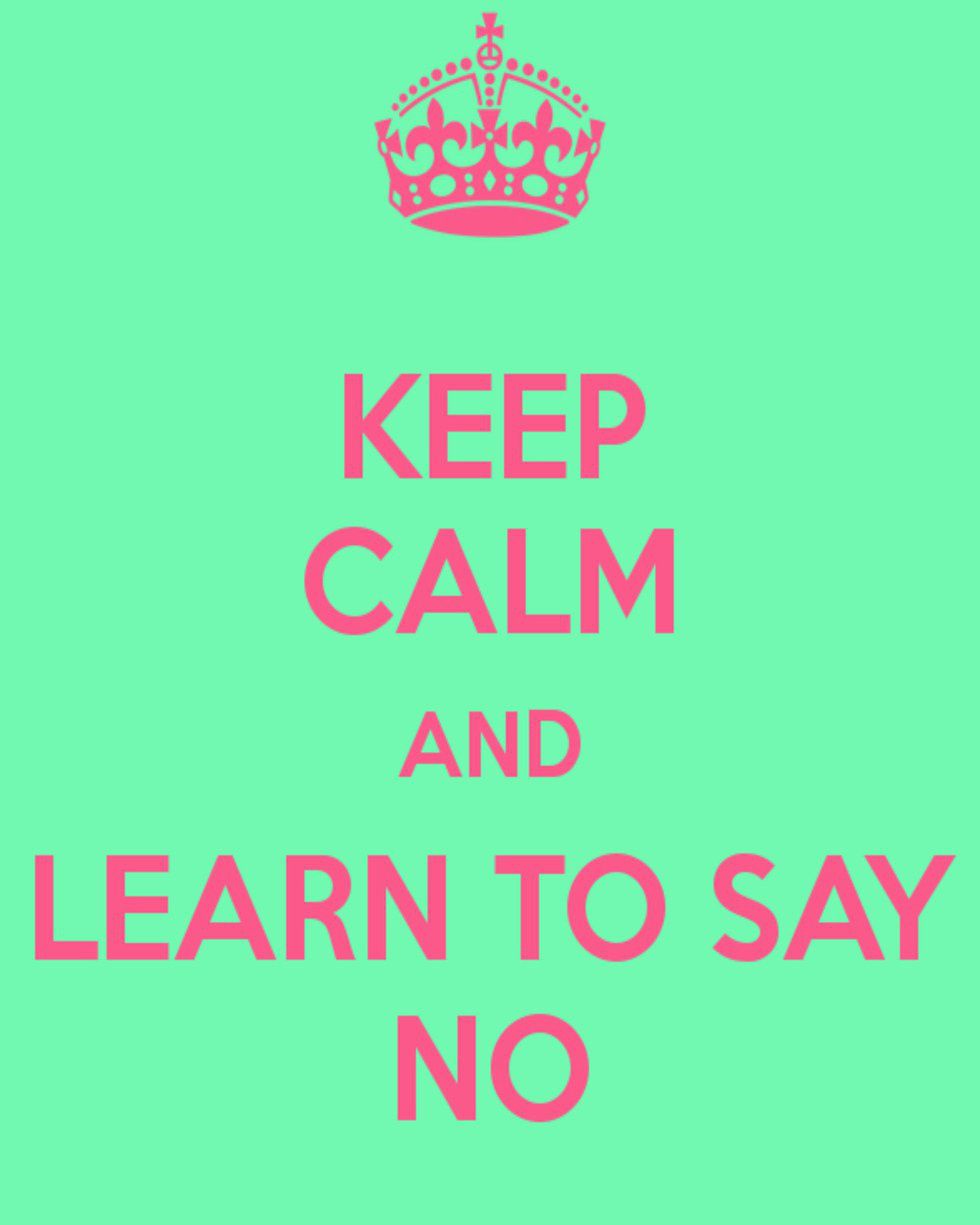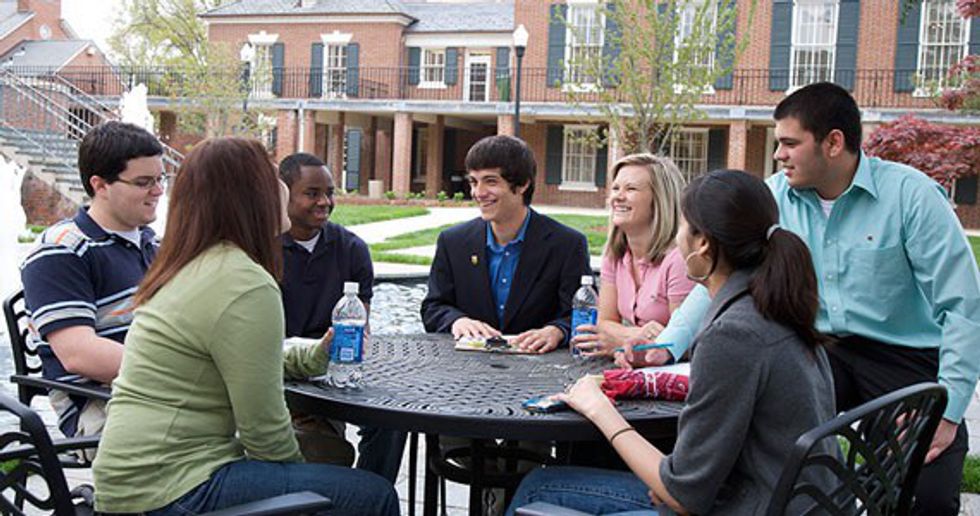 Don't be like Spiderman. Have a blast and join a student organization!