Pets are important for everybody. These memes may be funny but the reasons are real. These are just a few benefits of having a pet join your family.
1. Attention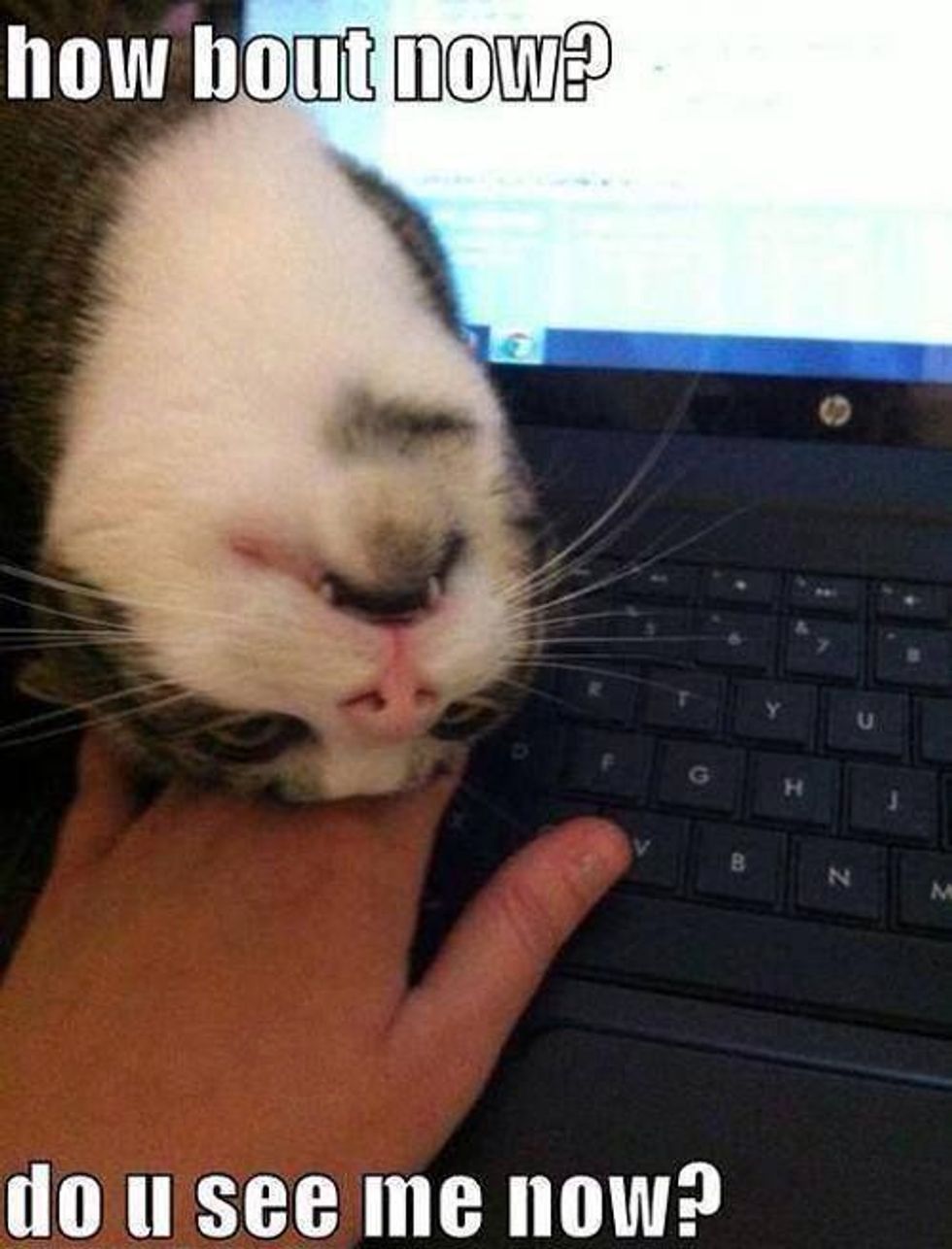 They will want your attention, and you will want theirs.
2. Caretaking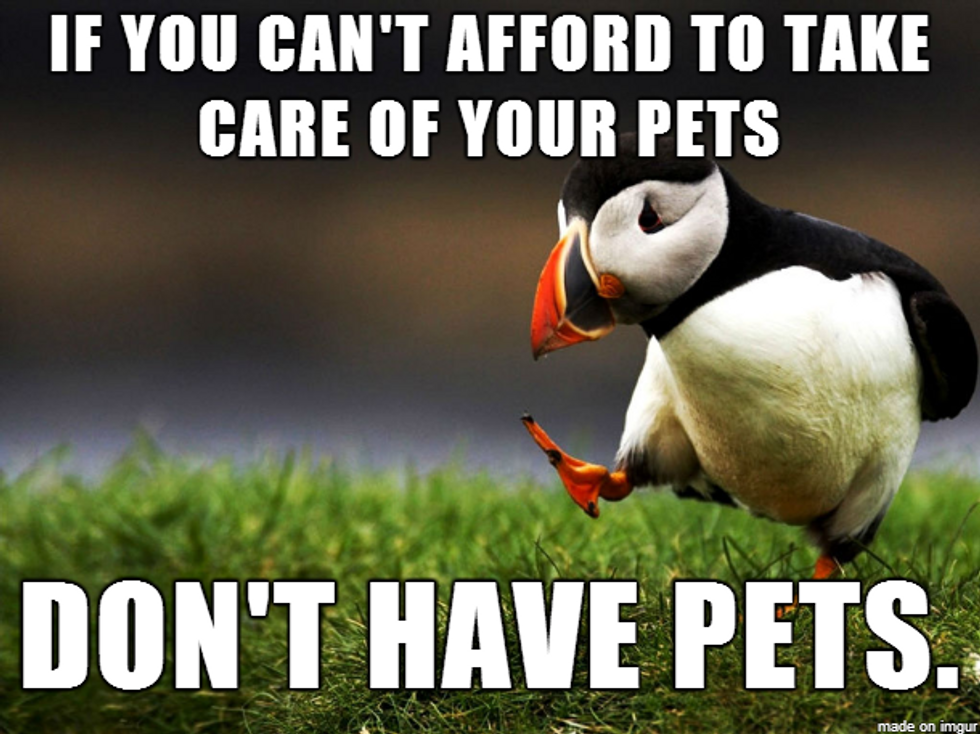 Learn how to take care of an animal, but do your research first.
3. Companion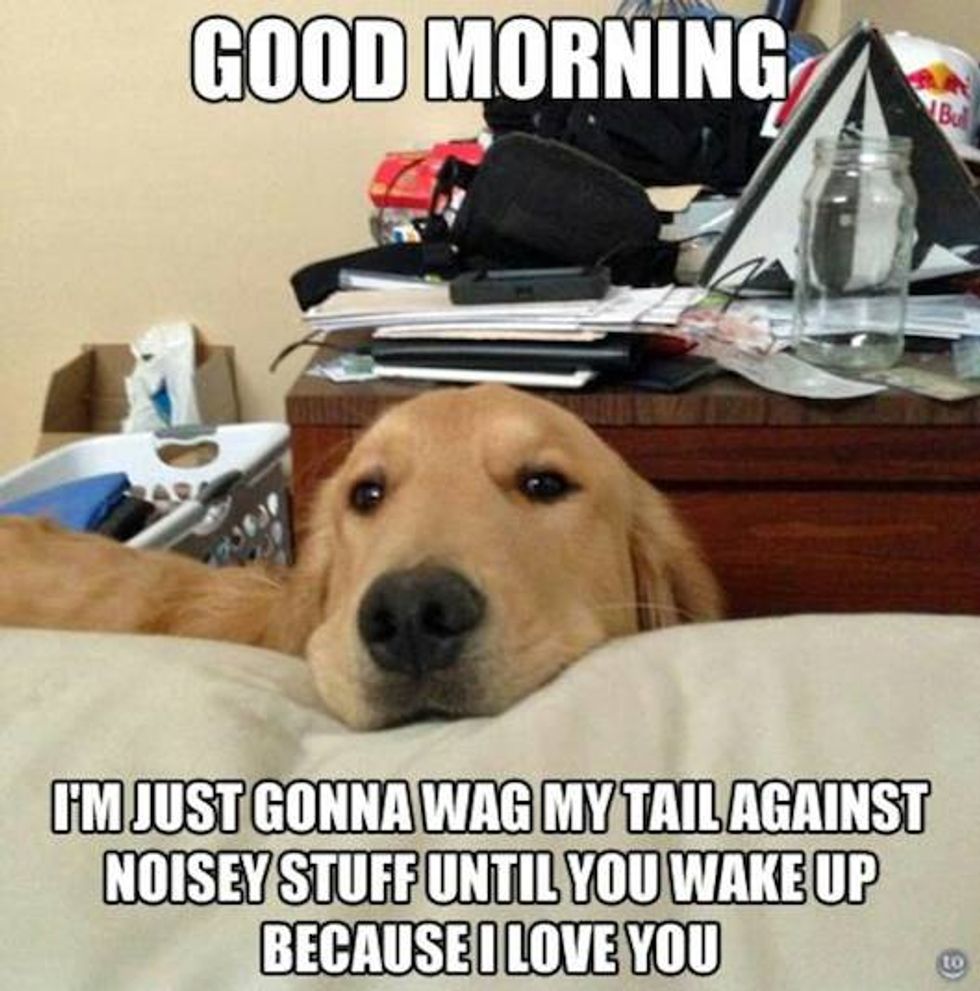 Morning, day, or night, they will be there.
4. Emotional Support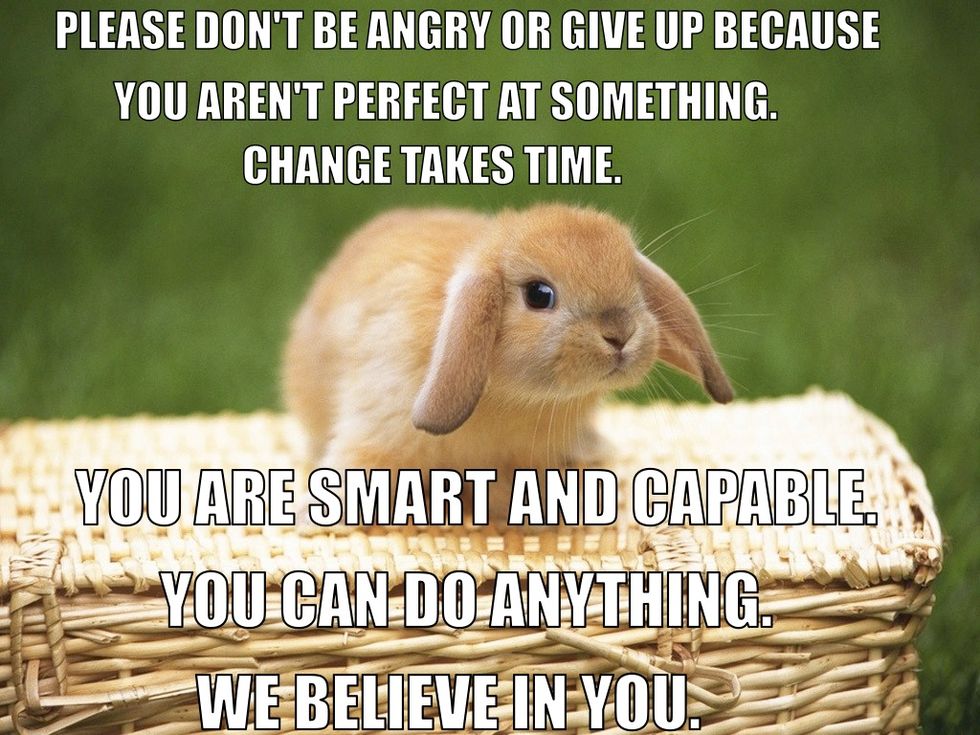 Need some support? A pet will be there for you.
5. Exercise

Some pets need exercise, and you can do it with them.
6. Fun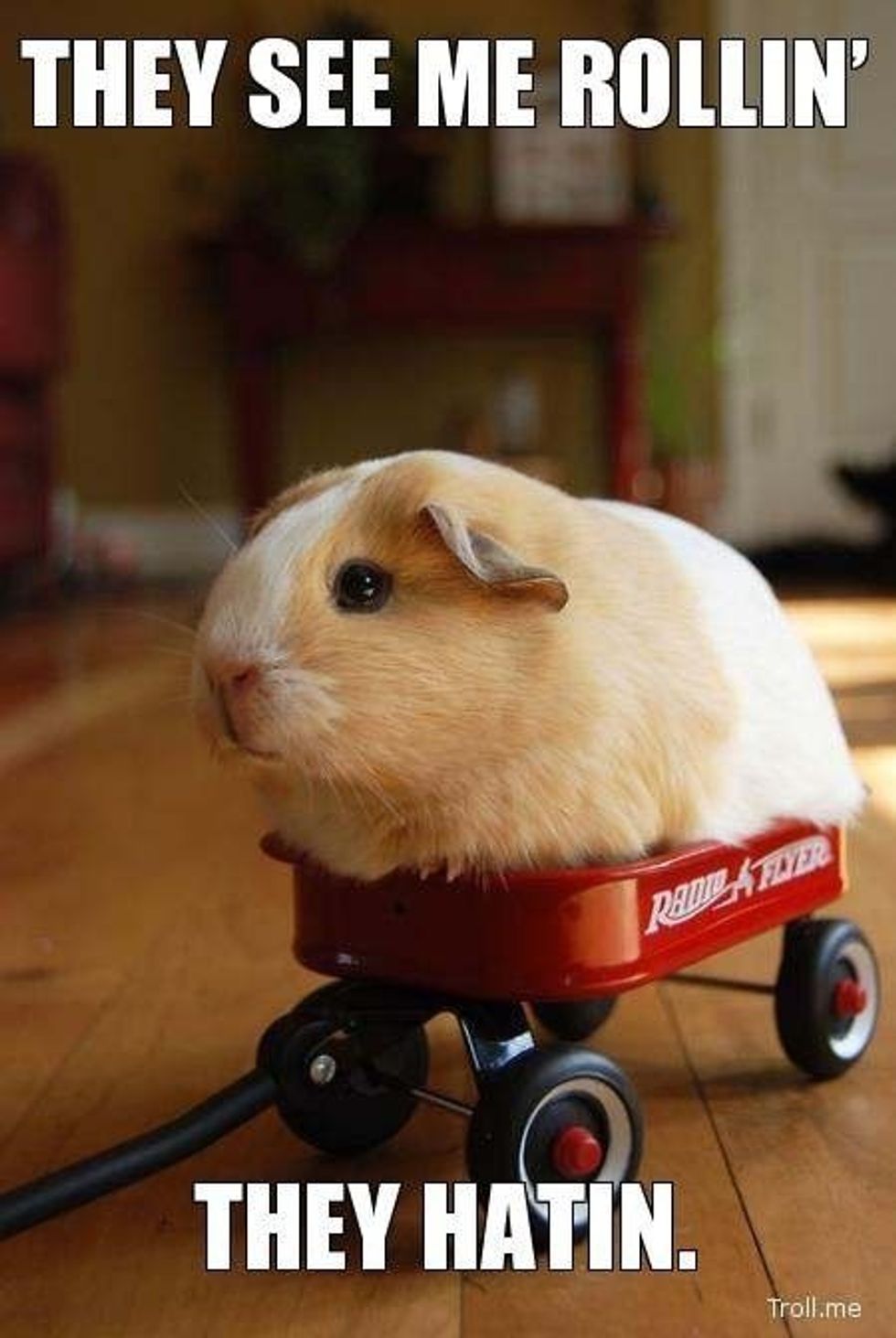 The amount of fun is endless.
7. Protection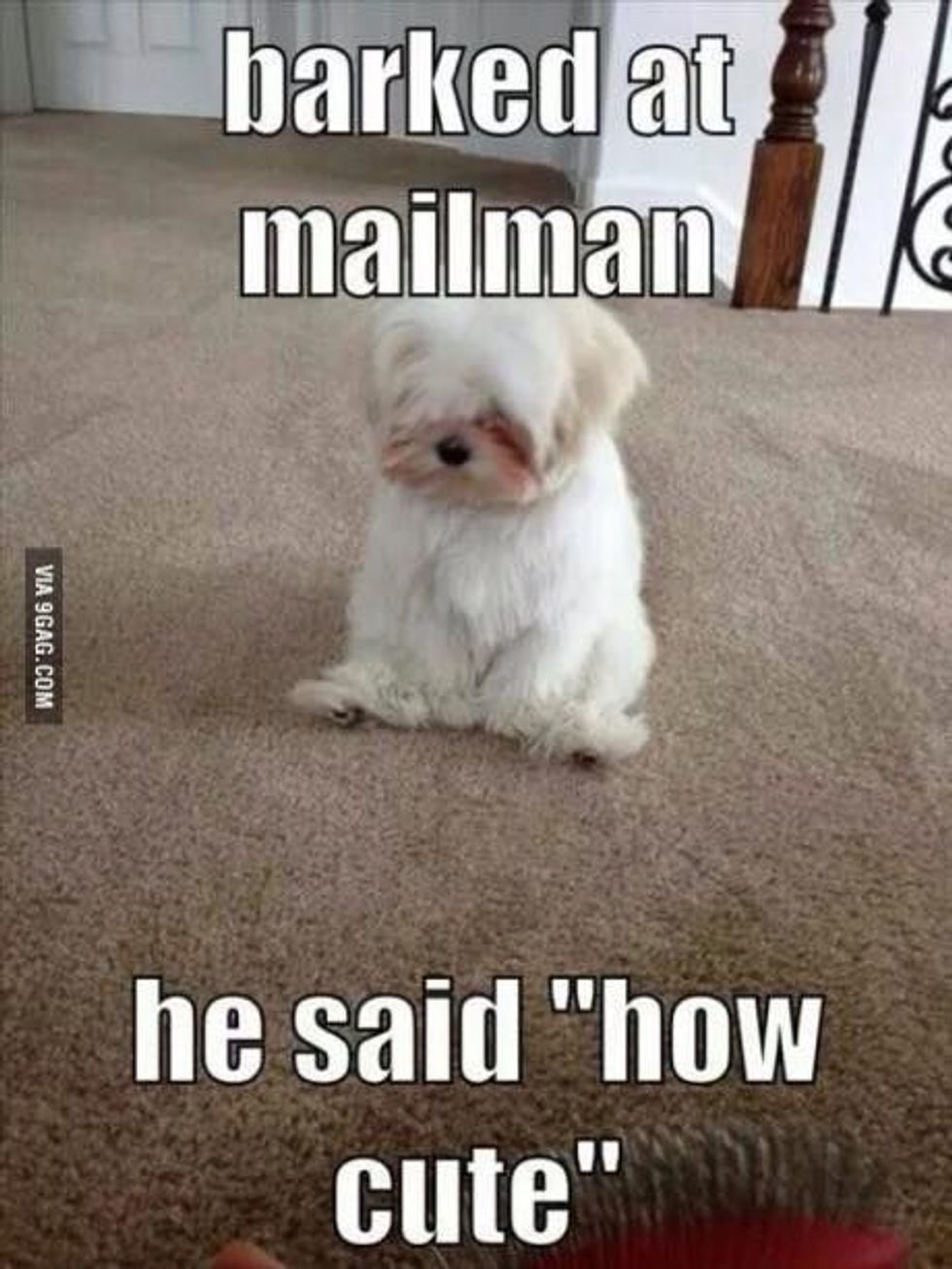 They will try to be your personal bodyguard.
8. Responsibility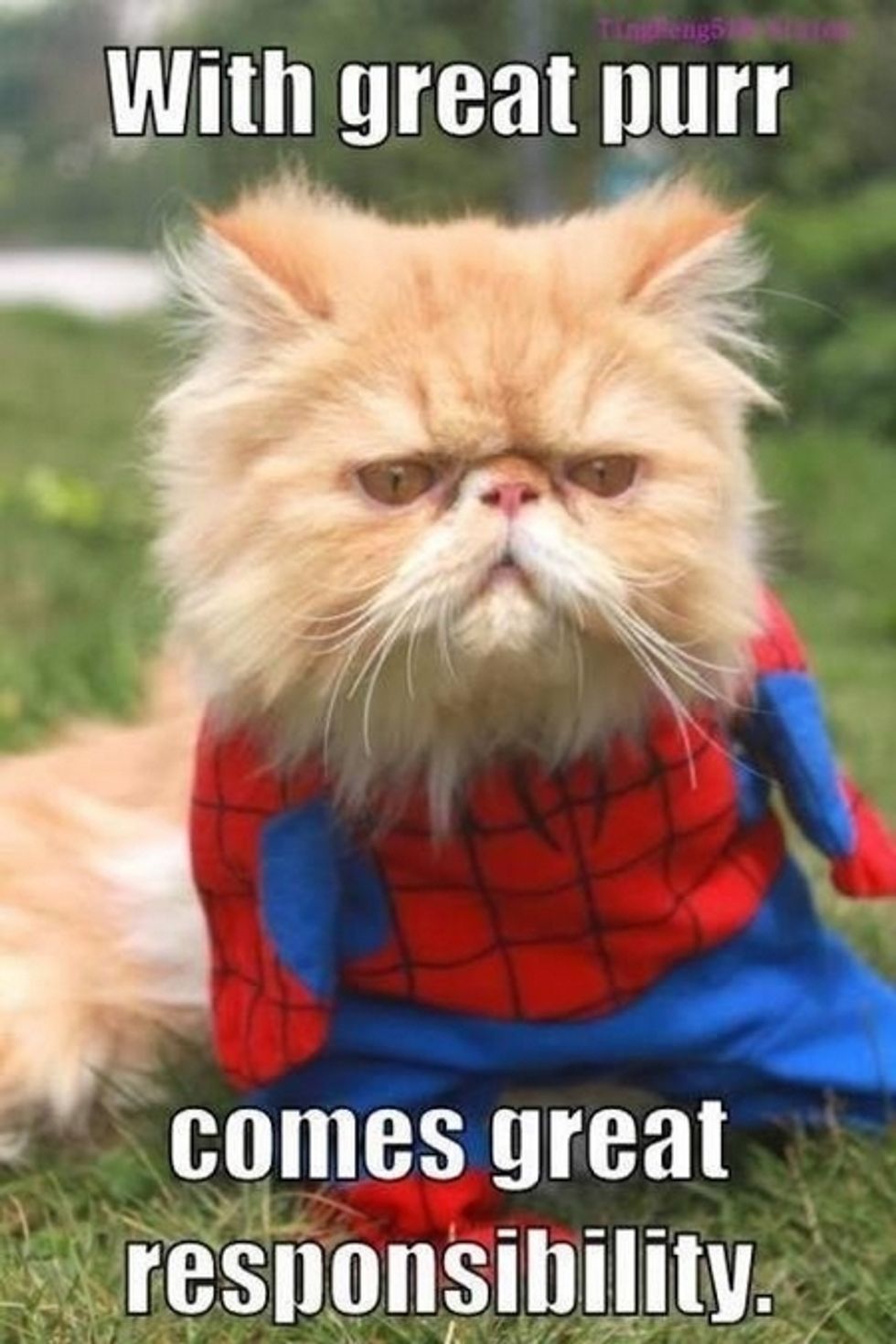 A great responsibility but worth every bit of it.
9. Routine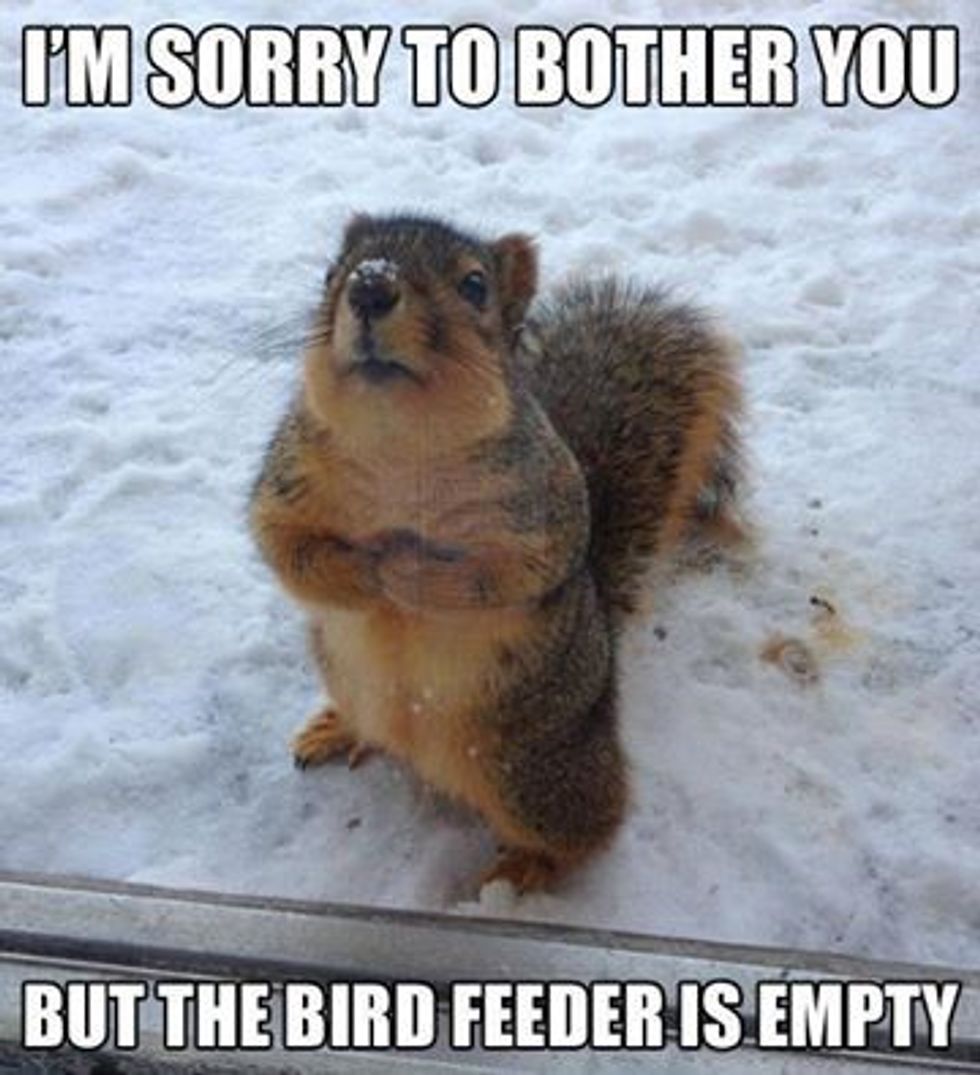 They will establish a routine for you.
10. Socializing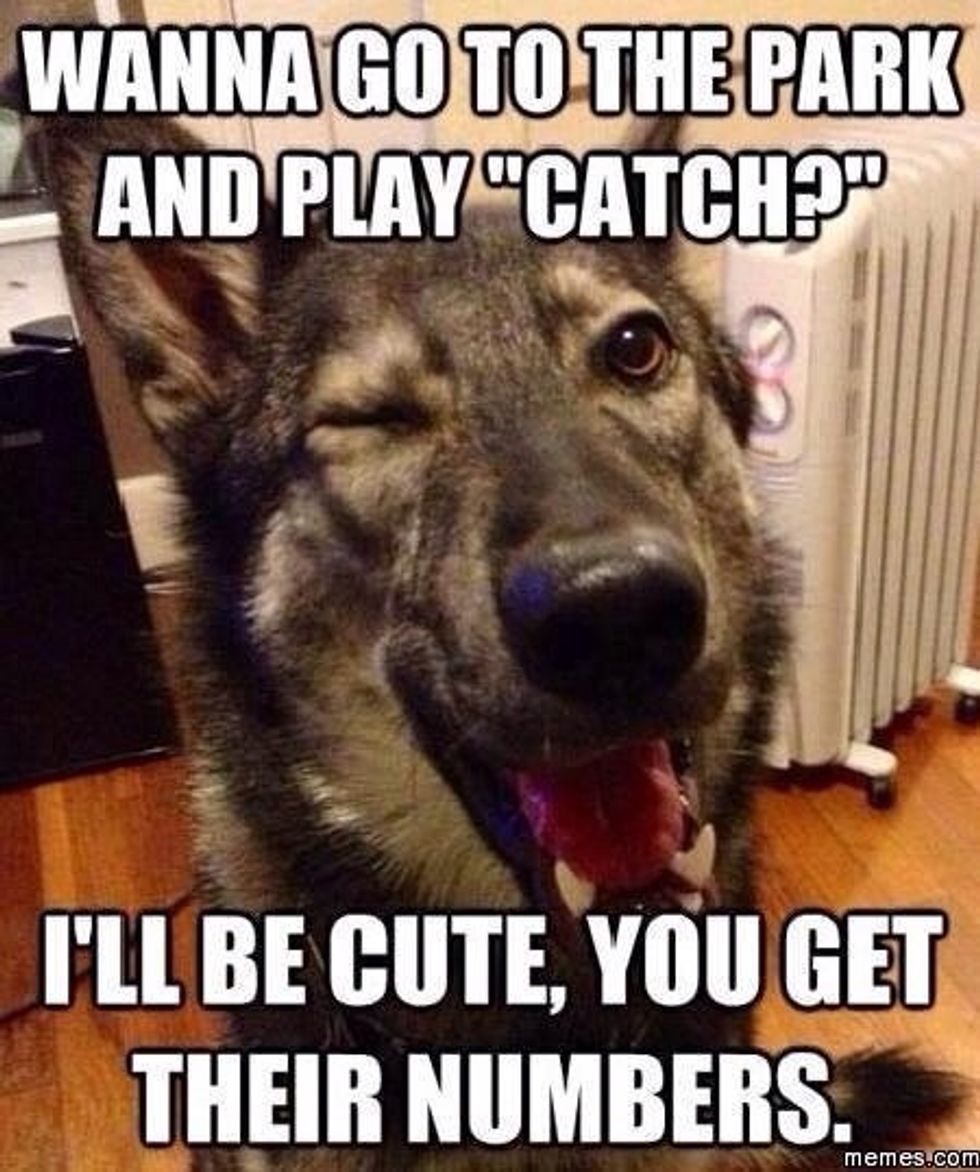 Whether it is for you or them, you are bound to help each other out.
11. Stress Reliever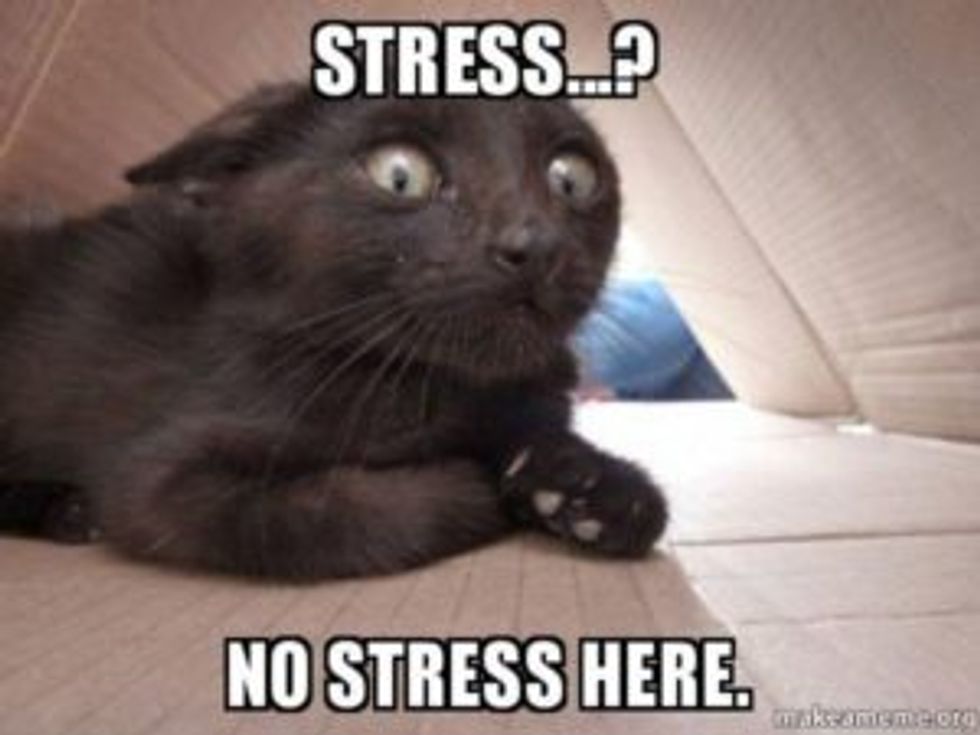 Feeling overwhelmed? Spend some time with your pet.
All silly memes aside, pets are important. They can truly impact your life for the better. They are a great responsibility, so it is important to know what you need to do for them. But if you can take care of them, they are worth it.