Coming from a Colombian and Mexican cultured household, Latin music has been a huge part of my life. Latin music is upbeat, lively, sexy and, best of all, brings people together. Here are nine reasons why everyone should listen to latin music.
1. It's easy to dance to.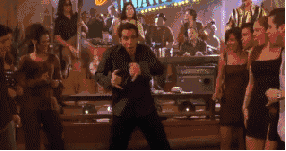 Sick of listening to the same mainstream music at parties? Go check out J Balvin. He, amongst many latin artists, knows how to mix beats to make your butt shake like there is no tomorrow. You really don't need to know what they are saying because the rhythm is enough to get you dancing for days.
2. The best dance parties come out of it.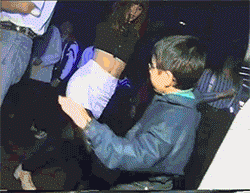 You have never experienced a real party if you haven't gone to a Latin dance party. Everyone, and I mean everyone, is dancing. If you can walk, you can dance. The toddlers are trying to dance salsa with their parents. Friends partner up and just dance the night away. It doesn't matter how old you are, whether or not you know how to dance salsa or merengue, someone will take you out onto the dance floor for a fun night.
3. It's romantic.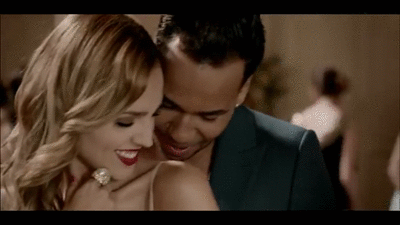 The songs about love are truly romantic. The singers talk about the beauty of falling in love and having someone special in their lives. Just listen to Romeo Santos. Trust me, you will fall in love just listening to him.
4. Shakira!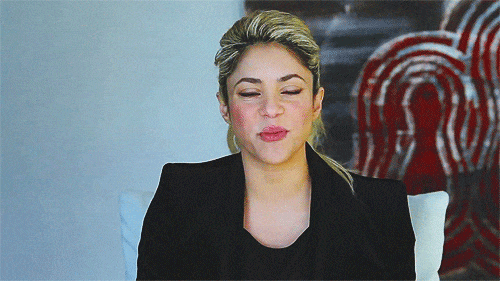 Because who doesn't love her?
5. It's a great way to express community.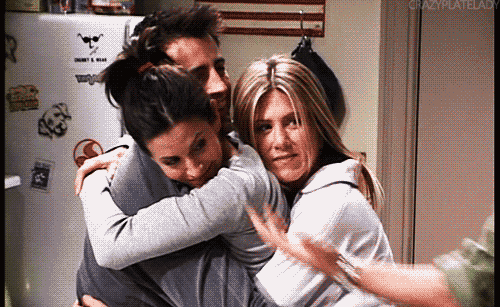 Going along with my second point, this music really does truly bring people together. It is a great way to get to meet your neighbors and bond with family. You simply have to turn some music on, and through the partnering of the dances in Latin music, you are bound to dance and meet someone you have never met or haven't seen in a while.
6. It's a look into the culture.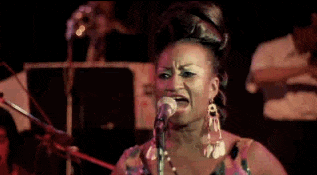 Simply listening to the music can really give you an insight into how happy and full of life Latin American people are. The music reflects their roots, and the lyrics show an insight into the importance of love, community and just having fun. It is so contagious, how could you not want to be part of something as amazing as that?
7. You get to listen to a beautiful language.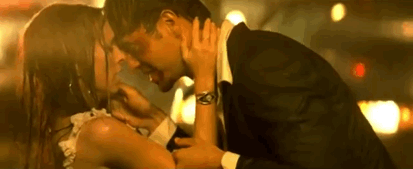 I'm not just saying this because it is my first language, but it is a beautiful language. The language and words that come out of Spanish are one of a kind. Something everyone should see in it. It just sounds pretty.
8. It will make you smile.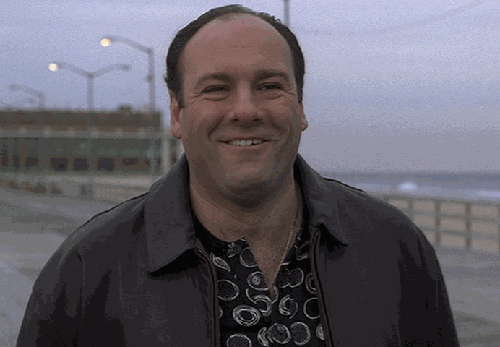 The fun beats and style of music really do cheer you up. There is nothing better than having a pick-me-up playlist to keep you going when you're feeling down. The louder you play the music, the more you'll notice it.
9. It's sexy AF.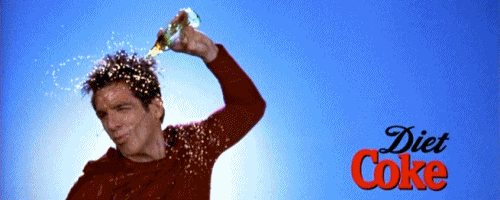 The lyrics are just sexy and will make you feel sexy while you listen to it. Need a good pre-game playlist before going out to a party or on a date? Latin music, my friends. It will get you excited for the night.