Ever since I can remember, the beach has been a source of comfort for me. Whenever I'm down, just thinking of the feeling of rushing waves and warm sand instantly brings me joy. The beach will always and forever be my happy place and here are some reasons why.
1. All my troubles fade instantly.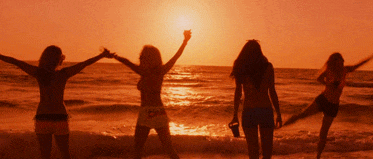 2. Nothing is more calming than the sound of the ocean.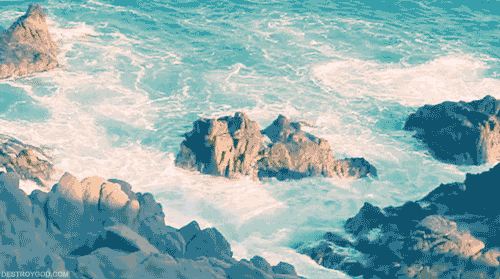 3. It's a prime spot for people watching.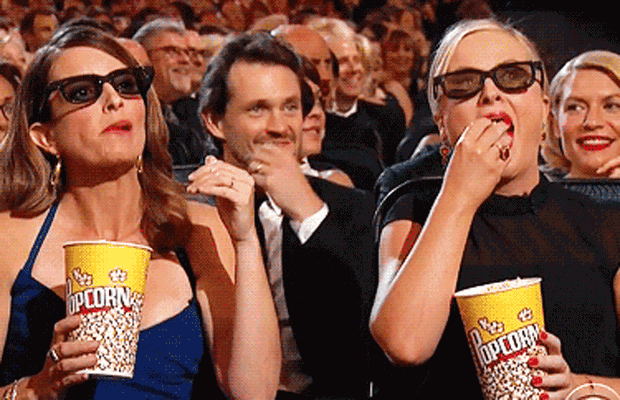 4. There's always an ice cream parlor within walking distance.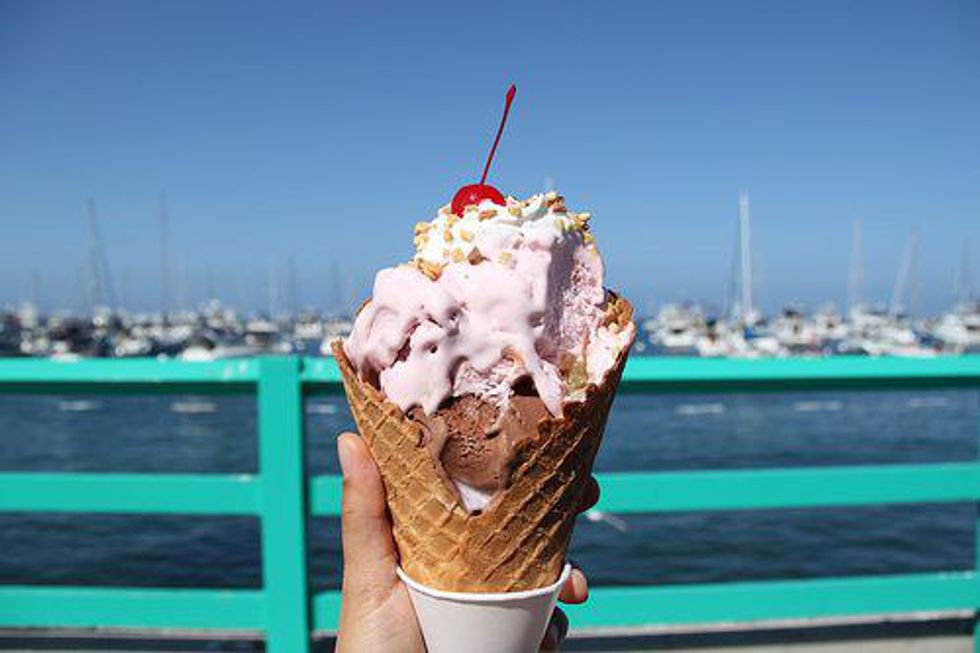 5. The sand is the comfiest place to nap.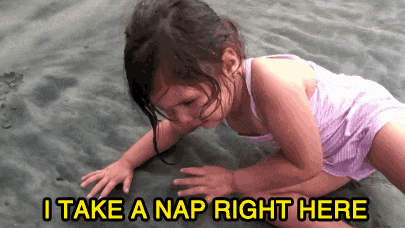 6. It's a great source of vitamin D.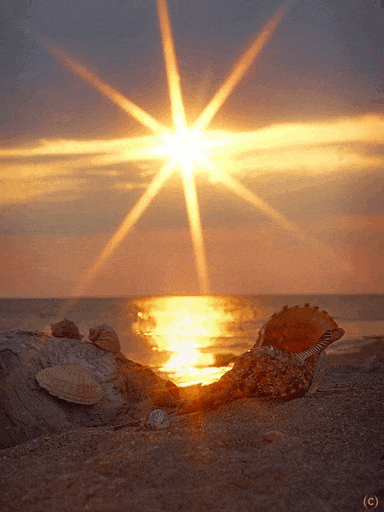 7. It's impossible to be bored.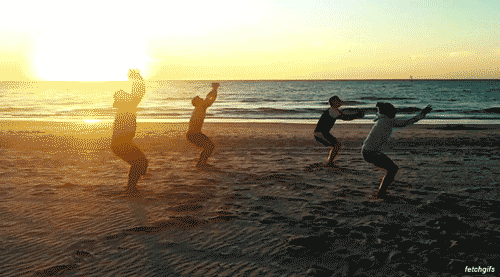 8. Beach hair is the best hair.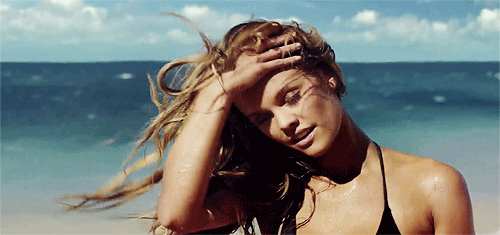 9. Sunrises/sunsets are beautiful.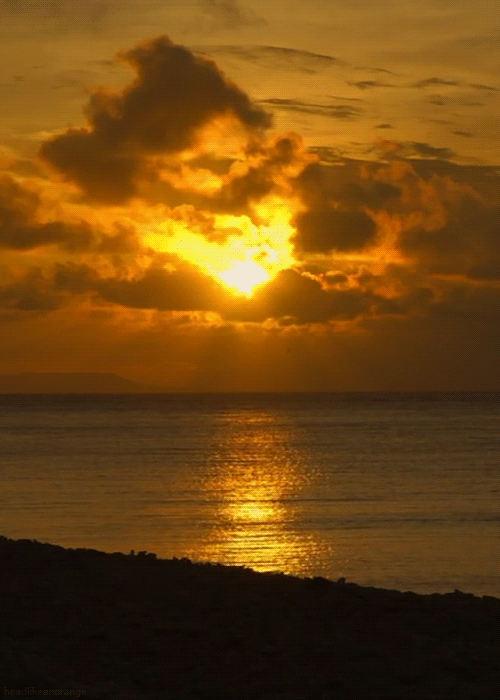 10. The beach = no responsibilities!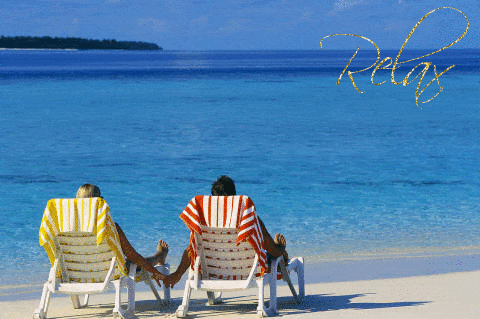 11. There's nothing quite like the feeling of sand between your toes.