With so many recent depressing events and tragedies, our world can feel like it keeps turning into a dystopia. But there are so many positive things in the world that people don't seem to point out because they're so focused on the negative.
I don't want to minimize any recent tragedies or pain, but we could all use a break from the stressful and upsetting things happening in the world and focus on the good for a moment.
So here are 11 things that are good in the world.
1. We're close to eradicating some diseases

According to Science Alert, Guinea Worm parasite and polio are on their way out! There have only been a handful of recorded cases of each in 2017.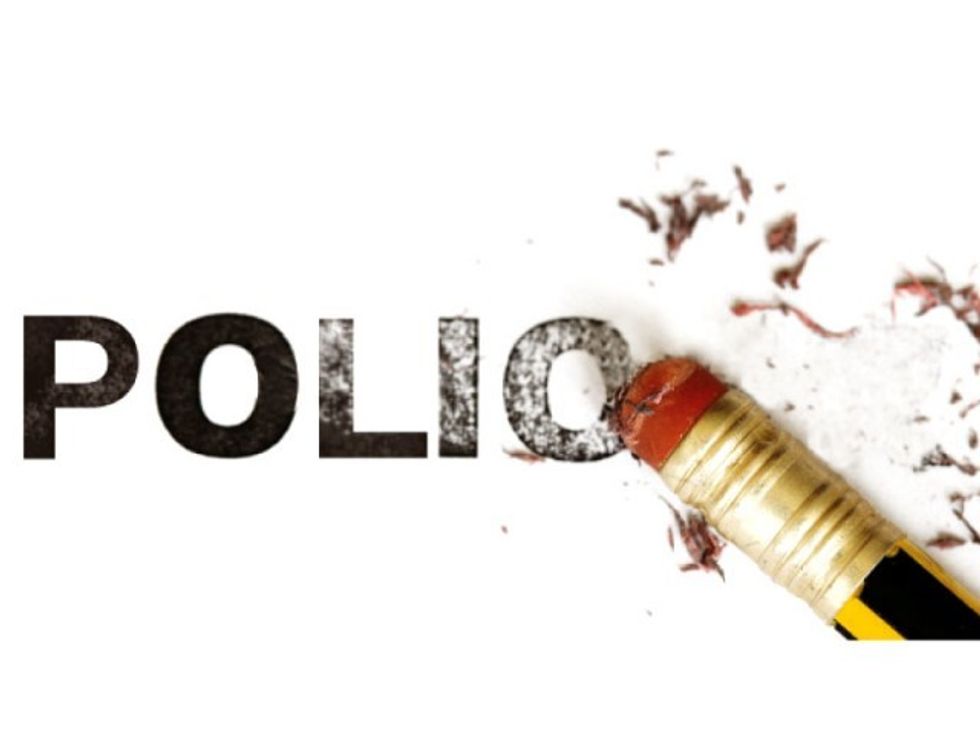 2. Some great musicians are going on tour this year.

Demi Lovato, Pink, Lana Del Ray, Maroon 5, and Shakira are only a couple of artists that will be touring this year. I can't go to any of these concerts, but for those who can, it's really exciting!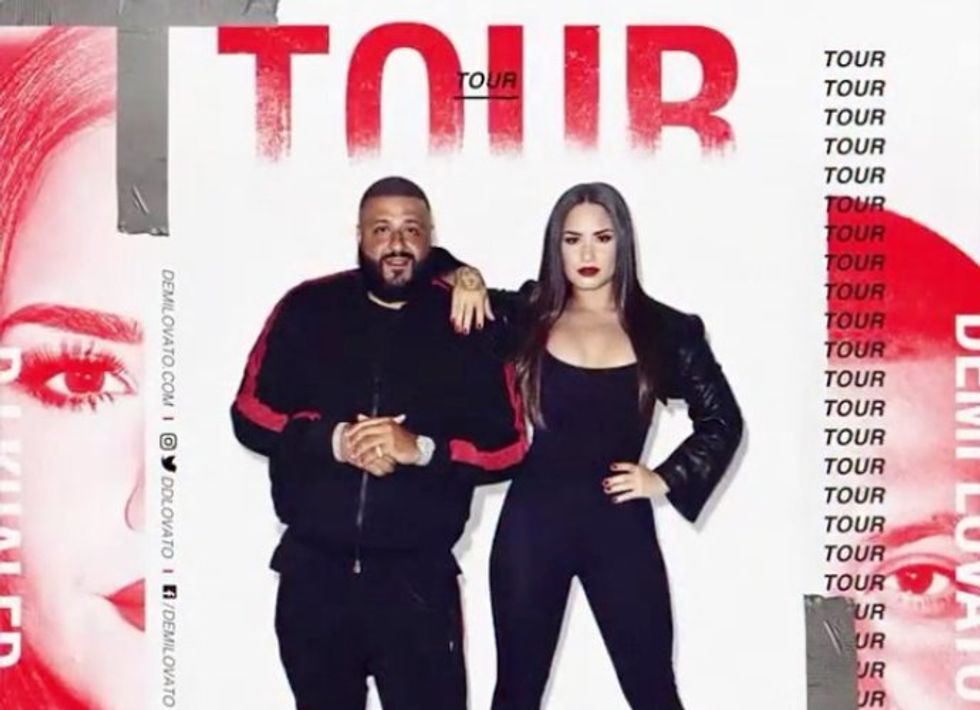 3. #MeToo is thriving.

Now more than ever, people are being held accountable for their actions and victims are more comfortable with speaking out about their experiences. It's not perfect, but it's a step in the right direction.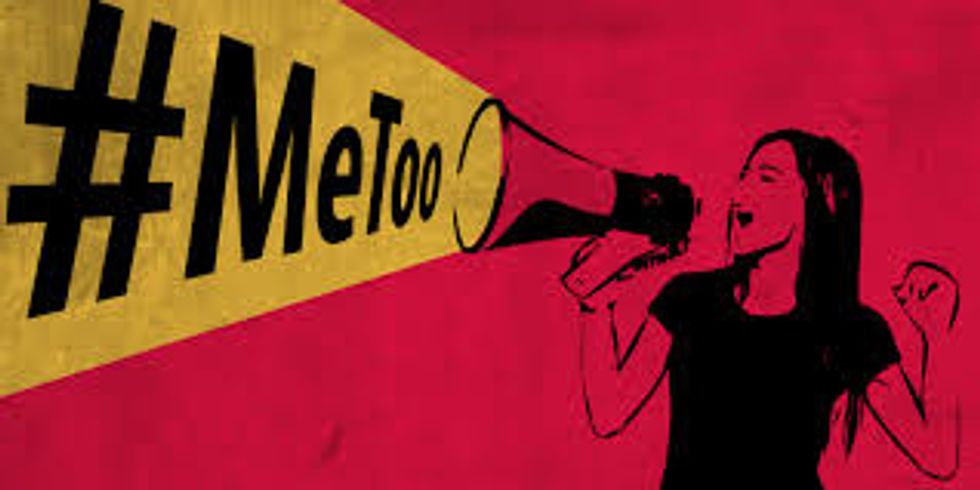 4. Women in Saudi Arabia can drive now.

The progress in the Middle East might be slow, but it's still progress!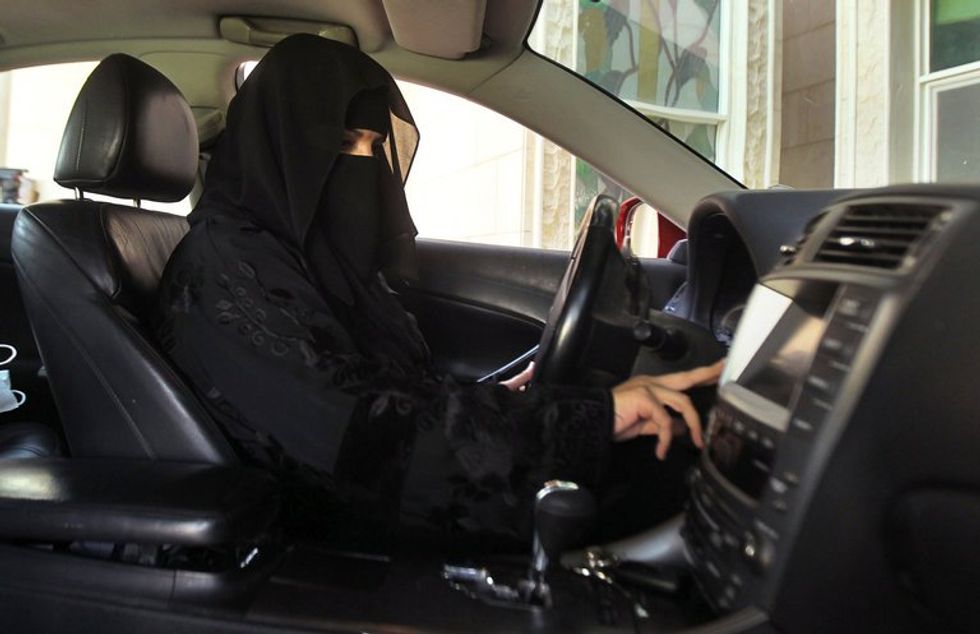 5. The FIFA World Cup's happening this summer.

This once-every-four-years event is coming back this summer and it's so exciting for soccer fans! I'm not the most knowledgeable about soccer, but I will definitely be watching and rooting for Croatia!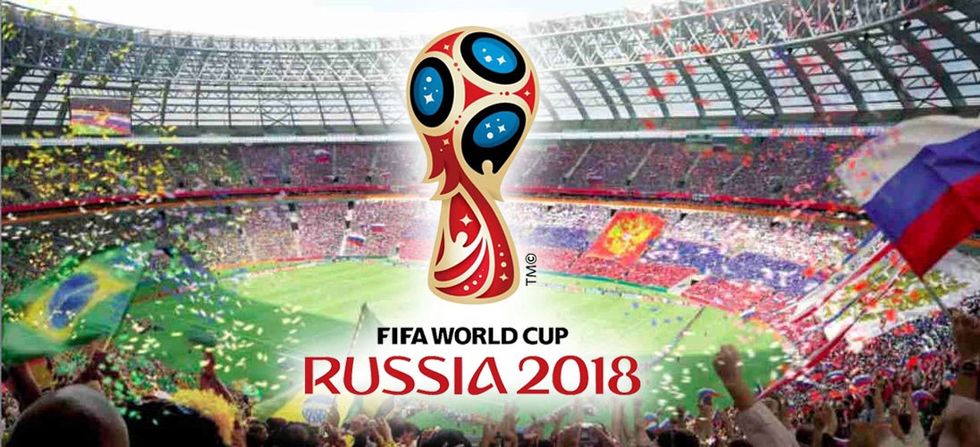 6. "The Incredibles 2" is finally happening!
We've waited 14 years for this, but the sequel to Pixar's "The Incredibles" is finally going to come out later this year.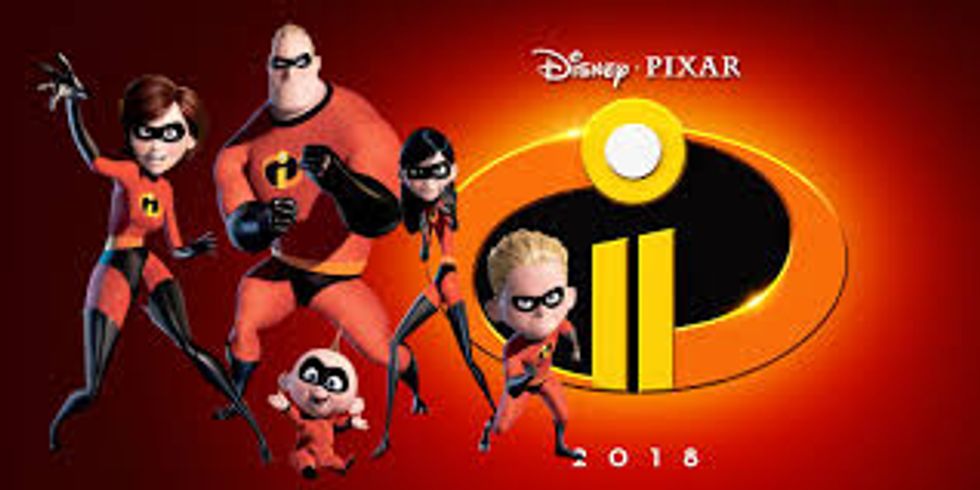 7. A "Toy Story" - themed land is coming to Disney World.

It will be a part of Hollywood Studios sometime this summer!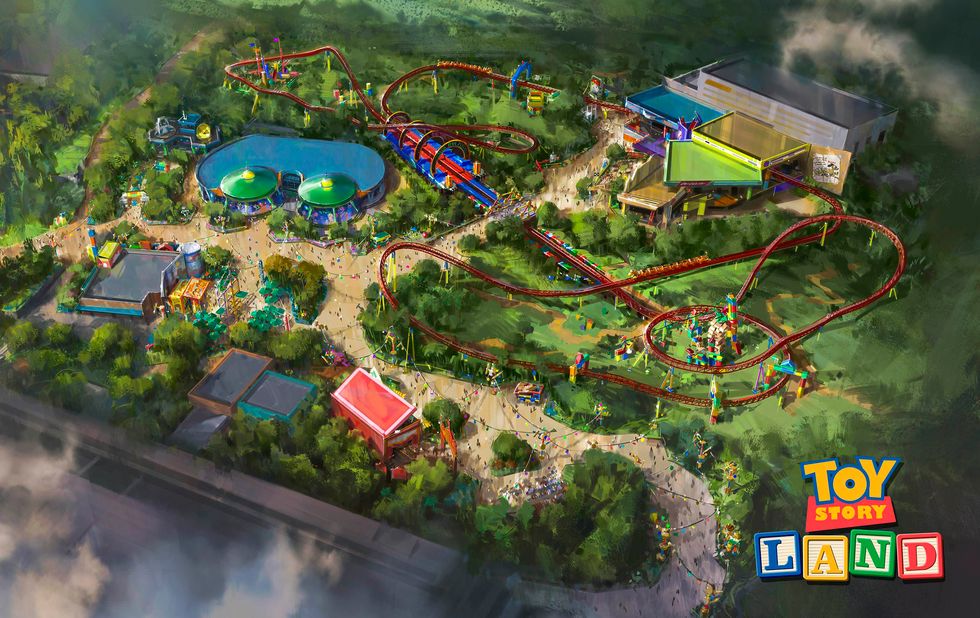 8. Cancer deaths have gone down.

According to Time, cancer deaths have dropped by 25% in the US since 1991 and breast cancer deaths specifically have dropped by 39%! Also, there is a "cancer vaccine" being developed at Stanford, which eliminated tumors in mice and is moving towards starting testing on humans!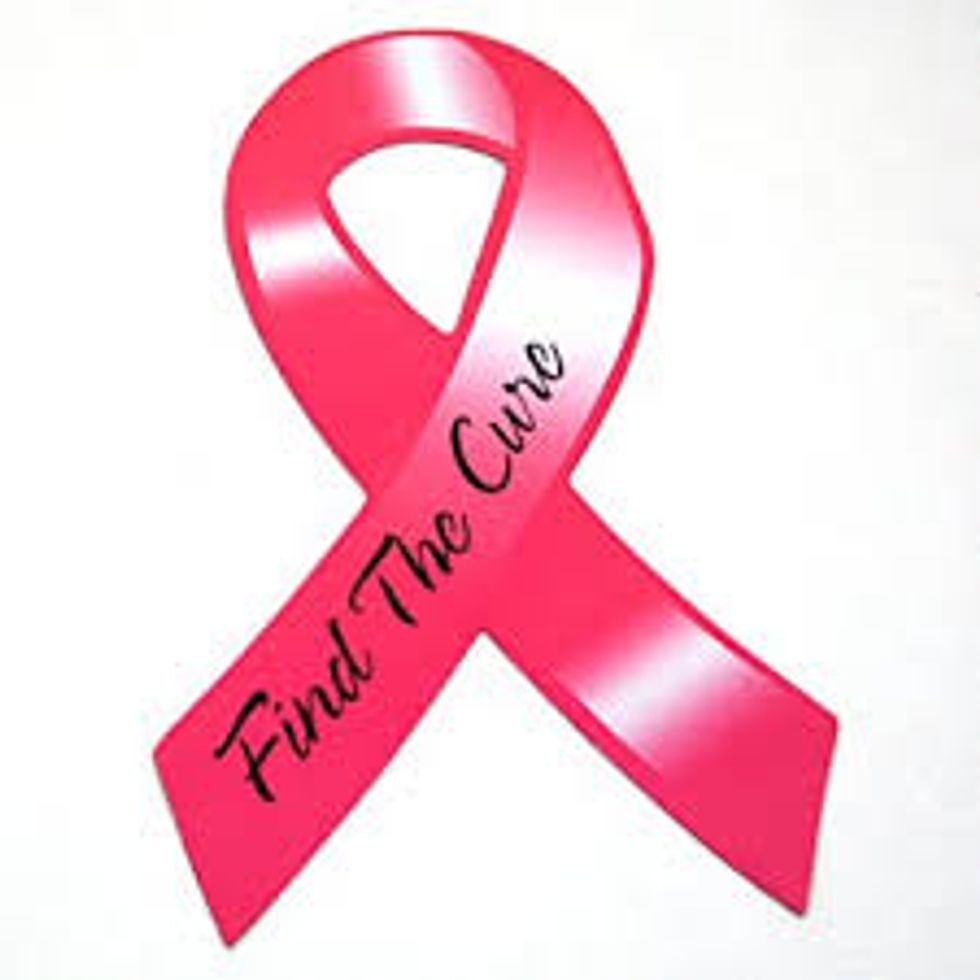 9. Poverty rates are low too.

According to The Atlantic, the US's poverty rate is at its lowest since the global financial crisis and the child poverty rate is at an all-time low too!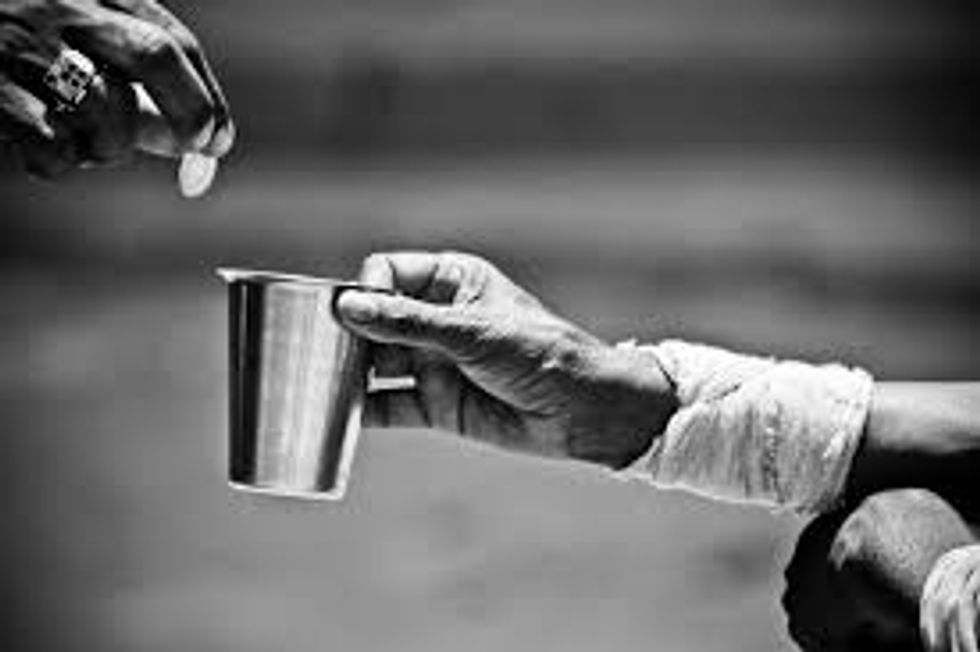 10. Australia recently voted to legalize same-sex marriage.

This is another step in the right direction towards marriage equality. Hopefully, other countries will join soon.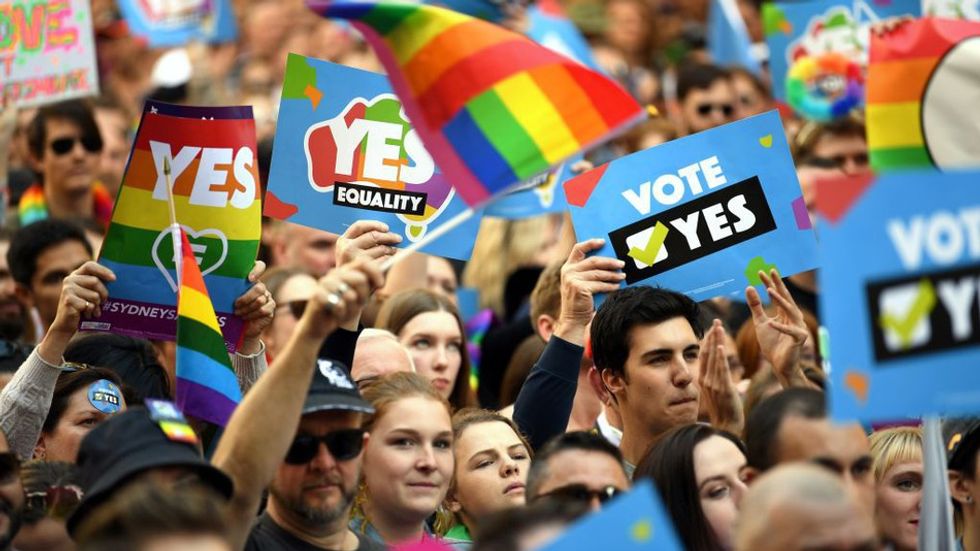 11. These cats are adorable.

How can the world be that bad when my cats, Ben and Charlie, are so cute?