A little teen angst goes a long way on Spotify playlists. With these 11 songs playing on a constant loop, it feels like you were sucked into the depths of Hot Topic, Warped Tour, or any middle school dance.

1. Dear Maria (Count Me In) by All Time Low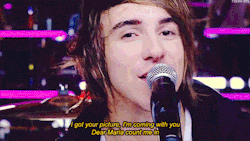 Baltimore rockers All Time Low maybe getting ready to release their seventh studio album, but this song will forever be their most loved and well-known.
2. My Friends Over You by New Found Glory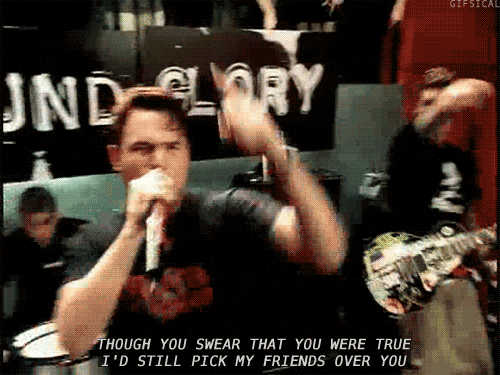 If this song comes on in the car and you can't sing along, you might as well get out of my car.
3. What's My Age Again by blink-182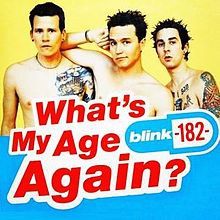 My burning question is, why doesn't no one like you when you're 23? Mark Hoppus, enlighten us. Tom DeLonge, come back. Travis Barker, keep doing you.
4. Downfall Of Us All by A Day To Remember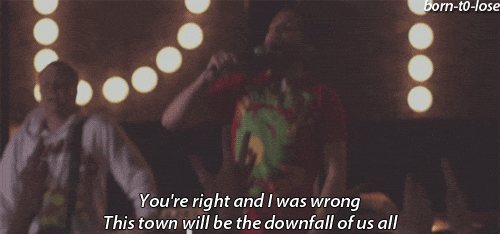 If you genuinely hate your town, play some A Day to Remember, because chances are they hate their town even more. I'm serious. Listen to "All Signs Point to Lauderdale." They're angry dudes.
5. Sugar, We're Goin Down by Fall Out Boy
Honestly, I still don't know what the lyrics are to the song. It sounds like when adults would speak in a Charlie Brown movie, but I still try to sing along. It's just a thing you have to do.
6. The Anthem by Good Charlotte

Despite being released in 2002, I feel like this song is used in any teen movie that has the slightest build up of teen angst. I mean, I'm not complaining. That backwards hat/bandana combo just screams "it's not a phase mom."
7. Mr. Brightside by The Killers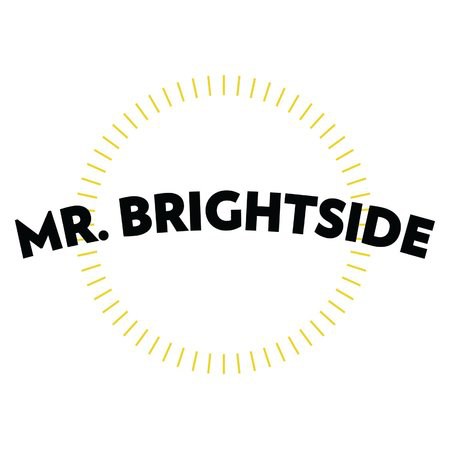 "I love The Killers!"
"Who?"
"You know, the guys who sing Mr.Brightside?"
"What?"
"Coming out of my cage and I've been doing just fine"
"Oooooohhhhh"
8. I Write Sins Not Tragedies by Panic! At The Disco

Remember when we could only listen to the radio edit in front of our parents? Such innocent youth, we didn' even know that the song was actually swearing.
9. Ocean Avenue by Yellowcard

Anytime I make a playlist for summer parties or get-togethers, this is the first song that is on that playlist. There's also an Ocean Ave the town over from mine and a Cherry Street in my town. Talk about living nostalgia.
10. The Middle by Jimmy Eat World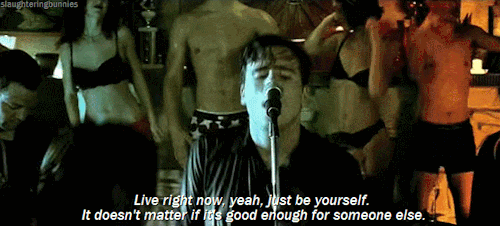 If I'm being honest, the lyrics in this song didn't become relevant until about eight months ago. Seriously, if you haven't listened to this song since 2007, I highly recommend giving it another listen -- or twenty.
11. Welcome to the Black Parade by My Chemical Romance
So. Much. Eyeliner. May 2017 be the year that MCR comes back to us because I refuse to accept that it's been over four years since they called it quits.