As I continue to watch season after season of Shameless, I've seen some resemblance in the characters and a handful of Pennsylvania Colleges. We have the partyers, the caretakers, the thugs, the creative ones, and the brains of the bunch. Shameless is a great show that challenges social "norms," and pushes the boundaries of what we would normally see on Tv. I believe these PA Colleges represent the cast of Shameless perfectly!
1. Frank Gallagher- Bloomsburg University.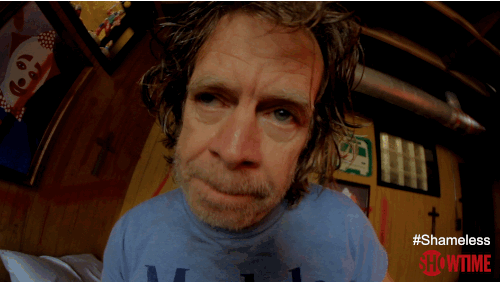 Bloomsburg may seem like a drunk party school but if you actually get to know them, they are good people just trying do what's best for themselves. Not everyone that goes to Bloomsburg went there just for the parties. They give back to the local community very frequently, i.e. The Big Event! They just want to get an education AND have fun while doing it! Just like Frank, they do like to go a little wild sometimes, especially block party weekend, but at the end of the day, they mean no harm and are just in it to have a good time.
2. Lip Gallagher- Kutztown University.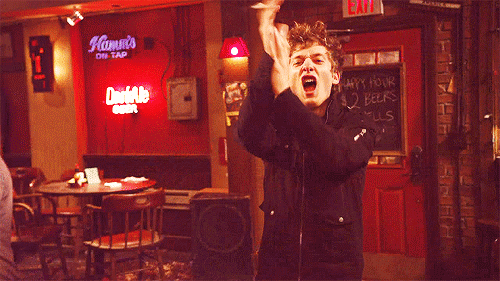 Kutztown and Lip are very similar, they both have aspirations and they're always looking for the next thing to do. Kutztown is great for those who want a quiet and beautiful university to do their recreational activities in peace with their friends. Lip doesn't have to have to go to or have as many parties because he is the life of the party, just like Kutz.
3. Fiona Gallagher- Temple University.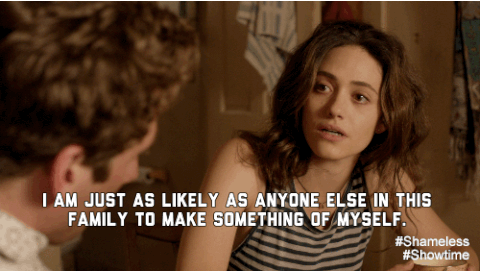 Fiona has taken care of all of her siblings, made a house a home, worked and played the role of mom. She has seen some pretty crazy things in her life and would be the one to easily survive in the Temple community. She works her ass off to survive, takes no crap from anyone, and still likes to have fun. If anyone would be able to easily fit into Temple, and the surrounding area, it would be Fiona.
4. Carl Gallagher- Indiana University Of Pennsylvania.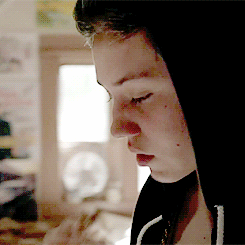 Carl and IUP both have a reputation they're trying to uphold. Carl isn't yet the thug he wants to be, and IUP isn't the party school it aspires to be, either.
5. Jimmy/Steve- University of Pennsylvania.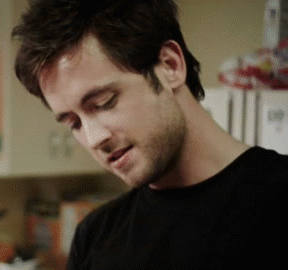 Jimmy/Steve is one of the brains of the cast. He started medical school, makes millions of dollars selling illegally stolen cars, spends a lot of time out of the country in beautiful places; the man has got it figured out! A lot of UPenn students study in the medical field, and I'm not saying they're going to steal cars, but they'll probably vacation in some amazing places.
6. Mickey Milkovich- Villanova.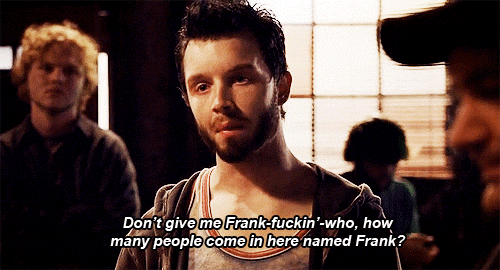 Mickey is all work and little play. Villanova is often nicknamed "Villanofun," but when they do decide to go out and let loose, they go wild.
7. Kevin Ball- West Chester University.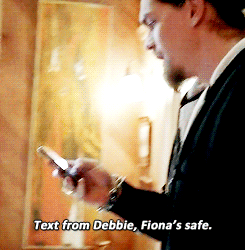 Kevin and West Chester are very much the family-oriented of the group. They're both pretty laid back, like to have fun when not working or taking care of family or friends. But they're usually only a phone call away when you need them.
8. Veronica Fisher- Millersville University.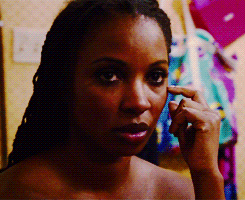 Veronica and Millersville are both multi-talented. Veronica can dance, bartend, take care of her babies and still be a wife and friend. Millersville has some awesome sports teams and a multitude of majors and academics. They both like being in the loop and caught up with the drama, especially because Millersville is in the middle of nowhere in Lancaster.
9. Ian Gallagher- Penn State.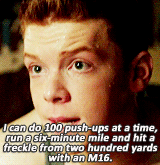 Ian and Penn State both know that people don't like them. They're aware that they think too highly of themselves when other people usually don't care either way. Self-loving or not, Ian and Penn State will be there for you regardless.
10. Debbie Gallagher- Shippensburg University.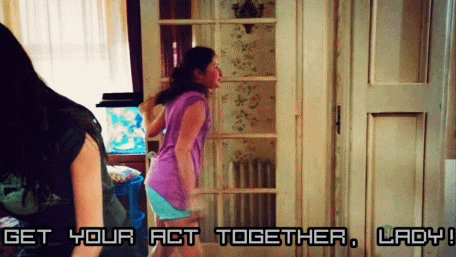 Ship and Debbie are the semi-annoying ones of the group. They're the "I'm going to do what I want regardless of the rules, and then ignore the consequences" type. Debbie went and had a baby despite her family's wishes, and Ship continues to hold the record for underages despite the dry campus rule and constantly getting caught.
11. Karen Jackson- East Stroudsburg.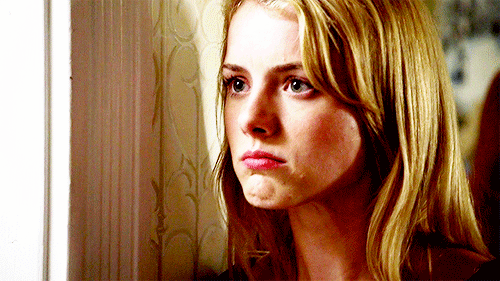 Just like Karen, there's not much to say about East Stroudsburg. We never really hear anything, so there is not much to say. I'm sure they're doing great with whatever they are doing!