As Billy Joel says so well, "only the good die young." But today the focus is not on iconic classic rock songs, but instead on iconic modern day rock songs--rock songs by none other than Linkin Park. Chester Bennington may be gone, but we will never forget the mark he and the band made upon us (a mark deeper than that X-shaped scar you got from moshing at their concert).
Throughout the first decade of the century, the band that helped us growing up, even if we were battling more than teenage angst. Linkin Park was one of the best at understanding the misunderstood. So, just for a second, let's put on an LP graphic tee from Hot Topic, shimmy into our skinny jeans and converse, lock the door and turn up the speakers to remember our favorite Linkin Park songs. It starts with one thing...
1. In The End
Ah, Linkin Park circa 2000. The beginning of their reign. I don't think I'll ever get the rap down completely, but I'll NEVER forget this song.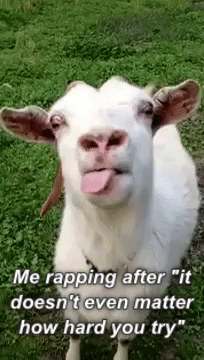 2. Crawling
Somehow we were crawling in our skins, but still empowered by this song.

3. Numb/Encore
In 2003, Linkin Park was in their prime, and so was Jay-Z. Linkin Park was already super successful with Numb, and then Jay-Z was added to the mix within the next year. Only at the beginning of the 2000s was it okay to get away with a rock/rap collab like that. Sorry Lil Wayne.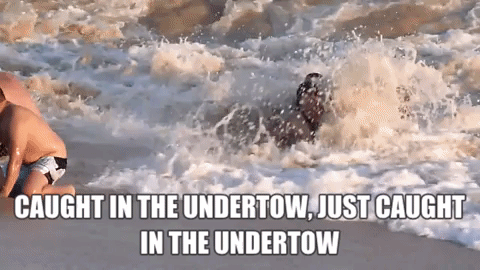 4. Breaking The Habit

Linkin Park showed us hope for change, even though the struggle was real.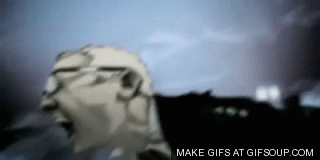 5. Somewhere I Belong
It's not a coincidence that I've already listed three songs from the same album. We just couldn't get enough of LP, because they helped us feel like we were close to something real.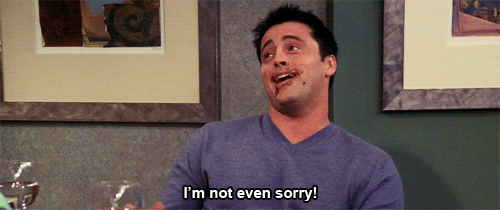 6. Faint
"Don't turn your back on me, I won't be ignored." If this song didn't encourage us to face our issues, I don't know what did.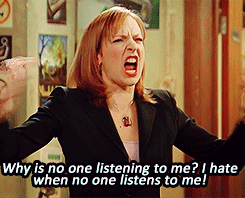 7. Lying From You
Not your typical love song, but we loved a good song that admitted how hard it was to be in an unhealthy relationship.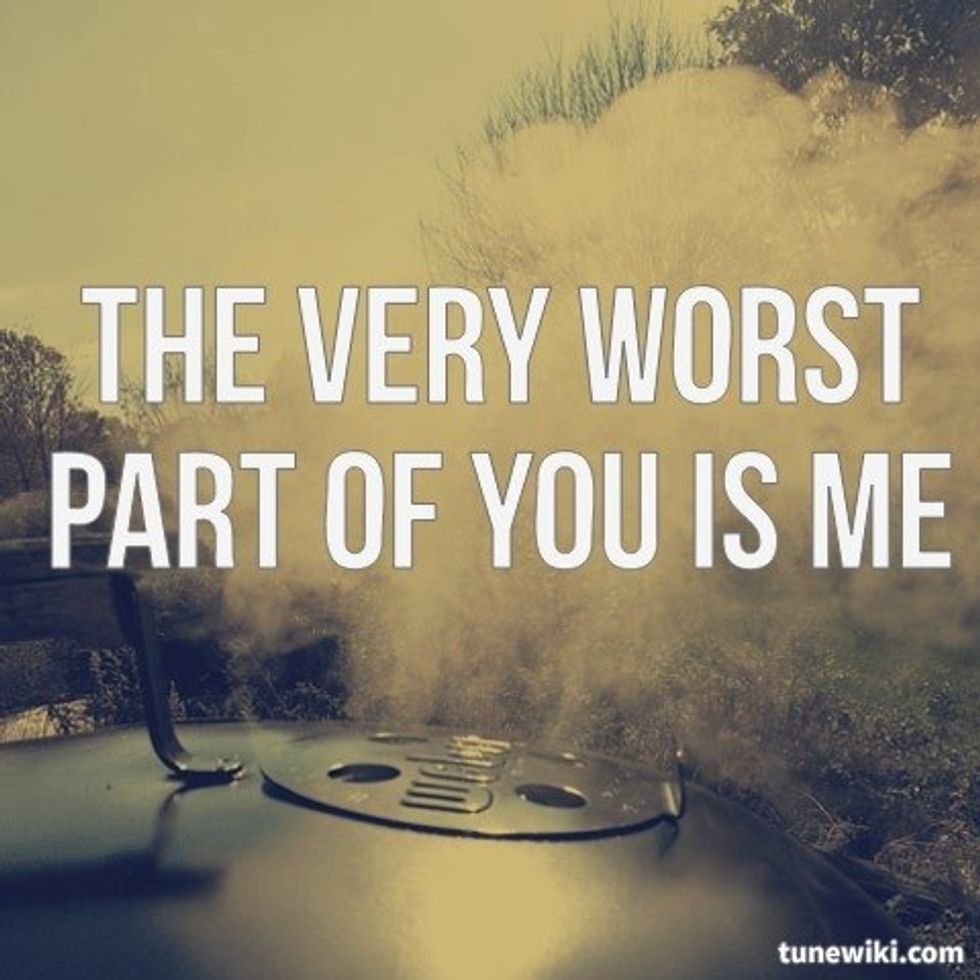 8. Easier To Go
One more from Meteora, I promise. But can we just appreciate the painful truth in each and every song by Linkin Park? I highly recommend this song if you're willing to put yourself in someone else's shoes.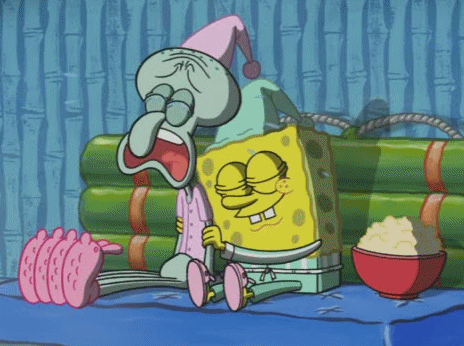 9. Leave Out All The Rest
Fast forward to 2007 and we've matured a little bit, and so has Linkin Park. Less urgency in the sound, but still so much passion. The powerful message that nobody's perfect put Hannah Montana's song to shame.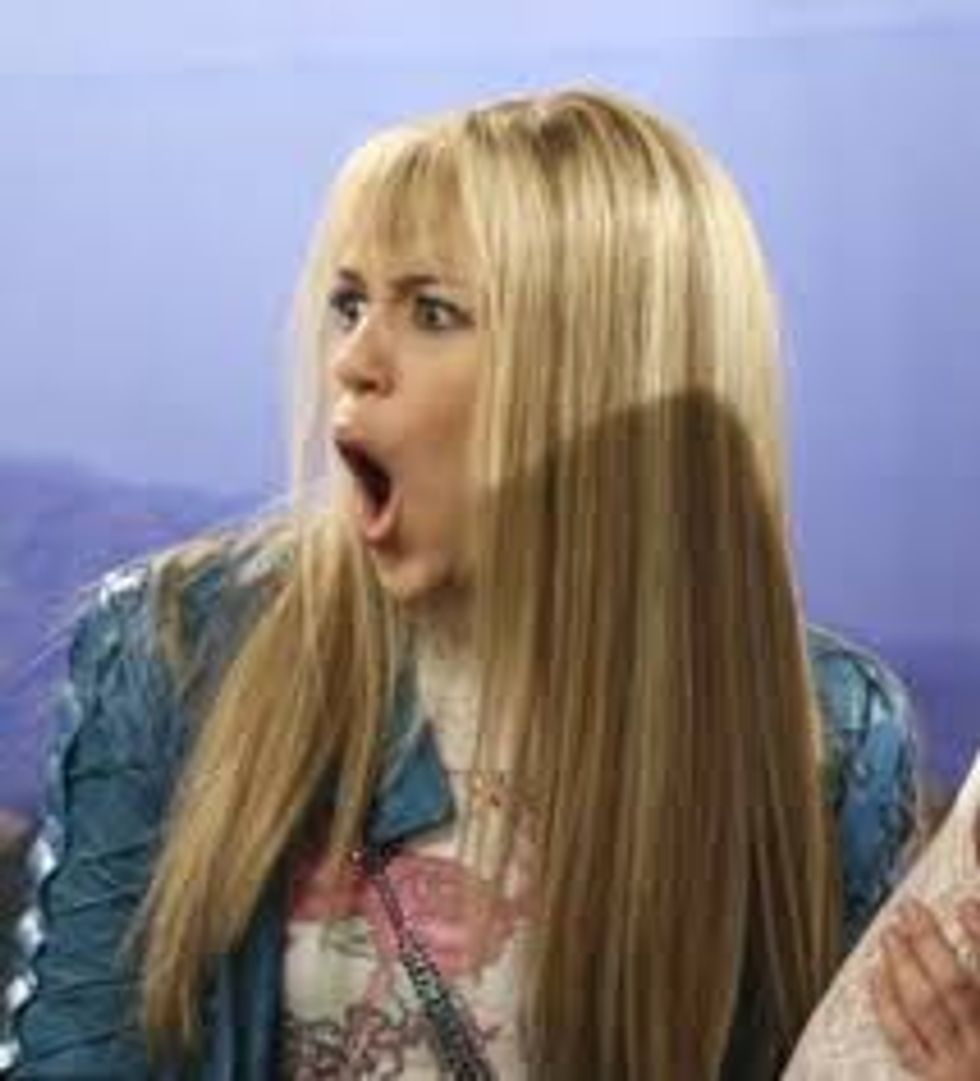 10. Shadow Of The Day

"The sun will set for you." Everyone felt like they were reaching closure for whatever they were going through, because Linkin Park said you would reach it.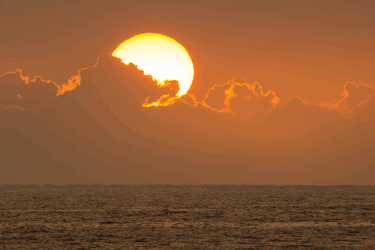 11. What I've Done
Linkin Park was ready for a new beginning, so we were ready for a new beginning.

I'm not going to discount New Divide, Waiting For The End, or The Hunting Party Album but by this time we were as evolved as Linkin Park was, a little more mature and a little more sure of ourselves (but of course never perfect). Nothing can replace the feels of their first 7 years of their music career. I hope the best for the future of Linkin Park, because you deserve the best. You have taught us that although life is hard, we must find the help and the strength to keep us going. There is a spot for all of us in this life, so we must make it what we want.