The Legend of Zelda franchise has always been a personal favorite of mine. Ever since childhood I was enamored with the countless adventures Link set on to save the day from the forces of evil. Over the many years I have come to think of the franchise as a cornerstone of my childhood, and an inspiration for my imagination. The many adventures I have gone on in the Legend of Zelda have taken me through deep forests, endless caverns, over flowery fields, across vast oceans, and even high up in the skies. Throughout all of these journeys I have come to realize that there are so many lessons to learn from the Legend of Zelda series. Here is what I have learned over the many years..
1) Life is a dungeon full of barriers to break through.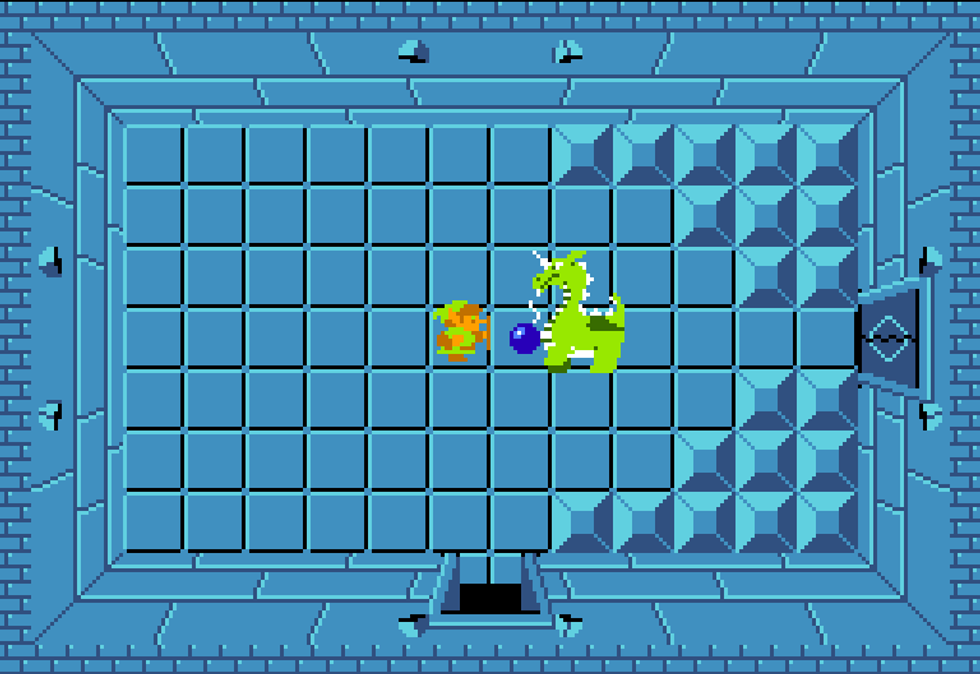 There are always many cracking walls, locked doors, and other barriers in Legend of Zelda's dungeons that require either quick thinking, patience, or a good bomb to get through. Likewise, there are many barriers in life that will require different solutions to get through. Sometimes we need to think wisely and look patiently for the key to unlock the doors that keep us from advancing further. But other times we just need to blast through the barriers in order to keep going.Life, can often feel like a dungeon so we need to be ready to do whatever we have to in order to get through its puzzles!
2) Never judge a book by its cover.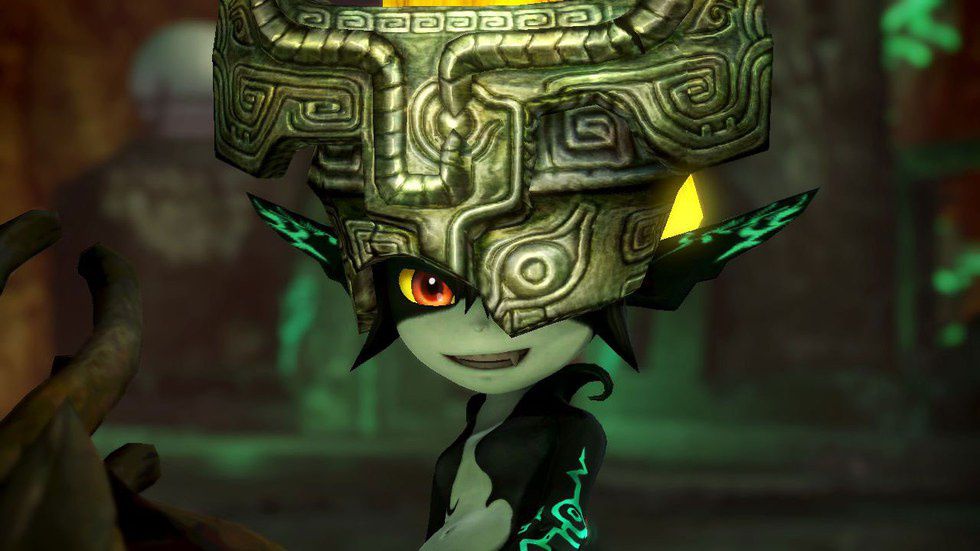 Throughout the many games over the years, there have always been a myriad of characters in the franchise who to most may appear to be mischievous, or down right villainous. However that has not always meant that they are evil. While most times we trust our gut feelings to differentiate between foe and friend, there are many times where someone's look does not define who they truly are. We should always make sure to judge someone by their character, and not just by how they look.
3) Friends can help guide the way.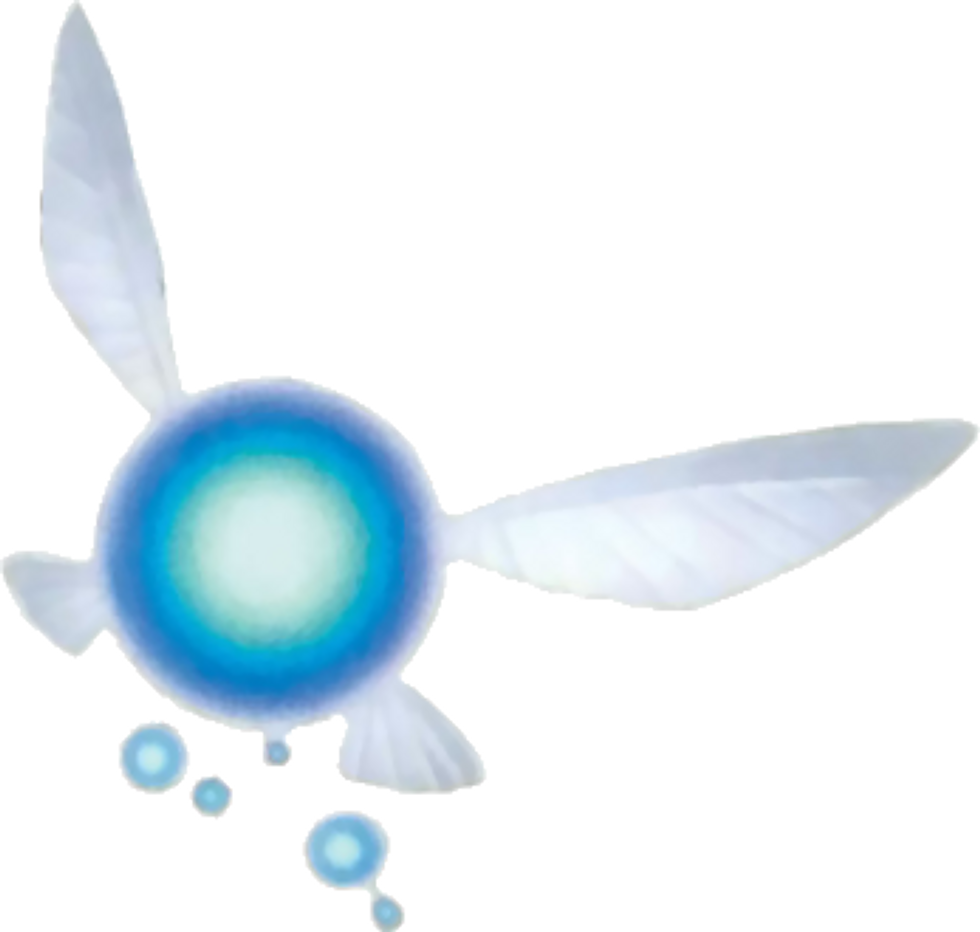 Always keep your friends close. The support we get from our friends can help us transcend any challenge and point us in the right direction. True friends will also always stay with you throughout all of the trials, fights, and victories. So make sure to cherish your friends and let them help you. Also, be a good friend as well. We are all in this life thing together so you and your friends need to be there for each other and help navigate one another into the right direction.
4) Actions speak louder than words.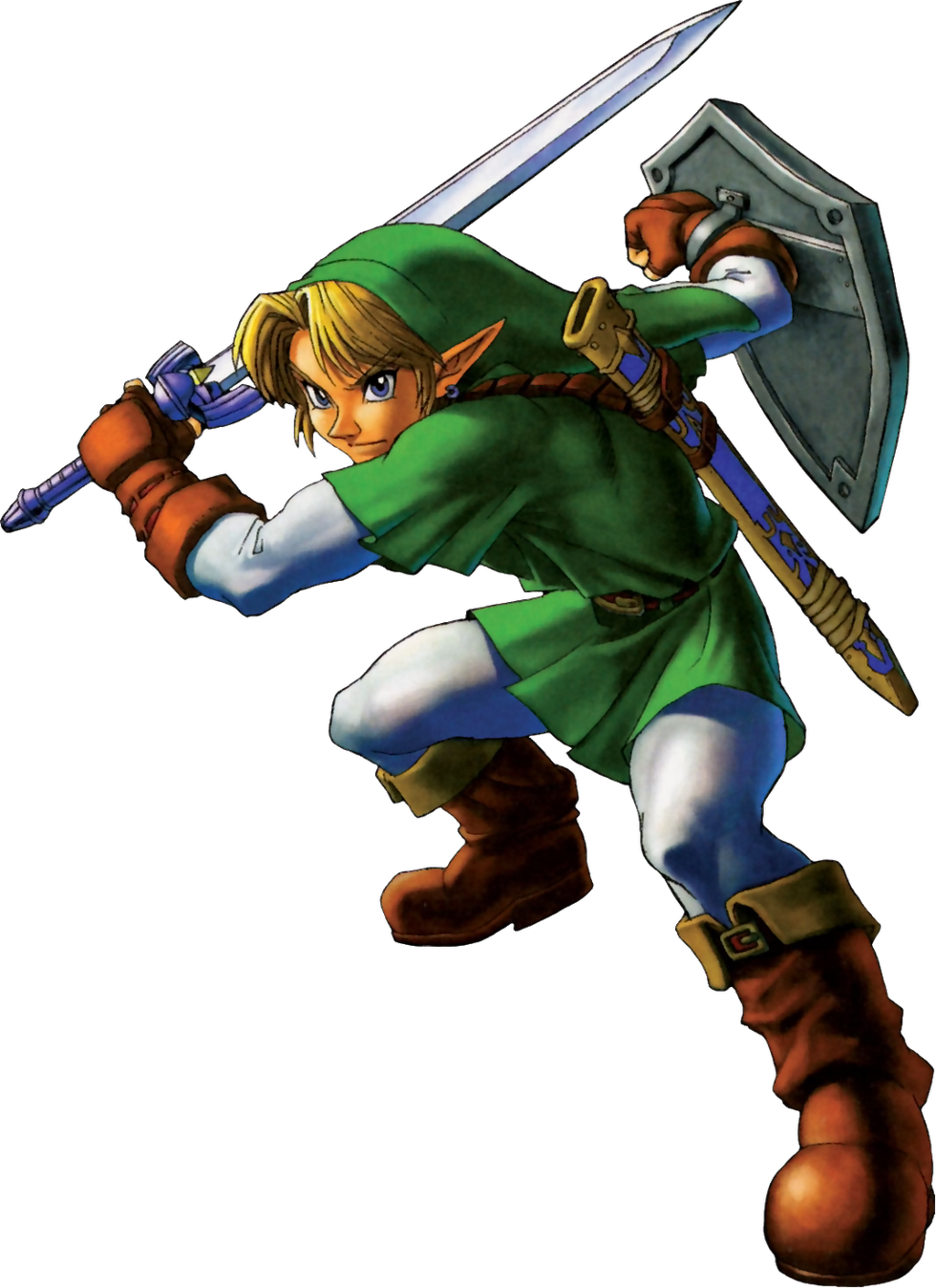 As much as there can be said in the world, there are never enough words that can out do an act of kindness or a courageous feat. Like our mute Link, we do not need to always parade ourselves with words. Sometimes we just need to plainly act and do what we can to make good things out of bad situations.
5) It does not matter where you come from. You can still make a difference.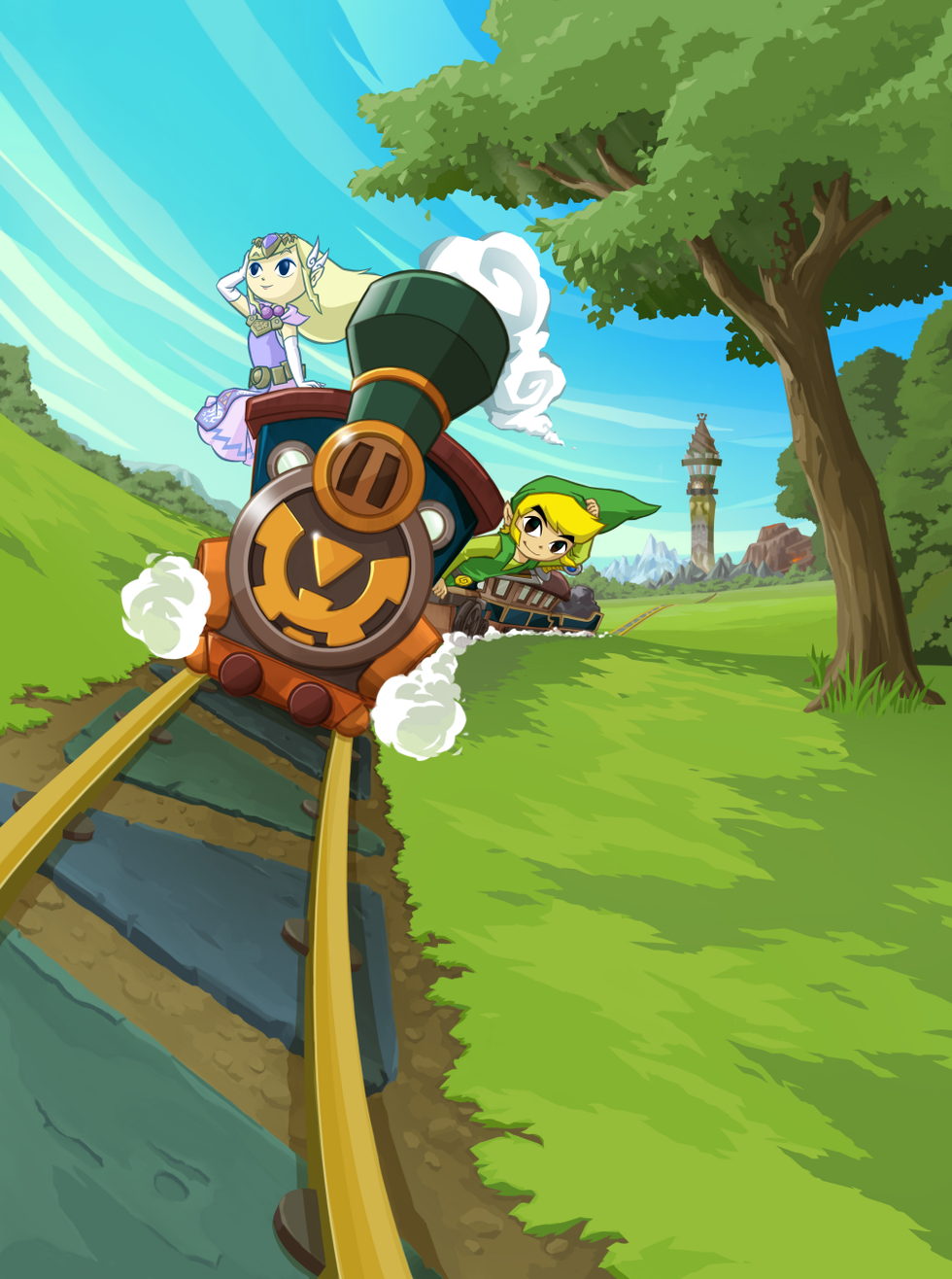 The Hero of Hyrule has always come from humble beginnings. Whether he starts out as a knight, an explorer, a kid in the woods, or even a train conductor, he always rose from nothing to become a hero. You do not need to start off in this world with much in order to make a big difference. Anyone can be a hero really. All it comes down to is how badly you want to change the world.
6) There really is a little bit of light within us all.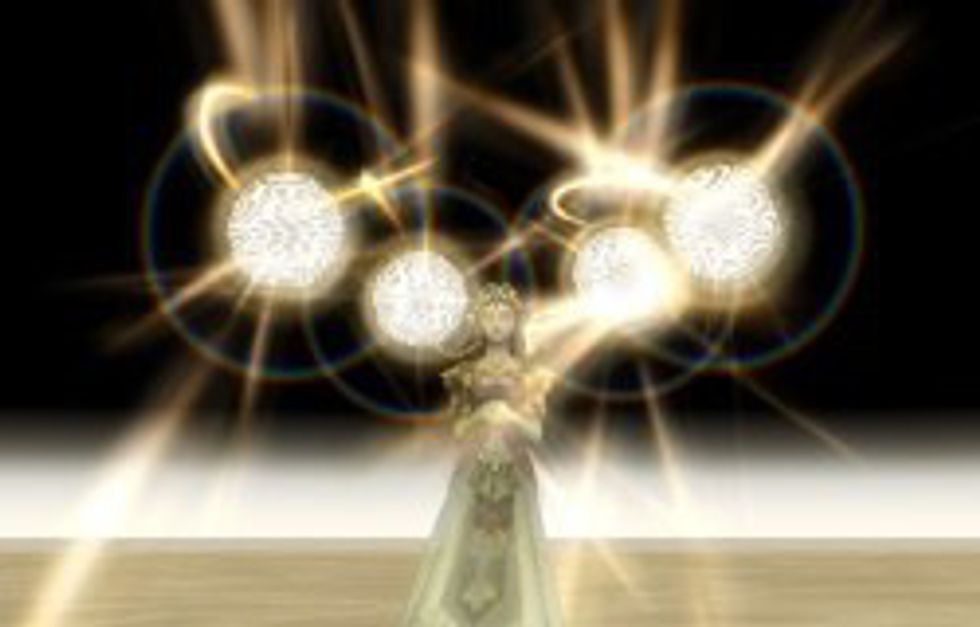 The Legend of Zelda series has truly shown that light can be found anywhere. Even in the darkness, light can still prevail. Everyone has a little light in them, and anyone can use it to make the world a better place. Even in the everyday things we do we can make a difference, no matter how small. There is always a chance to step up and contribute to the well being of others.
7) While there is good in the world, there is also evil.


Where there is good, there has always been evil. Throughout the Legend of Zelda series this has been a prevalent patter, and it is one that mirrors our own world. There will always be those who will want to stand in the way of what is right, and will often do so at the expense of other people. That is probably the greatest challenge of all in life. The indefinite evil that challenges what is good every single day. That evil is something that must be challenged, whenever and wherever possible.
8) Courage is important.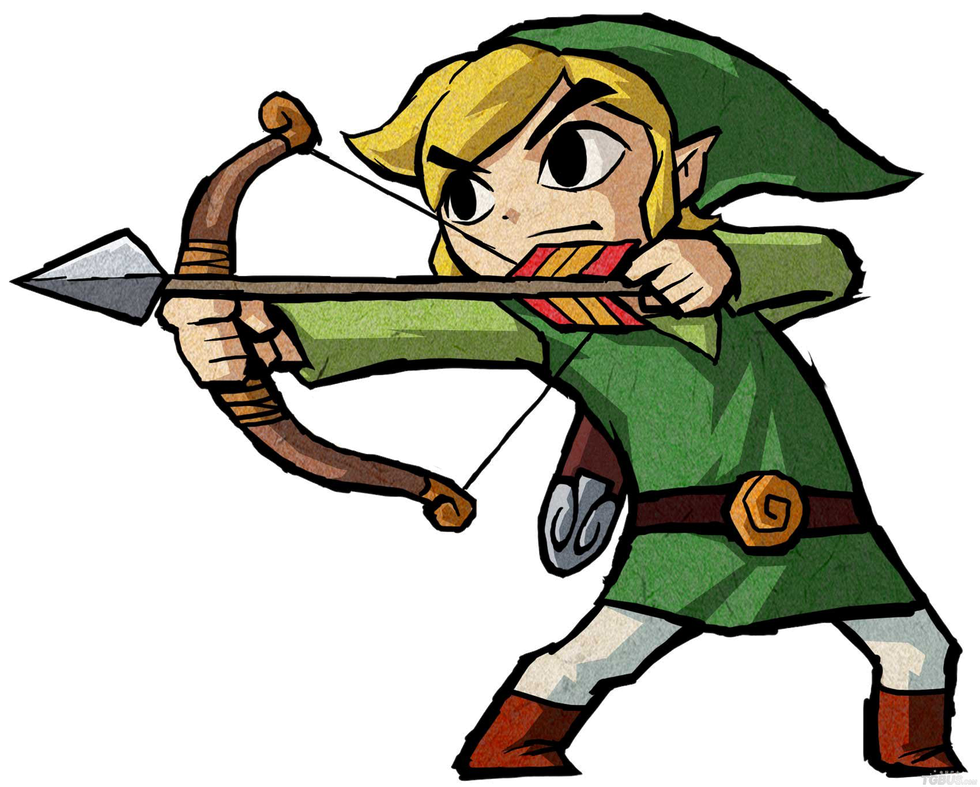 However, no matter how much evil there is, it can always be combated with just a little bit of courage. Being able to stand for what is right and face challenges head on can make all of the difference. It does not matter how big the problem is or how scary things can get. There is nothing in the world that can silence acts of courage. Link has always been a perfect representation of such courage, and shows us how we should tackle our problems. With bravery.
9) Strive for legendary goals.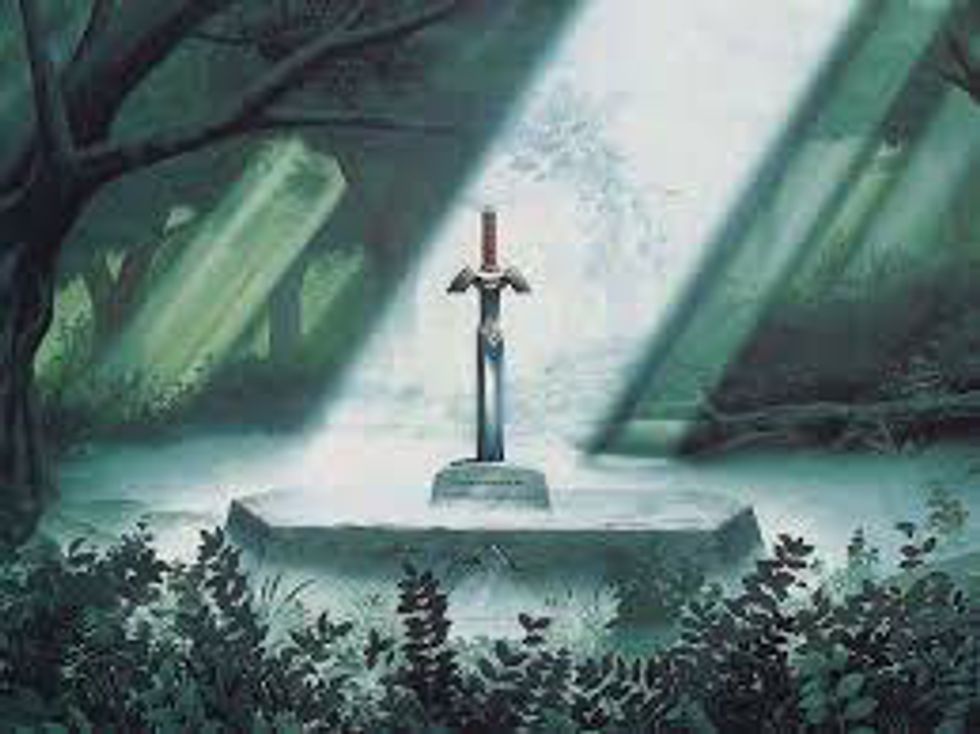 Always set out and be willing to accomplish goals. Never let anything stand in your way. Be the hero of your own story and do everything you can to make something of yourself. You never know what you could be capable of. Who knows, with enough work you may become a legend yourself.
10) The sky is the limit.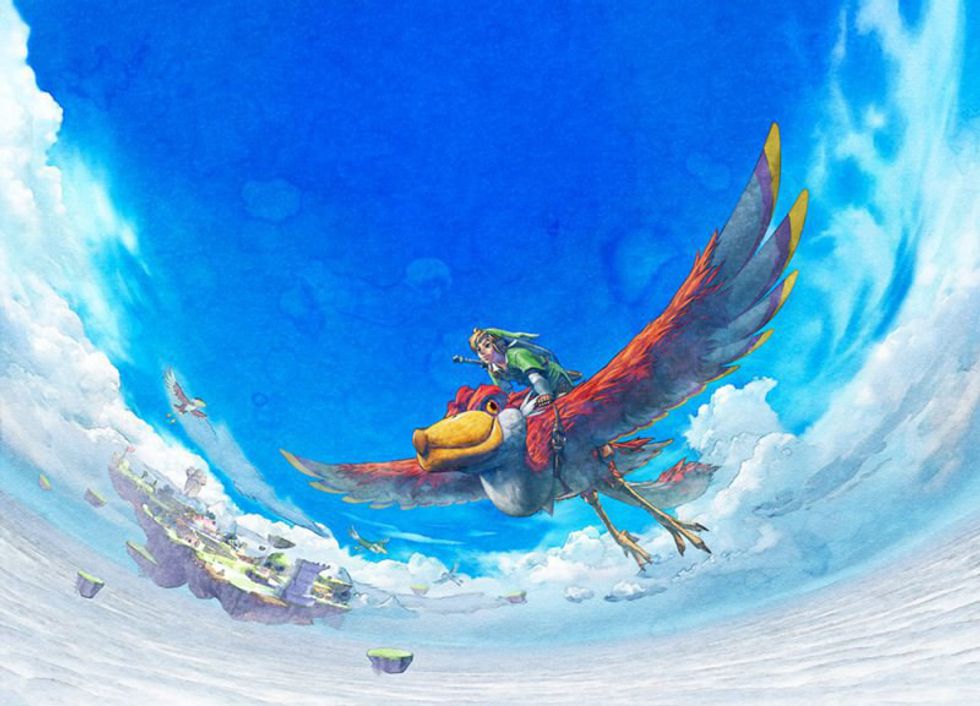 Once you refuse to let anything hold you back, there is nothing you cannot do. With courage and determination in hand, you can touch the skies. You may not have a Loftwing like Link does, but that does not mean you cannot soar to new heights.
11) There is always an adventure out there.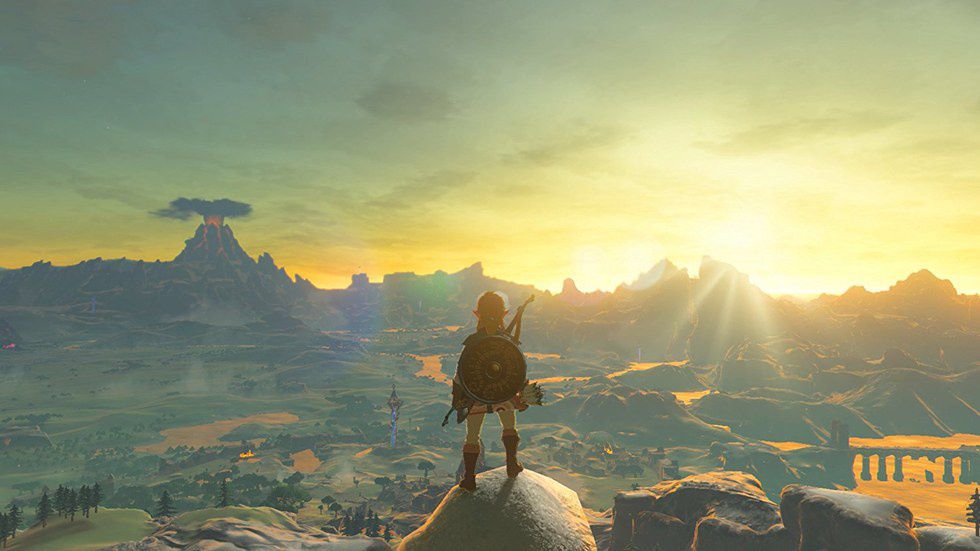 Life is full of adventures and opportunities. There are deep forests to explore, mountains to climb, and vast seas to cross. Enjoy your life as one continuous journey full of expeditions, discoveries, trials, and victories. Legend of Zelda has shown its fans that it is important to not slack on the main quests, but it is good to enjoy the side quests too. Make everything count. Seek out new frontiers and don't fear about what lies ahead. Just pick up your sword and shield and see what adventures await!