For many of us, finding time to shop in advance for holiday gifts is nearly impossible. Instead, we wait until the last possible moment to begin deciding what to give the ones we love, and then have to actually hunt the items down. But instead of having to spend tons of time shopping while breaking the bank, try crafting your gifts this year! Homemade gifts are economical and extremely special. So skip the busy malls and stores this season, and try creating one, or even a few, of these DIY holiday gifts.
1. Peppermint Foot Soak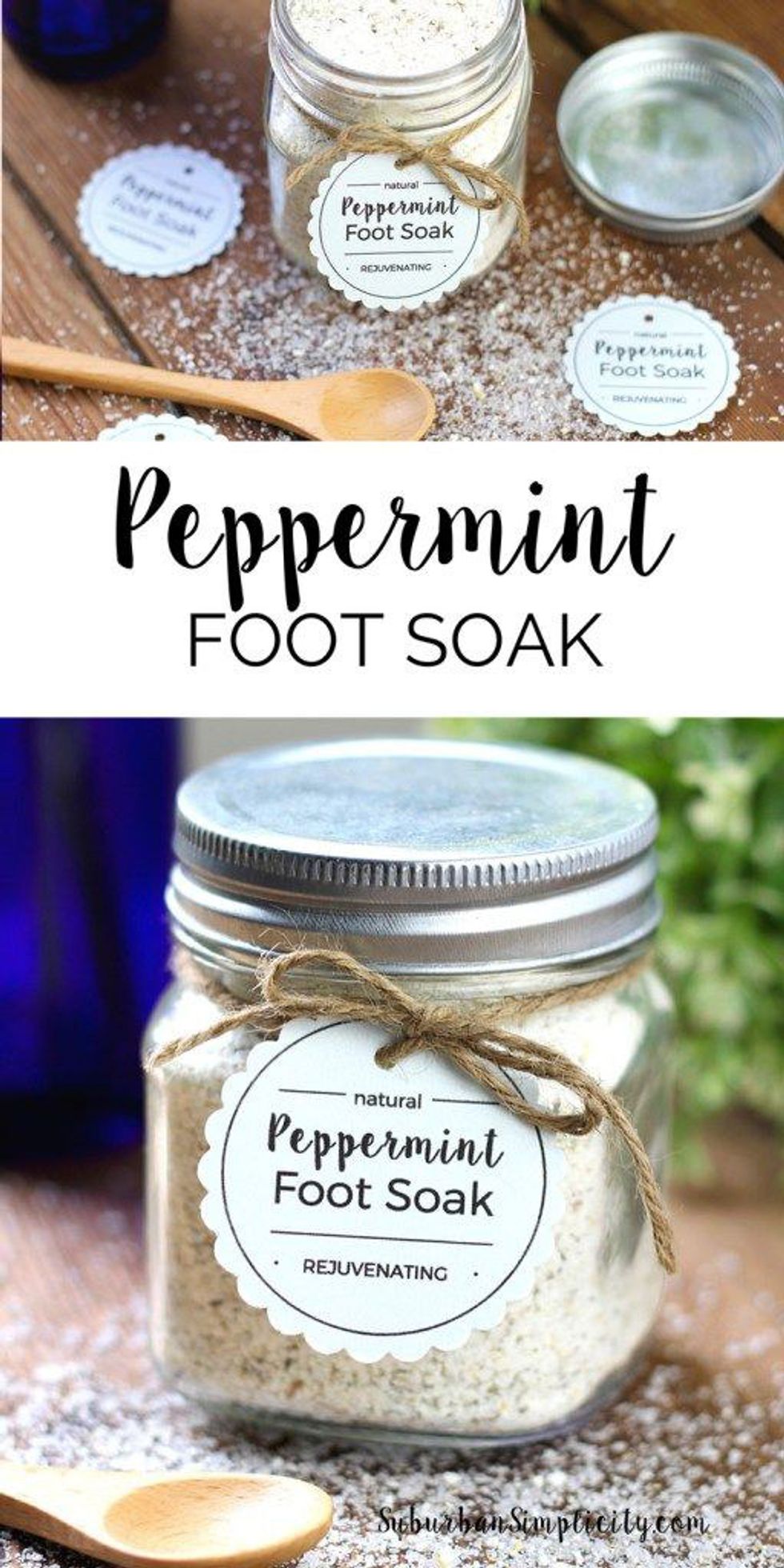 Create a homemade spa item, for the beauty lovers in your life. This DIY takes only five minutes and will be the perfect treat for at least one guy or gal on your list. See how to make it here.
2. Personalized Snowglobes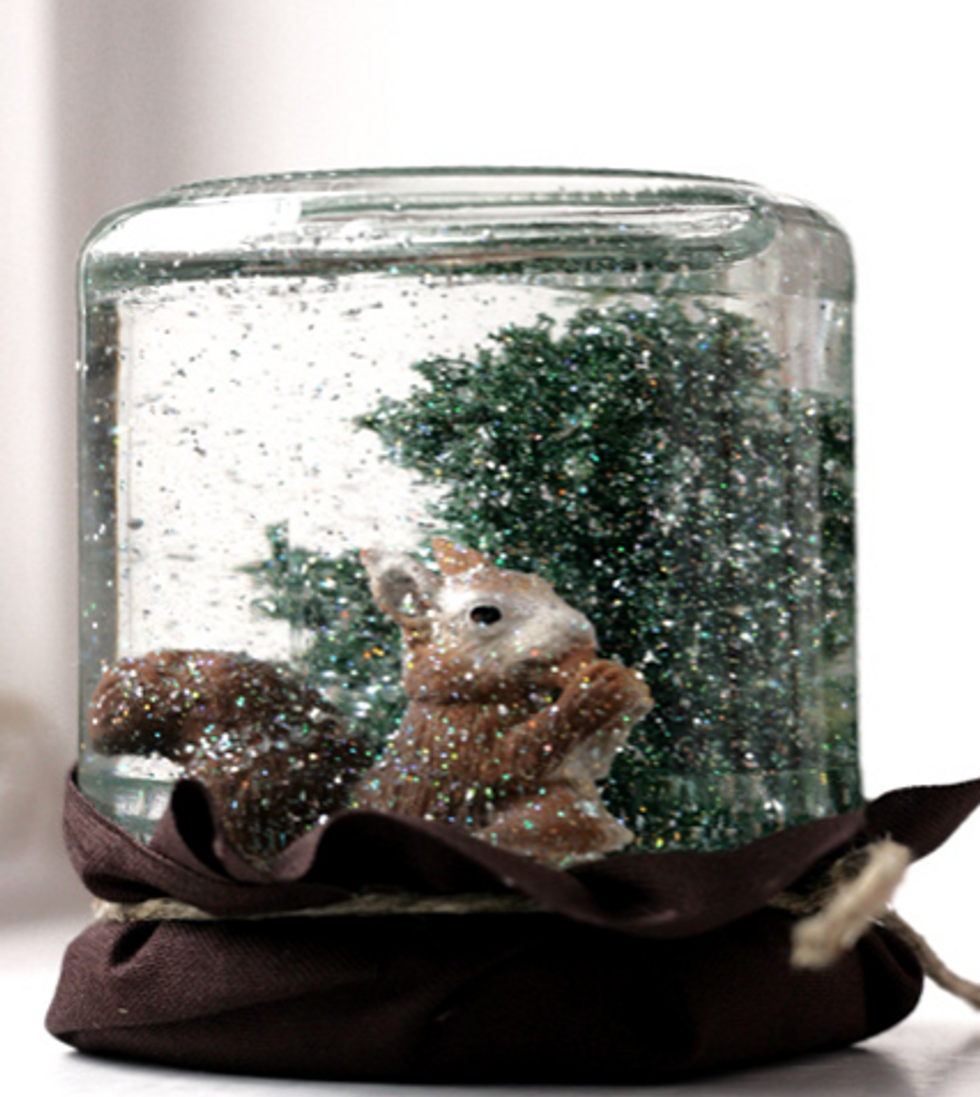 Create this cute decoration for anyone on your list. This DIY project allows for total personalization, so have fun and make it all your own! Access details on how to make it here.
3. Jewelry Tower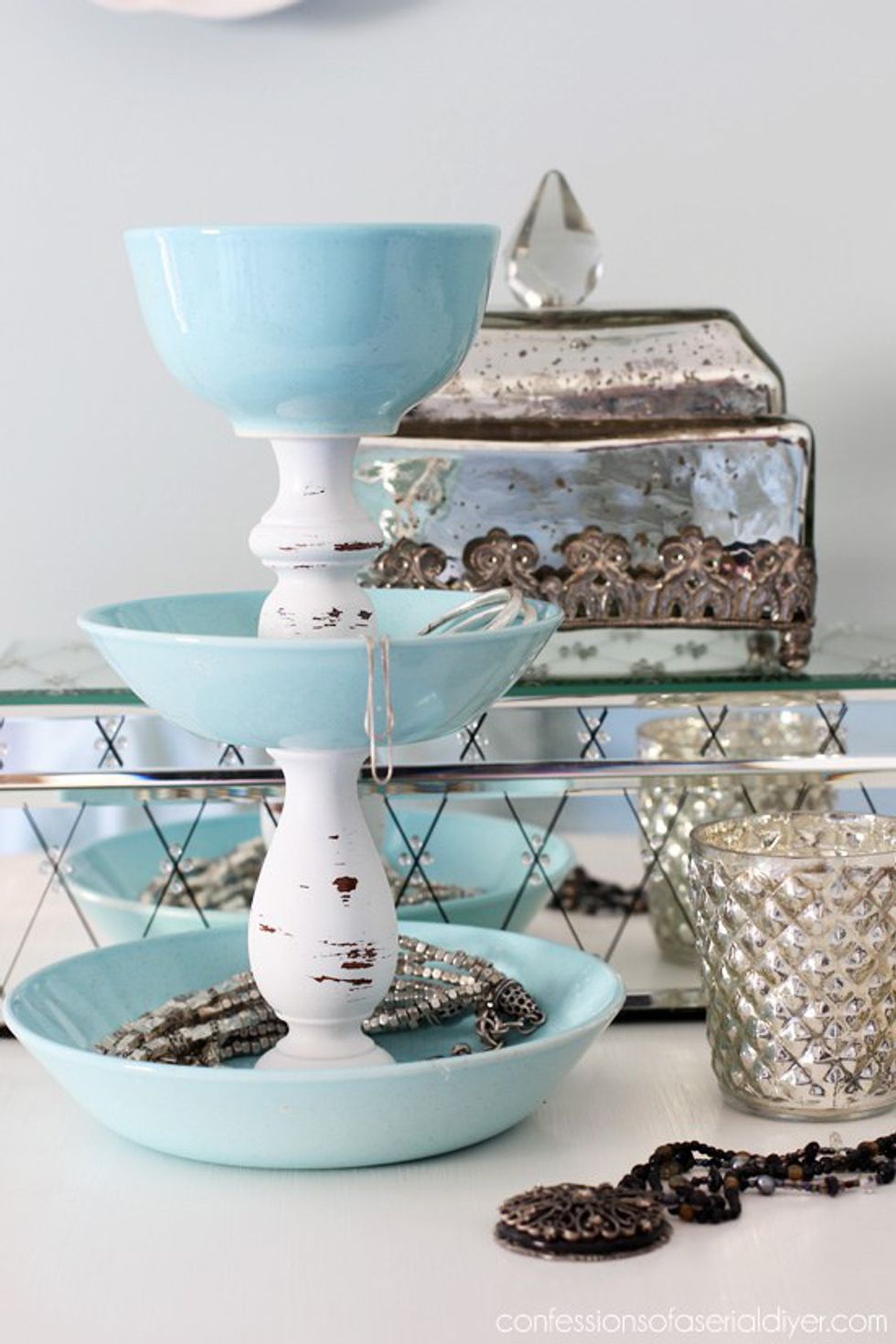 Pick up all the needed items for this super cute DIY gift at your local dollar store! It will save you money, and be totally loved by whoever you gift it to. Get the details here.
4. Snowman Hot Cocoa Kit

Watch how to make this yummy, festive gift here!
5. Reindeer Ornaments

This is a gift someone on your list can use every single year when decorating the Christmas tree! It's cute, easy, and totally festive. Watch how to make it here.
6. Personalized Mugs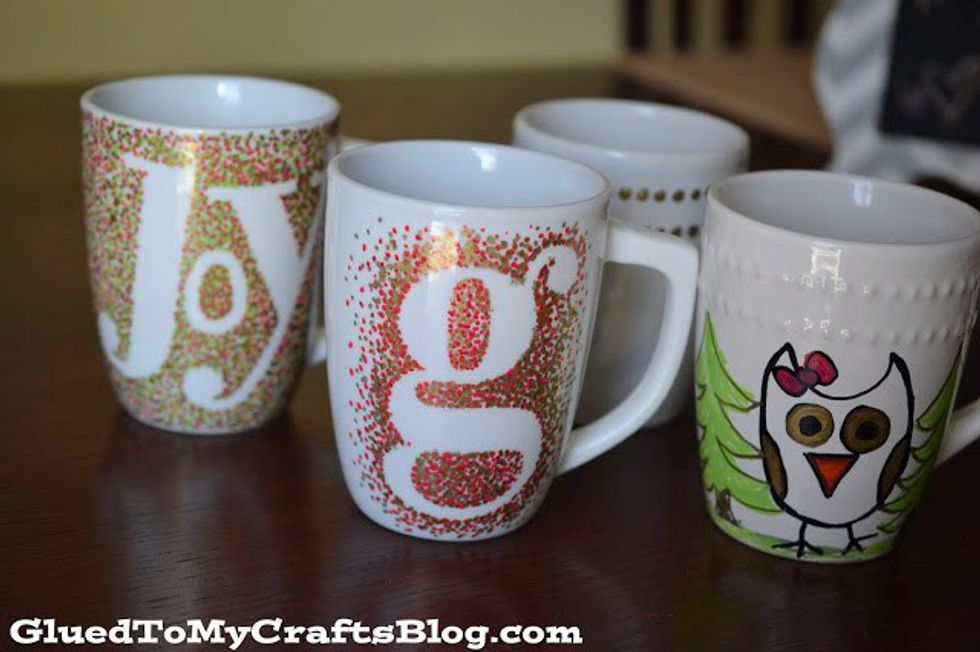 Grab some sharpies, and a plain mug, and get creative! This is a great gift, and can be personalized for anyone and everyone. See how to make them here.
7. DIY Clothespin Trivet

See how to make this simple and affordable, yet chic and handy kitchen accessory here.
8. DIY Bath Bombs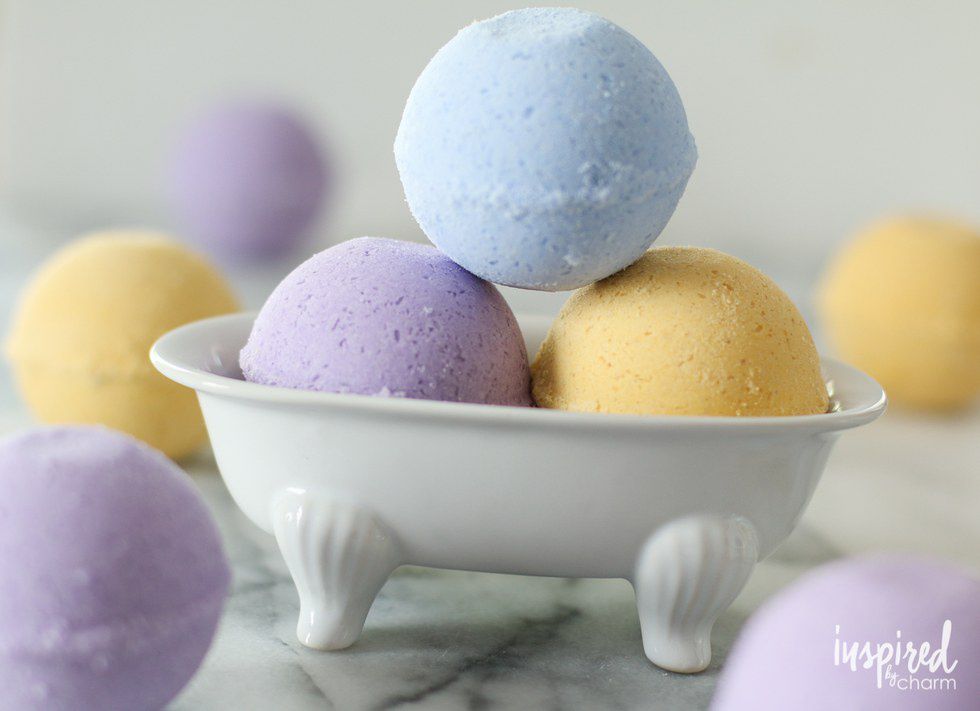 Who needs Lush when you can make your own bath bombs?! Personalize this gift with different colors and scents. Learn how to make them here.
9. Cinnamon Spiced Candles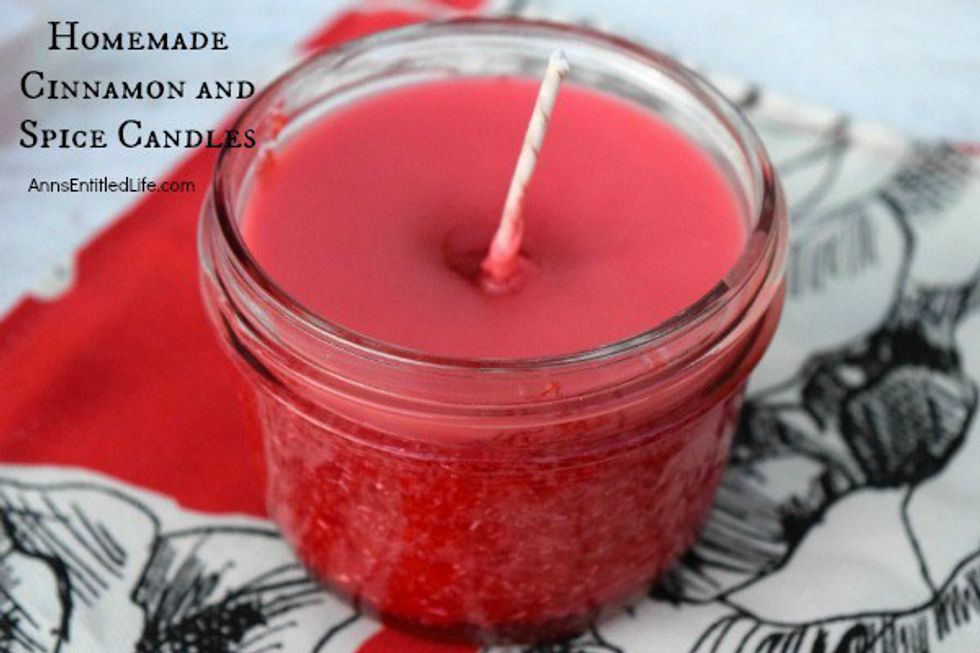 Nothing smells like the holidays quite like cinnamon does. Spice up the home of a loved one on your list with this homemade spiced candle. Get directions here.
10. Festive Canvas Art

This project is fun and can be completely customized. Choose a color scheme and a shape with the gift-receiver in mind. He or she is sure to appreciate this cute, handmade gift. See how to make it here.
11. Christmas Tea Tree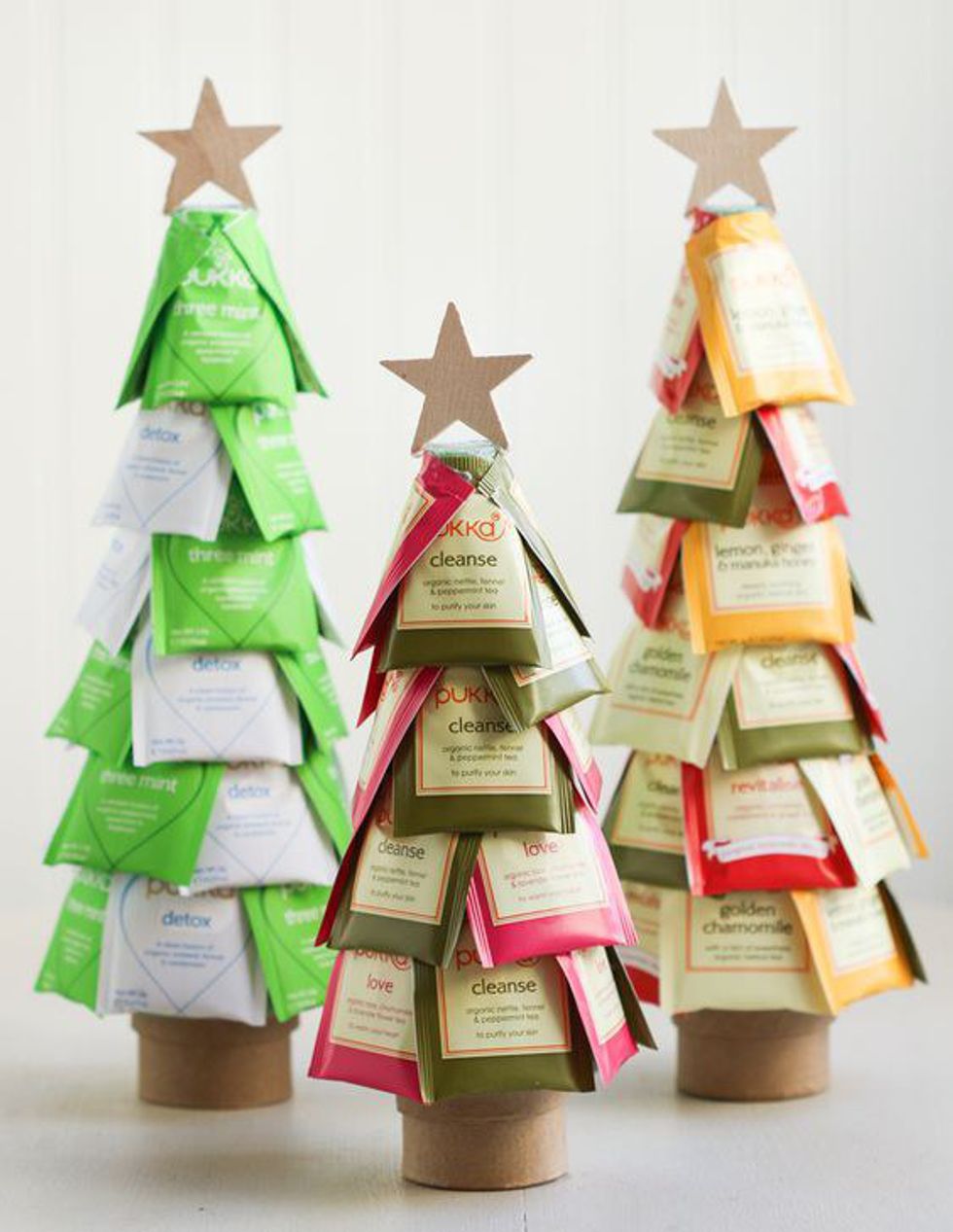 Give this cute present to the tea drinkers in your life! The best part is that this easy craft uses items you already have at home. Simply use a paper towel roll and hot glue a variety of tea bags to it like a Christmas tree. Top the tree with a star, and this DIY gift is ready to give!
Happy holidays, and happy crafting!