The year is 2017 and there are some great technological developments that we can all appreciate.
These advances allow us to discover and detect new trends that we were previously unable to grasp, but some trends have not faded out. Namely, memes. Despite our advanced age, we still find simple pleasure in creating, sharing and memorializing memes, and the year is still young.
Here are the 11 best memes that we have seen so far in 2017.
1. SpongeBob Mocking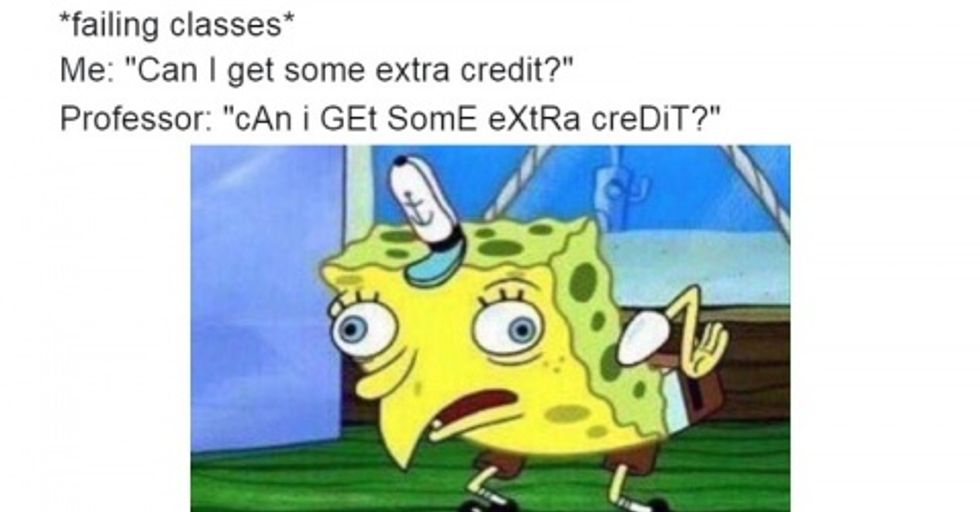 2. Kellyanne Conway Couch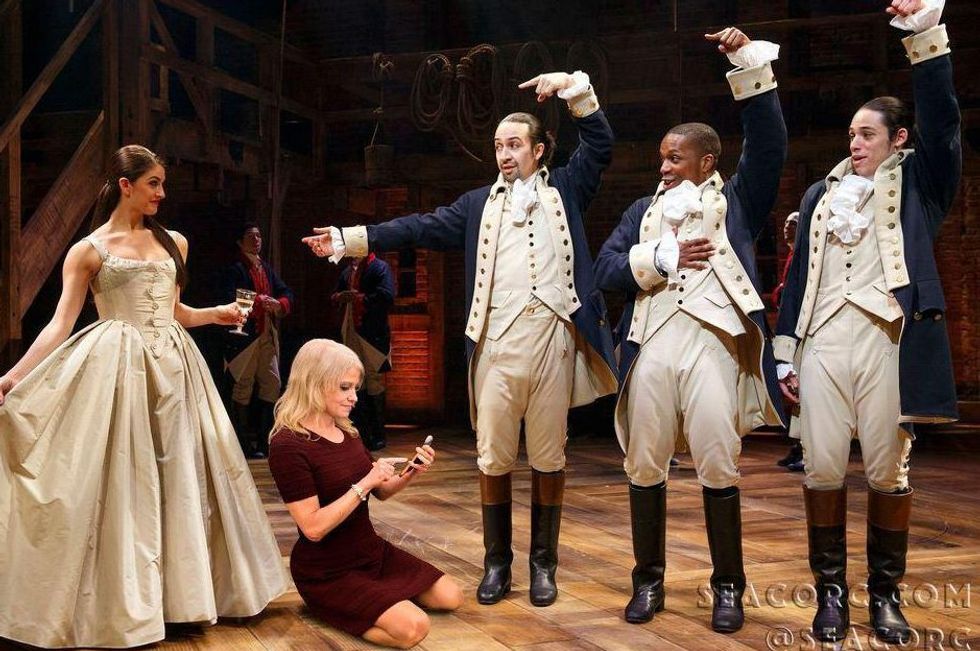 3. Chris Christie Beach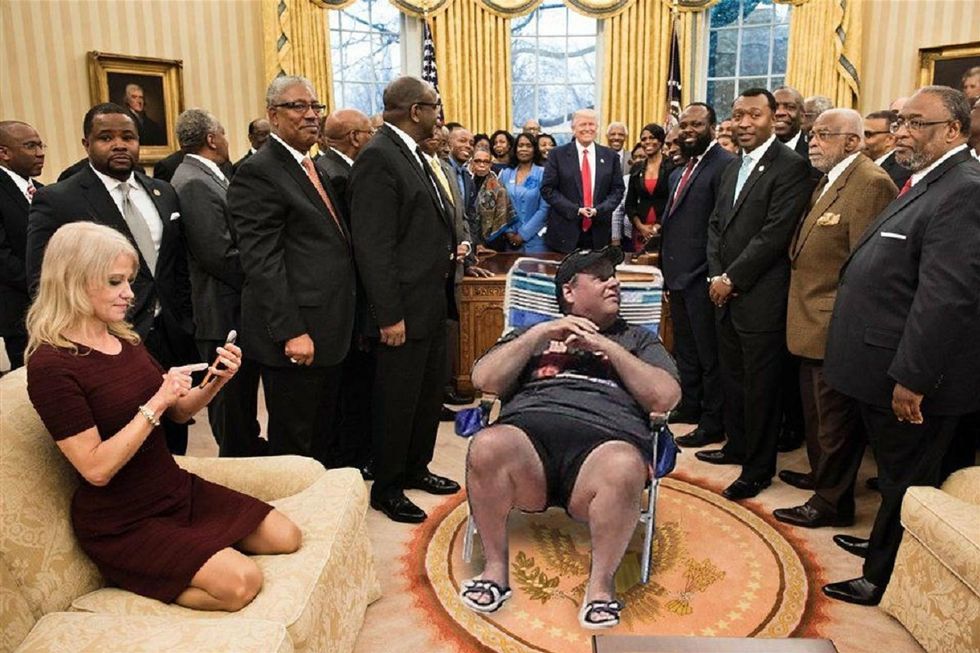 4. Meryl Streep Singing
5. White Guy Blinking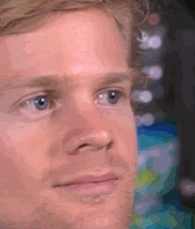 6. Salt Bae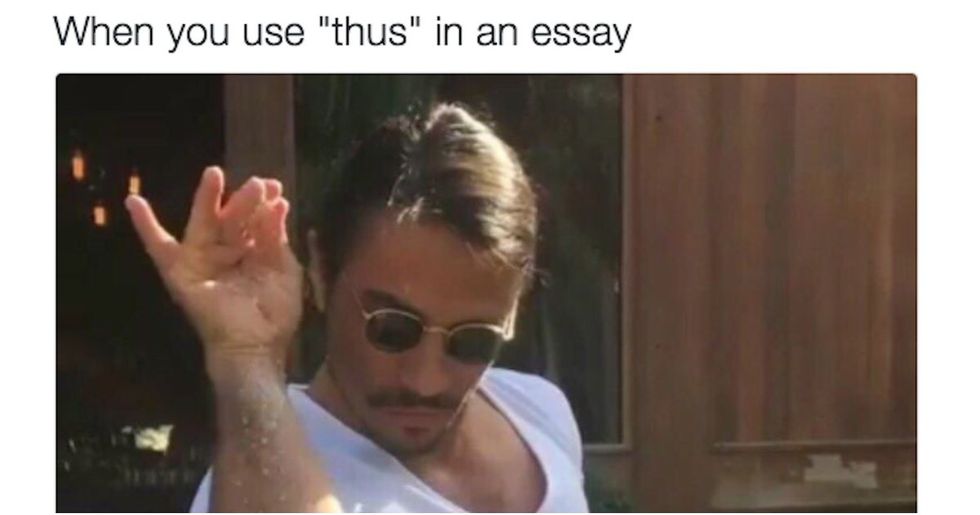 7. Roll Safe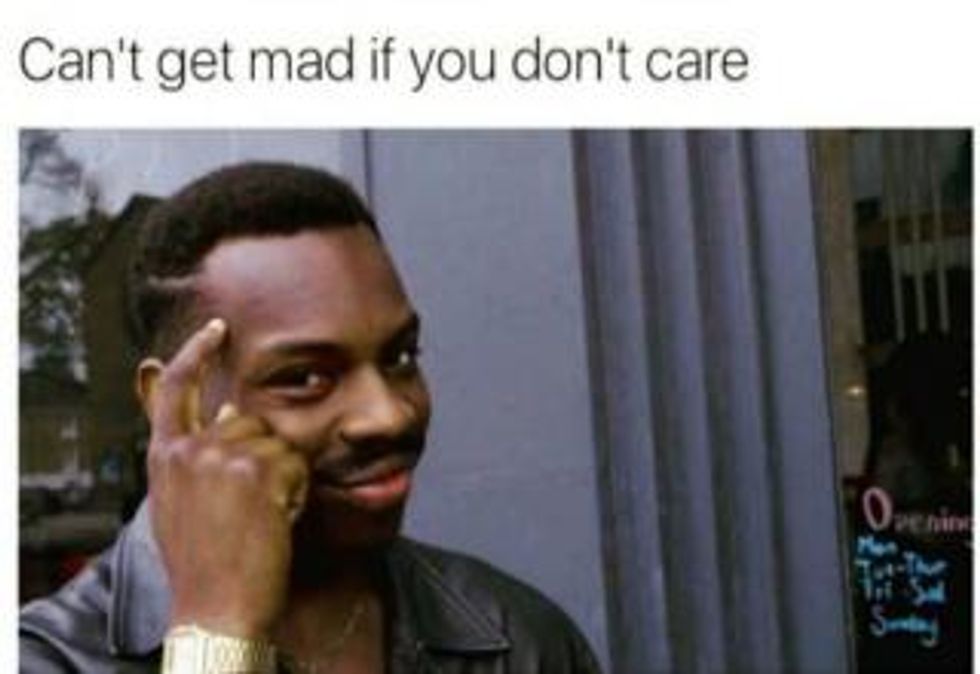 8. Oscars Mix-up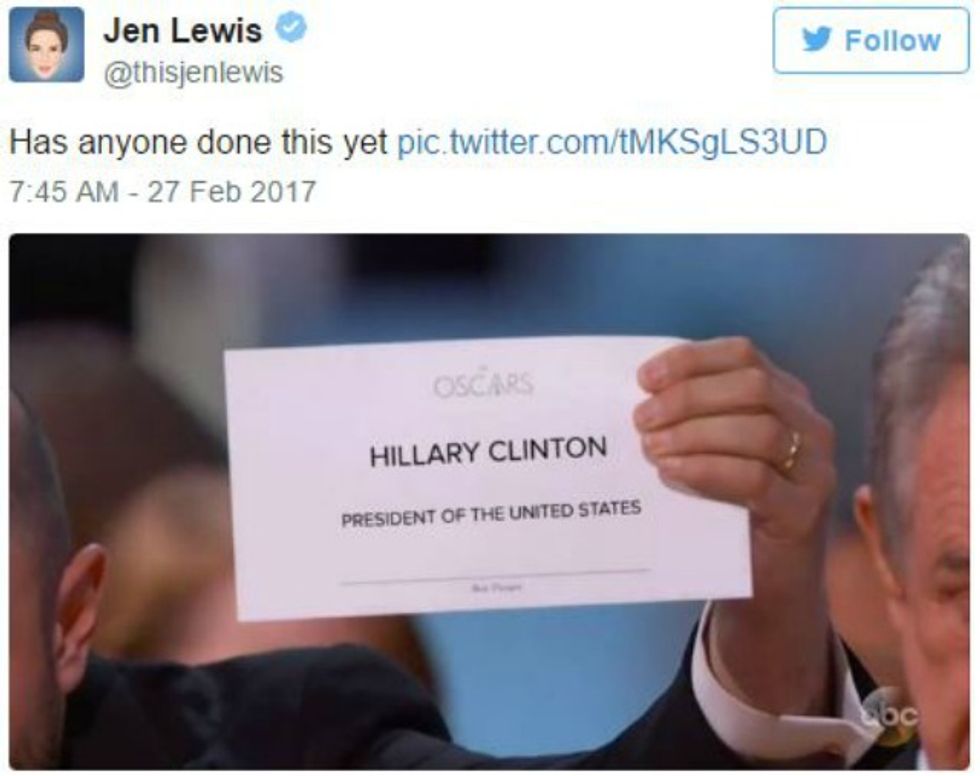 9. Obama's Post-White House Kitesurfing Adventure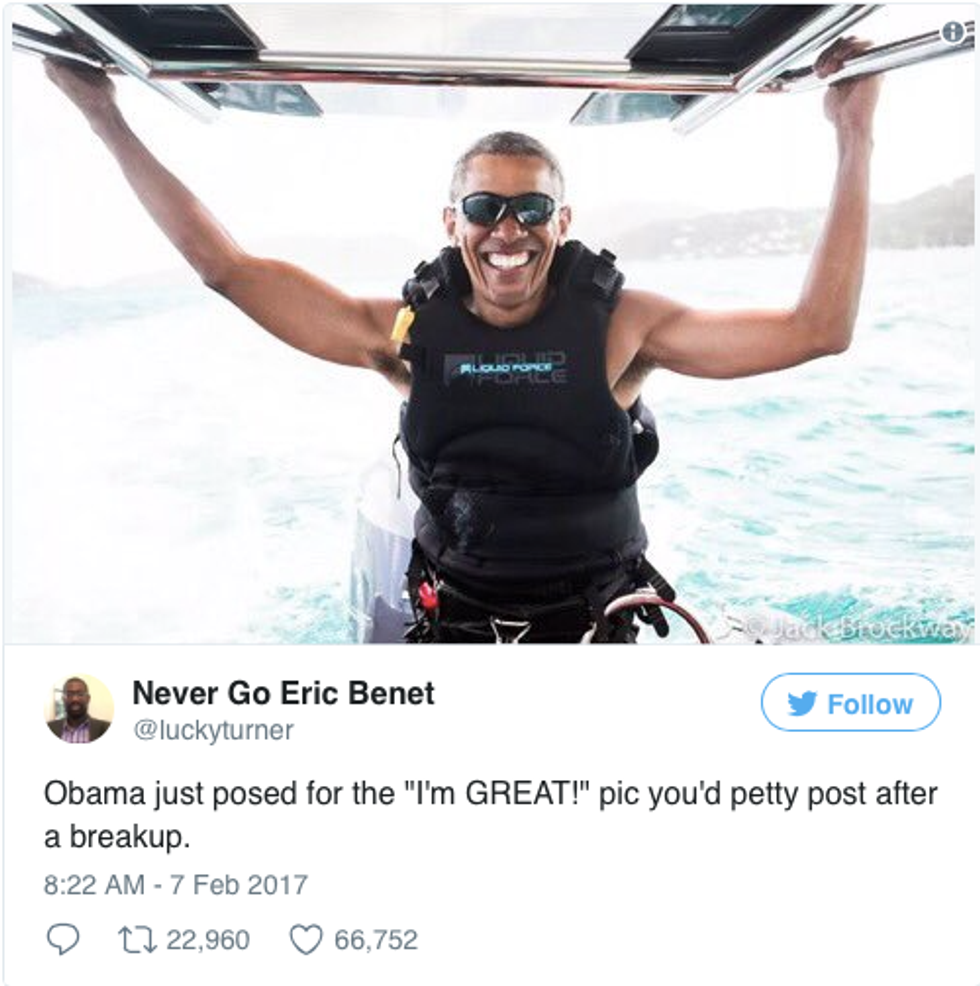 10. BBC Dad and His Kids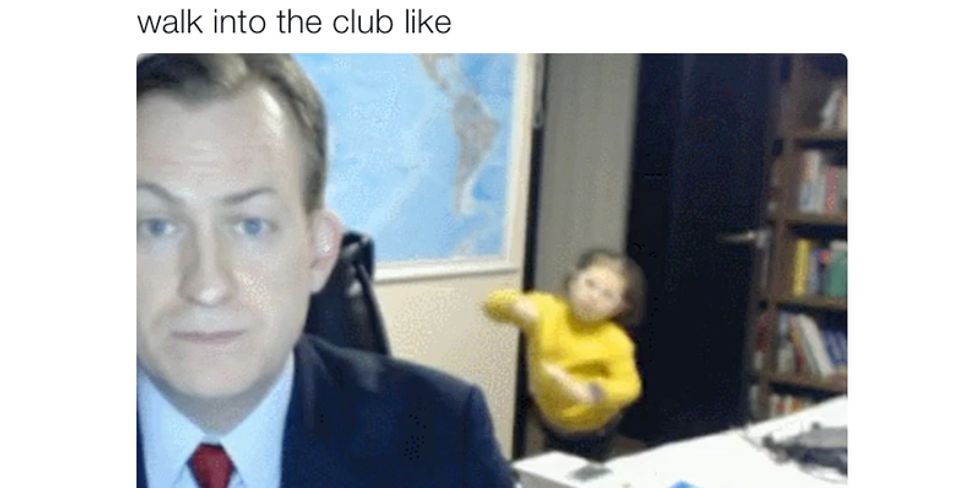 11. The Floor Is