It's been a year since Zayn Malik officially left One Direction, and while his future in the music industry may have seemed a bit uncertain at the time, the release and success of his first solo album proves that he is doing just fine. That's right, Mind of Mine is finally here and it's everything we wanted it to be and more - it's about to get pretty emotional.
1. When the clock struck 12am and your iTunes preorder started to download.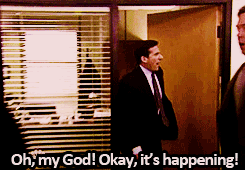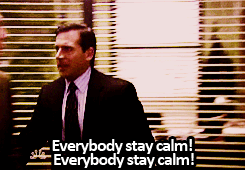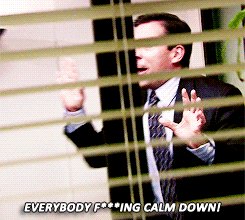 SOUND THE ALARMS THIS IS NOT A DRILL!
2. The second "MiNd If MiNdd (Intro)" started to play.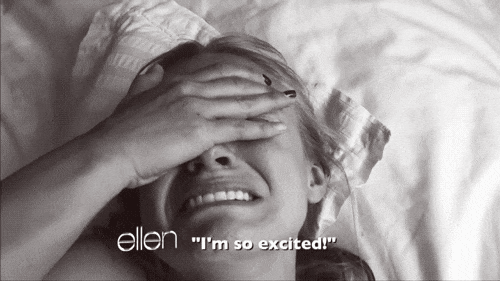 You can barely contain any and all emotion.
3. When "PILLOWTALK" came on and you were reminded of how much you already love it.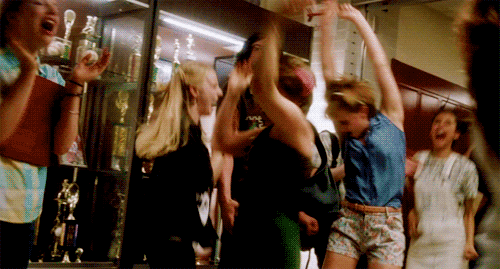 Time for a dance party.
4. When you were gently punched in the face by Zayn's riffs in "iT's YoU."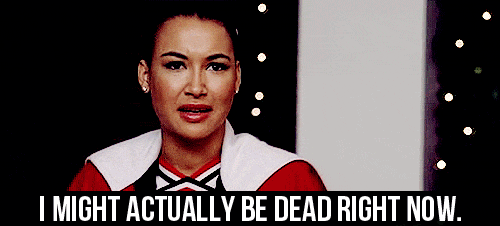 Let's be honest, listening to this boy sing is a religious experience.
5. When you realized that "INTERMISSION: fLoWeR" was sung completely in Urdu.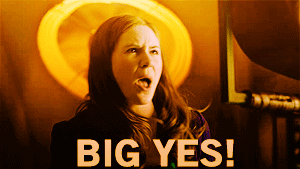 Representation matters.
6. When he and Kehlani killed their harmonies in "wRoNg."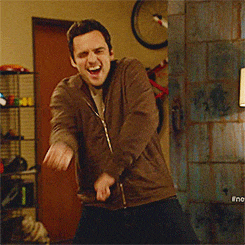 Quite possibly the best song on the album.
7. When you listened carefully to the lyrics in "fOoL fOr YoU."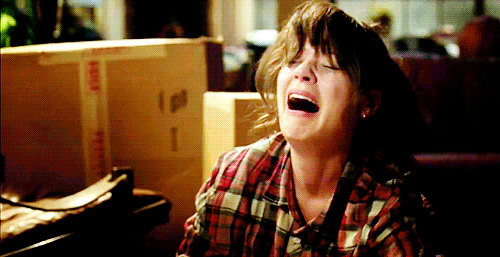 The clouds have parted, your skin in clear and it's finally starting to feel like spring.
8. When you realized that "TiO" stands for "take it off" and is therefore not about Zayn's uncle.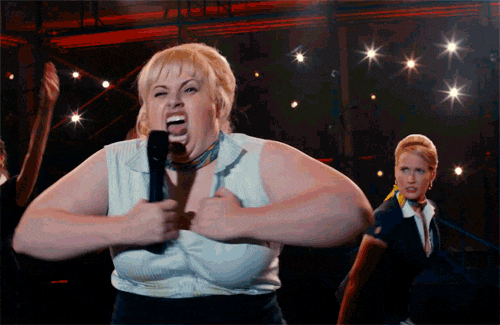 Nope, definitely not about his uncle.
9. When you accepted that you'd never hear anything as beautifully serene as "BLUE" as long as you may live.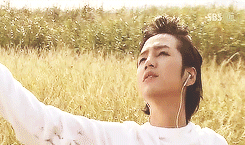 There's no recovery from that flawless falsetto.
10. When you wished that Zayn could make good on all of his promises in "LIKE I WOULD."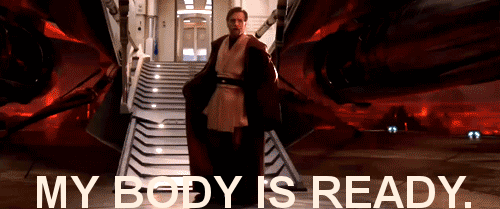 One can dream.
11. When it was over and you were finally able to pick your jaw up off the ground.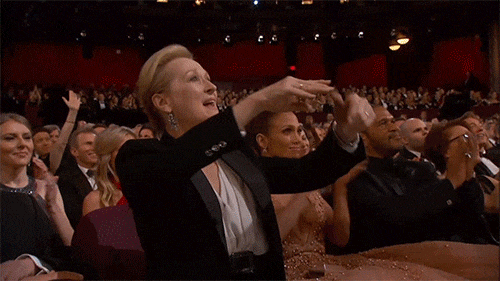 You've completed your evolution into a proud parent: "That's my son!" Now it's time to listen to the whole thing again.