With the summer blockbuster movie season ending, it's time for fall to carry us away from cinemas and the outside world to the comfort of our own homes and the sweet embrace of network television. Get your couches and snacks ready for these 11 shows to look out for this fall.
1. "American Horror Story"
"American Horror Story" is back with it's sixth season, and a theme that has so far remained a mystery. But after murder houses, haunted hotels, carnival freak shows, and more it's going to be fun and hopefully scary to see where this season goes. Check out AHS starting September 14 on FX.
2. "The Flash"
With season two ending with a tease for the "Flashpoint" story line, and the fact that season three's season premier is titled Flashpoint, season three is going to being starting off with a bang. In addition, this season will finally see Wally suiting up as Kid Flash. Whatever happens this season, it's sure to run circles around our expectations. "The Flash" season 3 premieres October 4 on The CW.
3. "Supergirl"
The newest addition to The CW's roster of super hero shows, having moved from CBS after its first season, "Supergirl" is coming back for her second year and promises to be bigger than ever. It will be fun to see how a new network treats the show, which also includes a new addition of "Teen Wolf's" Tyler Hoechlin as Superman. "Supergirl" premieres October 10 on The CW.
4. "South Park"

Love them or hate them, the boys of "South Park" are back again, and this time for their twentieth season. The raunchy comedy has taken a turn in the past few season towards more continuous story lines over the entire season rather than one-off episodes, so it will be interesting to see where Trey Park and Matt Stone take this special season. "South Park" premieres September 14 on Comedy Central.
5. "The Rocky Horror Picture Show: Let's Do the Time Warp Again"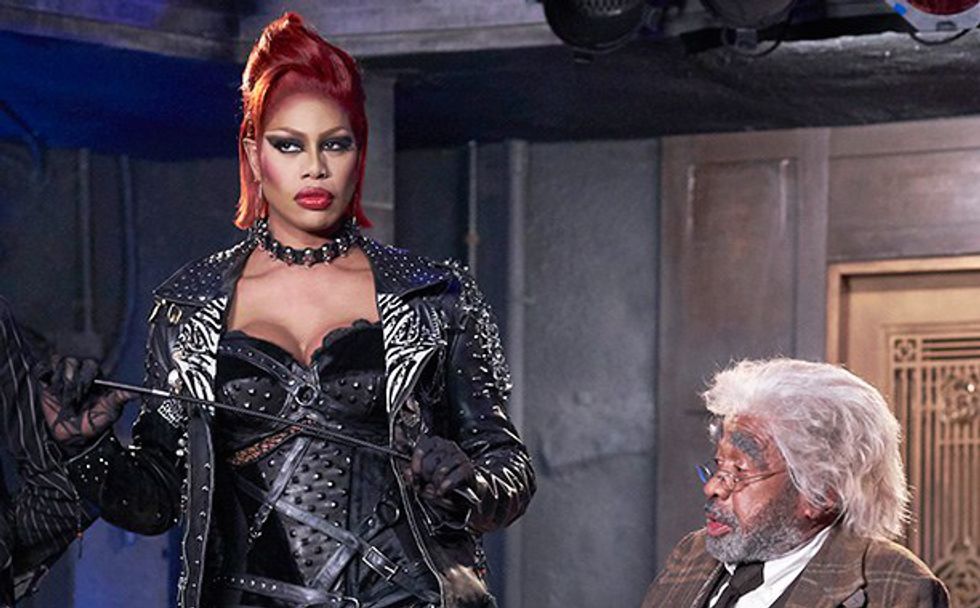 While not a new show or season like everything else on the list, "The Rocky Horror Picture Show: Let's Do the Time Warp Again" is still something to keep an eye out for. This live stage production of the original film will star Laverne Cox as Dr. Frank-N-Furter, Victoria Justice as Janet Weiss, Ryan McCartan as Brad Majors, and the original Dr. Frank-N-Furter Tim Curry as the Criminologist Narrator. Not only is this a potential treat for fans of the original film, it could also be a way for new fans to discover the film. "Rocky Horror" premieres October 22 on Fox, just in time for Halloween.
6. "Documentary Now!"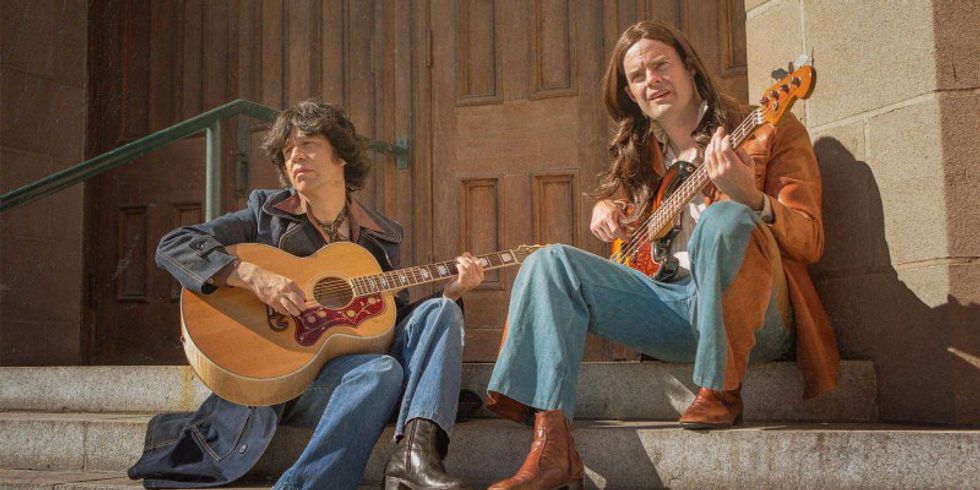 Going into its second season, "Documentary Now!" is a show starring Fred Armisen and Bill Hader in various roles as each episode creates a parody of famous documentaries and documentary film styles. From a parody of "The Thin Blue Line," to a spoof of the where are they now musician specials that is filled with cameos, "Documentary Now!" brings back the mockumentary in a great way. The fake show is even hosted by the actual Helen Mirren. And don't worry if you missed the first season as the whole of the first season is currently on Netflix. So after you watch that, catch the second season which premieres September 14 on IFC.
7. "Luke Cage"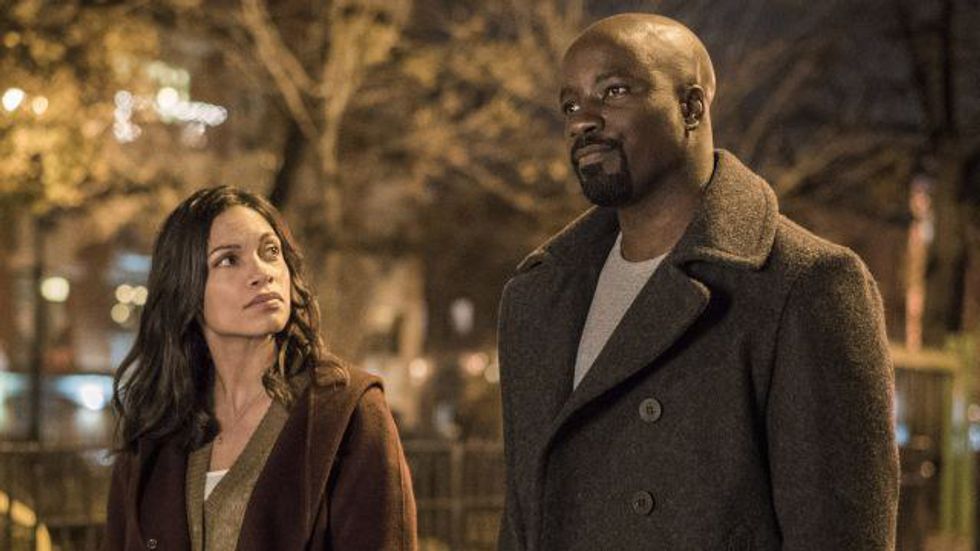 Netflix has so far done very right by both Daredevil and Jessica Jones, so it's only natural to be excited for the next hero Hell's Kitchen has to offer. Though being introduced in "Jessica Jones," Luke Cage is his own man with his own show, but I still hope we see more of the comic book romance that blossomed in "Jessica Jones." "Luke Cage" follows the bullet-proof(and just about everything proof) titular character as he is wrongly imprisoned and escapes to be a hero for hire. It's round three for Netflix's superhero shows as "Luke Cage" premieres September 30 on Netflix.
8. "Gotham"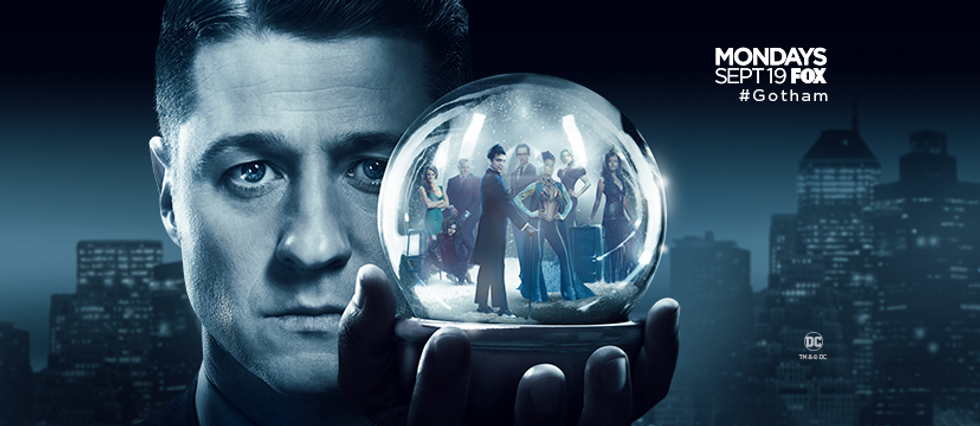 After season two's "Wrath of the Villains" roundup, season three is looking to take things even further. With the subtitle "Mad City," season three of "Gotham" sees Gordon out of the force and some strange turns in the way for Bruce. The villains are back too, and with the possibility of more on the way, the new year of "Gotham" could be just as sinister as its previous year. Gotham premieres September 19 on Fox.
9. "Bob's Burgers"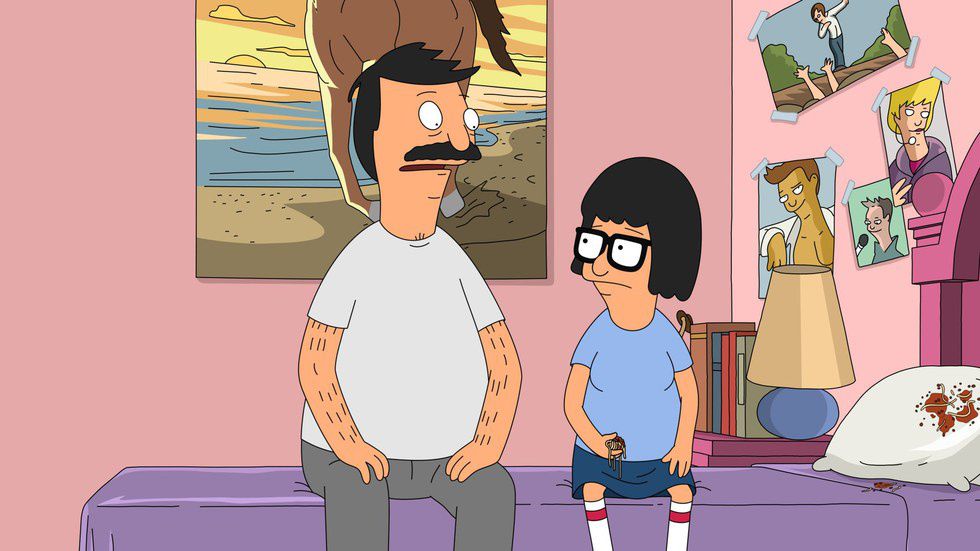 Everyone get ready for horses, malicious kids, burger of the days, and sound effect keyboards because the burger flipping family has a new season on the way. The Emmy winning comedy is about to start its seventh season, one which will surely bring the wacky yet relatable humor of those before it. "Bob's Burgers" premieres September 25 on Fox.
10. "Lethal Weapon"


A television remake of the film of the same name, "Lethal Weapon" stars Clayne Crawford as Martin Riggs, a cop on the edge who isn't afraid of death, and Damon Waynes Sr. as Roger Murtaugh, an veteran family-man cop who is getting too old for, well, you know the line. The two become a reluctant crime stopping duo that can hopefully bring back the magic of the original movies. "Lethal Weapon" premieres September 21 on Fox.
11. "Atlanta"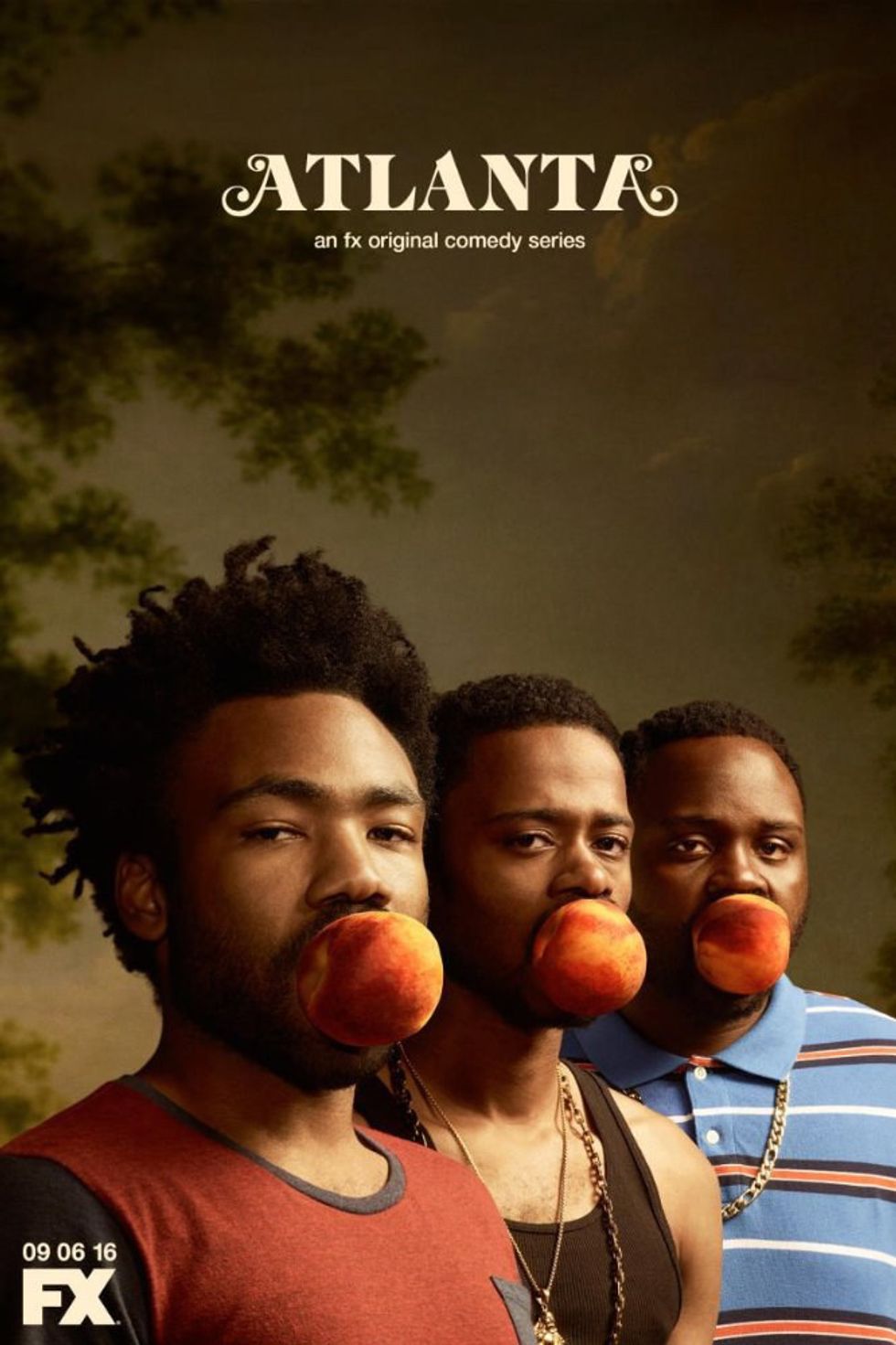 Created, produced, and starring Donald Glover, "Atlanta" is a dark comedy about two cousins trying to make a better life for themselves in the Atlanta music scene. Glover being a musician himself, under the name Childish Gambino, "Atlanta" looks to be a nice blend of comedy and slow, poignant moments as well, potentially much like the previous FX comedy "Wilfred. The show looks to be a much different take on comedy than Glover's previous role on "Community," but in the best way possible. "Atlanta" premieres September 6 on FX.
If you didn't have anything to watch this fall, you sure do now. Make sure to check out some of these shows and share what shows you're most excited for in the fall.