Disney movies are well known and very popular in today's world. Although many people appreciate the plot and the storyline, not many people appreciate the wisdom these characters possess. Every Disney movie has unique advice that can be applied to everyday life. Here are 11 Disney quotes to help start your New Year off right:
1. "Remember you're the one who can fill the world with sunshine." — Snow White, "Snow White and the Seven Dwarfs"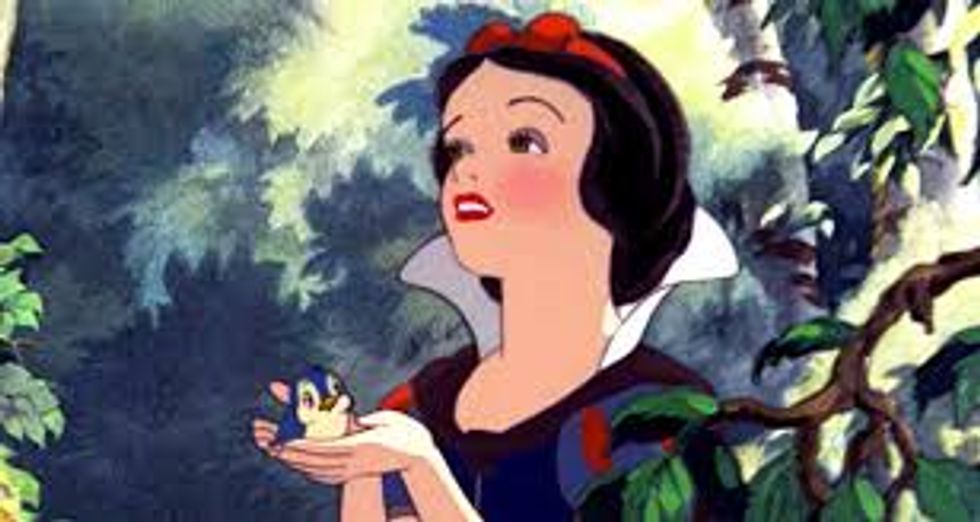 The world has turned into a very dark place. Bad things overshadow the good and it's hard to find something that isn't negative. Try and be the one positive thing in a world full of negativity. It isn't always the easiest thing, but it's worth it.
2."The past can hurt. But the way I see it, you can either run from it or learn from it." — Rafiki, "The Lion King"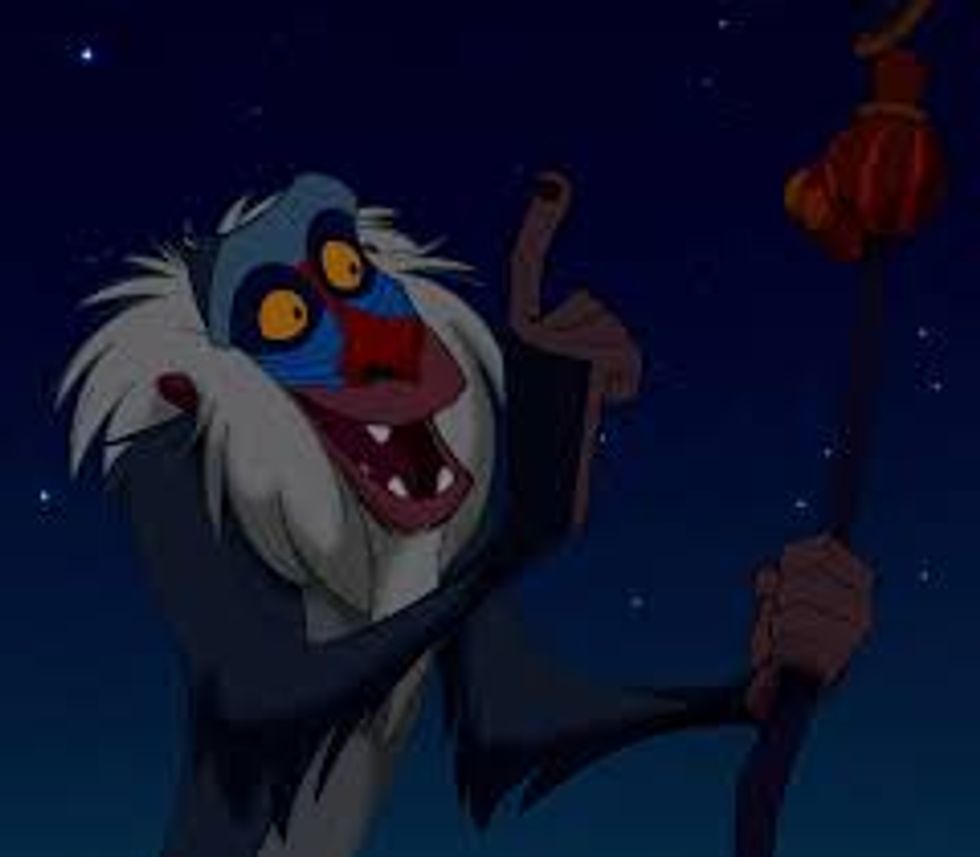 Everyone has things in their past that they want to forget. Dwelling on the past only holds you back. To start the new year right, it's best to move forward and forget it. Make new memories and experiences, and make them great. Soon 2018 will be the past, and you want to make it good.
3. "You don't have time to be timid. You must be bold and daring." — Lumière, "Beauty and the Beast"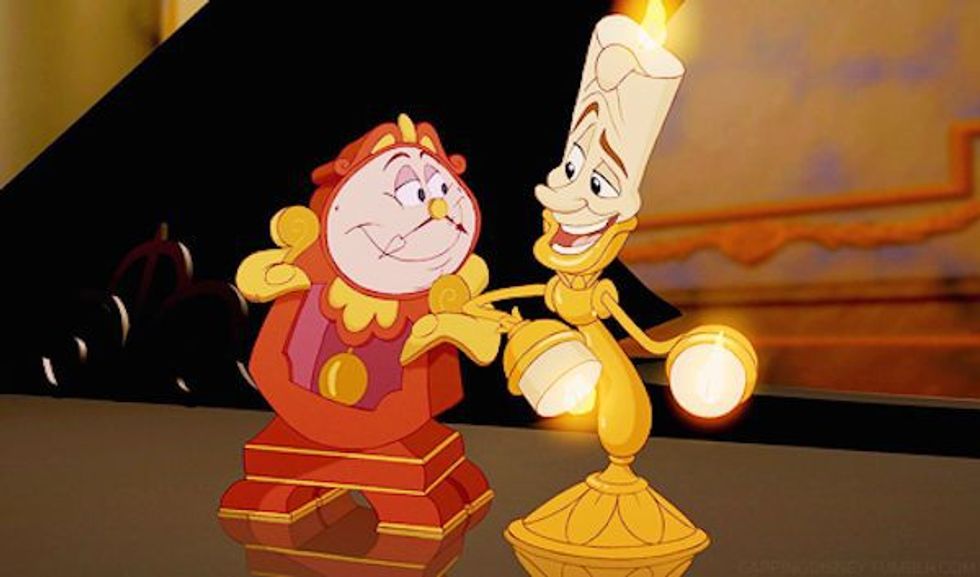 Being afraid never gets you anywhere. It's okay to be scared occasionally, but to make your year great you have to be willing to take risks and make sacrifices. You have to be willing to step out of your comfort zone in order to be great.
4. "If watching is all you're gonna do, then you're gonna watch your life go by without ya." — Laverne, "The Hunchback of Notre Dame"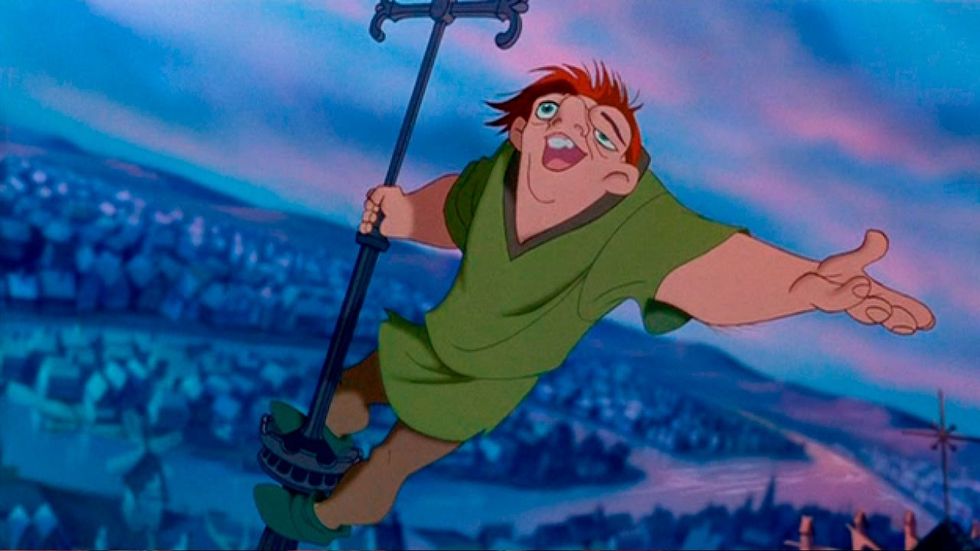 You can't just sit back and watch your life go by. Most people are content going with the flow of society. Be different. Be hardworking. Take risks. Live your life by doing, not by watching.
5. "Sometimes the right path is not the easiest one." — Grandmother Willow, "Pocahontas"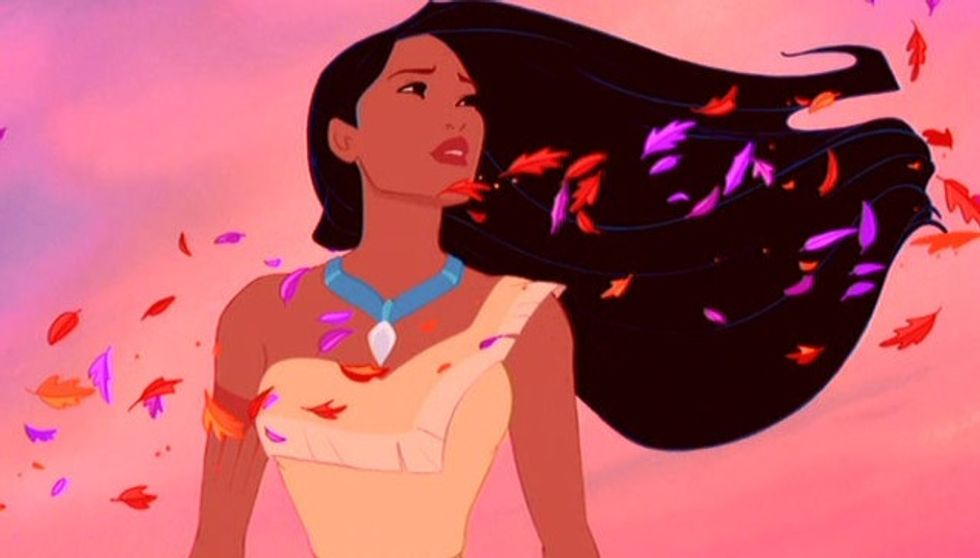 Good things never come easy. You have to be willing to work your hardest to achieve great things.
6. "Always let your conscience be your guide." — Jiminy Cricket, "Pinocchio"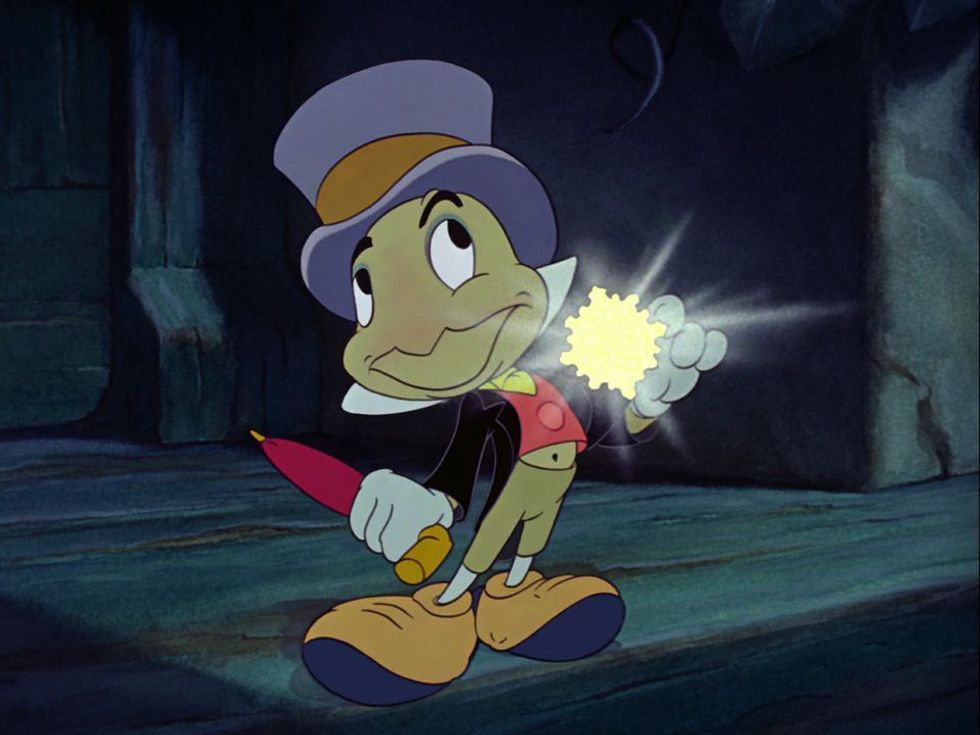 This one speaks for itself. Trust your gut and your instincts. You know yourself better than anyone else.
7. "To infinity and beyond." — Buzz Lightyear, "Toy Story"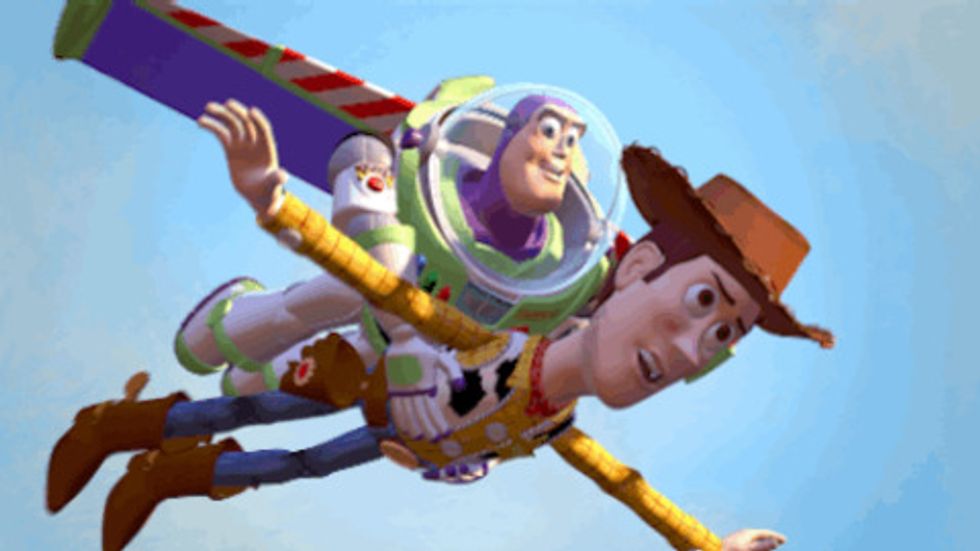 The sky is the limit. A new year is full of endless possibilities. Dream big and make it great.
8. "Life is a journey to be experienced, not a problem to be solved." — Pooh, "Winnie the Pooh"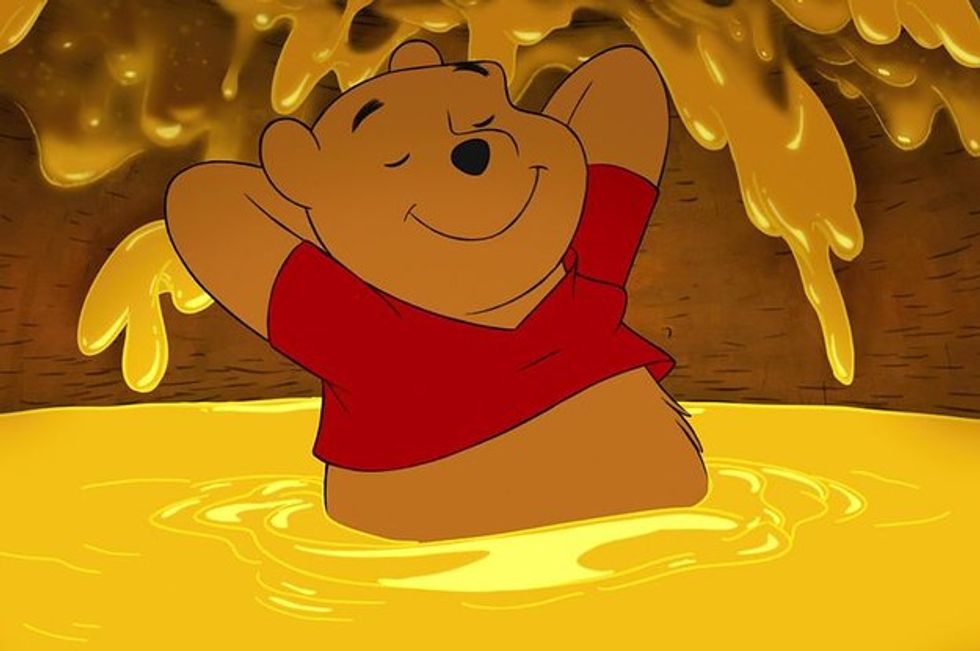 So many people today are so concerned with their problems. Half of the time they don't even solve them, they just complain. It's about the experience you have, good or bad. Good experiences create good memories, and bad experiences make good life lessons. So focus on the experience, not the problem.
9. "Let it go." — Elsa, "Frozen"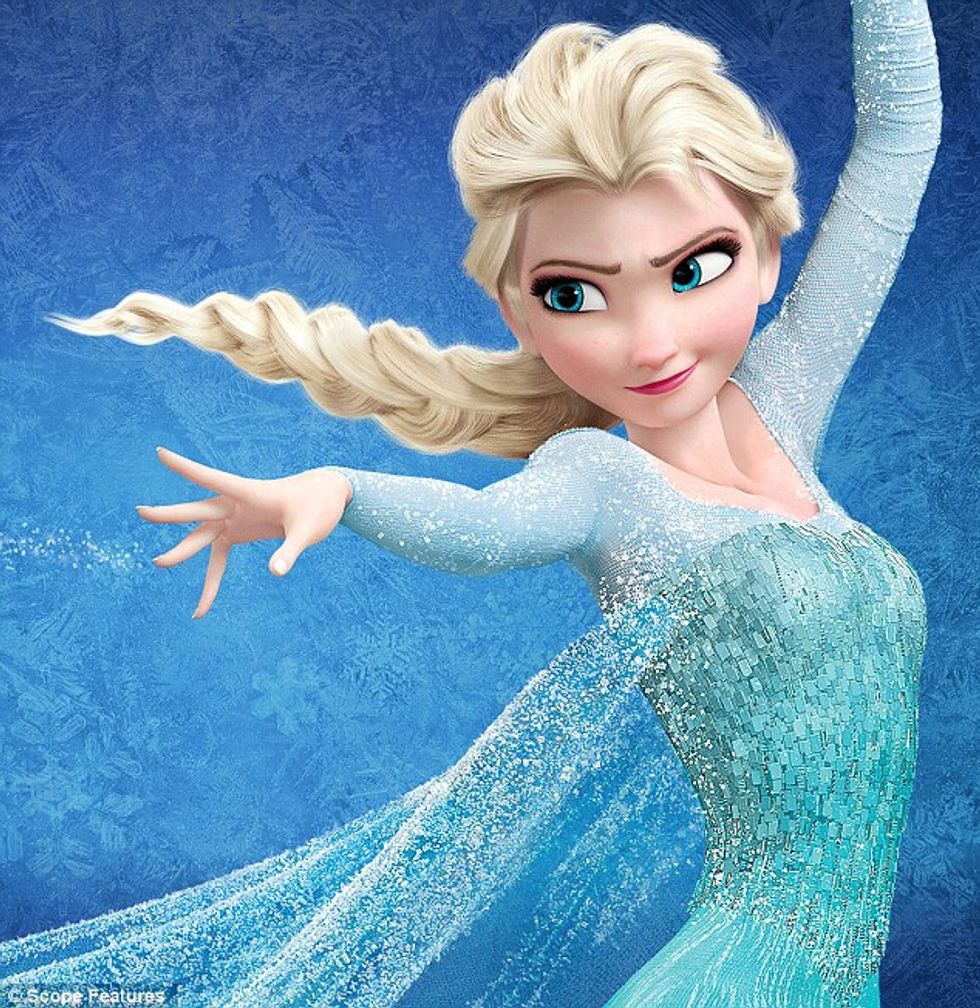 Best. Line. Ever. Don't get caught up in your struggles or stressed out by life. Let everything go. Move on, and live life.
10. "If you can't say something nice, don't say nothin' at all." — Thumper, "Bambi"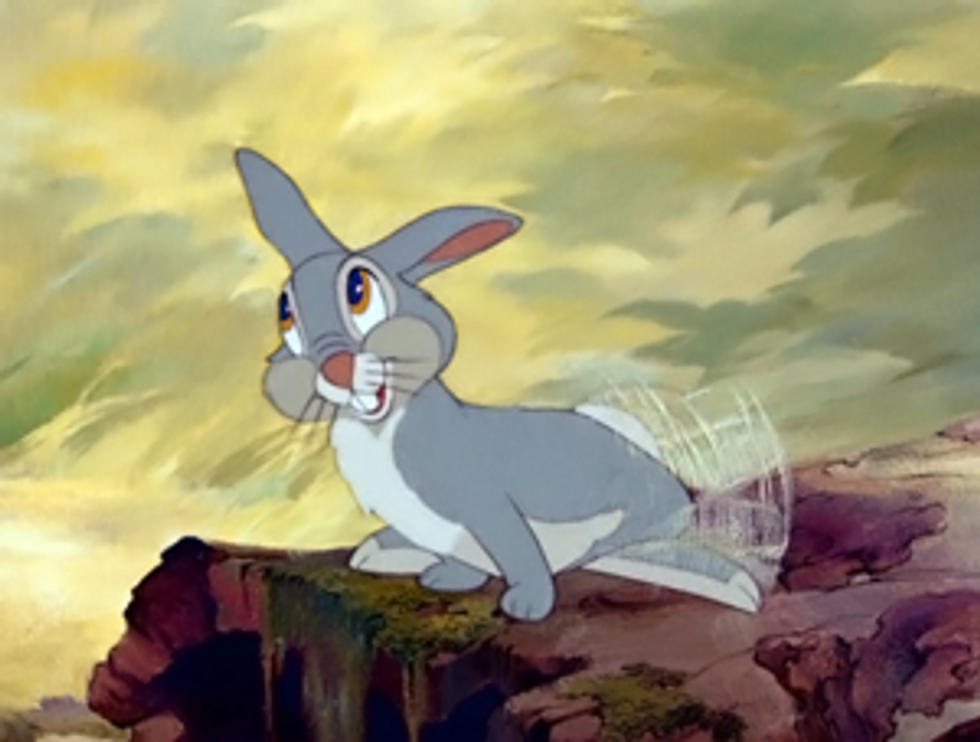 As I said before, there are many bad things happening in the world today. That's because there's a lot of bad people, but there's also a lot of good people. Be a good person. Say nice things. Add to the good, not to the bad.
11. "Today's special moments are tomorrow's memories." — Genie, "The Return of Jafar"
Cherish each moment. Most things you experience only happen once in our lives, so you need to appreciate them. Take pictures. Get off social media. Life your life and make memories with people who care about you.