Let's face it. We all have them. We all did them. One time or another, we have all fallen into the dark abyss of embarrassing middle school trends. Whether you found yourself drowning in Silly Bandz or losing control (dignity) on your Heelys, you are probably guilty of at least one of these 11 middle school embarrassments.

1. Gauchos are the O.G.

From their fully sweatpants material to their bell-bottom shape, gauchos were like gold to most middle schoolers. Only the coolest youngins knew the feeling of standing confidently as their overly-flared pants rippled in the wind.
2. High fashion footwear
But what did humanity do to deserve something so exquisite? If it was not for that one time in 7th grade when my Crocs stuck in an escalator and got shredded, I'd still be rocking these dimes. RIP to my favorite green crocs, you are missed.

3. Webkinz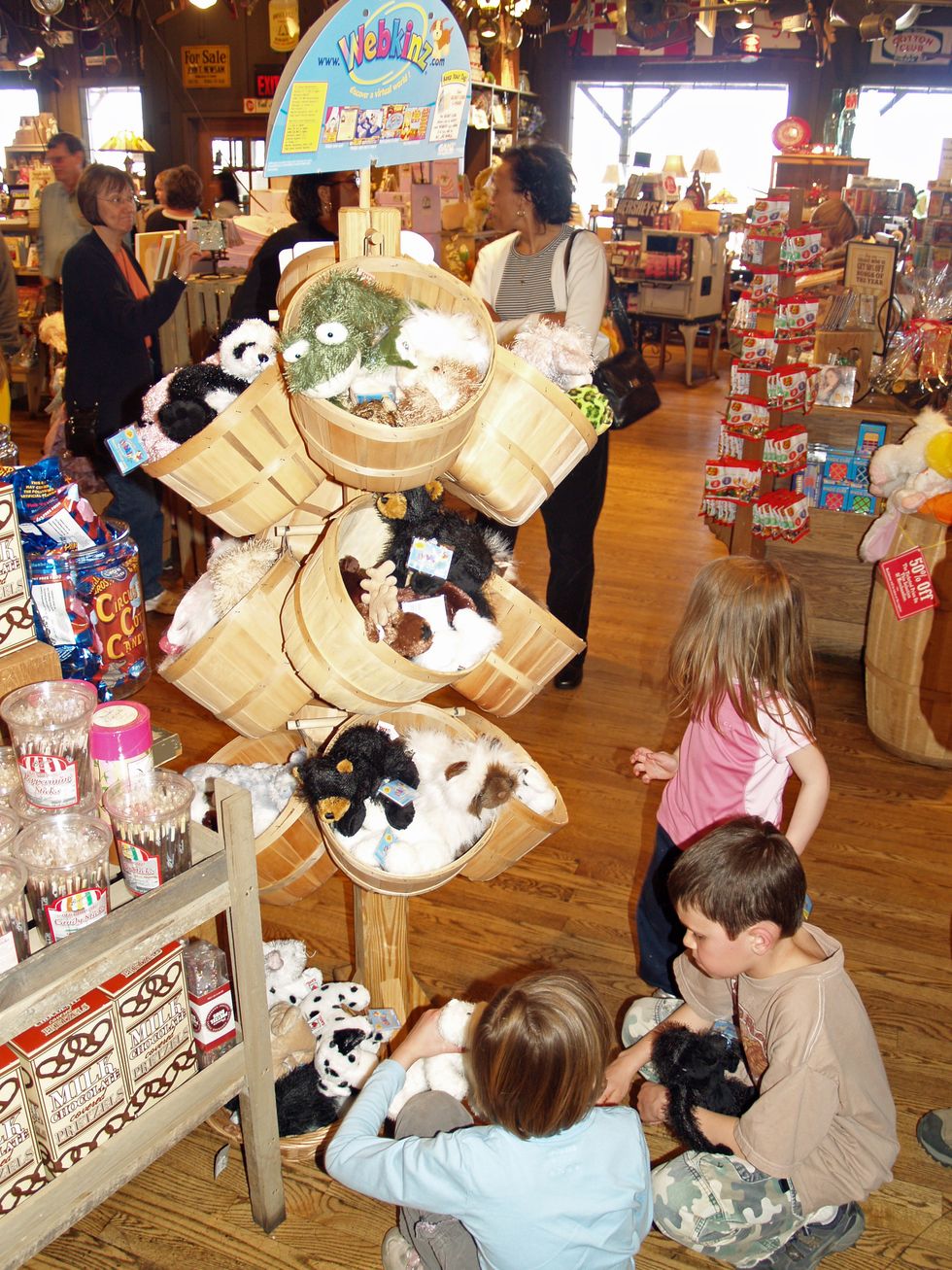 These cute, overpriced stuffed animals looked like they've been stuffed into a light socket.
4. Creative ways to "block the haters"
Actual footage of how most of us felt when wearing these bad boys. Honestly, I am still trying to forgive myself for owning a blue pair of these. Middle school made me do it?
5. Subtle selfie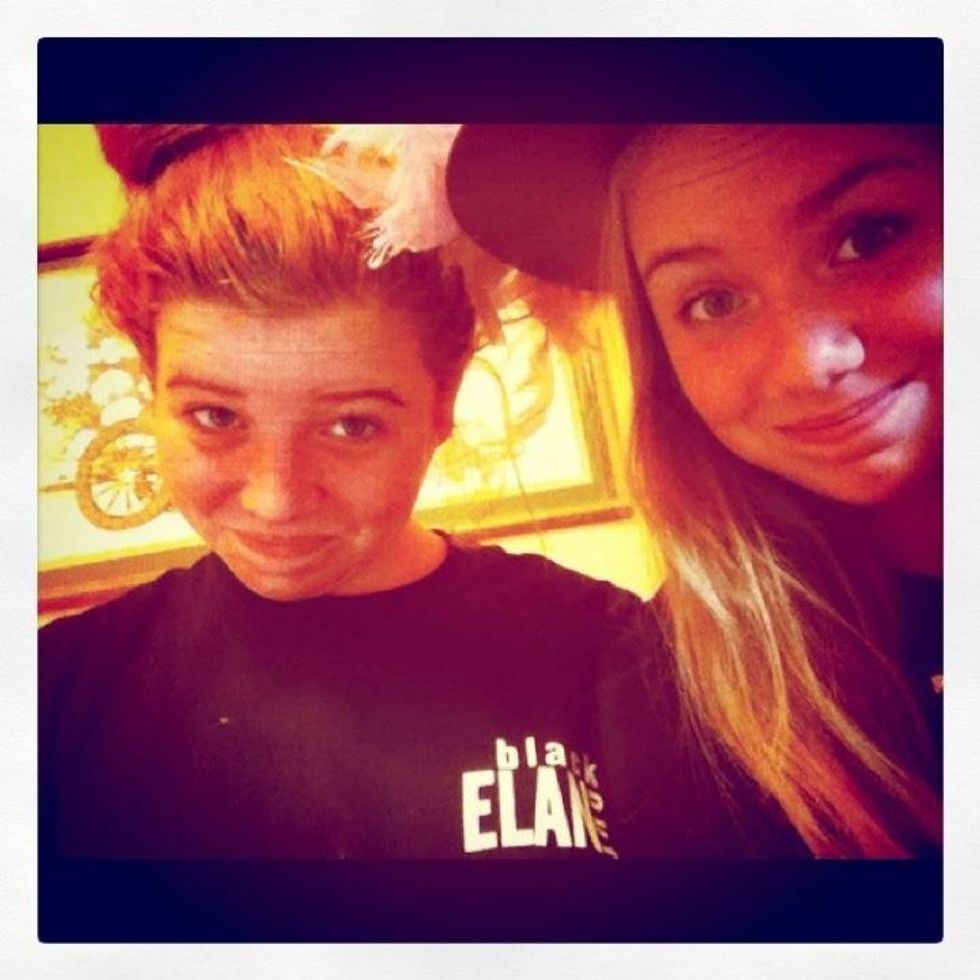 Here it is. A genuine photo of what only scratches the surface of my cringy middle school ways. They were the semi-dark ages. I say "semi" because my red hair dye was so bright it could blind any innocence bystander. These pictures were the original "selfies." With their high-saturation, the fact they were taken off Macbook Photo Booth, and the tight smiles joined with raised eyebrows, these selfies are the eternal artifacts of our middle school past.
6. Flip/slide-up phones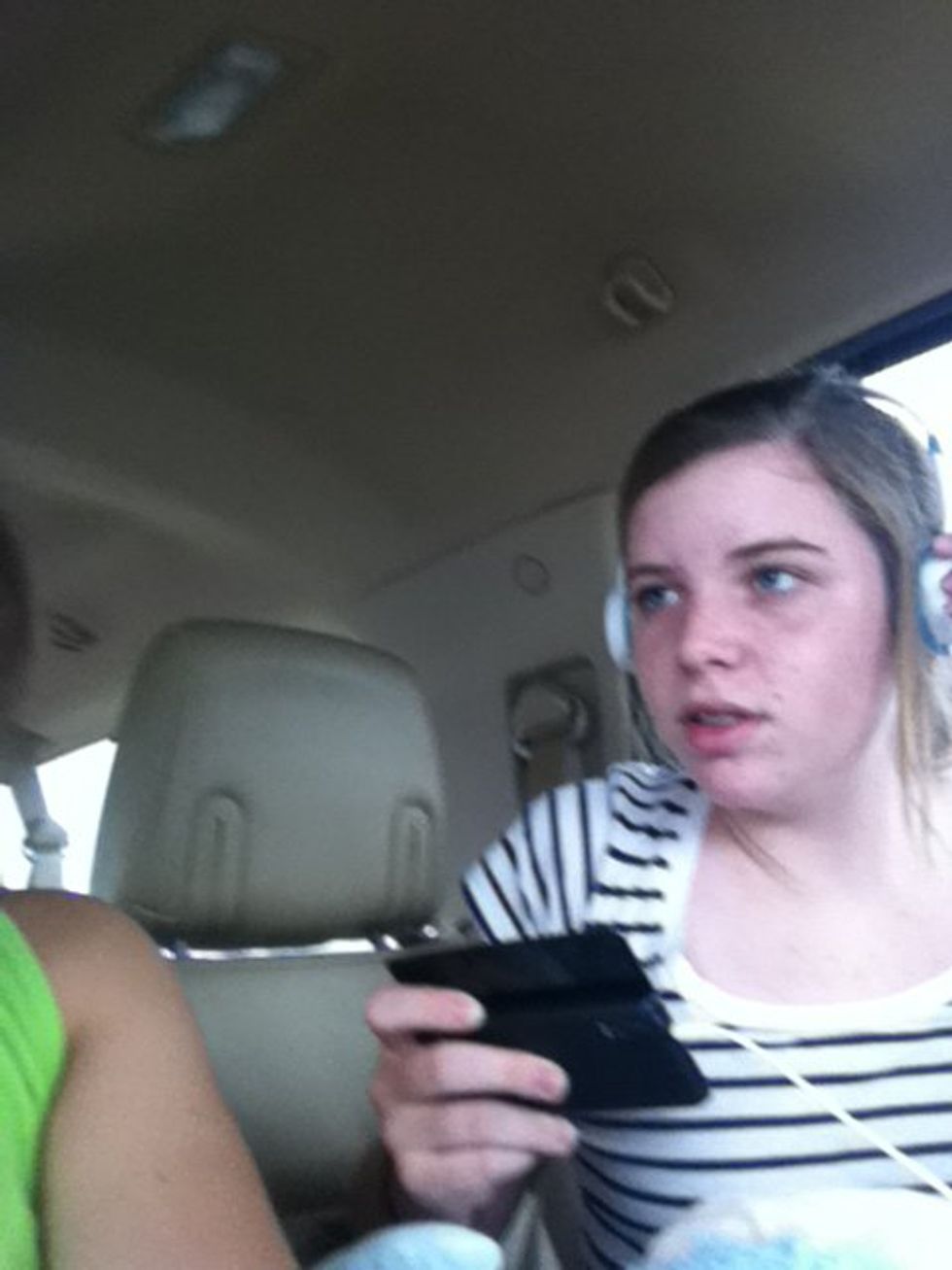 Only the coolest kids had these, right? I mean look at the pure beauty and grace this photo presents for us. Truly breathtaking. Not to mention those super rad headphones that put Beats to shame. Middle school was obviously my peak.
7. Terrible slang
#swag, #beastmode, #YOLO, these are just a few examples of the middle school lingo. I honestly can't remember any others because I've blocked most of middle school out of my memory.
8. Facebook posts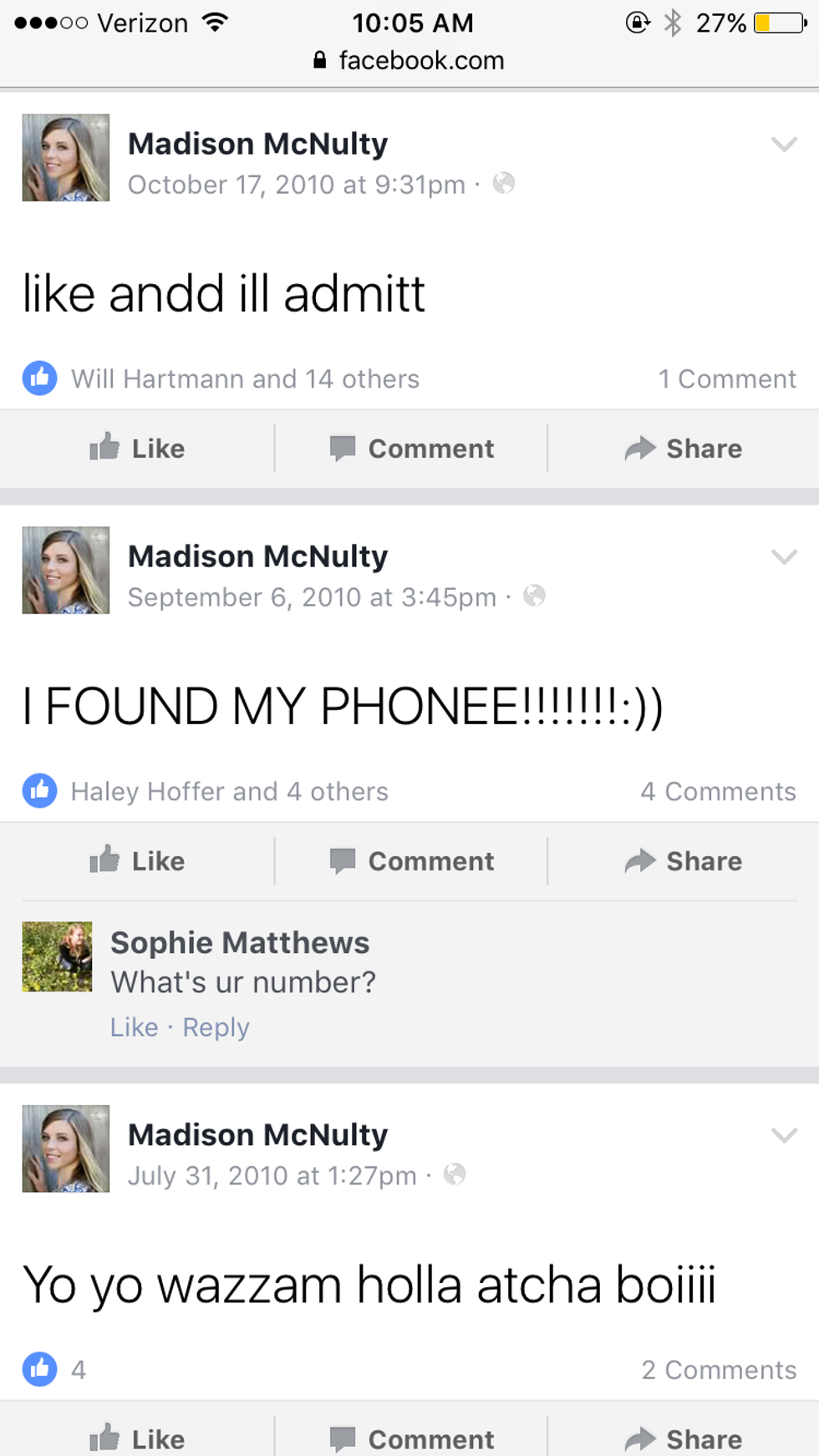 Not only would like to thank Facebook for eternalizing my 6th grade written word, but I'd also like to thank middle school me for being more embarrassing than Kim K's first marriage.
9. Grungy vampires and werewolves
Thanks to 'Twilight' middle school was three long years of Edward vs. Jacob, Paramore, and most teens' first grungy phase. Personally, I liked 'Twilight', it made being ghostly pale okay as long as you bedazzled your body and had a six pack. Obviously something in my reach.
10. Boy/girl dance parties
Just hearing the phrase "boy/girl dance party" makes me cringe. If you were anything like me you usually lingered around the snack table with your lightly Cheeto-dusted fingers and your weirdly strong relationships with all the soccer moms who sacrificed their Saturday night to chaperon. So it goes without saying but, boy girl dance parties had a huge impact on our middle school social lives.
11. You were just overall kind of weird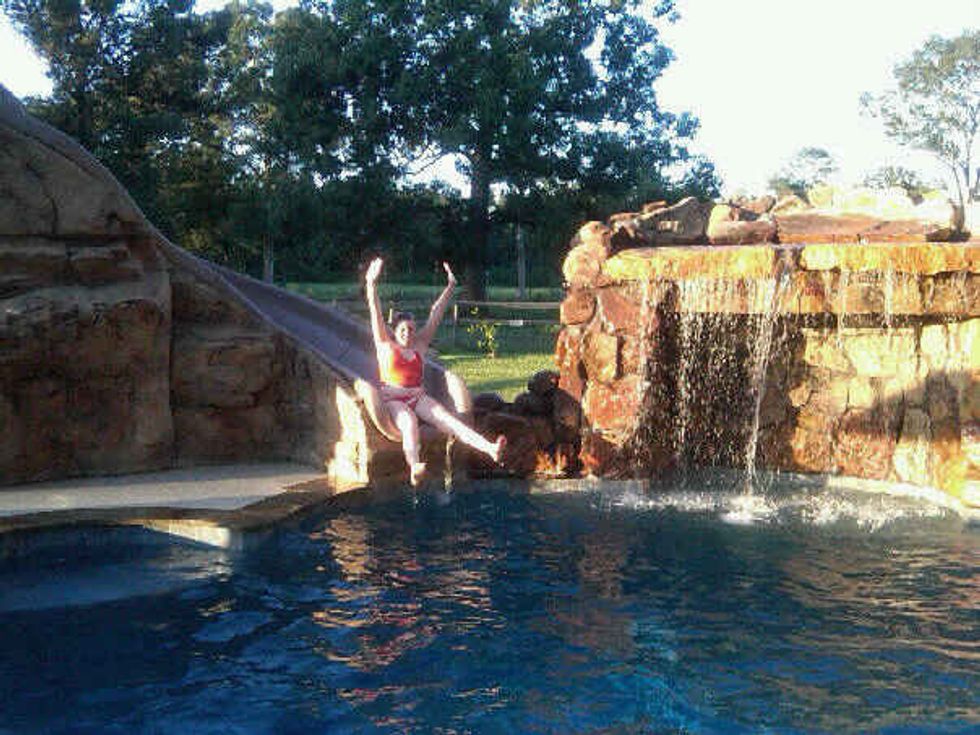 This is it. This picture above is my middle school legacy. A picture that has haunted me and my loved ones for years, but mostly me. In middle school we did weird things. We do not know why we did them, but we did. It is what makes us who we are. So obviously, way deep down, I'm a chubby weirdo who wears tankinis and poses at the bottom of slides so her mom can get the perfect "action shot."