Praising God is such an essential aspect in our faith journey with The Lord. We must pray, congregate with others, and one thing we must not forget, worship. Worshiping God allows us to dance and sing. We are able to experience a feeling like no other. These 11 worship songs are songs that I always find myself turning to when I want to praise The Lord. I hope that these can provide a similar feeling for you as well-- a feeling of closeness and love with God. It is essential to remember the words of Psalm 86:9. "All the nations you have made will come and worship before you, Lord; they will bring glory to your name."
I have provided a few lines of lyrics from each of the songs so you can see for yourself how powerful the songs really are.
1. "You're Not Alone," Meredith Andrews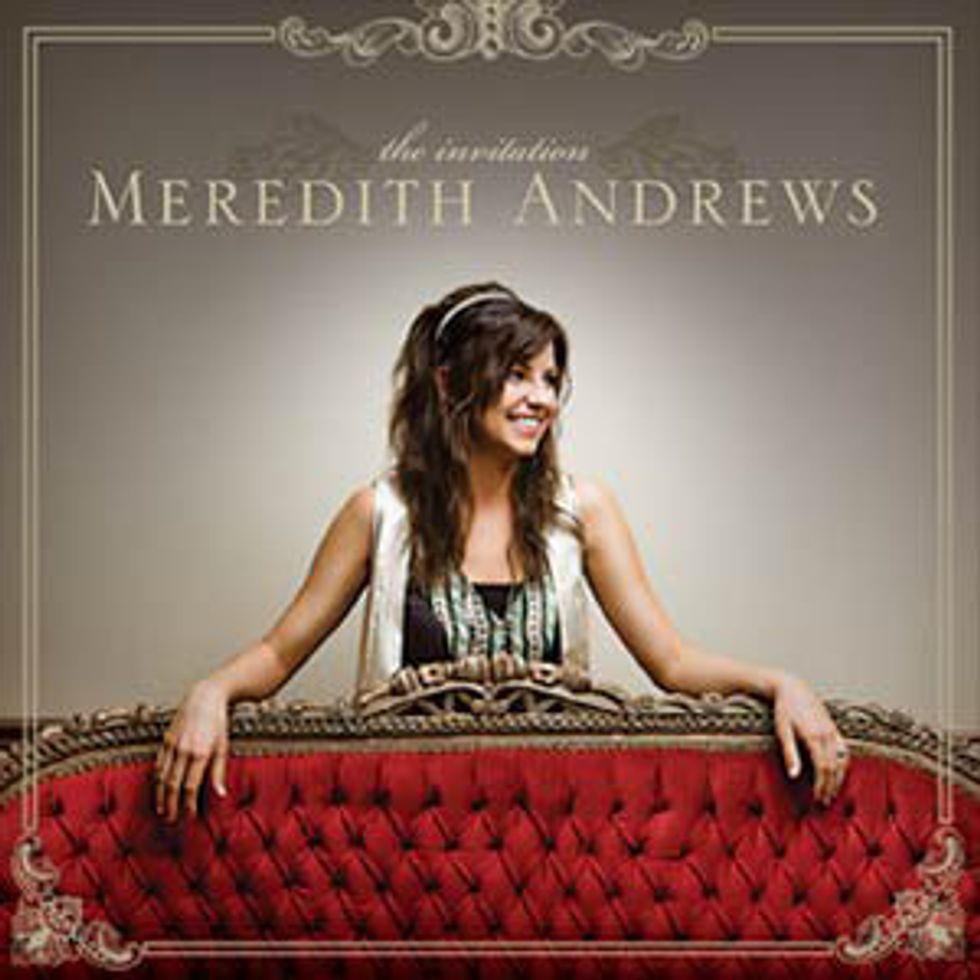 "You're not alone for I am here
Let me wipe away your every fear
My love, I've never left your side
I have seen you through the darkest night
And I'm the One who's loved you all your life
All your life"
2. "Lead Me to You," PJ Anderson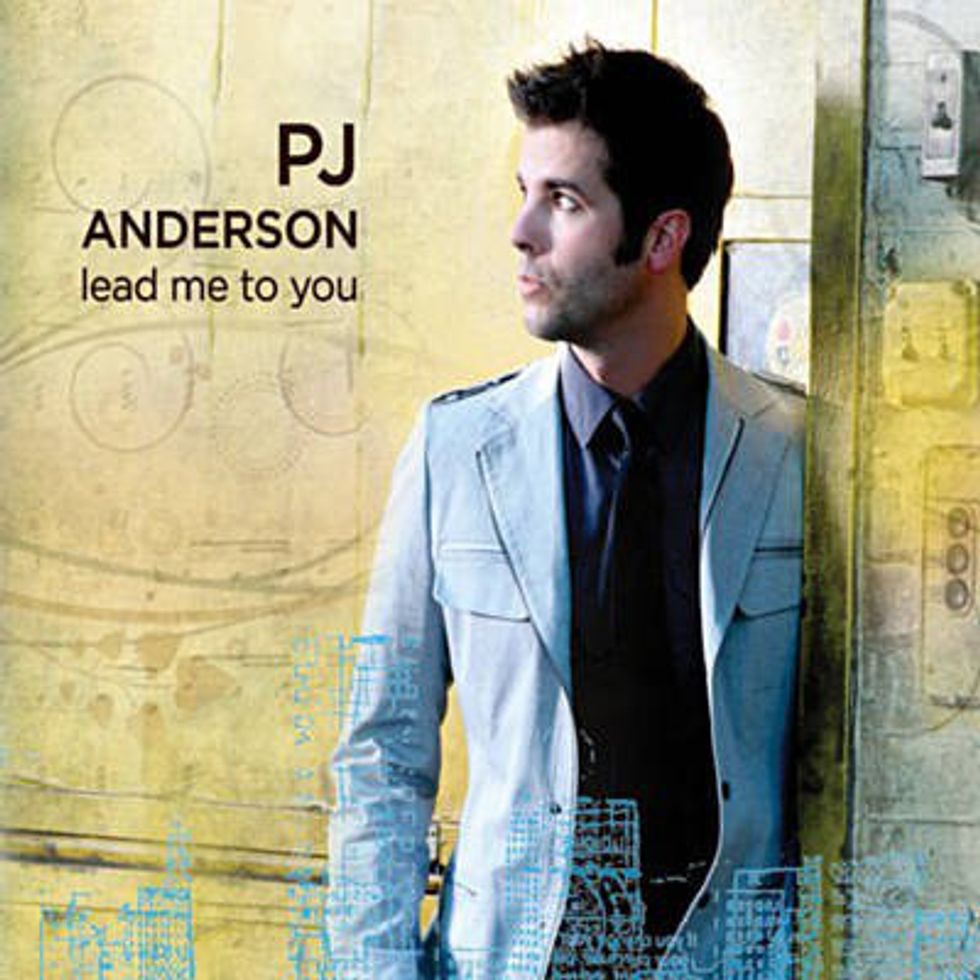 "I must bow down, and let You be Lord
Cause there is no one
No one else in this world
Who can lead me to love
Oh, Lord lead me to truth
Oh, Lord lead me to You"
3. "The Stand," Hillsong United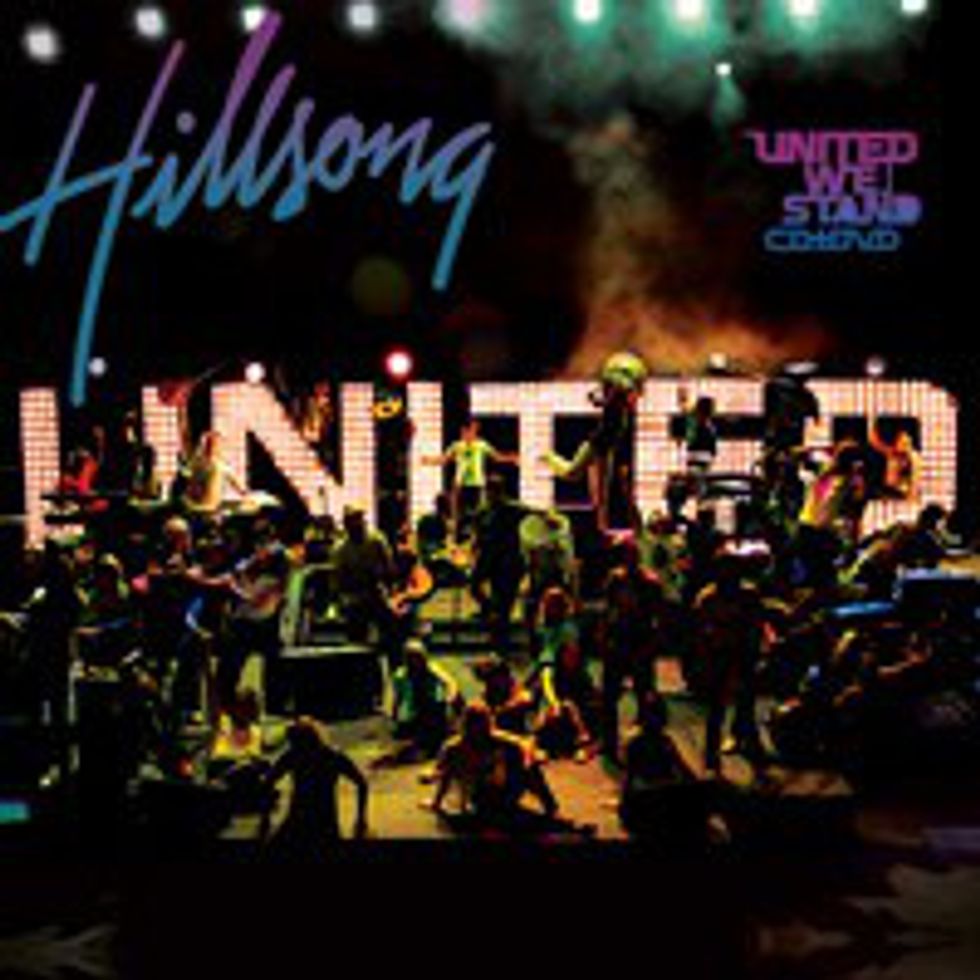 "I'll stand
With arms high and heart abandoned
In awe of the one who gave it all
I'll stand
My soul Lord to you surrendered
All I am is yours"
4. "How He Loves," David Crowder Band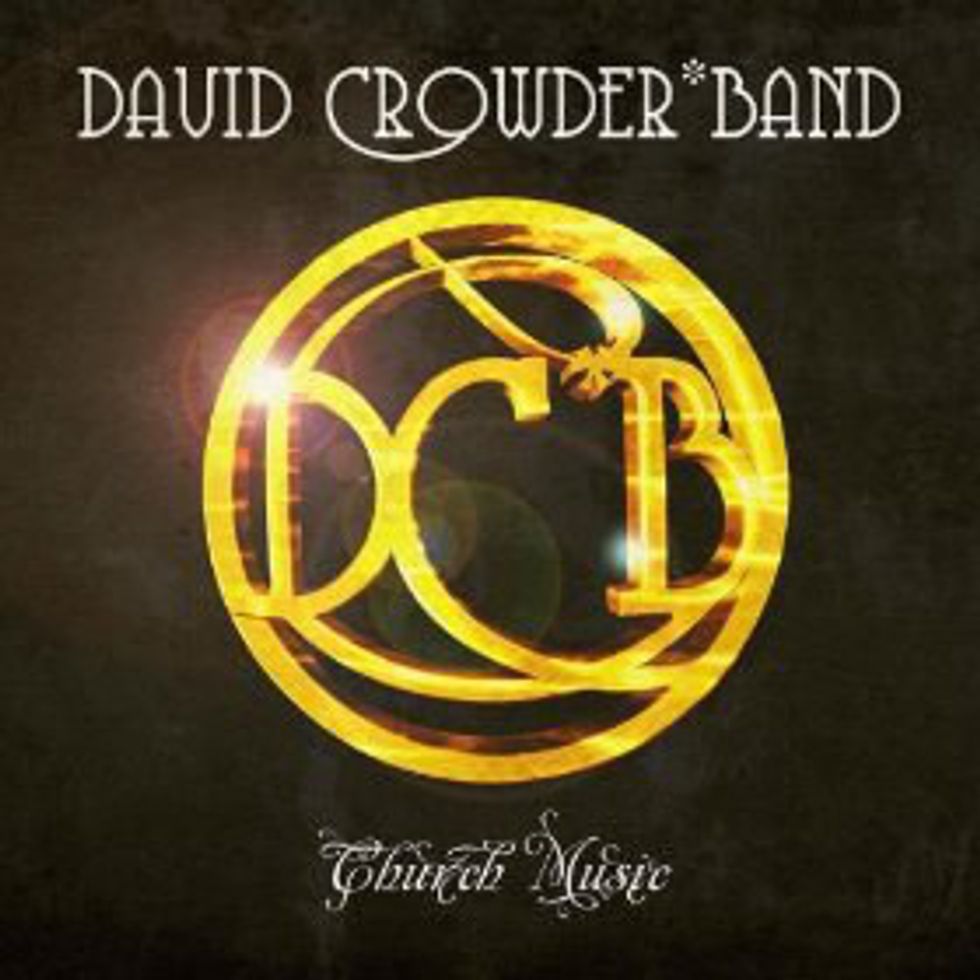 "He is jealous for me,
Loves like a hurricane, I am a tree,
Bending beneath the weight of His wind and mercy.
When all of a sudden,
I am unaware of these afflictions eclipsed by glory,
And I realise just how beautiful You are,
And how great Your affections are for me.
And oh, how He loves us, oh,
Oh, how He loves us,
How He loves us all"
5. "Whom Shall I Fear [God of Angel Armies]," Chris Tomlin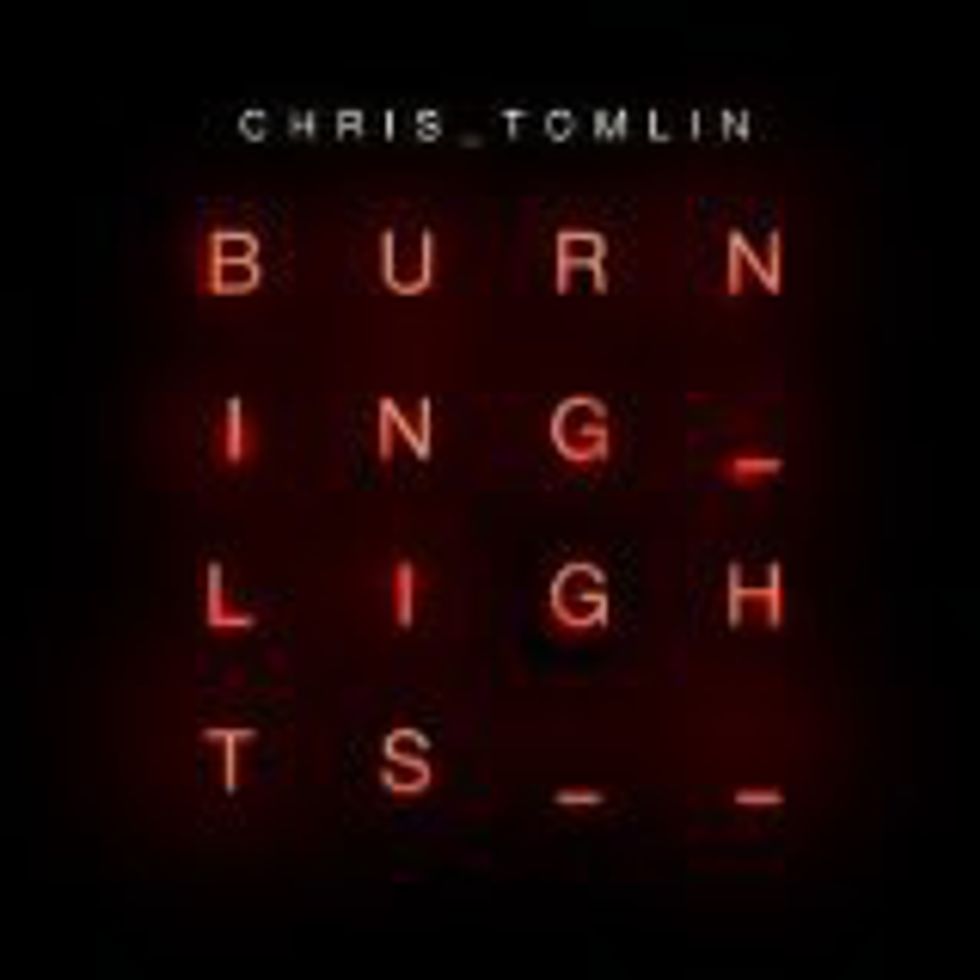 "My strength is in Your name
For You alone can save
You will deliver me
Yours is the victory
Whom shall I fear
Whom shall I fear
I know who goes before me
I know who stands behind
The God of angel armies
Is always by my side
The one who reigns forever
He is a friend of mine
The God of angel armies
Is always by my side"
6. "Amazing Grace (My Chains Are Gone)," Chris Tomlin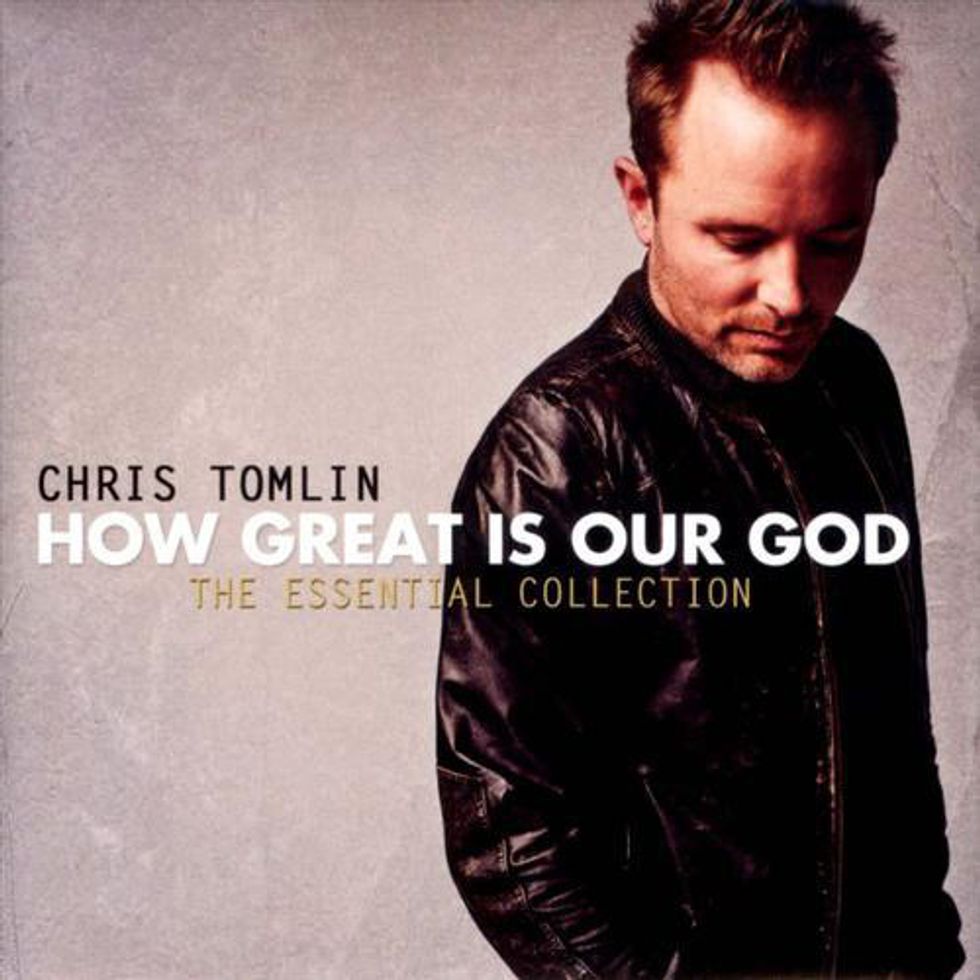 "My chains are gone
I've been set free
My God, my Savior has ransomed me
And like a flood His mercy reigns
Unending love, amazing grace"
7. "Lord, I Need You," Matt Maher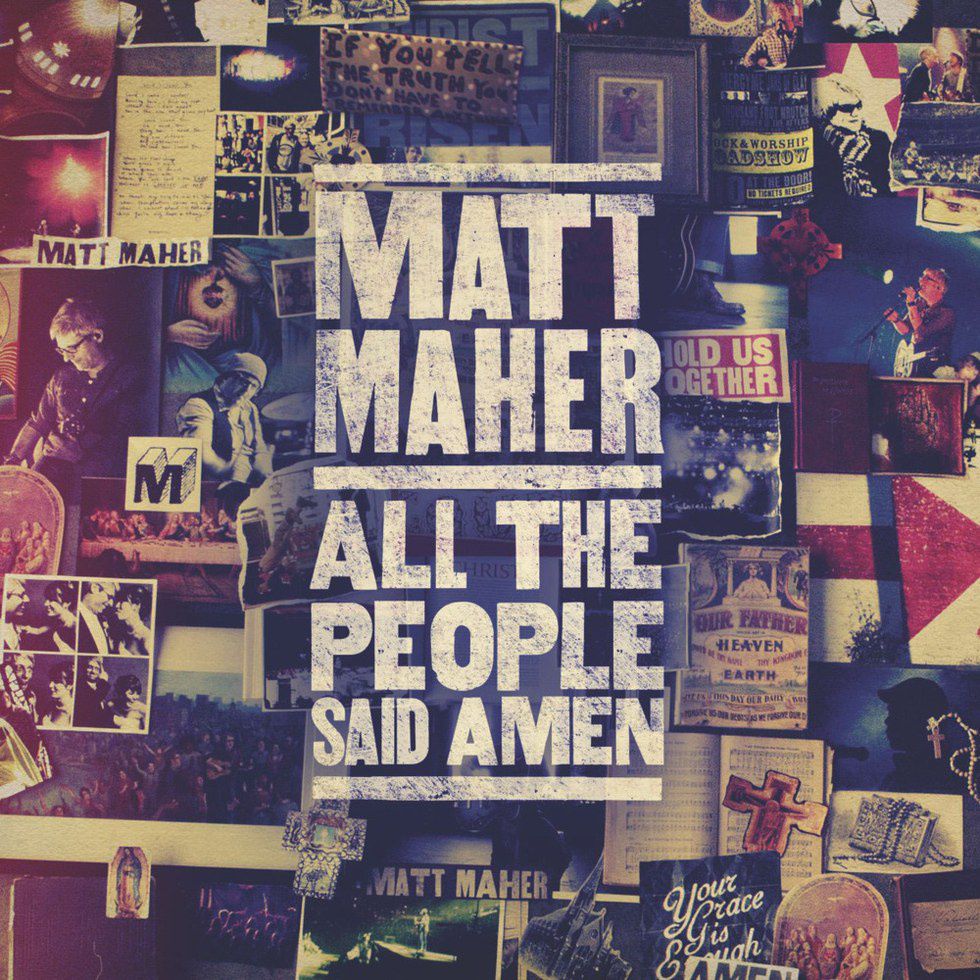 "Lord, I need You, oh, I need You
Every hour I need You
My one defense, my righteousness
Oh God, how I need You"
8. "Oceans (Where Feet May Fail)," Hillsong United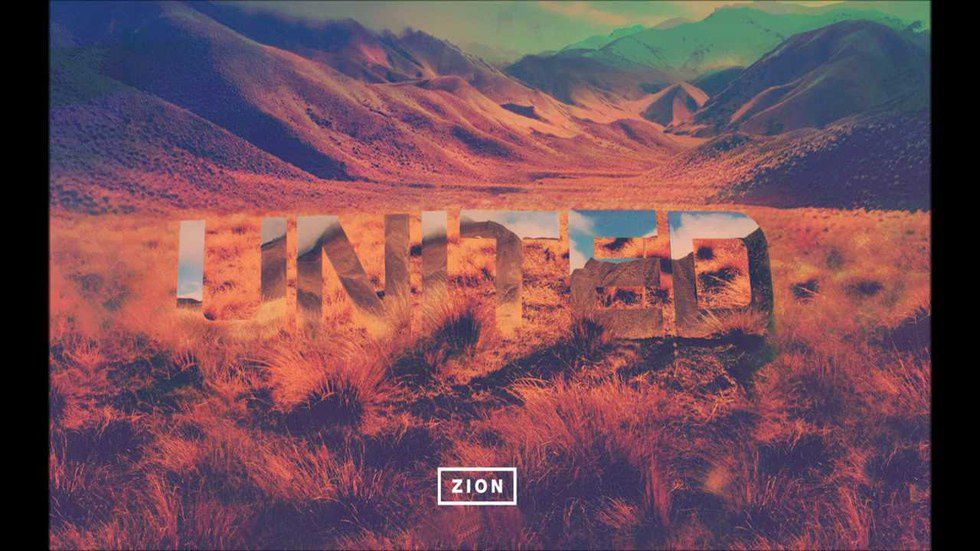 "So I will call upon Your name
And keep my eyes above the waves
When oceans rise
My soul will rest in Your embrace
For I am Yours and You are mine
Spirit lead me where my trust is without borders
Let me walk upon the waters
Wherever You would call me
Take me deeper than my feet could ever wander
And my faith will be made stronger
In the presence of my Savior"
9. "Because He Lives," Matt Maher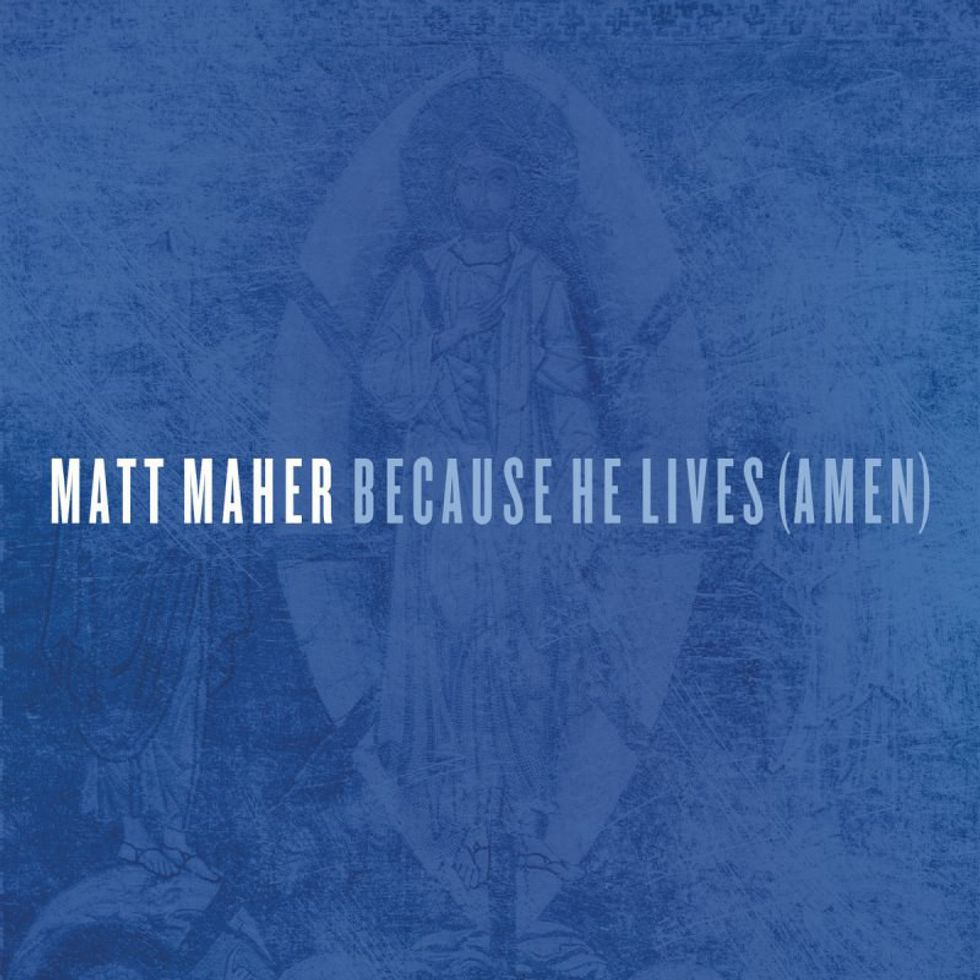 "Amen, Amen
I'm alive, I'm alive
Because He lives
Amen, Amen
Let my song join the one that never ends
Because He lives
I can face tomorrow
Because He lives
Every fear is gone
I know He holds my life my future in His hands"
10. "Good Good Father," Chris Tomlin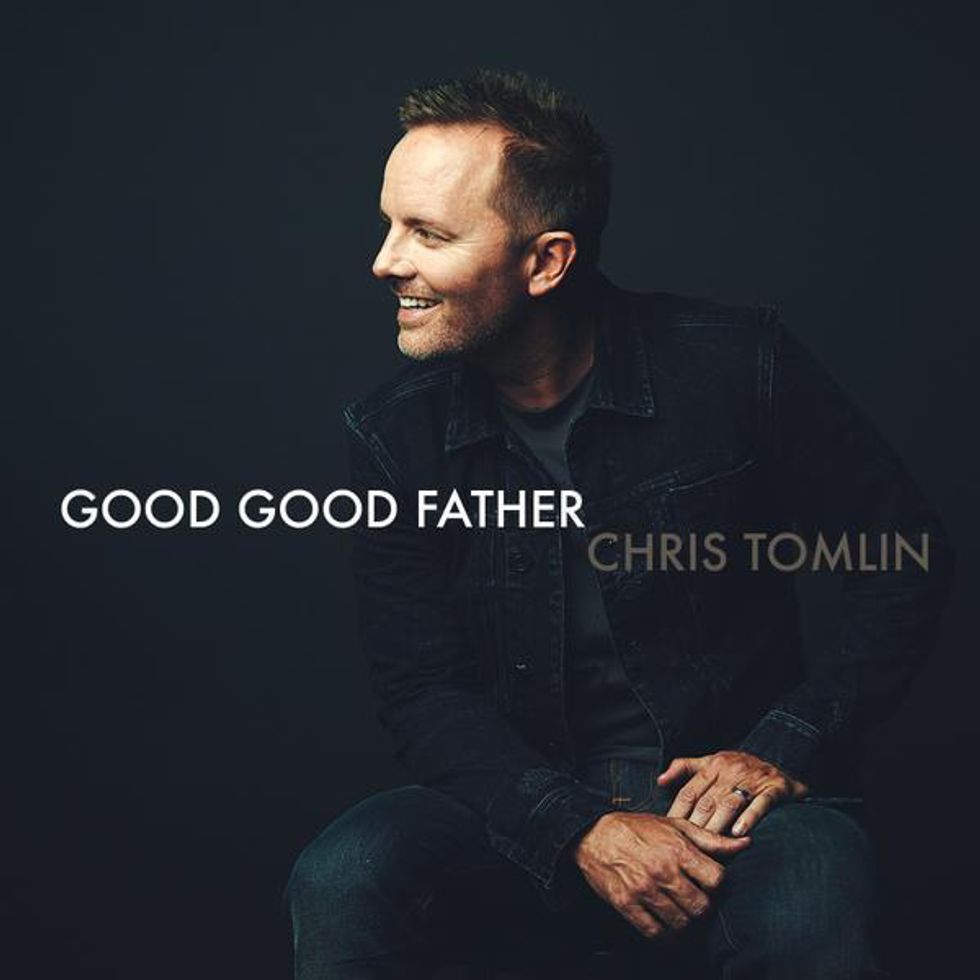 "You're a Good, Good Father
(You are perfect in all of your ways)
It's who you are, it's who you are, it's who you are
And I'm loved by you
(You are perfect in all of your ways)
It's who I am, it's who I am it's who I am"
11. "Holy Spirit," Francesca Battistelli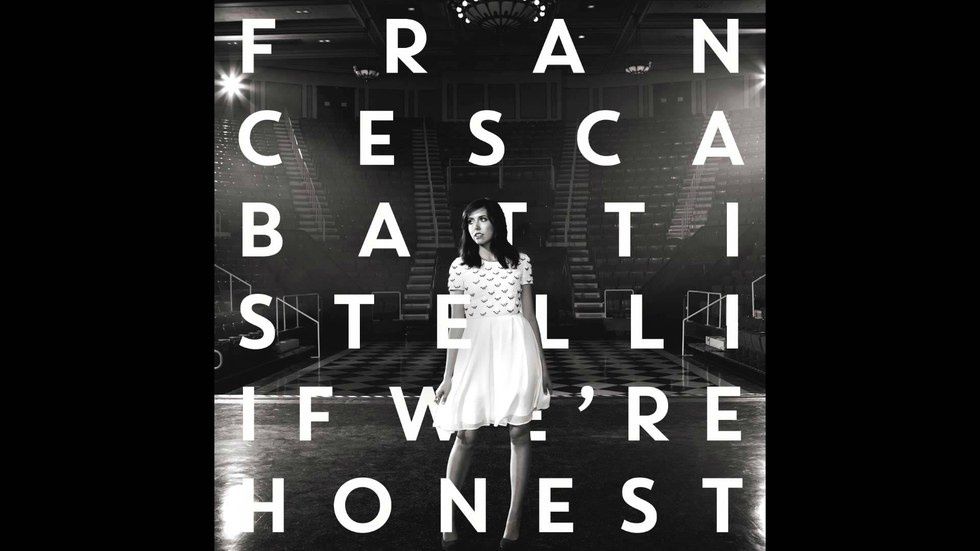 "Holy Spirit, You are welcome here
Come flood this place and fill the atmosphere
Your glory, God, is what our hearts long for
To be overcome by Your presence, Lord
Your presence, Lord"