Whether you've started your Christmas Break already, or will soon, nothing celebrates the Christmas season like sitting around the lit tree watching our favorite movies. Although we have a few good ones from our generation, like "Elf," nothing beats the good programs that our parents grow up. Here are 11 of the best Christmas shows to watch with your parents, and they'll actually enjoy it!
1. "Rudolph the Rednosed Reindeer" (1964)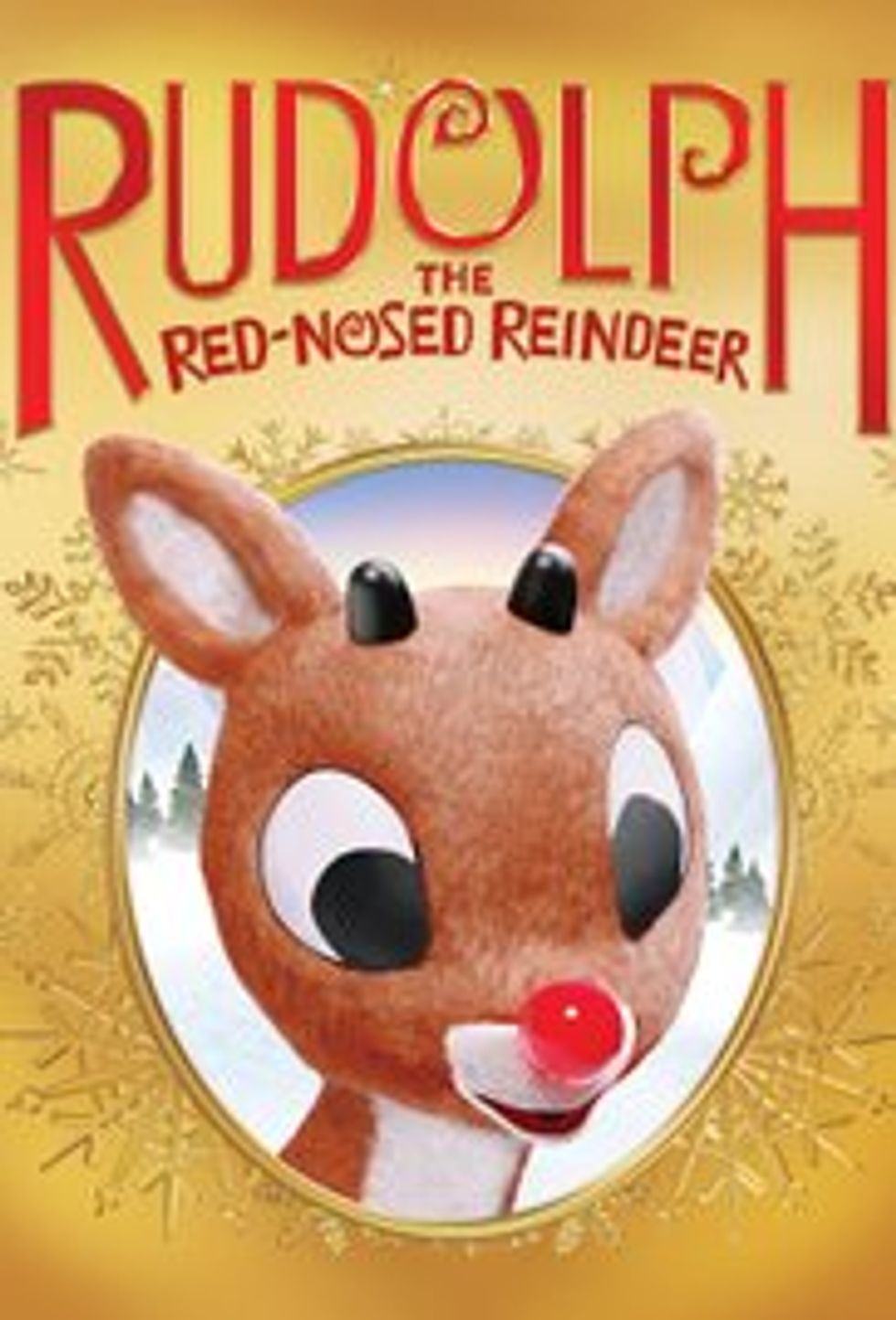 Buy it here.
2. "A Charlie Brown Christmas" (1965)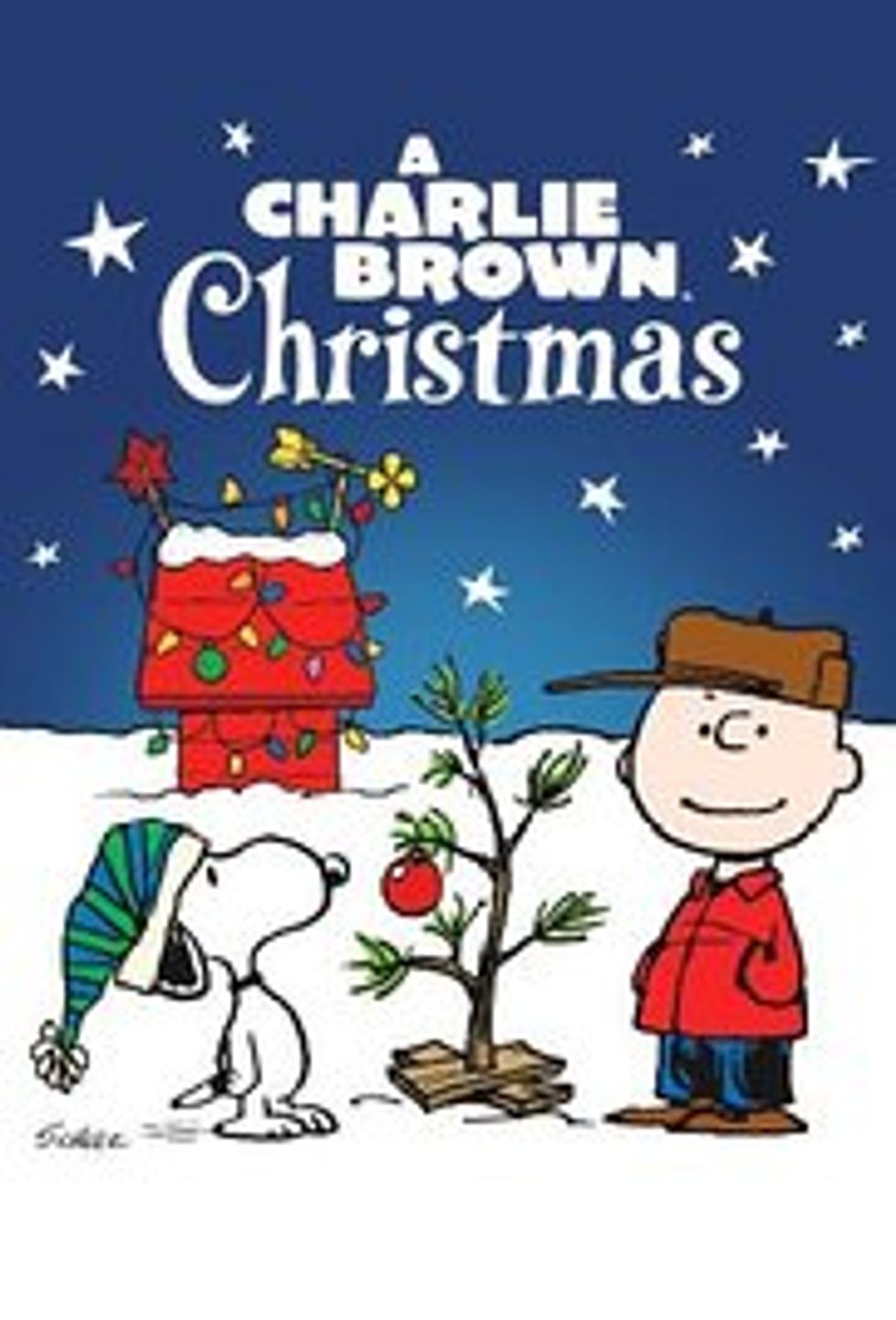 Watch it next on ABC on Thursday, December 21 at 8:00 pm or get it here.
3. "The Little Drummer Boy" (1968)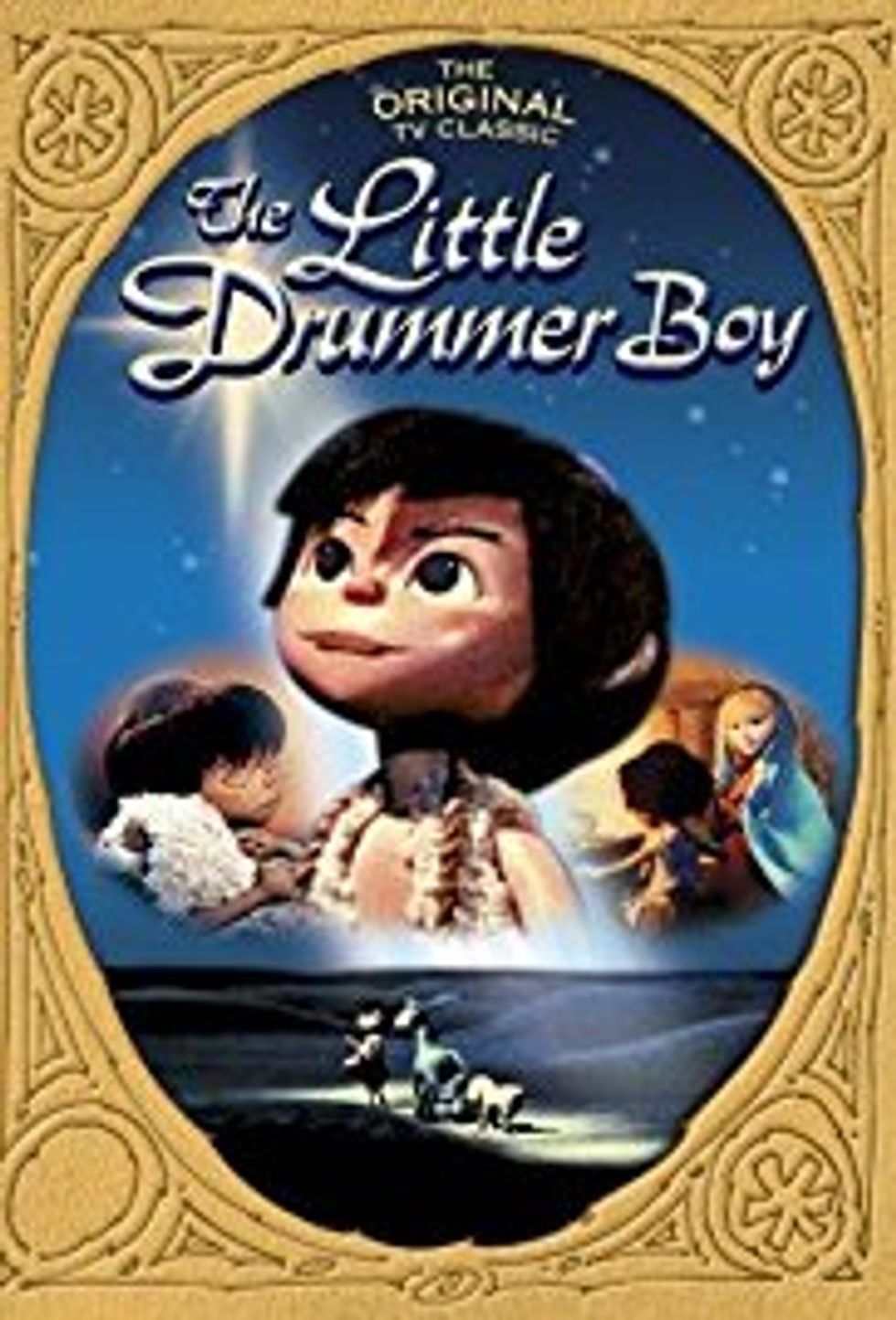 Watch it on Freeform on Friday, December 15 at 9:00 am, or Saturday, December 16 and Sunday, December 17, both at 7:00 am.
4. "Frosty the Snowman" (1969)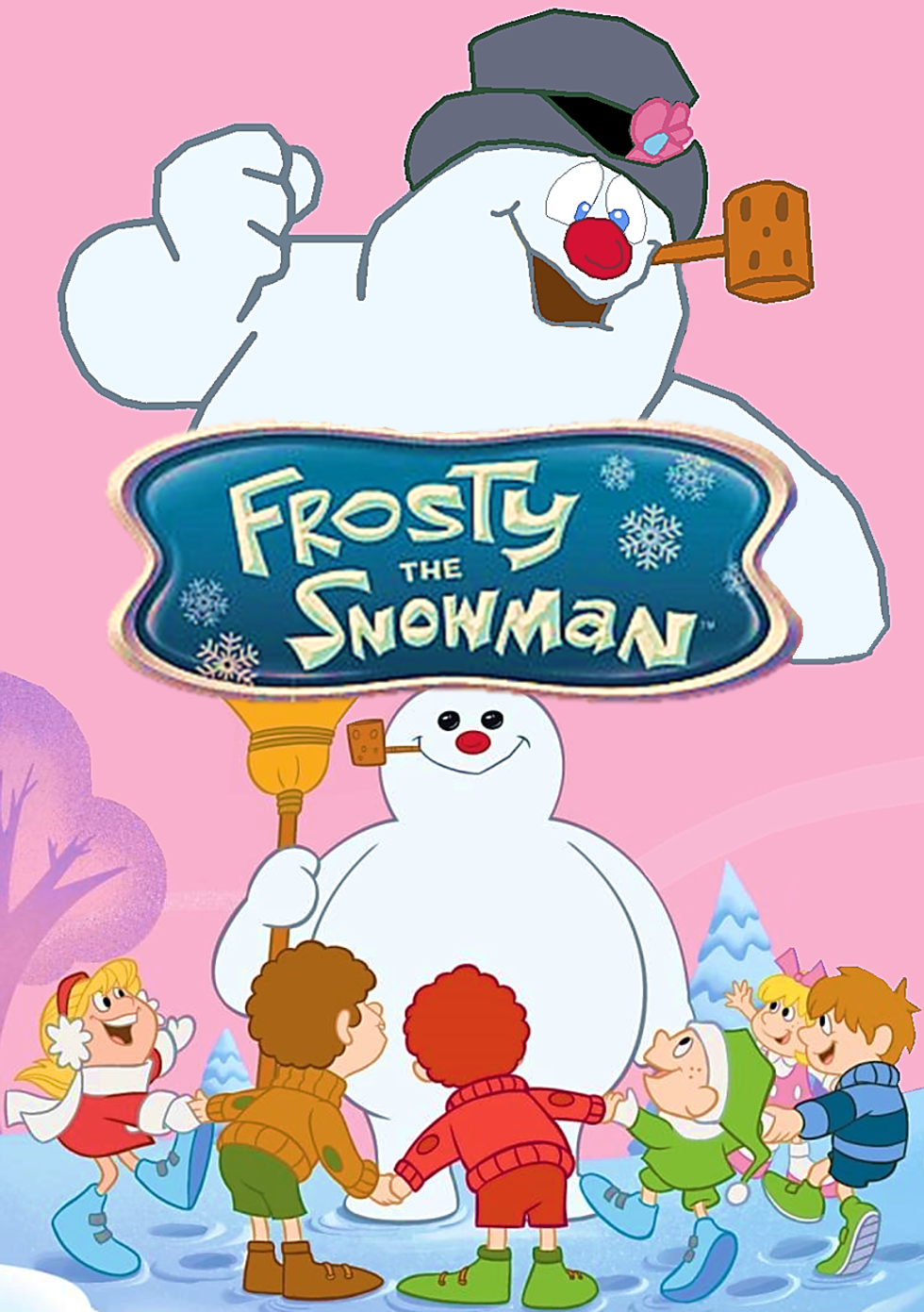 Buy it
here.
5. "Santa Claus Is Comin' to Town" (1970)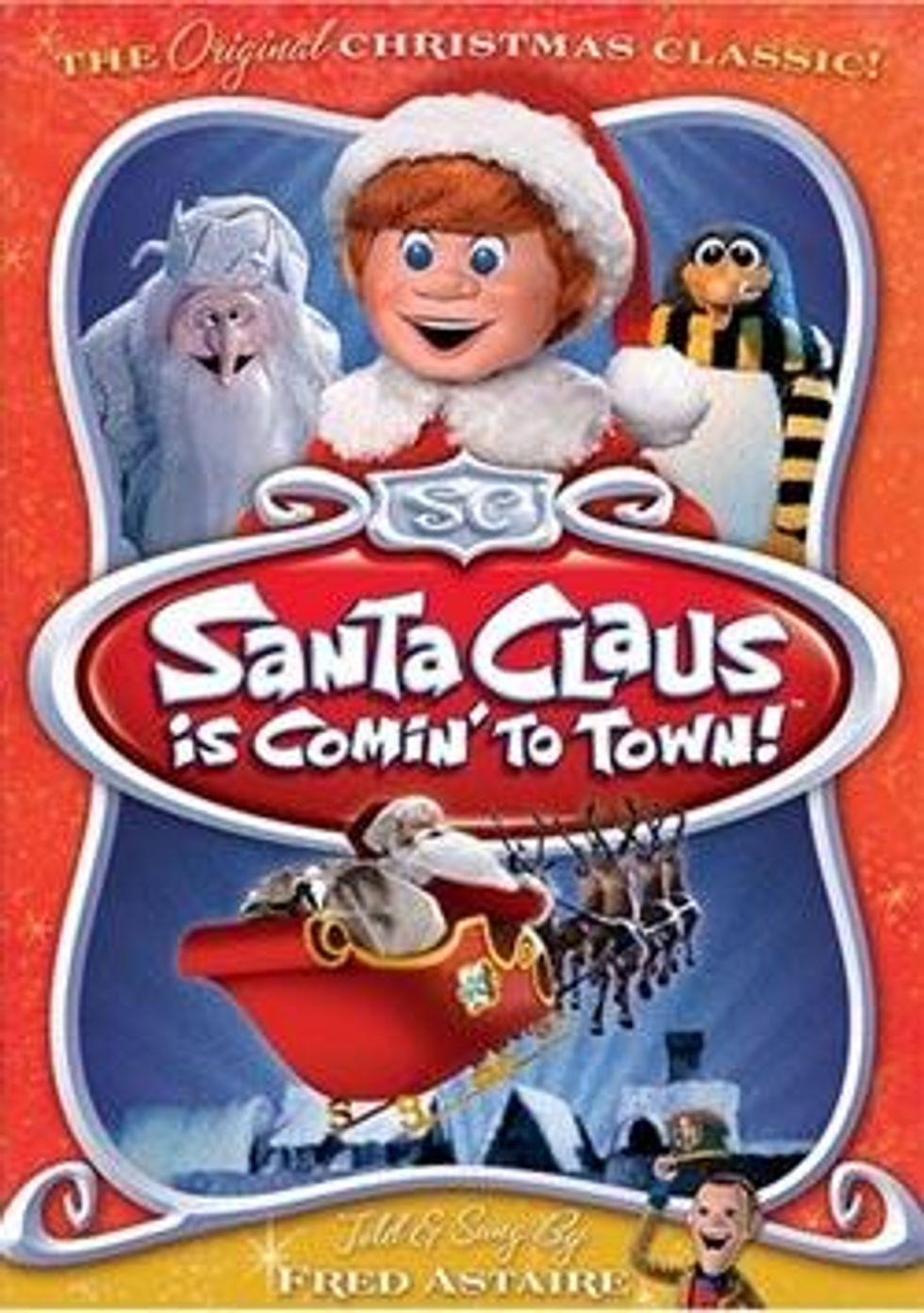 Watch it on Freeform on Monday, December 18 at 7:30 am and Wednesday, December 20, at 3:30 pm.
6. "A Christmas Story" (1972)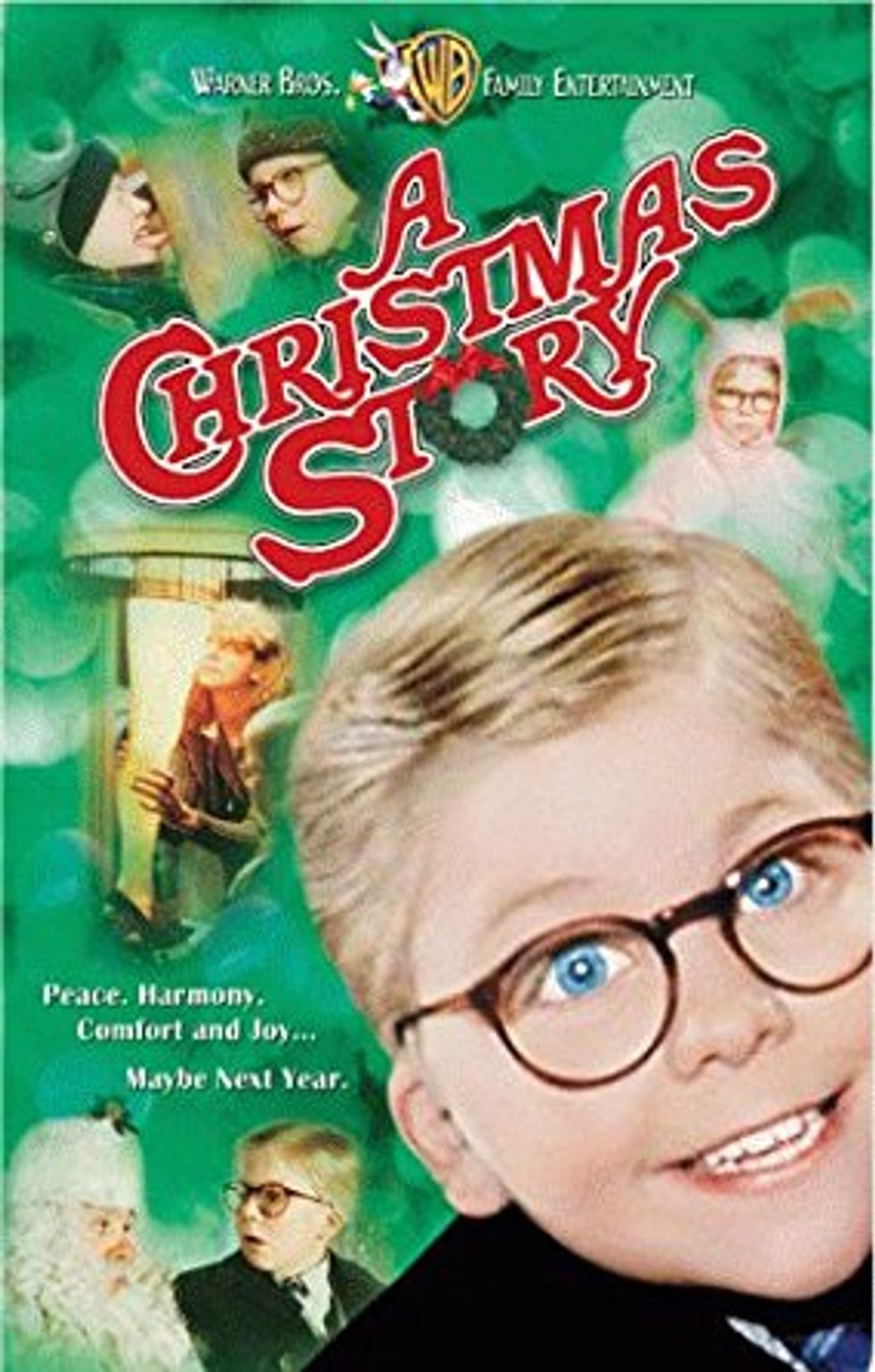 Watch it all day on Christmas starting on the 24th at 8:00 pm on TNT/TBS!
7. "'Twas the Night Before Christmas" (1974)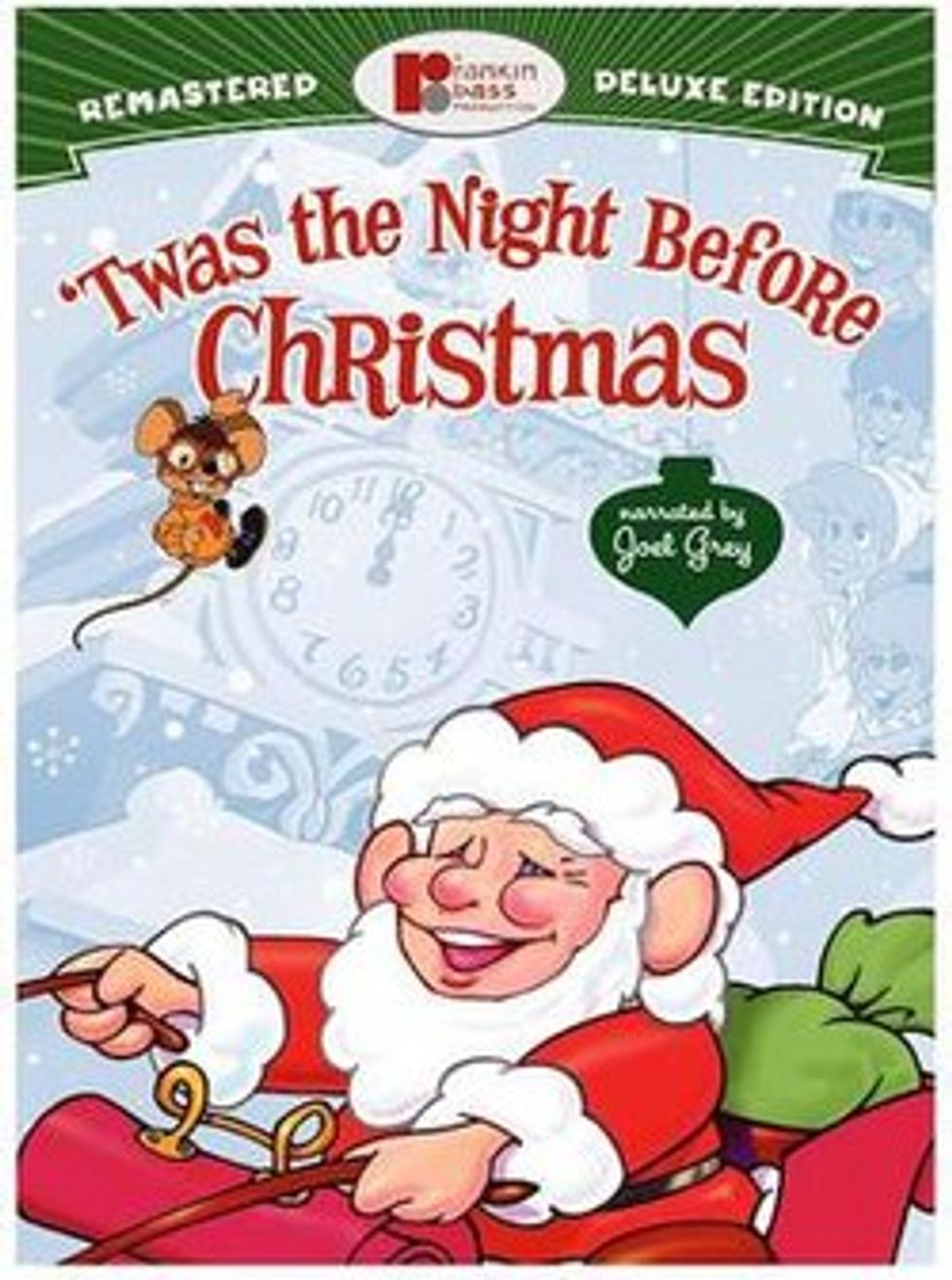 Set it to record on Freeform on December 25 at 1:30 AM or get it
here.
8. "The Year Without A Santa Claus" (1974)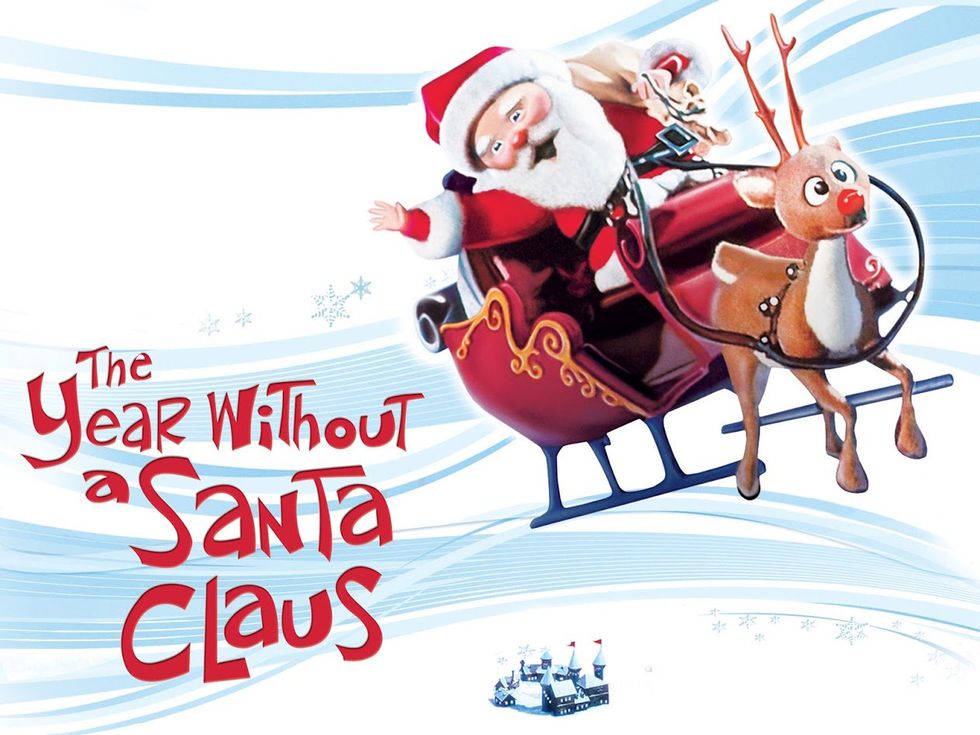 Watch it Tuesday, December 19 at 3:30 P.M., Wednesday, December 20 at 2:30 P.M., or Friday, December 22 at 2:20 all on Freeform!
9. "Yes, Virginia, There is a Santa Claus" (1974)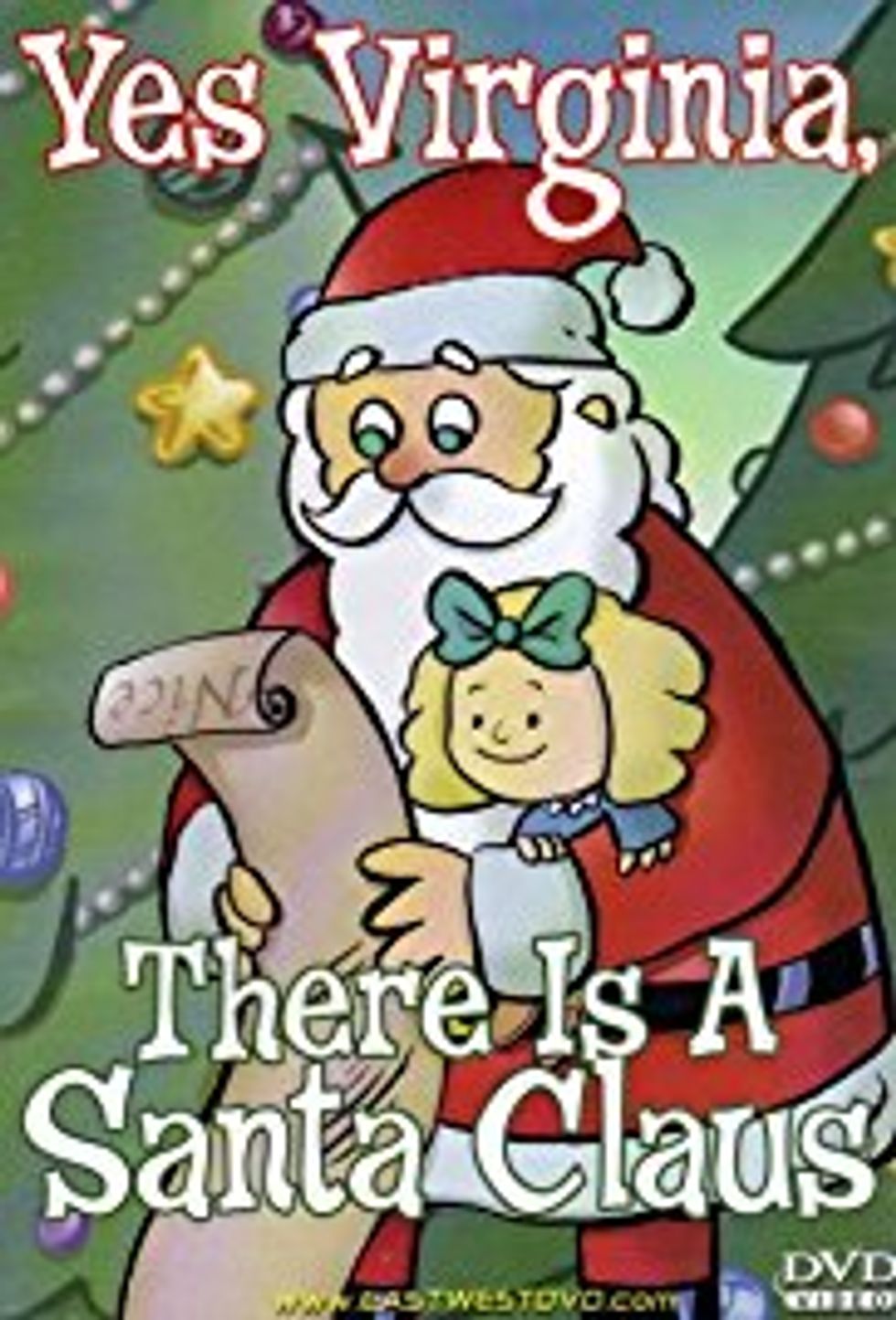 Get it
here.
10. "Frosty's Winter Wonderland" (1976)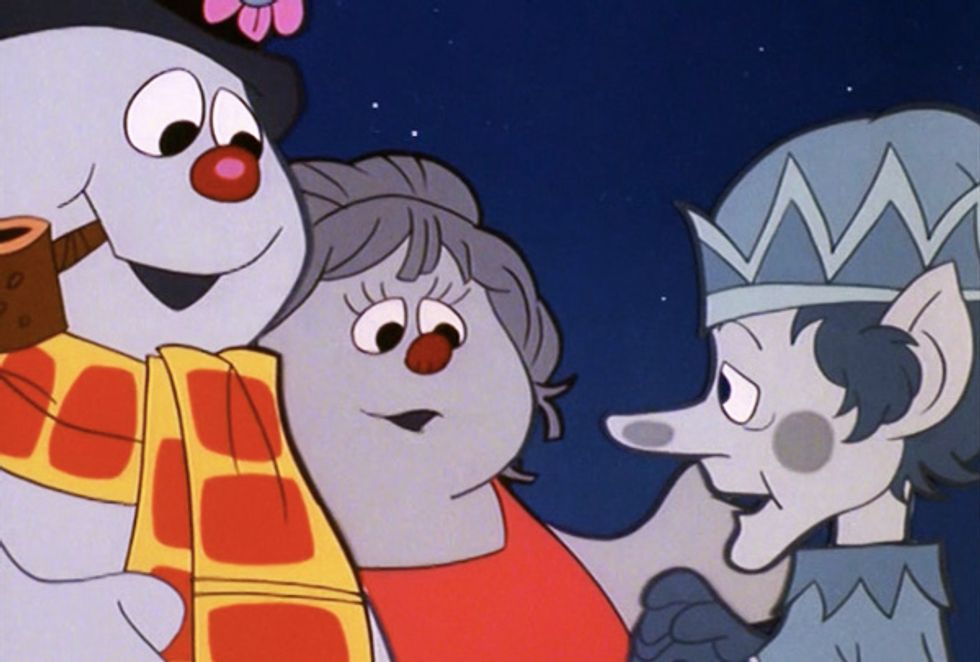 Watch it on Freeform on Tuesday, December 19 at 7:00 AM or 7:00 AM on Christmas Morning!
11. "Jack Frost" (1979)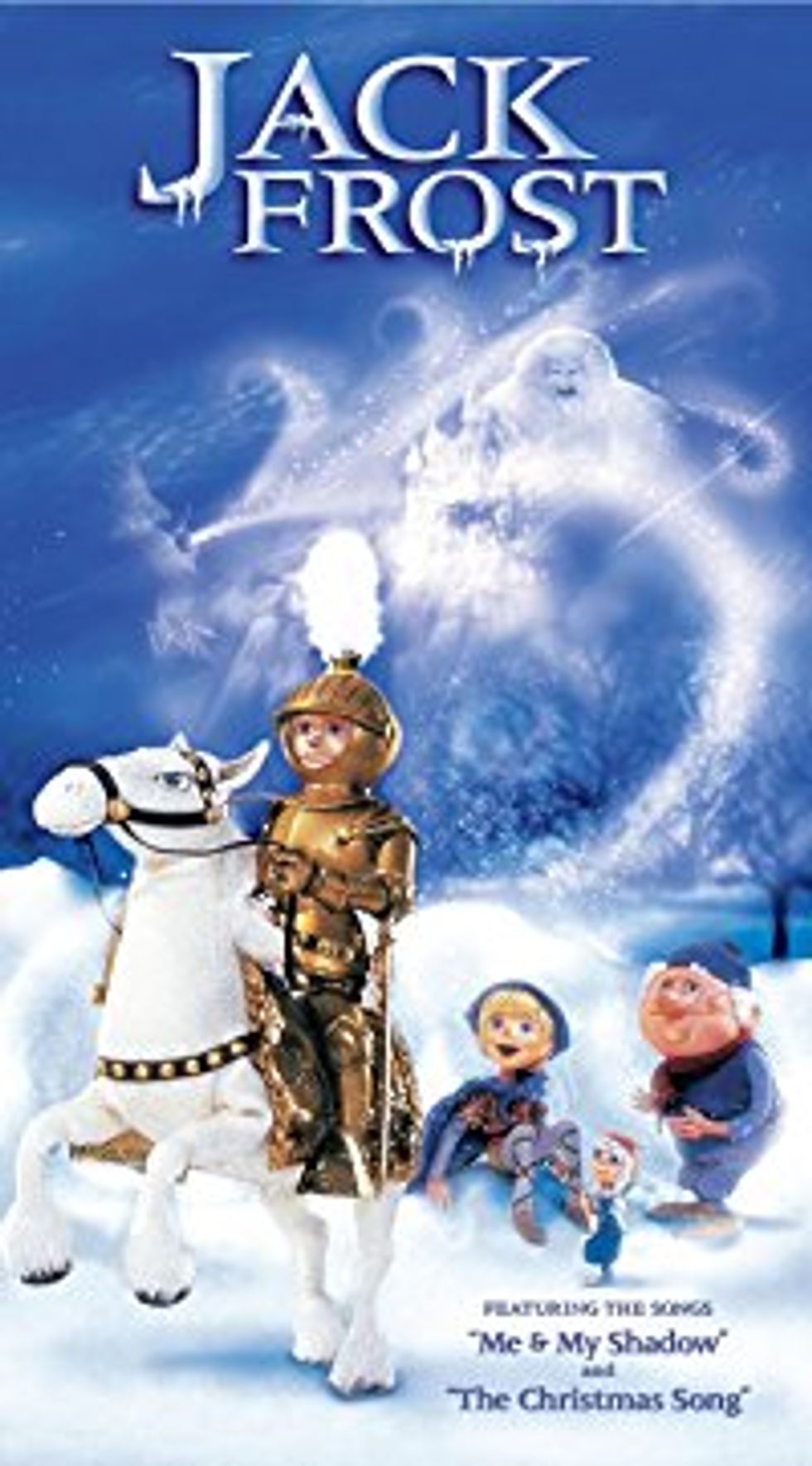 Get it
here.