Between the rainfall from April's showers and the massive amount of work to do before the semester ends, college students feel like they're drowning at this point. Final tests, final projects, scheduling for next year, trying to pack all the stuff in your dorm up, this time without the help of your parents- it can be overwhelming at times. But the universe wouldn't force us to work this hard unless there was some reward involved. And there is! Summer!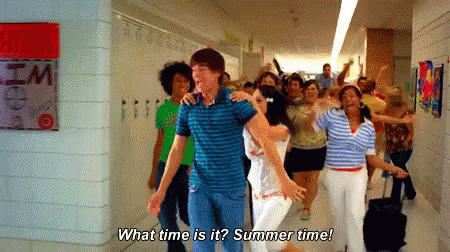 I know summer can mean different things for everyone, but for me, it's warm days and fireside nights with those I love, and the thought of that is major motivation to get through the rest of the semester. Here are 11 of the things I'm most excited about, and I hope they bring a little excitement to you too!
1.) Your dog
"Home is where the tail wags." I'm not sure if that's a real phrase, but it is now. Being reunited with your dog is a spiritual experience for the both of you- you've gained your sidekick back, and they've got someone guaranteed to sneak them snacks under the table again. Whether you spend your days walking, running and playing, or just chilling on the couch with the A/C cranked, everything is better with your pup by your side.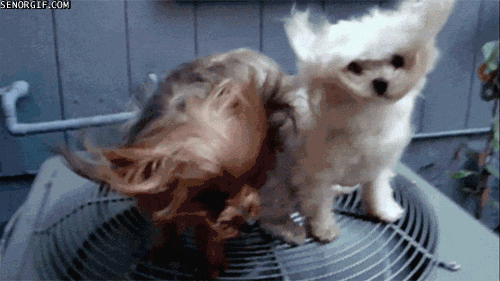 2.) Sleeping in
Summer break is meant to be exactly that- a break. Take some time to recharge your body and mind after a tough school year. I think summer is a time to make up for all the lost hours of sleep spent studying, or you know, whatever else might have been keeping you up late at night.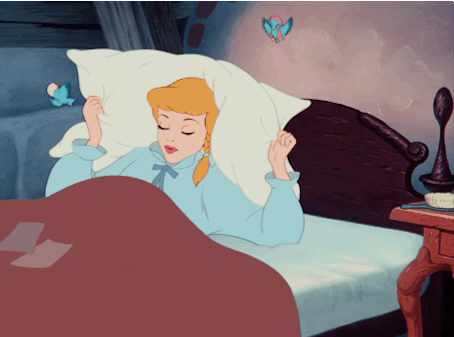 3.) Driving with the windows down
Nothing says summer like the wind blowing through your hair while your favorite songs plays through the car speakers. You know the feeling- you and your best friends sing along to whatever old One Direction you find first on Spotify, your sunglasses make you feel 10 times cooler than you probably are, and even if you're freezing in shorts and a tank top, you have to leave the windows down because summer.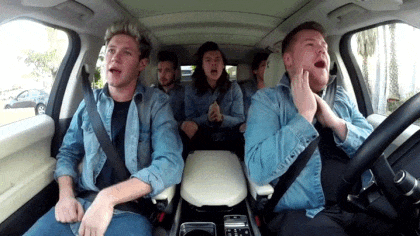 4.) Swimming
Where I'm from, there's water everywhere. Our town is situated right next to the Delaware River, known for its scenic rafting and kayaking trips. We also have a house on the lakefront about half an hour away, where for years, my family has found bliss in taking the boat out to a raft in the center of the lake, perfect for laying down and catching some sun. Also perfect for cannonballs, if you ask my younger cousins.

5.) Summer holidays
You know the ones I mean- Memorial Day kicks it off, then Fourth of July, and Labor Day closes the season. Each holiday means something special to the country and we celebrate our freedom with barbecues and parades. Of course, Fourth of July takes the ultimate Summer Holiday crown. Fireworks mean fun.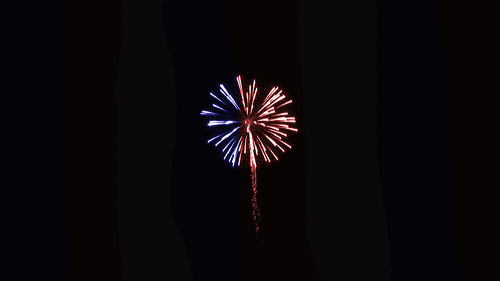 6.) Summer fashion
The temperature goes up and the layers come off. Shorts, tank tops, dresses, and my all time favorite, rompers, all come back into the playing field. It's so much easier to look cute when you don't have to worry about what jacket will match and if you can find a cute scarf to add a little warmth. Getting dressed becomes fun again, plus a new season means a new excuse to go shopping!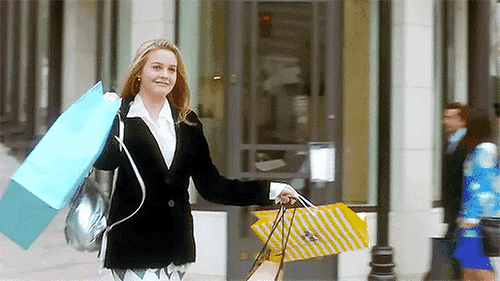 7.) Beach days
"Toes in the water, ass in the sand…"
Though I'm not usually a country music fan, my family is and I admit to occasionally being sucked in by the catchy lyrics. This song, Toes by the Zac Brown Band, sums it up. Beach days are carefree and pretty much the best thing ever. The sound of the waves, the scent of the saltwater- it's a popular Yankee Candle for a reason.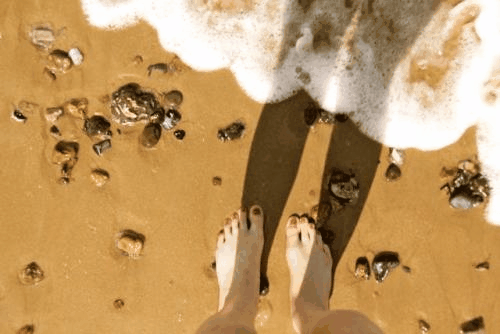 8.) That summer job
Finally some cash into your pocket! College is draining on your wallet, so picking up some shifts over the summer is really exciting. I'm lucky enough to have a job I love, and I can't wait to be waitressing again this summer with all my work friends.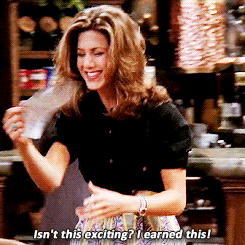 9.) Romance!
Summer is basically made for romance, and the thought of being reunited with my boyfriend after a long semester apart brings a huge smile to my face. Whether you plan on starting something new or strengthening something already in existence, warm weather gives you a million ideas for fun dates. Amusement parks, beach days, previously mentioned holiday parties, carnivals- the list goes on. And then when it gets cold at night, you've got plenty of opportunity to cuddle up by a fire and watch the sparks fly.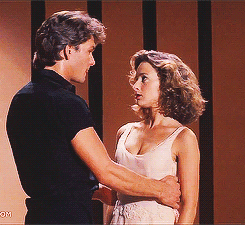 10.) Your best friends from high school
Going from seeing my best friend every day since kindergarten to seeing her once every couple months was a really hard transition. Being home for the summer means that our trips to the mall and to Dunkin' for iced coffee can commence again. I can't wait to spend my summer days laughing and creating memories with the friends I never stopped missing while away at college.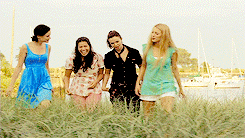 11.) Time with family
Similar to the way I can't wait to see my friends, I'm so excited for summer days and nights with my family. I was really lucky to be born into an amazing family and spending time with them is one of my favorite things. Aunts, uncles, cousins, grandparents, parents, and siblings can all make anything a fun time- of course it's always especially fun on our annual vacation to the Outer Banks.