So everybody who knows me knows that I love music. I never go anywhere without my IPod or my Spotify playlist. I thought I would give you a couple of songs that are some of my favorites and should totally add to your playlists. So now, in no particular order, here are some of my recommendations.
1. To Build A Home by The Cinematic Orchestra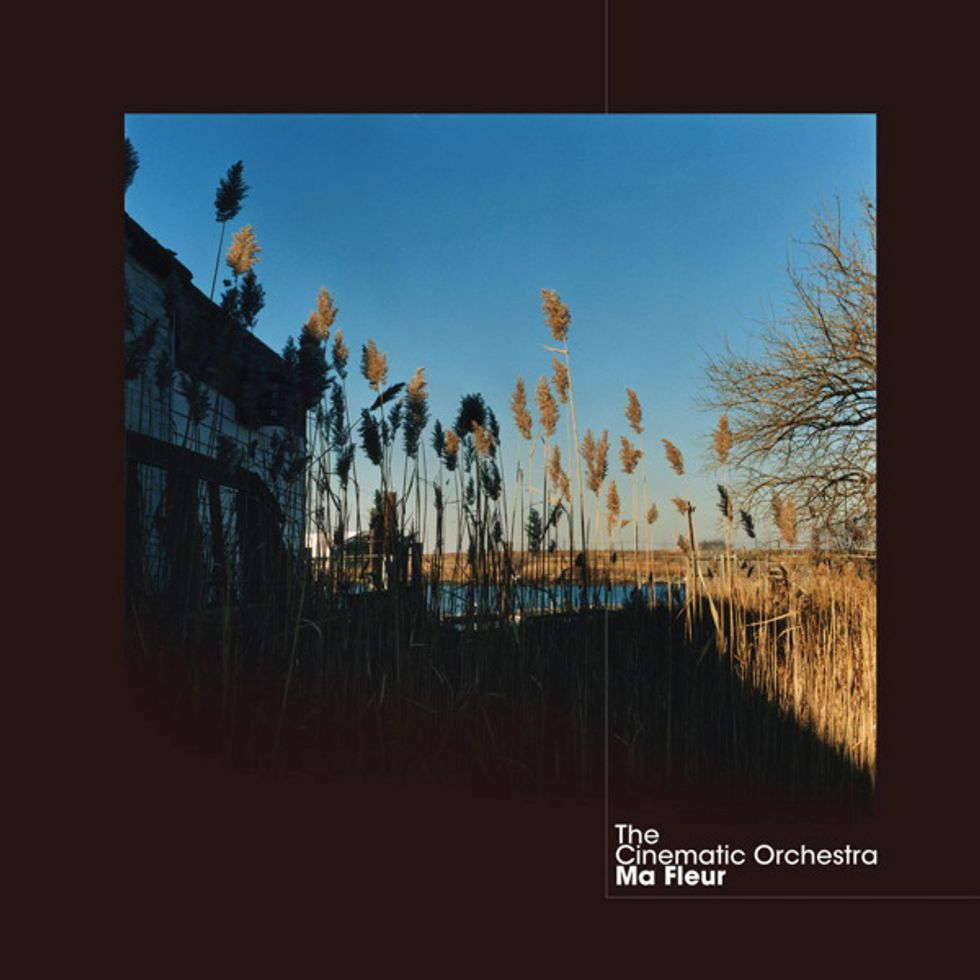 I cannot tell you how much I love this song. It's beautiful, touching and addictive. It's a slow song with piano a solo male voice. I promise you that it will touch your soul and you will love it.
2. Night's on Fire by David Nail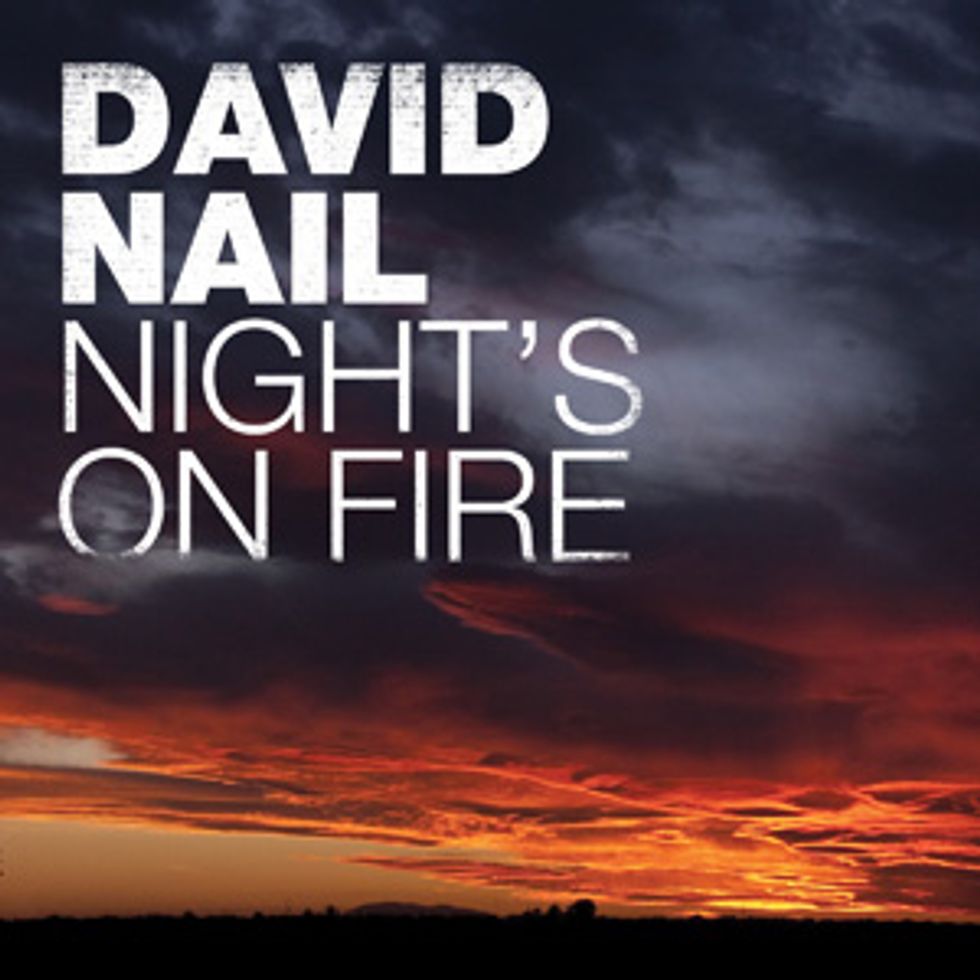 Of course, I had to add some country. I love this song. It is perfect for cruising around in the summer and is easily singable in the shower or car.
3. It Don't Hurt Like It Used To by Billy Currington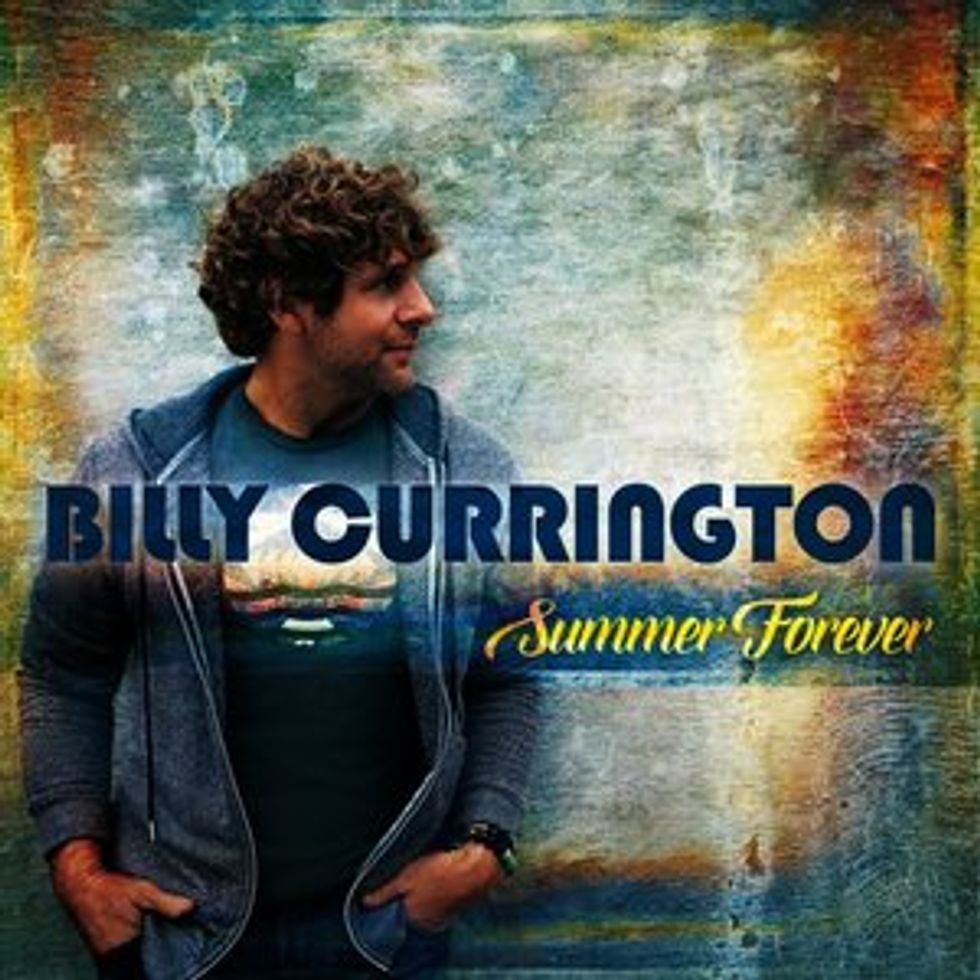 Another one of my favorites. I love the beat of this song and the fact it is so singable. I scream out the lyrics in my car wherever I'm going. Plus it's extremely relatable to anyone going through a bad break-up. Another song to add to your summer cruise list.
4. Ain't My Fault by Zara Larsson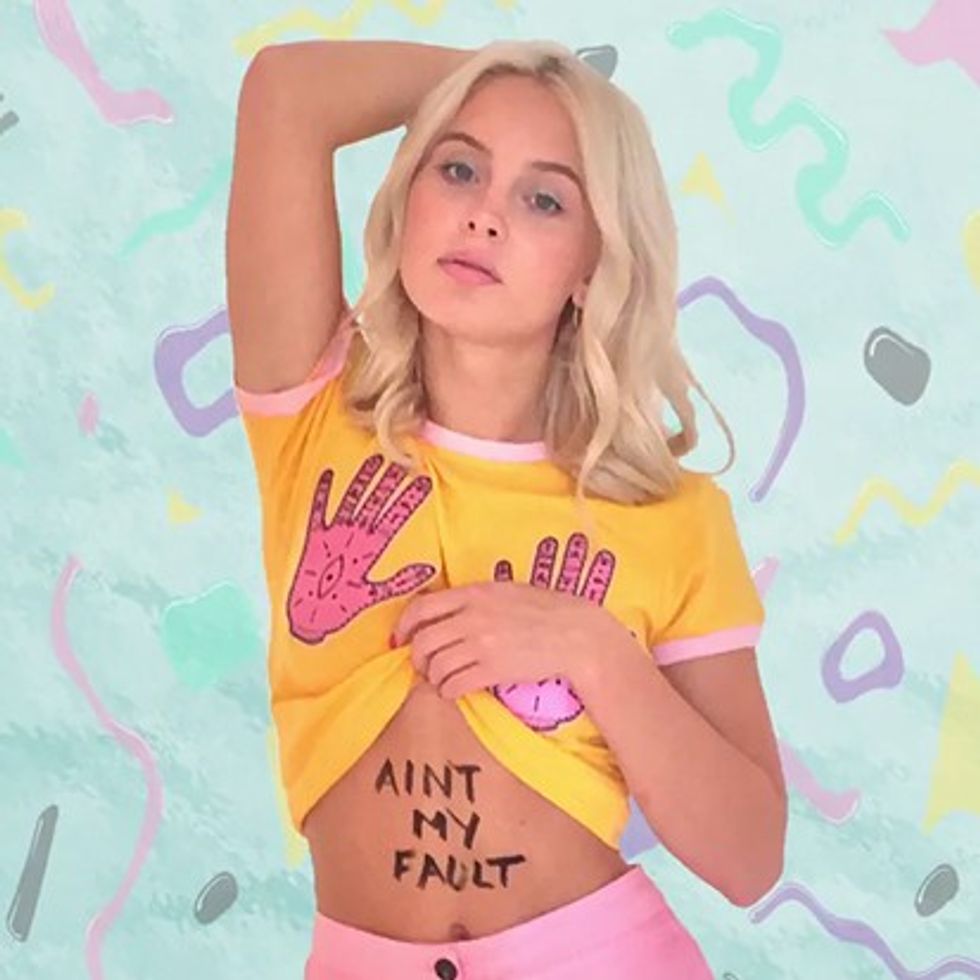 This song is extremely catchy. I love the beat and Zara Larsson is a good singer. I highly recommend checking this one out.
5. You Don't Know by Justin Stone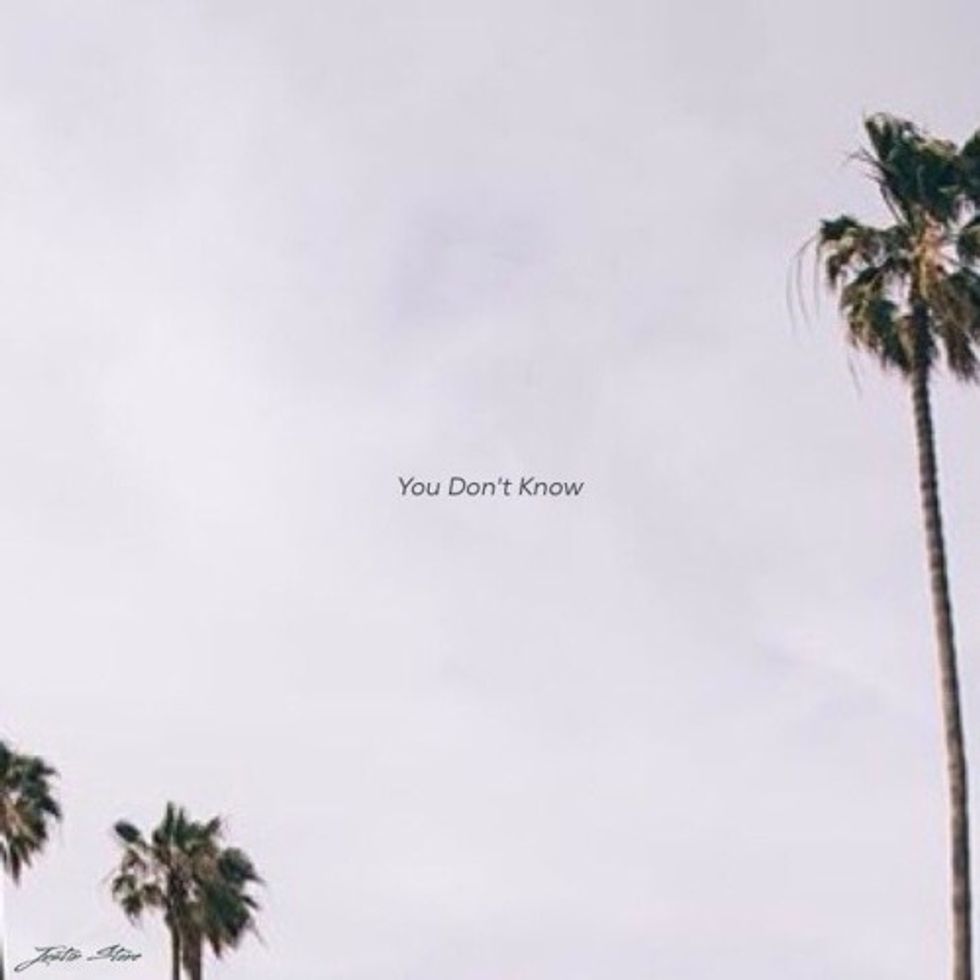 I love this track. This song is extremely chill and relaxes me. It is a perfect song for sunset and night drives.
6. The Night We Met by Lord Huron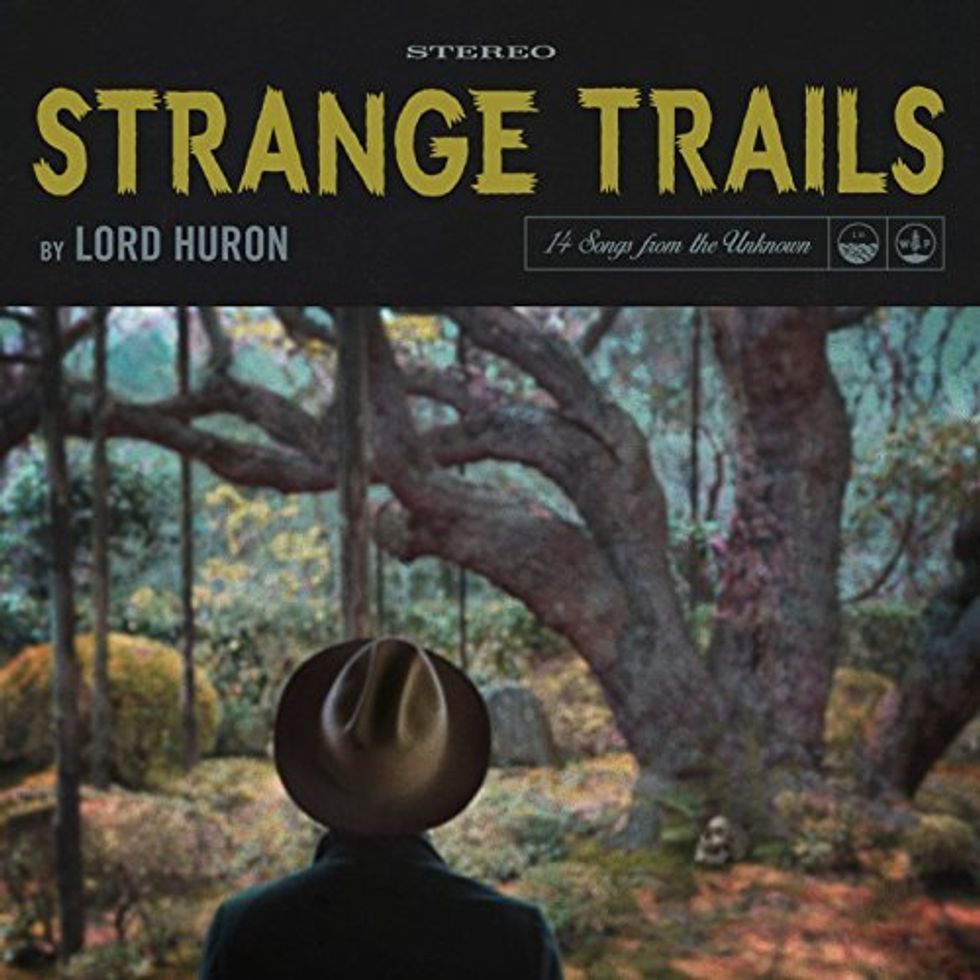 I won't lie, I heard this on "13 Reasons Why" and I instantly fell in love with it. This song is a must listen to.
7. Might Not Like Me by Brynn Elliot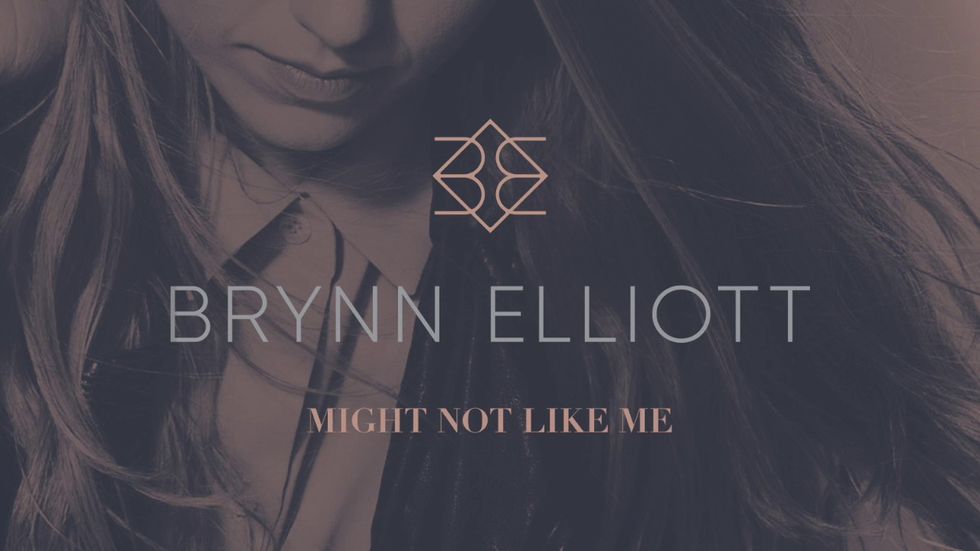 This is the ultimate girl song. It's basically "If you don't like girls that are smarter then you, then you might not like me."
8. It Won't Kill Ya by The Chainsmokers featuring Louane.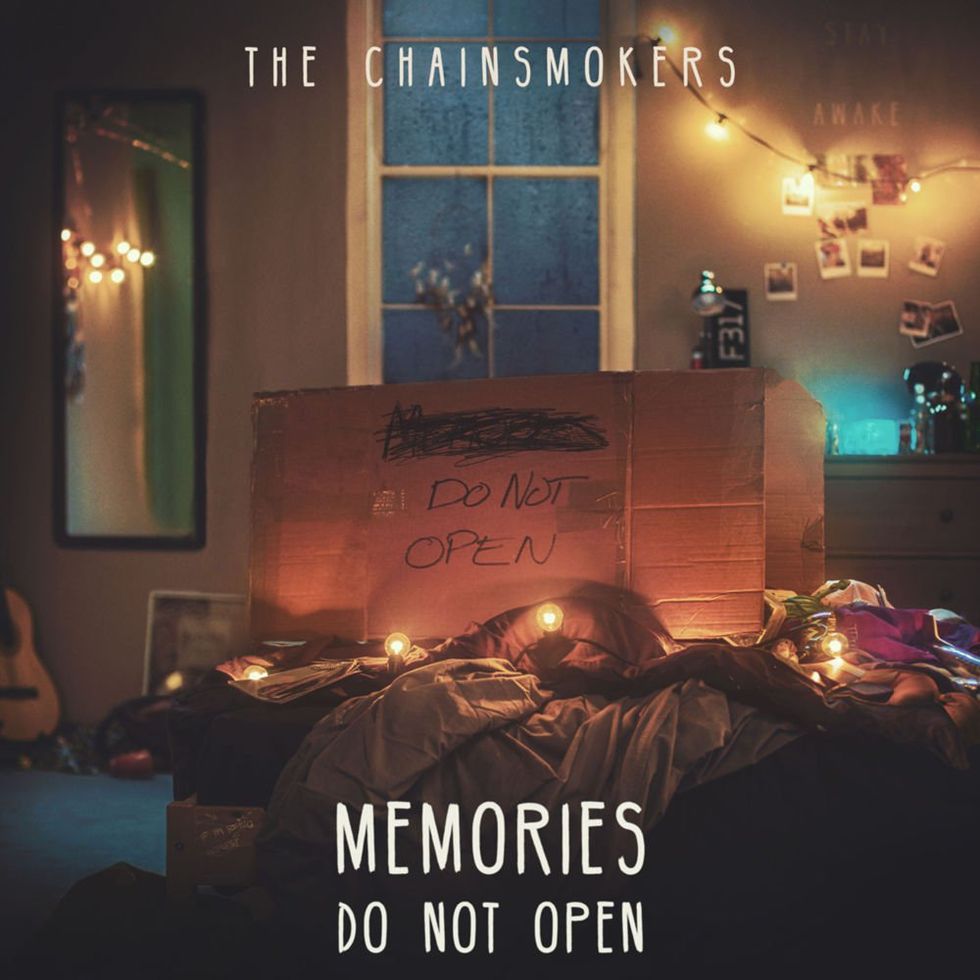 I won't lie, I am a sucker for The Chainsmokers. I love their music so much. This one is one of my many favorites off this album.
9. HUMBLE. by Kendrick Lamar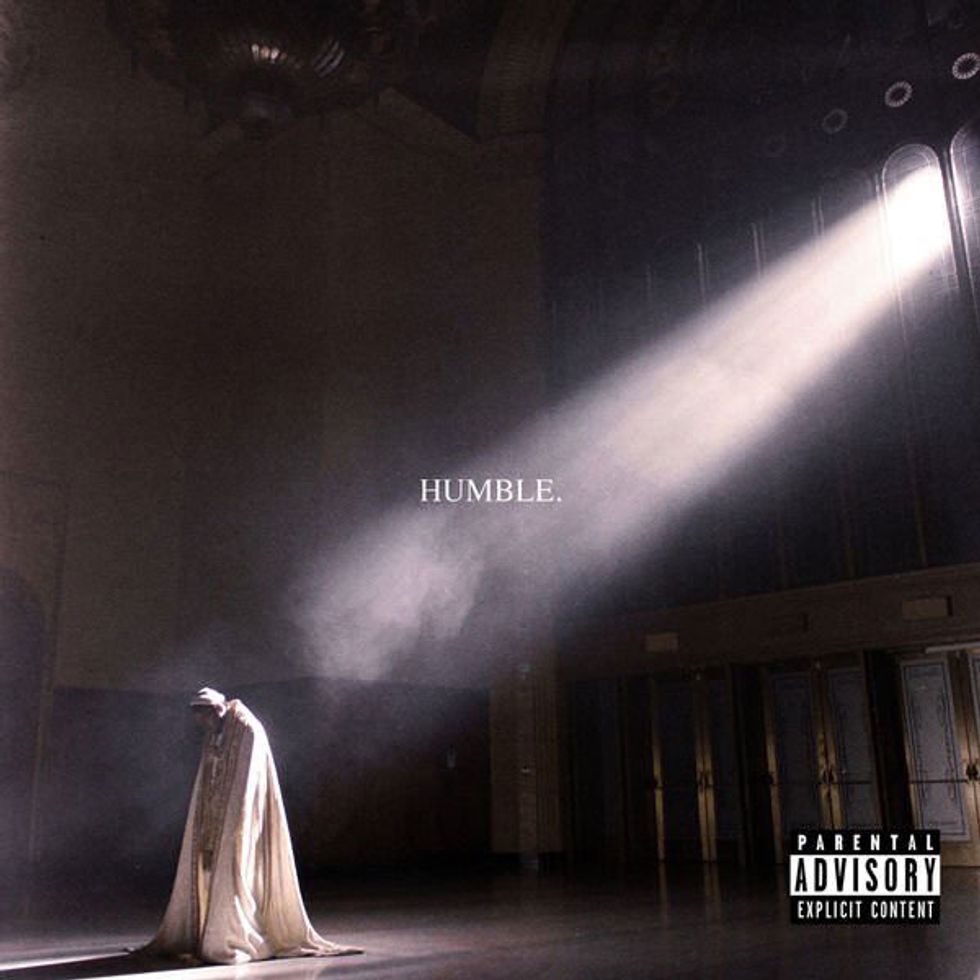 I am addicted to this song. I love Kendrick Lamar to begin with. I should actually change this to his whole album "DAMN." I highly recommend you listen to the whole album.
10. No Frauds by Nicki Minaj, Drake and Lil Wayne.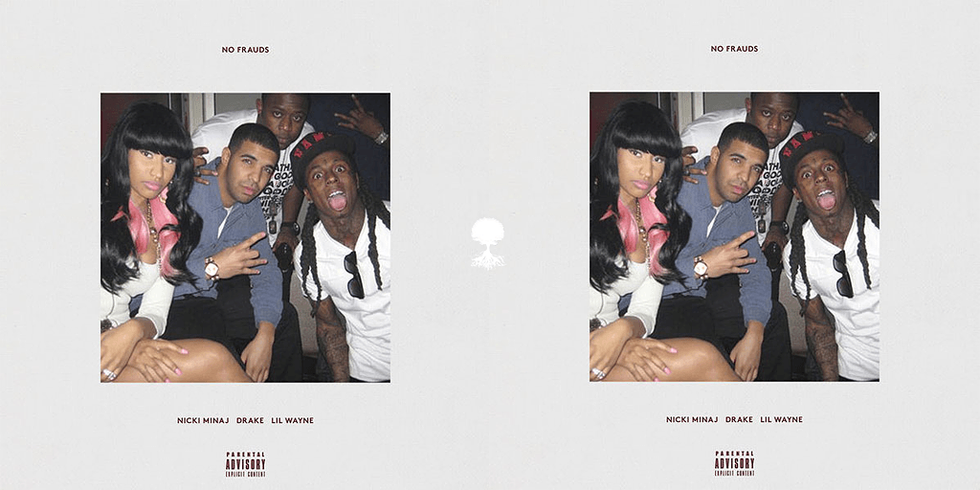 I love Nicki Minaj and this song. There are several lines that are memorable which is why it's on here. I also recommend her other two she released with this one, Changed it and Regret in Your Tears.
11. Stop Me by Christon Grey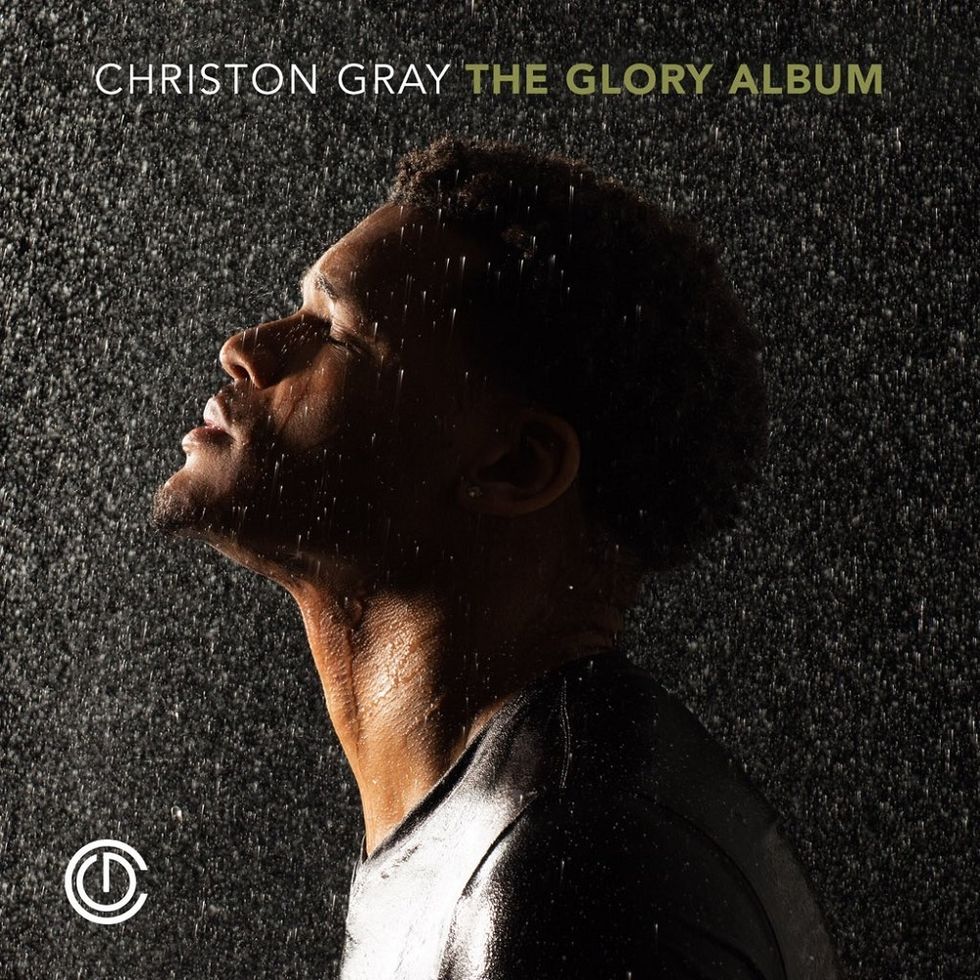 This song is catchy and the lyrics are amazing. I cannot love this song any more than I do. It gets a good song to motivate you.