After the long weeks of late nights studying for exams, writing papers and completing assignments leading up to it, our much needed winter break has finally arrived. As you arrive home, you're either thinking of all the activities you want to do over the next month and all of the people who want to catch up with from high school or you're thinking of all of the Netflix shows and sleep you're going to catch up on. After all, there's a new season of Fuller House and every season of Grey's Anatomy on Netflix. But while we all enjoy watching Netflix and catching up on that much needed sleep, there's a whole month in front of you with so much potential. Here's my bucket list to get the most out of winter break:

1. Learn a new hobby
Have you wanted to learn how to mold pottery, how to crochet, or how to paint canvas? Take this time to learn how to do that!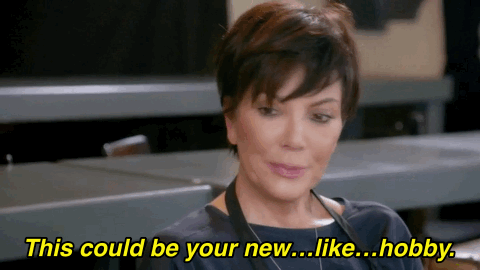 2. Go skiing or snowboarding
In high school, I was in ski club and that's the first, and only, time I have been to a ski resort. It's not that I didn't like it, I just never made time to go after we went. But I love everything about going to the ski resort. And this year I'm making it a must on my bucket list to go to the ski resort. You should, too; there really is nothing like it.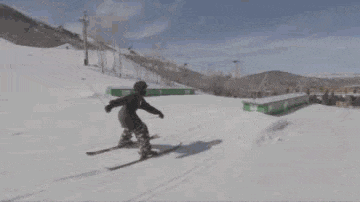 3. Make a gingerbread house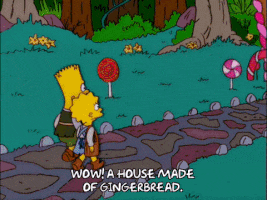 4. Donate to charity
The Salvation Army, Goodwill, your local orphanage, your local homeless shelter, or your local hospital are some ideas!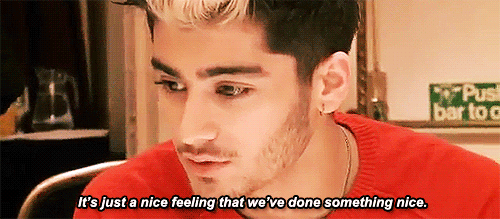 5. Drive to see the Christmas lights
What a better way to get into the Christmas spirit than to go see the lights?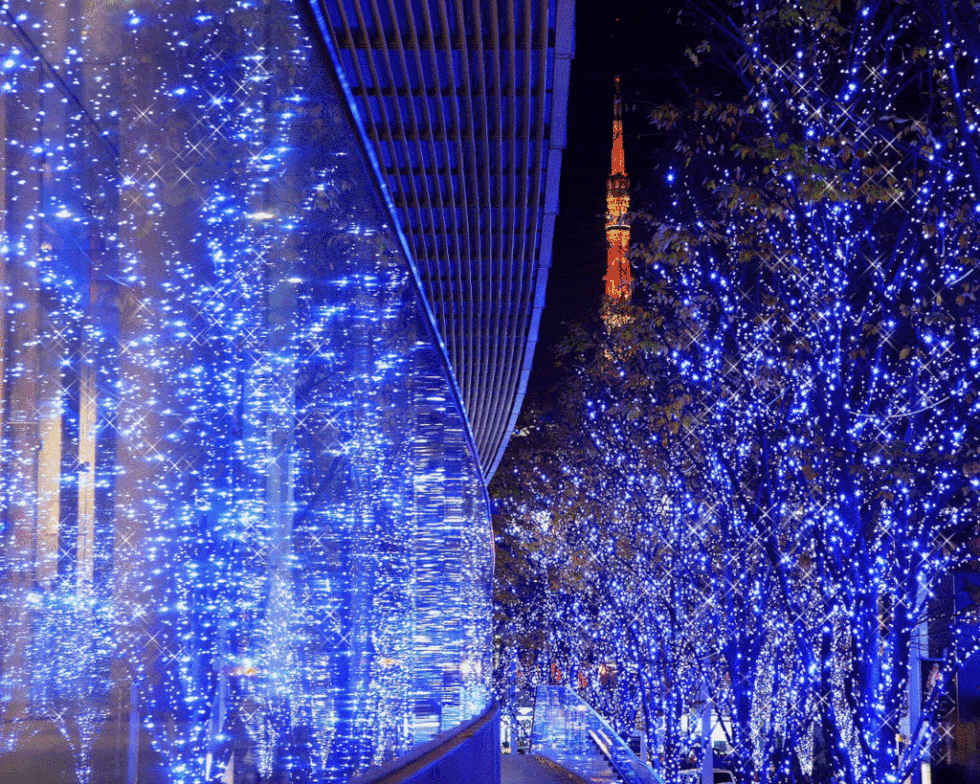 6. Catch up with a high school friend
We all say that we'll make plans, but we never do. Go to a coffee shop or out to eat with a friend from high school to catch up. College is nice, but don't lose touch with your high school friends. They're who made you who you are today.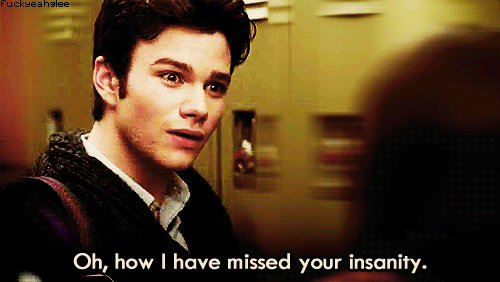 7. Host a game night
Friends and family all gathered around playing board games is a great way to spend a snowy night in.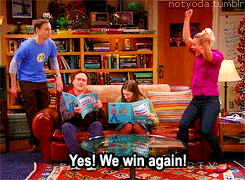 8. Throw an ugly Christmas sweater party
Everyone loves a good ugly Christmas sweater!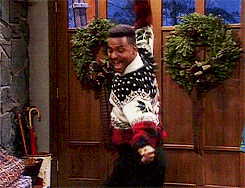 9. Have a Christmas movie marathon and make cookies
You need a snack with your movie anyways. Christmas cookies are just so cute and fun to make!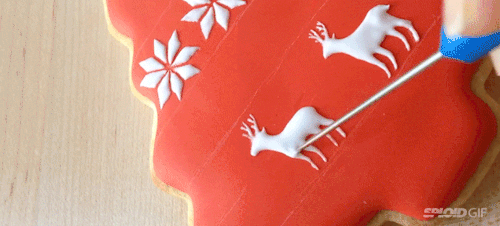 10. Read a book
Cuddled up on the couch under a blanket with a good book is great, doing it while it's snowing is perfect!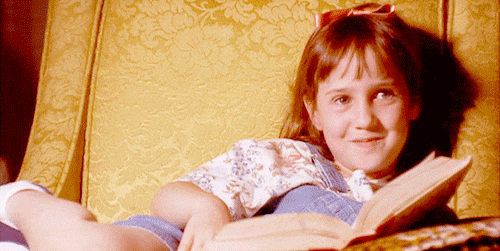 11. Get crafty
Painting, sketching, molding pottery, DIY Christmas presents! There's so much you can do to relax and you can even give the crafts away!

Cover Image Credit: Pinterest.com